Client Testimonials
I love receiving feedback from my clients, below is a selection of testimonials from recent wedding ceremonies, renewal of vows, commitment ceremonies and baby naming days.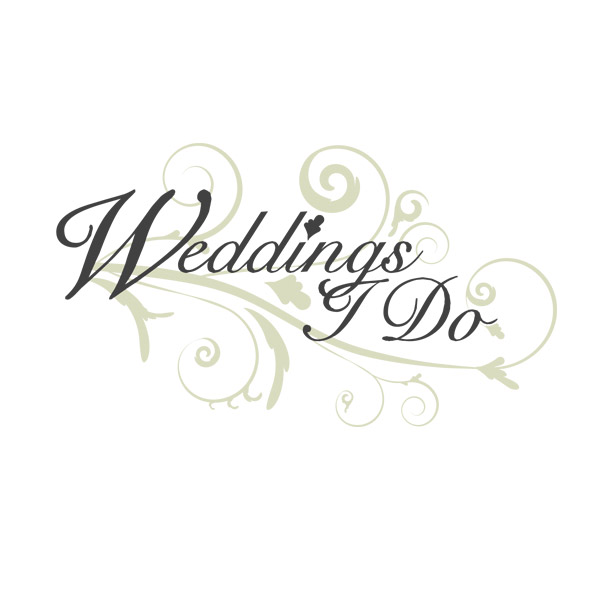 Janet Lomax from weddings I do was an absolute treasure! She went above and beyond for us from the beginning of the process to our wedding day and beyond! She guided and helped us with ever step of the way and even took out time to arrange items for us that were beyond what we expected from her.
A truly wonderful celebrant and woman who made us feel confident, at ease and encouraged so much fun amoungst us and our guests!
There was nothing too difficult for Janet who has such a wonderful attitude and such a lovely spirit!
Thank you Janet for helping make our day unique, fun and truly special. If you are in the market for an amazing celebrant who you can trust, have fun and create your special day with don't go beyond Janet Lomax from Weddings I do!!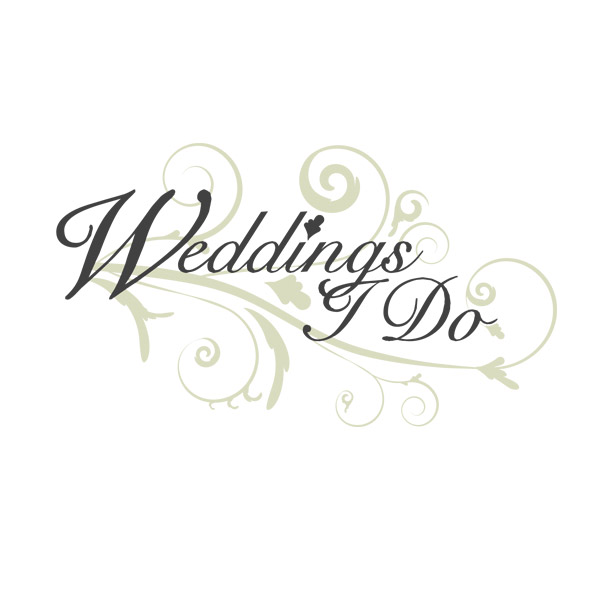 Janet was very professional and attentive to our questions. We couldn't have found a more suitable celebrant for our wedding & we really appreciated the relaxed feeling that Janet brought to our ceremony.
Communications were easy & it's been fantastic from day 1 - cannot recommend enough as a celebrant!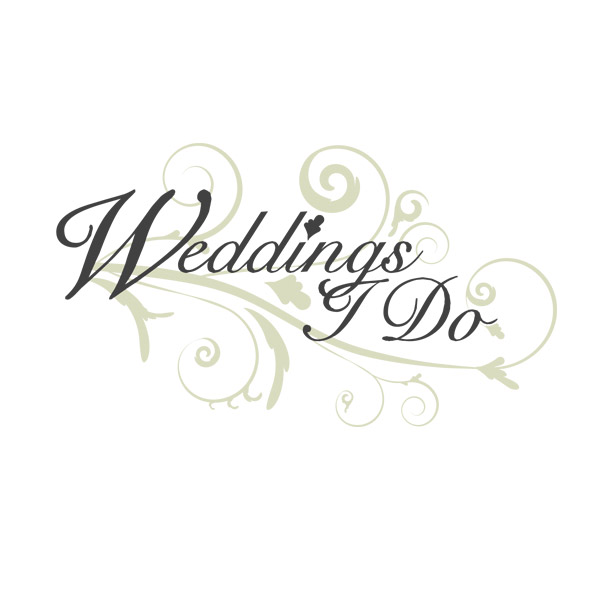 Janet has put in a lot of effort in our wedding and made sure it was a stress free and magical day. Janet was very professional yet approachable and friendly. She answered all of our questions before the big day and was patient in every aspect.
Simply an amazing job!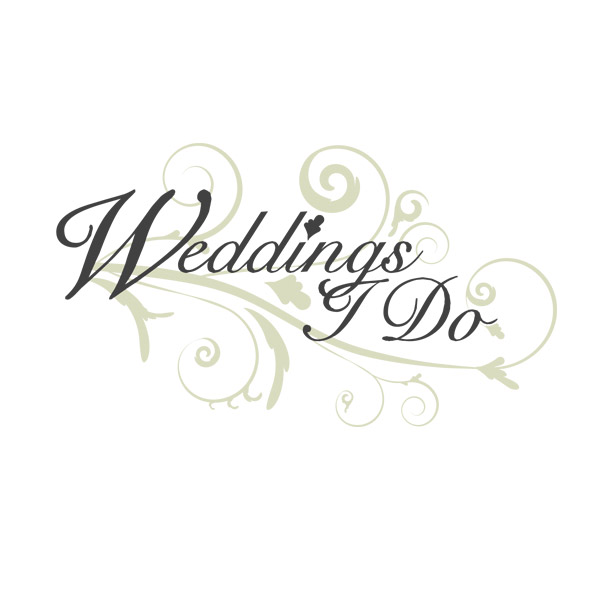 Where do I start? Janet is one of the nicest people we have met in our wedding planning. She was a delight to talk to and when we met her we felt completely at ease and she made our day truly brilliant. Look nowhere else!!!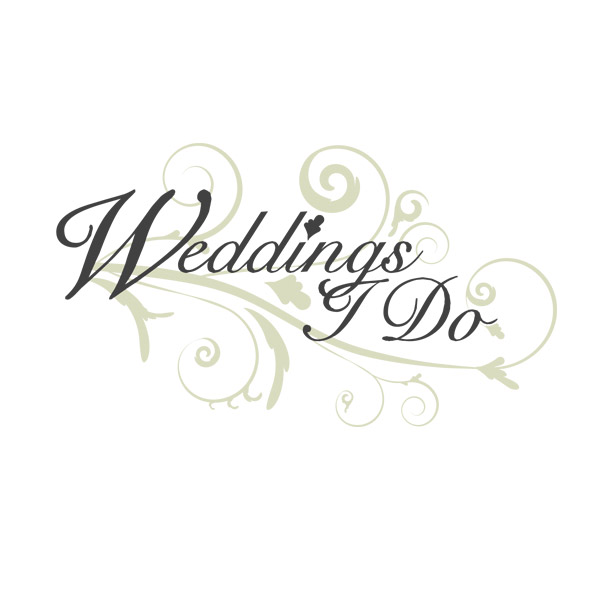 Janet was professional and super easy going. Made the ceremony very fun and helped us relax. All our guests commented on Janet and the ceremony.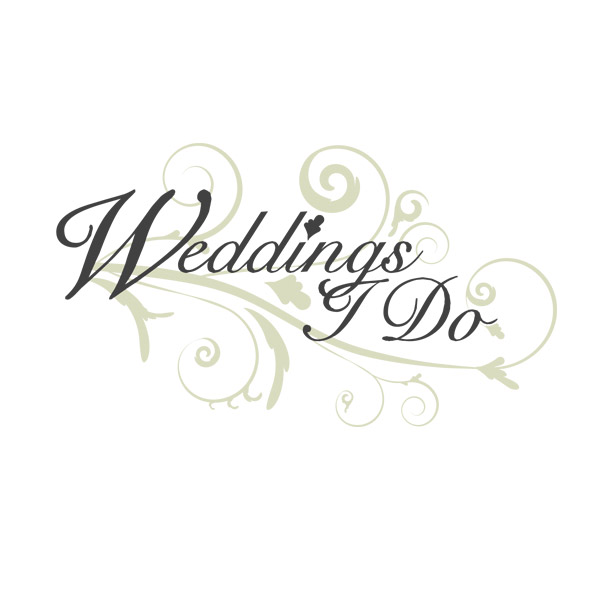 Janet was absolutely amazing, she has made our wedding journey easy and has helped out every step of the way in any way she could. My husband and I could not recommend her enough!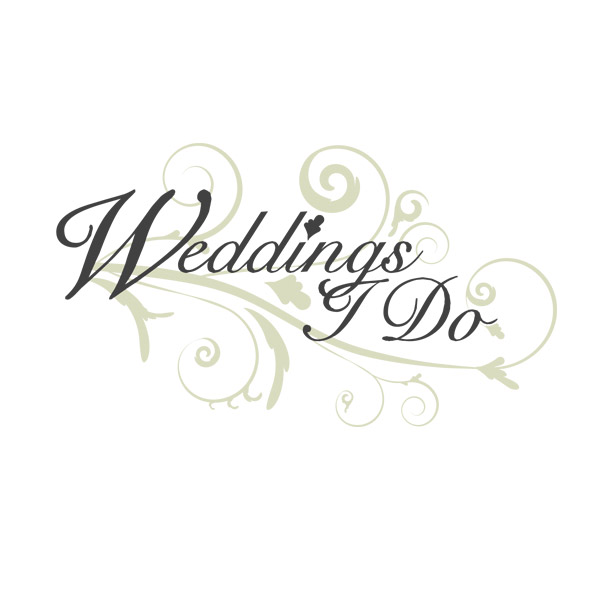 Janet was incredibly kind, considerate and a pleasure to work with. She was accommodating in assisting us tailor our intimate ceremony and always quick to respond. She was fantastic on the day, with guests commenting that she was the best celebrant they have seen at a wedding yet.
We would definitely recommend her to anyone.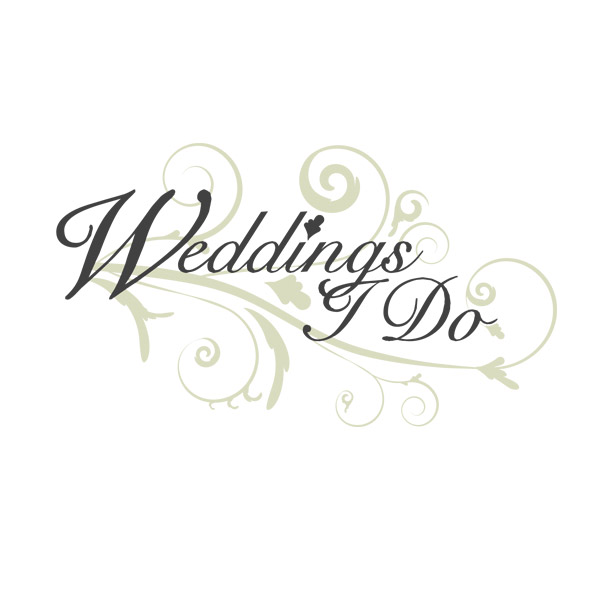 Janet was amazing from start to finish! When we first met Janet, she was very warm and welcoming and made us feel very comfortable and excited about our wedding- we knew from this point on that Janet was the celebrant for us!
Janet was organised and always approachable and available if we had any queries. The effort Janet put into planning our ceremony and on our wedding day was extraordinary. She is full of life, energy and excitement and this really comes through in her approach to such a special occasion. Our wedding will be always memorable to us and our guests, largely because of Janet.
Thank you so much Janet for everything!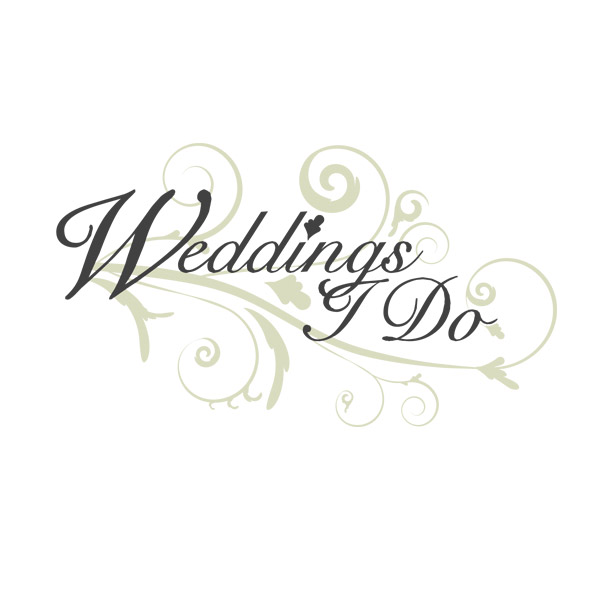 That you for being amazing!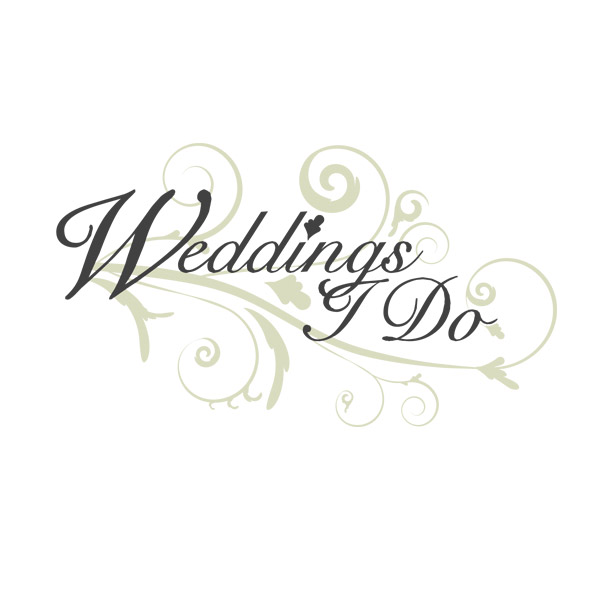 Janet was such a delight. She was so easy going and allowed us to have our ceremony EXACTLY how we wanted.
She has a great personality and a great sense of humour. We were put at ease from the first meeting and the whole experience was just amazing.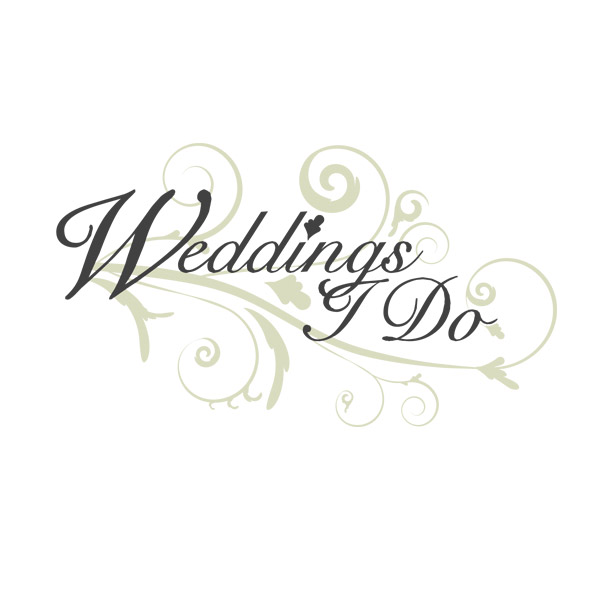 We loved Janet from the first meeting and knew immediately that she was the right celebrant for us. We got such great feedback about the ceremony and about Janet in particular.
Our ceremony was a little unique filled with both laughter and formality and Janet did a brilliant job of guiding us all through it and supporting us and the kids through the unity ceremony. Would you believe we hardly have any photos as everybody says they were too engrossed in the ceremony that they forgot to take photos! Now that is some compliment.
We all had such a great day that we will remember forever. Thank you again for making our day so fabulous and all of your guidance and support, can't believe we found you on google! The stars must have been aligned that day x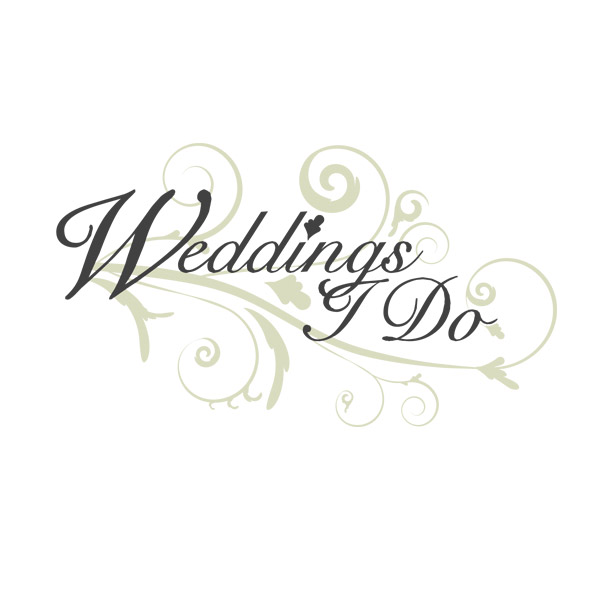 We just wanted to say a huge thanks for the wonderful ceremony on Saturday. Thanks for being so attentive with all of our questions and assisting us with the vows in the lead up also. It really was so much fun, and the group vows were so well received by everyone. It was great to see so many smiles from the start of the day.
We had the best day, and we are very grateful that you made it so easy and fun for us.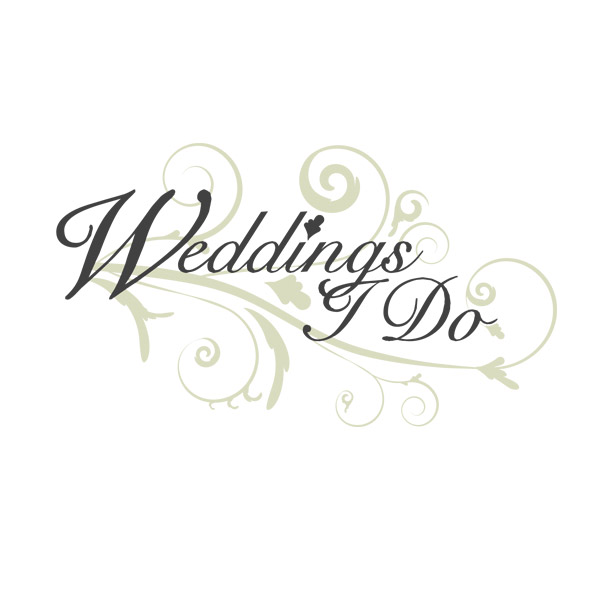 We would wholeheartedly recommend Janet as a celebrant. She has a delightful presence - a special blend of warmth, formality and irreverence. Janet also made the admin and lead-in to the wedding fun and straightforward. Thanks again, Janet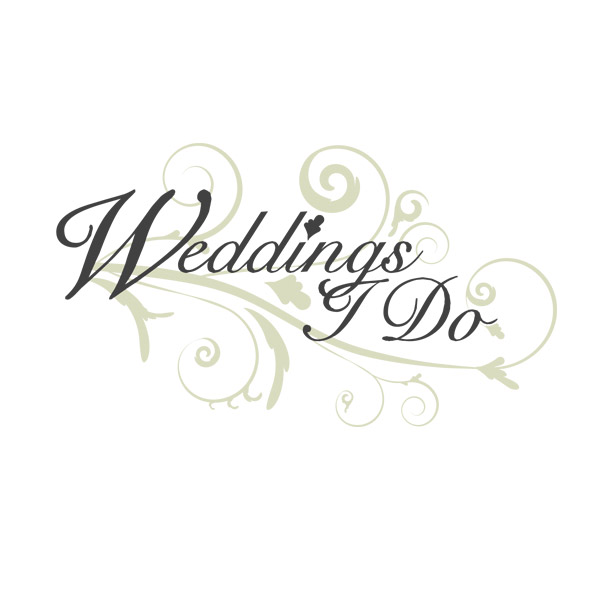 Janet was such a beautiful person and helped our day run smoothly and as romantic as we dreamed. We would highly recommend her to anyone getting married. Janet made us both feel special and relaxed. She really brought out the sunshine on our day.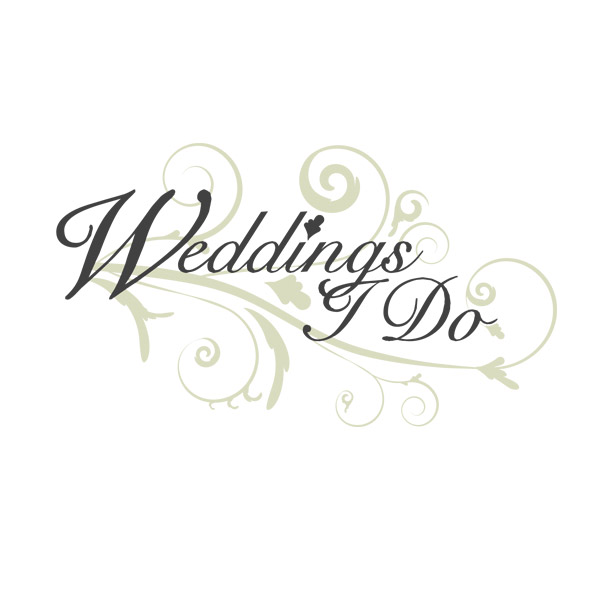 My husband and I both wanted a relaxed, light hearted ceremony and found Janet online. We couldn't have asked for a better experience. From the moment we first met with Janet we knew we had made the right choice. She kept us at ease and made the whole process wonderful.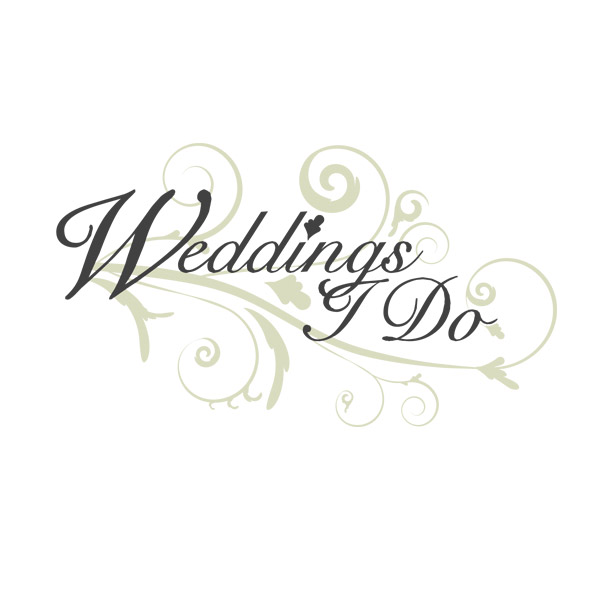 Janet was a great celebrant, she was relaxed, really fun and made for a very easy wedding. Really helped with any wedding nerves too :) My friends, husband and I thought she was great and would recommend her to all!!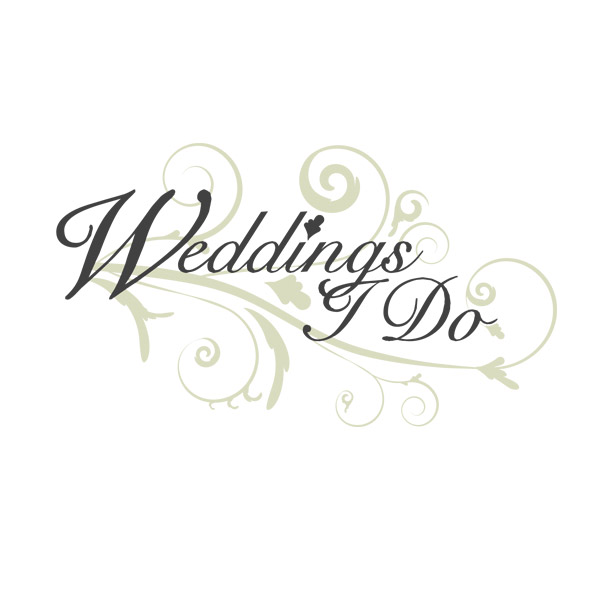 Dear Janet! Thank you for making our big day so very special. You helped us personalise our wedding to make it unique for us including the bits of Spanish you learned for the ceremony. You added both sophistication as well as a bit of fun and personality to our wedding. Thank you from the bottom of our hearts!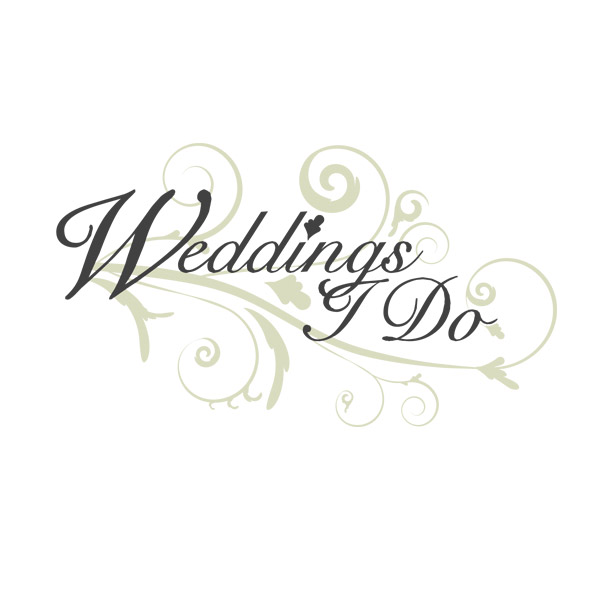 Janet was very accomodating, friendly, funny and made my partner and I feel at ease during the ceremony, she stopped and always checked up on us after each section of the vows which was calming for us. She is highly recommended in my books, what I liked about Janet was that she had a sense of humour that made the day a joy!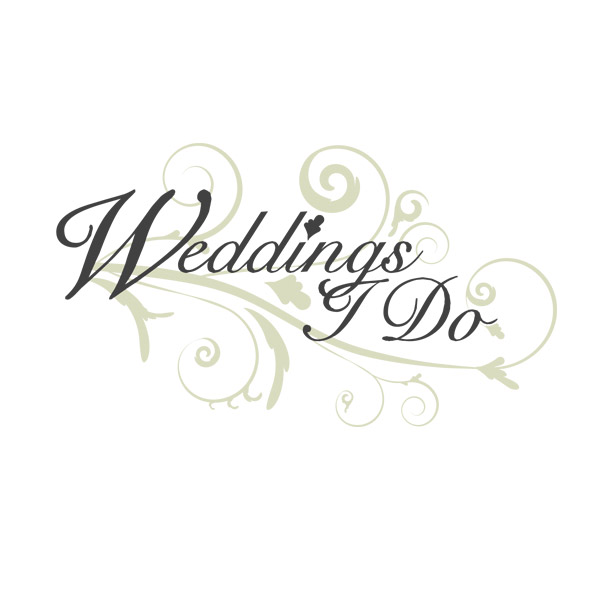 Janet helped us to create a ceremony that was just perfect for us, took care of all the formalities and (in the lead up and on the day) she really helped us feel relaxed and excited about the ceremony. We cannot recommend Janet more highly, and our guests loved her too!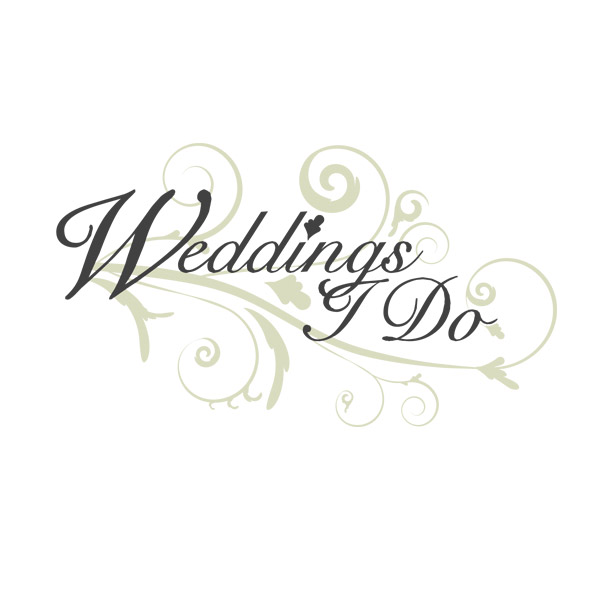 Janet was warm and inviting from the moment we contacted her. She provided all the guidance and tools we needed during our meetings, over email (which was really important to us as email was the easiest method of communication at the time!) and at our rehearsal and no question was of any trouble.
Janet made our family and, in general, all our wedding guests feel relaxed on and leading up to the big day and was everything we were looking for in a celebrant. We highly recommend Weddings I Do (Janet Lomax)! In fact, we have already recommended her twice since our wedding!