~ Peacock Point Balmain ~ Your stunning Sydney Wedding Ceremony Location
Peacock Point, East Balmain has to fall into a 'Hidden Gem!' as your amazing wedding venue. With stunning views across to the Sydney Harbour Bridge, Barangaroo and the city skyline, it has to be the most beautiful one of the best venues on the harbour!

You may even prefer to have this location as your very relaxed wedding with picnic rugs for the children and umbrellas to colour the sky!
Balmain East Ferry stops here too, with a 5 minute walk to Peacock Point!. What an amazing way to arrive at your wedding ceremony.
A fabulous restaurant also sits just on the water's edge for a beautiful lunch with cocktails to enjoy!

Peacock Point, East Balmain truly is one of Sydney's amazing wedding venues, just waiting for you with it's blue ocean lapping on the rocks!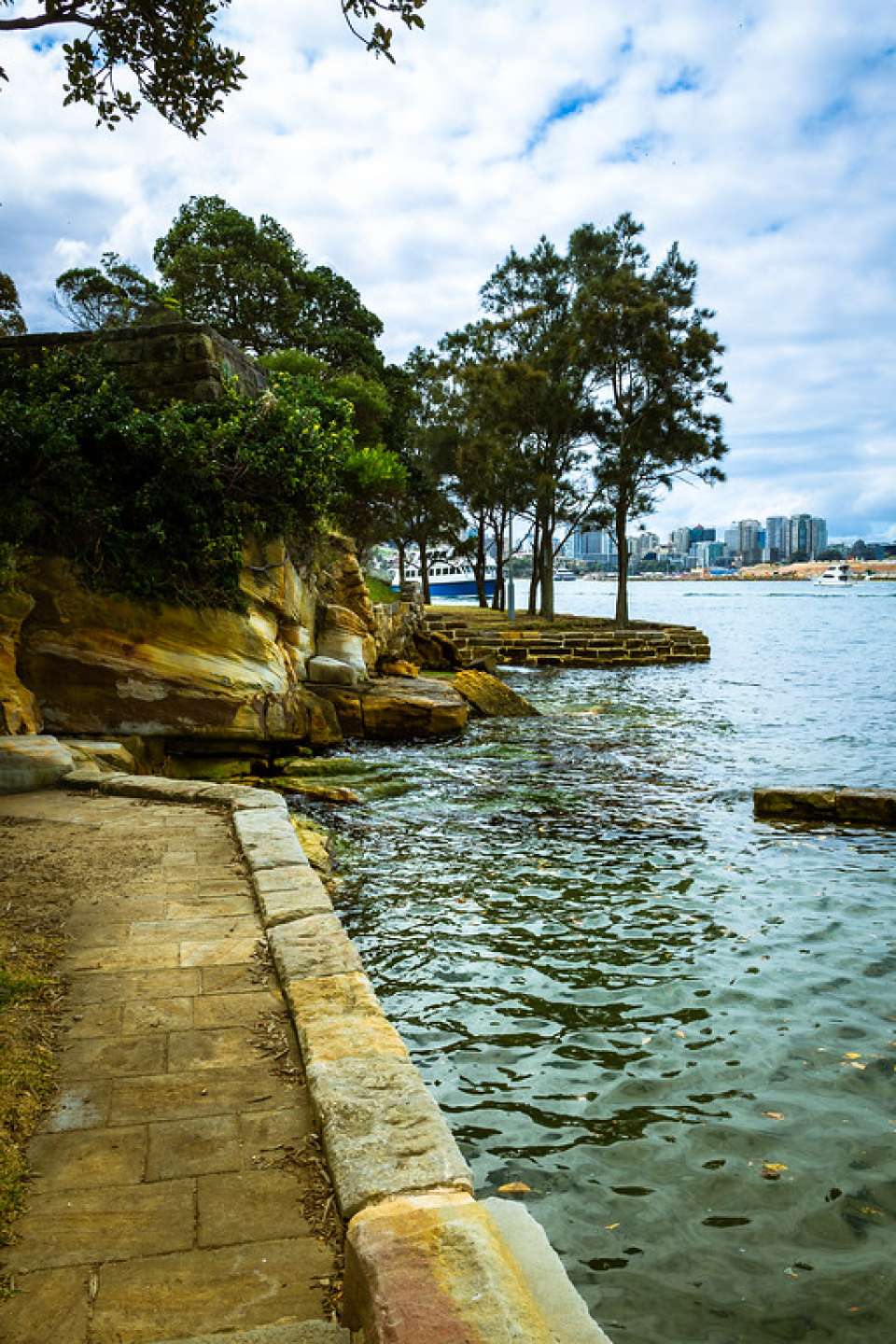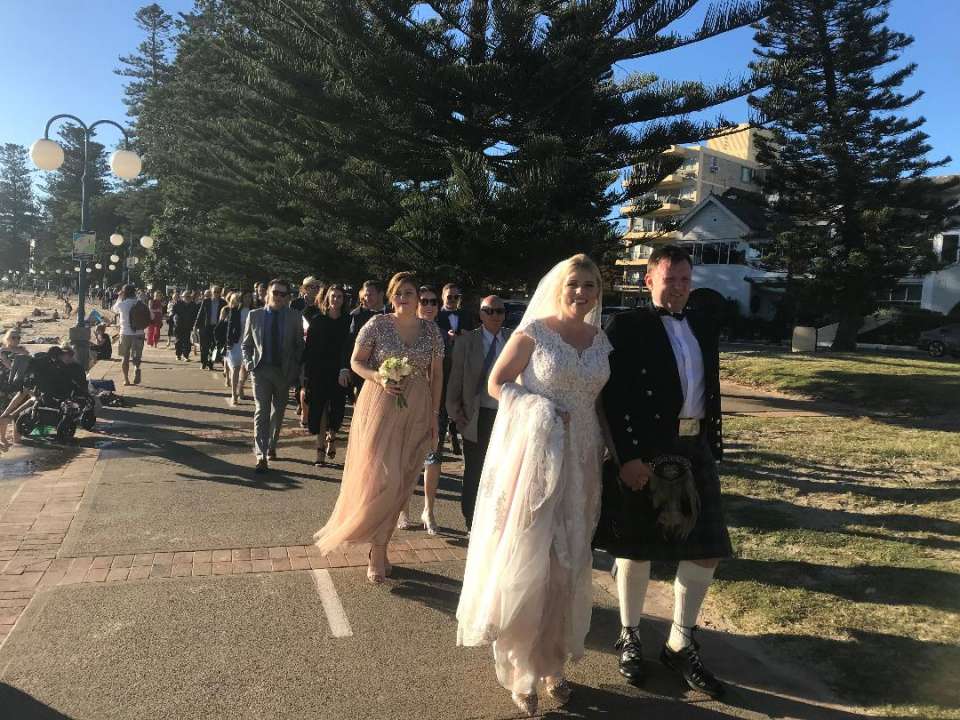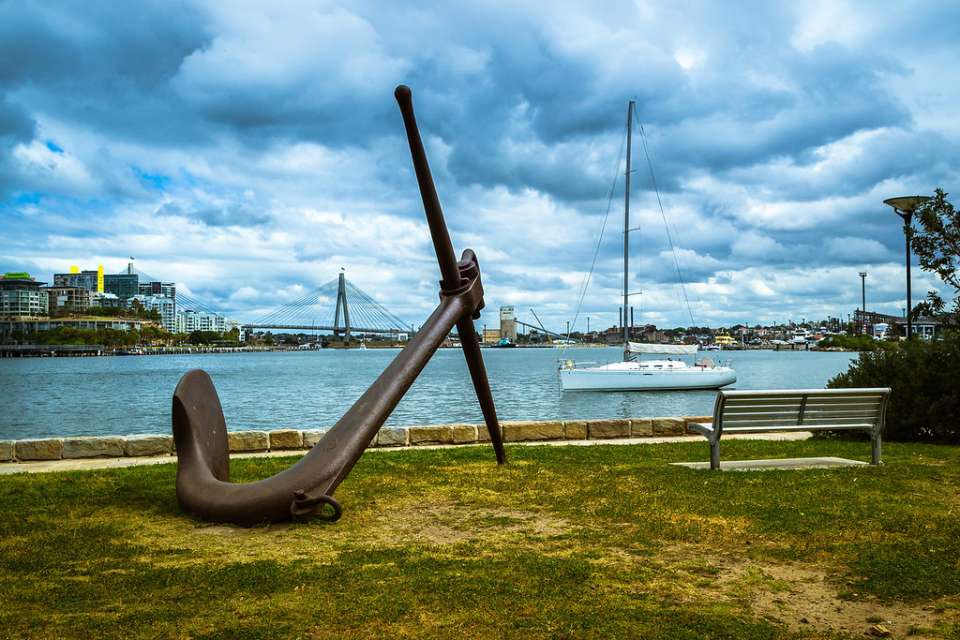 < Back to blog