Client Testimonials
I love receiving feedback from my clients, below is a selection of testimonials from recent wedding ceremonies, renewal of vows, commitment ceremonies and baby naming days.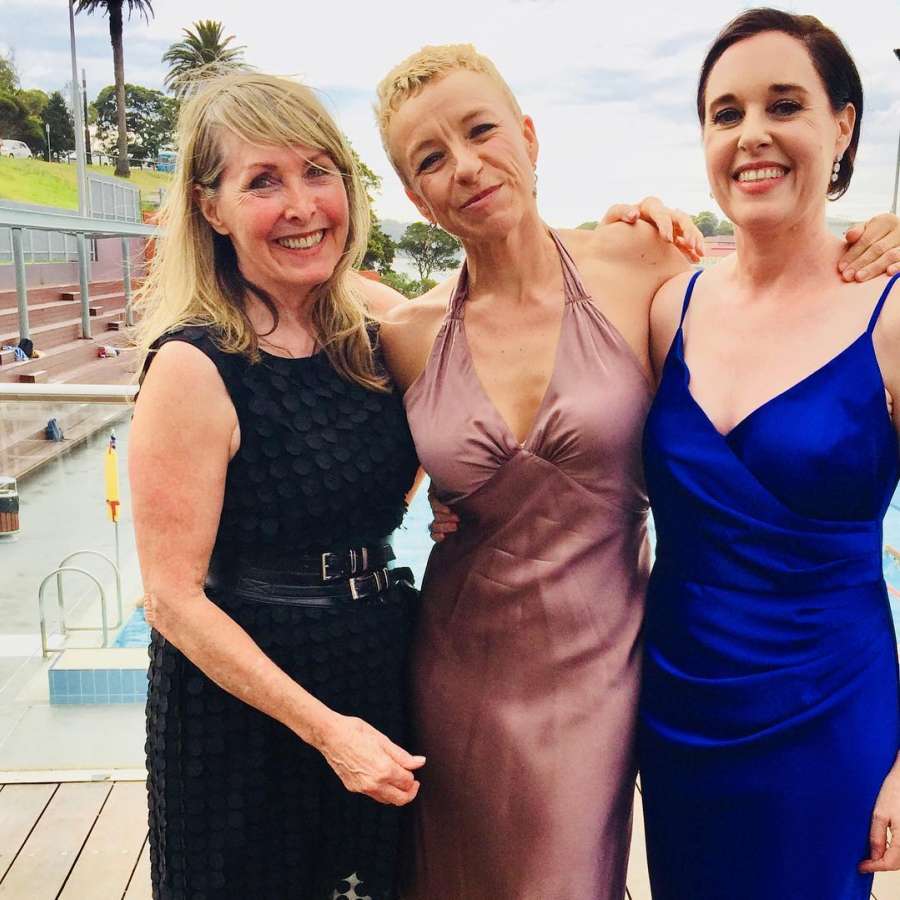 Thank you for doing such a wonderful job for our ceremony. We are thrilled with how it all went. The party was fantastic and everyone is raving about the whole thing. We had a whole weekend of celebrating.
Jacqueline & Mary Anne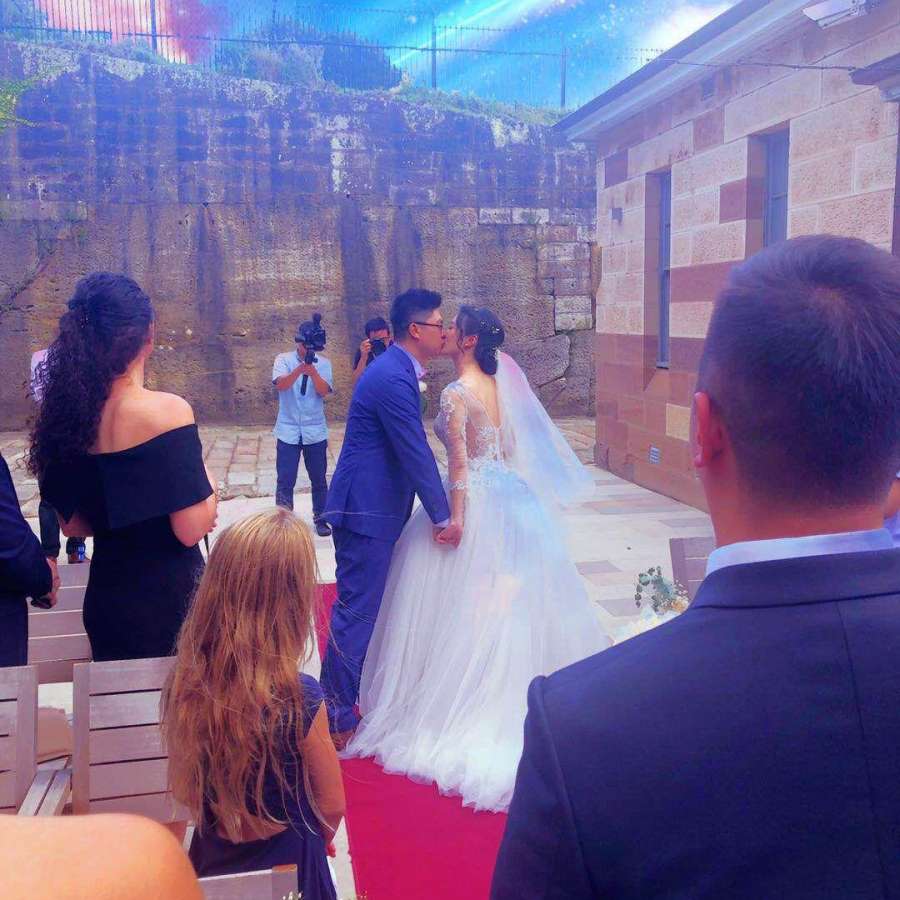 Thanks for making the ceremony perfect Janet.
It has been fun, and we love the card and pictures.
Wish you all the best and let's keep in touch.
I am going to recommend you to all my unmarried friends.
You should go to China to expand your business, haha
Cheers,
Ann & Jim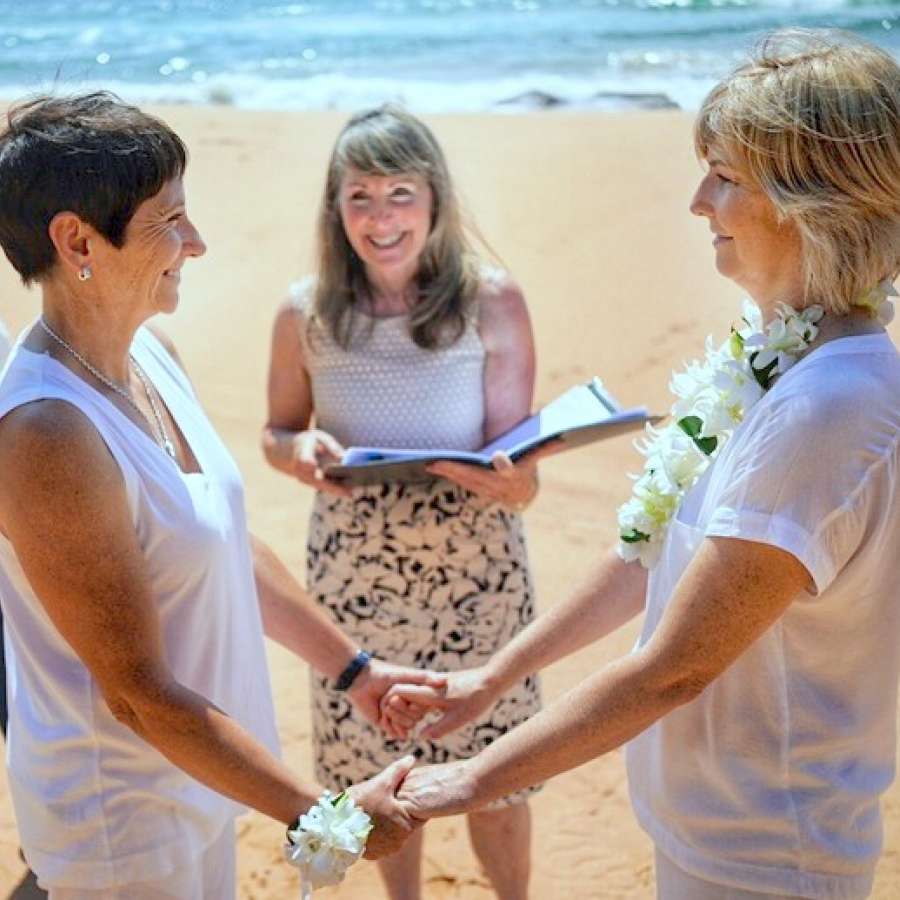 "Janet was absolutely wonderful, from the beginning she put us at ease, explained everything clearly, was very flexible and totally understood our needs. At the rehearsal she walked us through everything and on the day itself she made it so special and a lot of fun. We recommend Janet to anyone wishing to get married."
Wedding Date : 20 Dec, 2018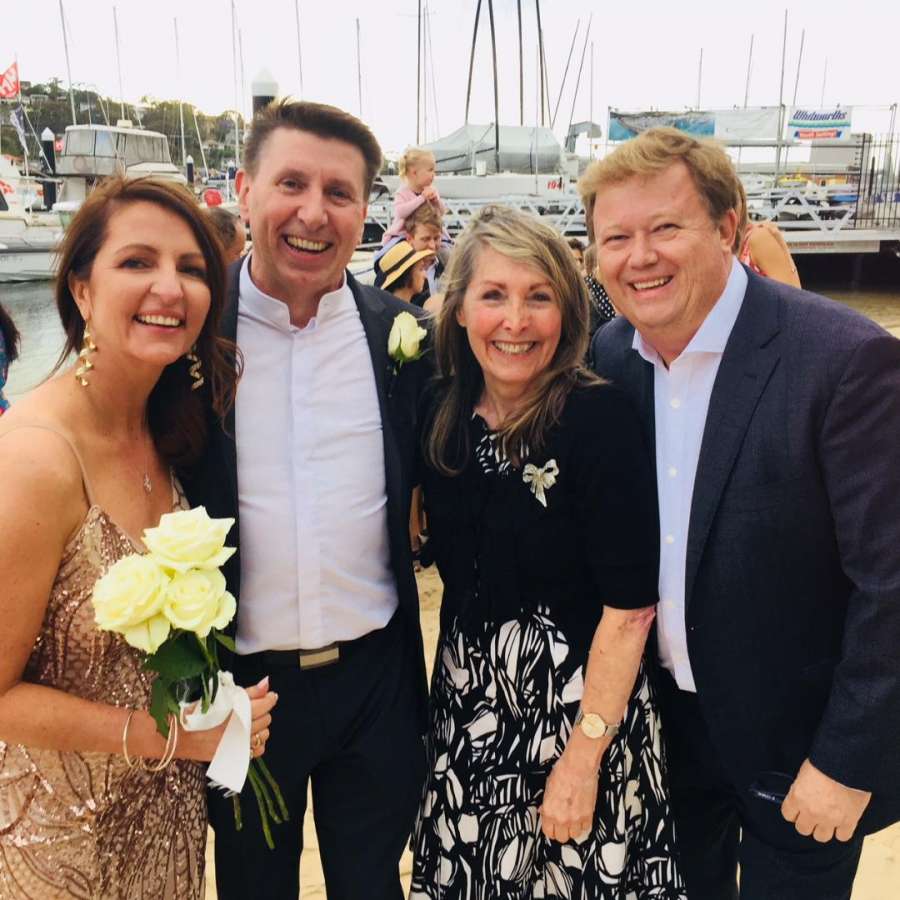 Thanks Janet for helping make our day a perfect one. Everyone has commented on what a brilliant wedding it was.
You matched the energy, fun and joy that we wanted for our day.
Thanks for your professionalism, care and good humour.
Kellie & Geoff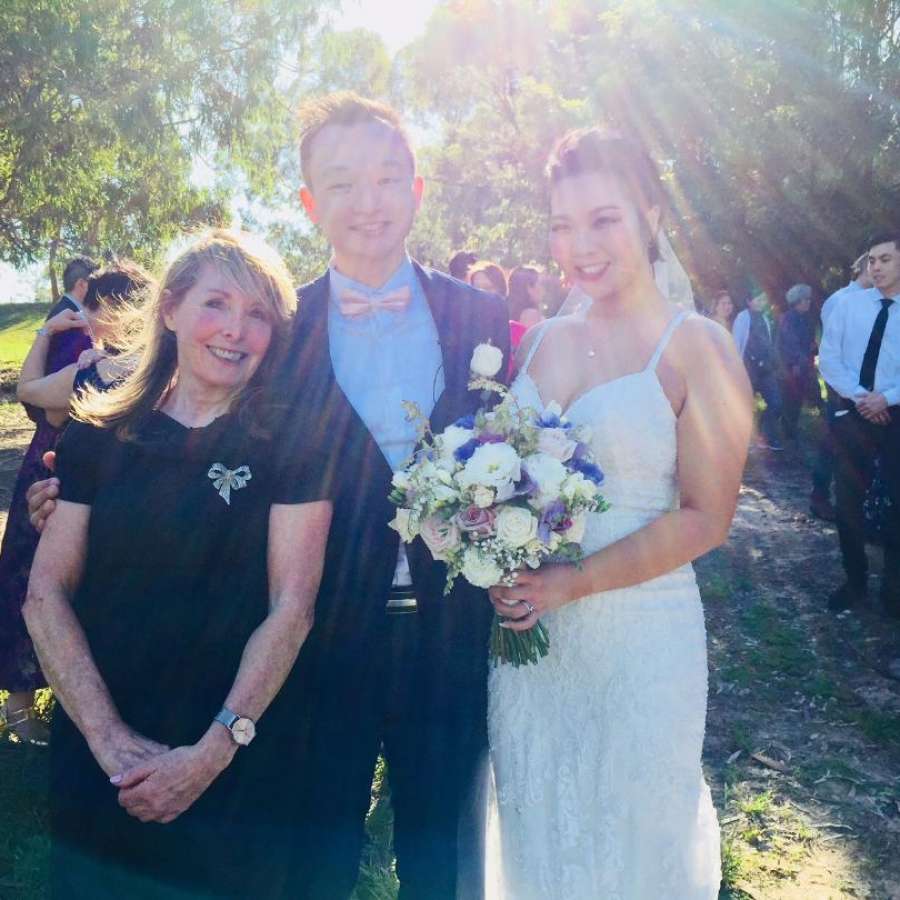 Matt and I would like to thank you so so much for being the best celebrant we could wish for! You were so warm from the first consultation right until the wedding day!
You made us feel so relaxed before the big day with your jokes and warmth.
Thank you again and I will definitely recommend you to all my family and friends in the future.
Kathy & Matthew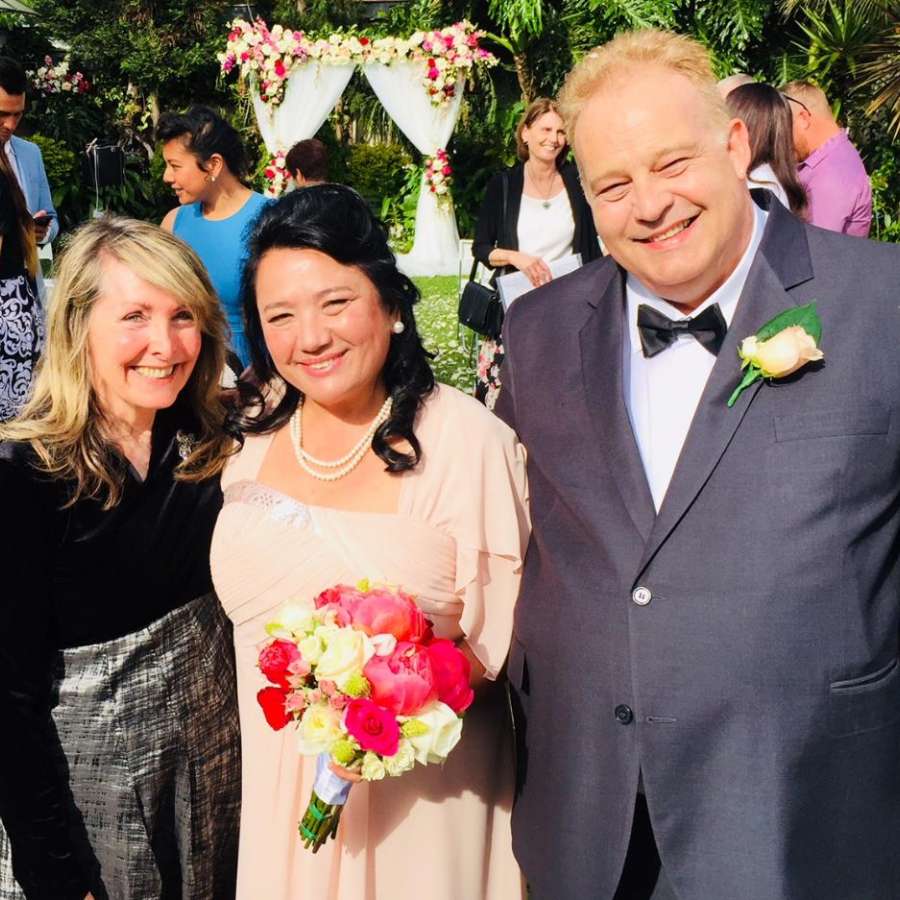 Janet is a beautiful person and helped us through the ceremony. There was absolutely no need to worry about anything.
Even before the wedding at the rehearsal she calmed us and gave us reassurance that the day will go smoothly and of course it did.
Thank you very much Janet.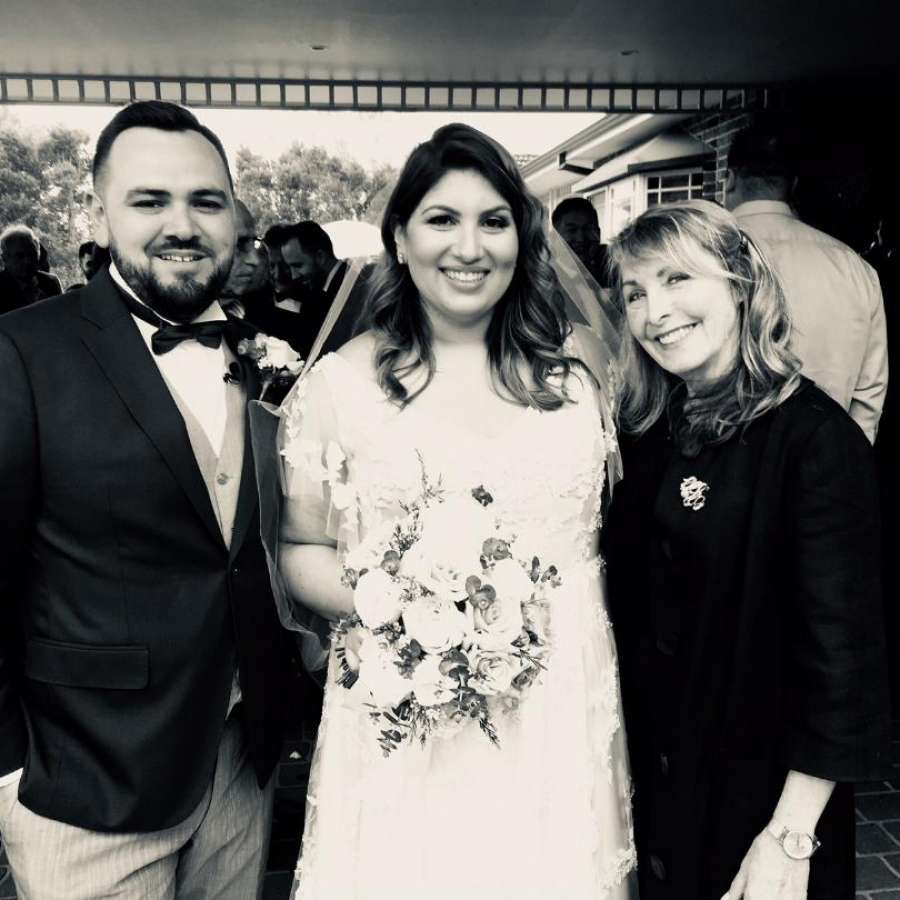 Kristina M. on 8 Nov, 2018
"Janet was our celebrant and she was fantastic. Her personality is bright and welcoming. She was a breeze in terms of contact and organization. Our wedding was tailored to represent us but still had the traditional touches.
It's one of my favorite memories of our day. Thank You, Janet"
Kristina & Simon
Wedding Date : 12 Oct, 2018 |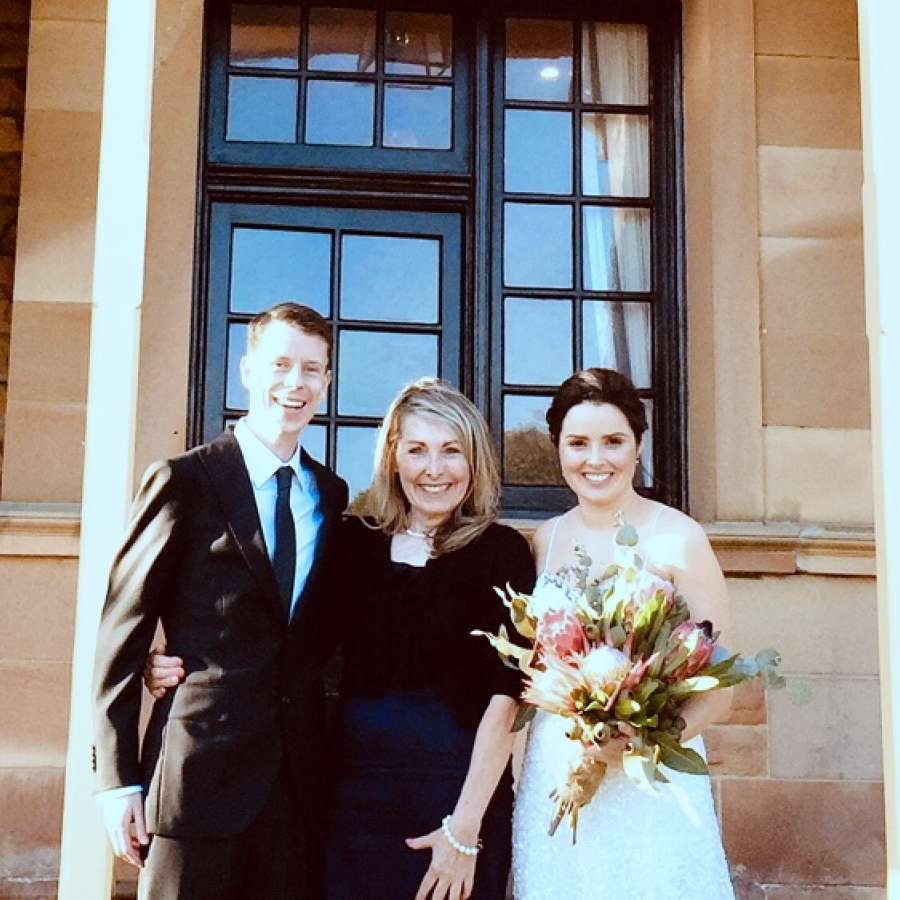 We both wanted to say how much we enjoyed having you as our celebrant, particularly the flexibility you offered us in terms of the ceremony, your upbeat and quirky nature and your professionalism. Thank you so much. It's been a pleasure knowing you.
Kind regards,
Emilie and Rohan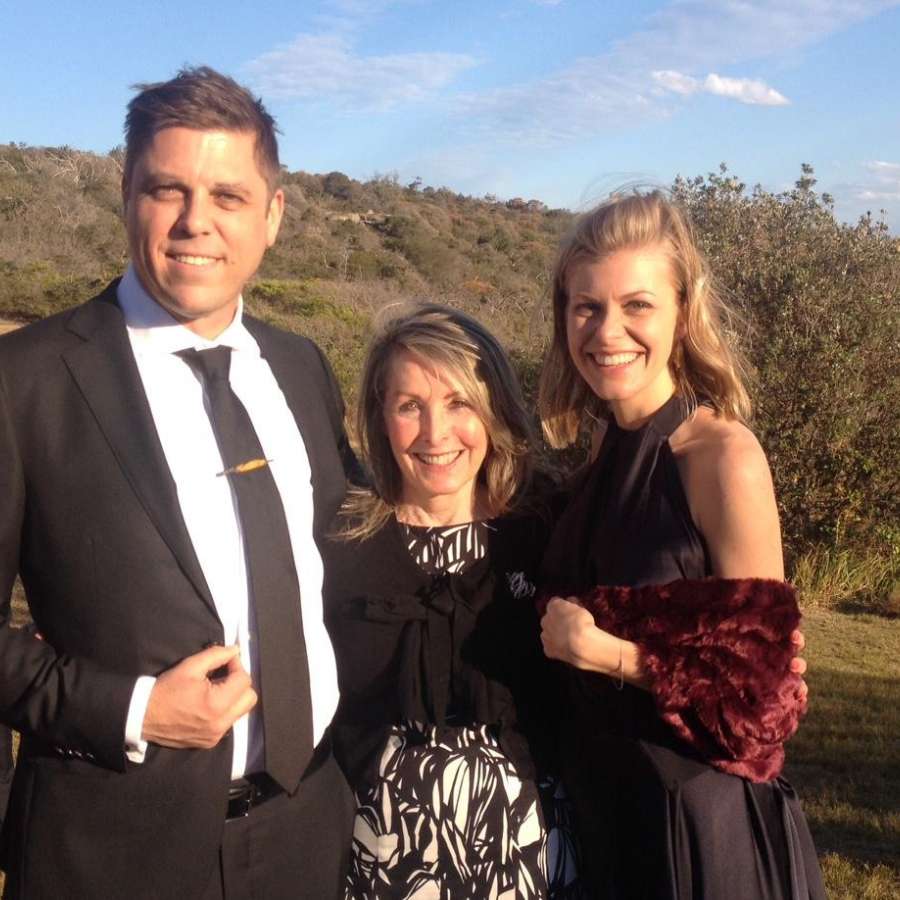 Lauren F.

Review Date:
Janet was the perfect celebrant – professional but warm and relaxed, with a great sense of humour. Upon first speaking with her we immediately felt at ease and she helped us create a light-hearted but meaningful ceremony. She was a wonderful guide on the day. We couldn't recommend her more highly.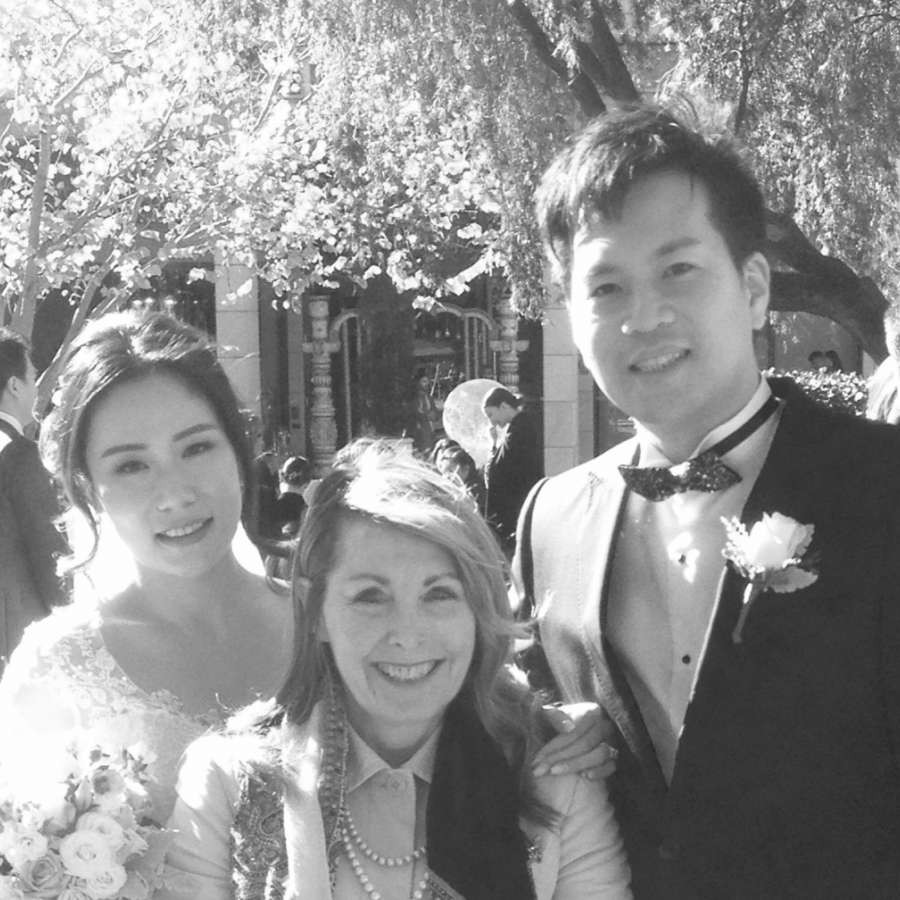 Thanks so much Janet!!
We were so lucky having you be part of our wedding !
Thanks again!!
Salene and Nick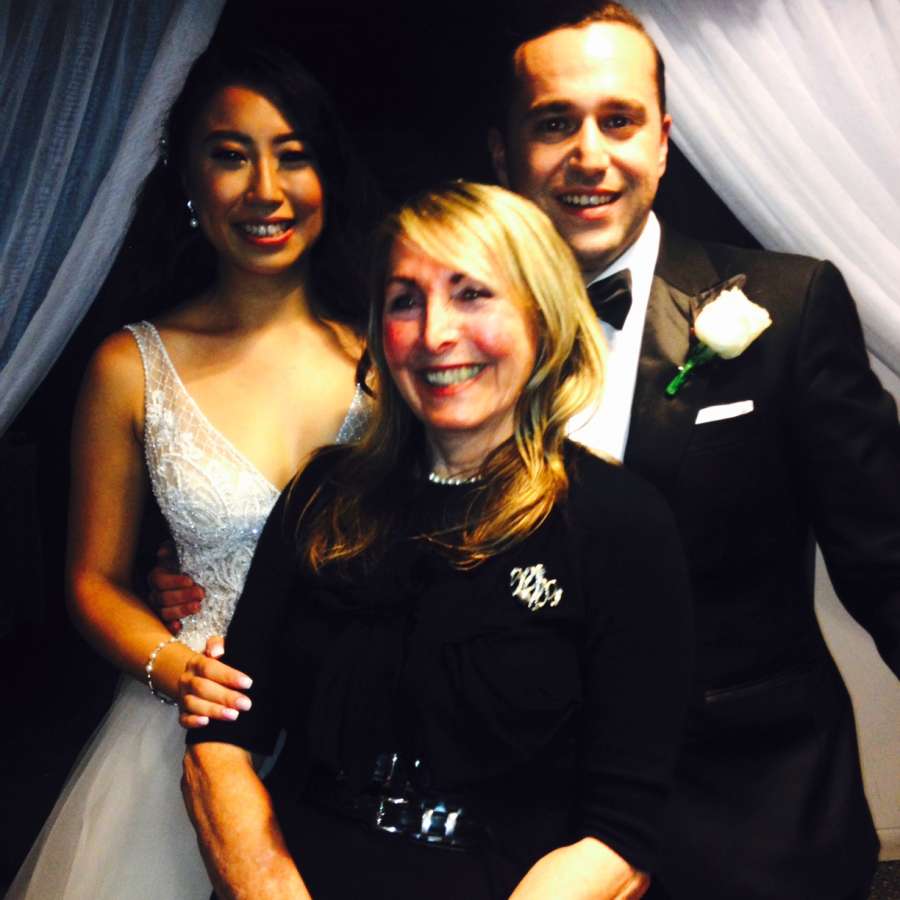 Gokhan and I want to thank you for making our wedding day unforgettable and for making the process so comfortable and easy. We really appreciate the time you spent with us on several occasions before the BIG day, helping us get it exactly right.
We have had so many comment that how beautiful our ceremony was. Your professionalism, and relaxed demeanour made our day calming, relaxed and enjoyable. Definitely not a day Gokhan and I will ever forget. We are so grateful we found you.
Once again, Gokhan and I would like to thank you for being the best marriage celebrant that anyone could ever ask for. Both, Gokhan and I would definitely recommend you to anyone looking to put together a truly memorable occasion.
Jessica & Gokhan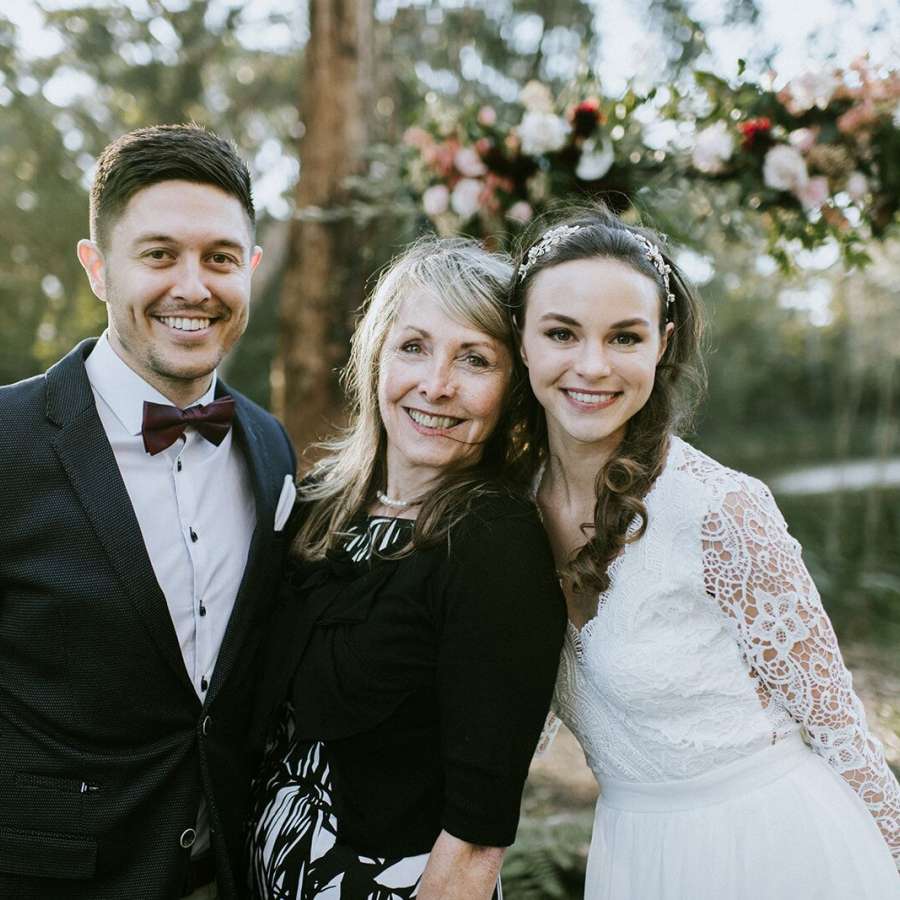 Janet is absolutely lovely to work with! She is the most organised, and most inviting marriage celebrant. Always happy and always has your best interests at heart. Janet made an enormous effort to get to know my partner and I on a personal level made our elopement perfect!
~ Lisa & Matt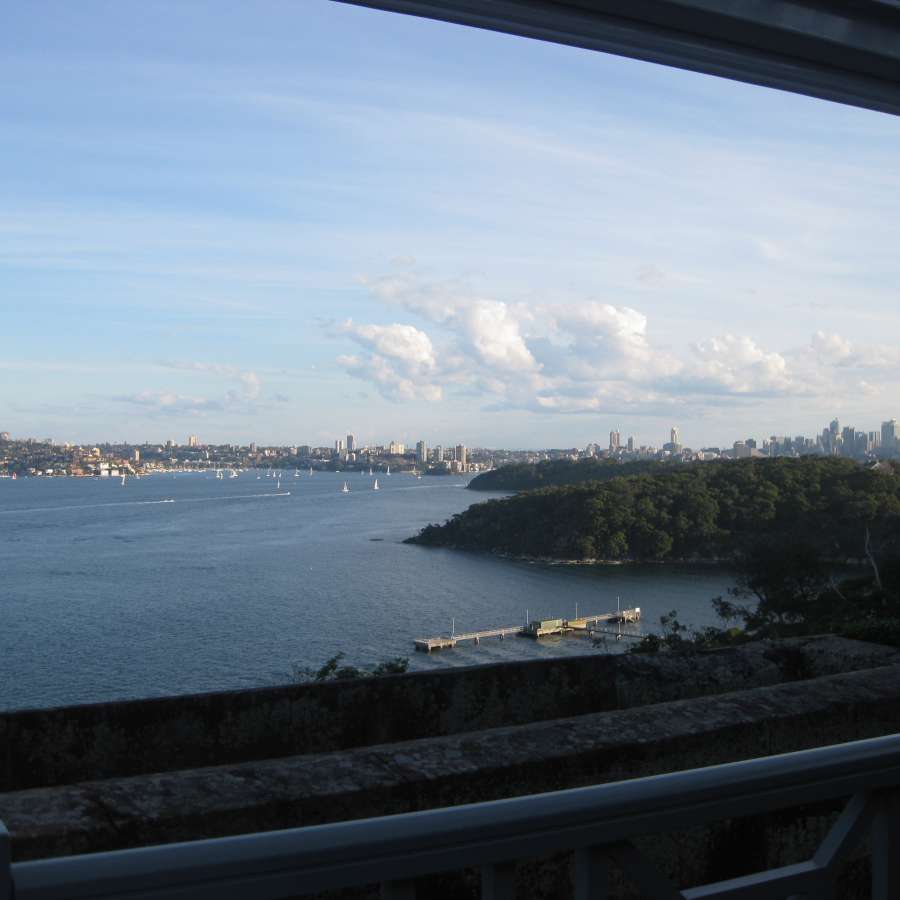 We loved having you as our celebrant. Easily one of the best decisions we made regarding our day. You always responded promptly to our questions and helped with anything we needed. We loved your personality and sense of humour and you respectfully honoured how we wanted our ceremony to feel and helped us feel so comfortable. We were able to trust that you would make our day special and loved that you always checked in on us. I can't thank you enough for being our celebrant! Love lots, Fiona and Jacyn. xxx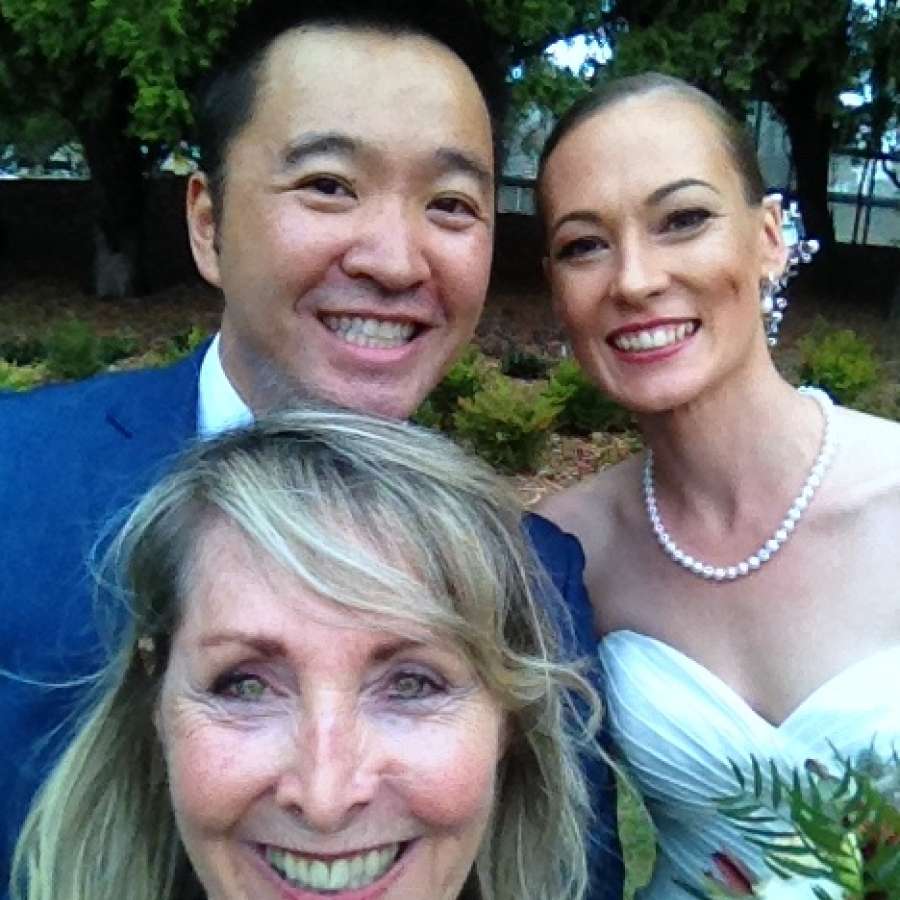 Janet was absolutely amazing and could not recommend her enough. From the first moment, Janet was warm and welcoming. Any nerves were calmed by her professionalism and cheerfulness and her sense of humor lightened the ceremony which had everyone laughing. Even the guests asked us where we found her.
Crystal & Ken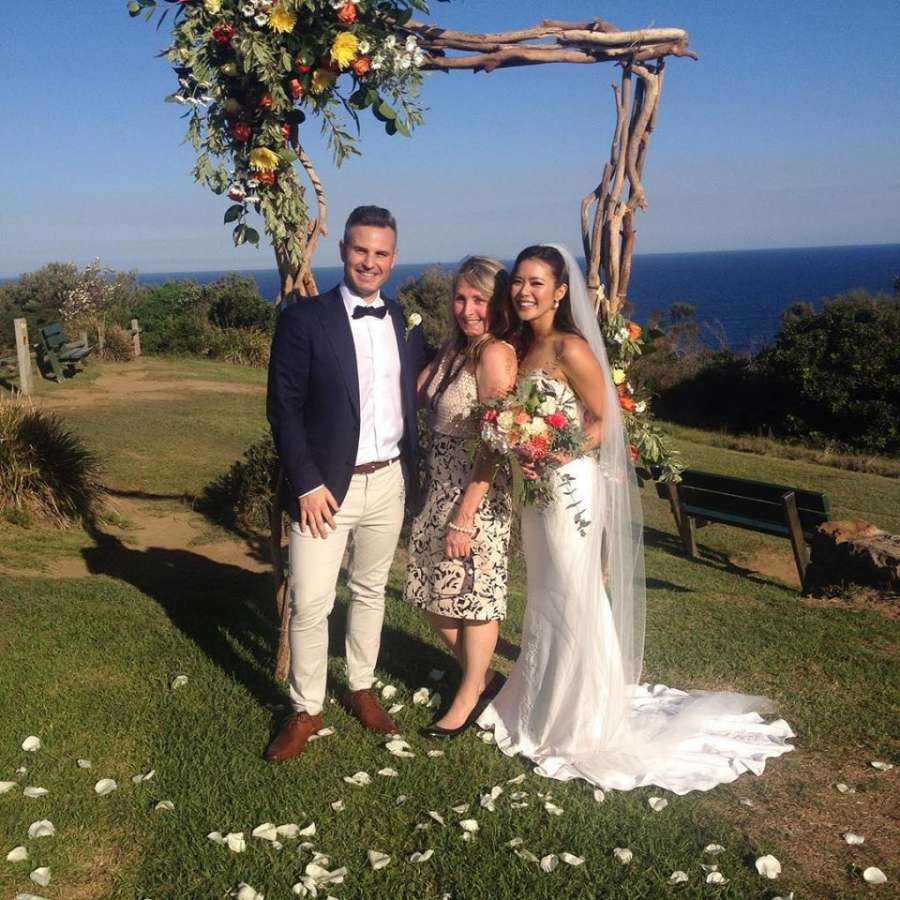 How lucky are we that you were available at 4 days' notice, and you picked up the role with such ease.
We're so sorry that it was such a scorcher that day, who would have known!! But you did an amazing job, with such grace, regardless, and we can't thank you enough for contributing to making our day a magical one :)
We will send you photos as soon as our photographer sends them through :)
Rosie and Max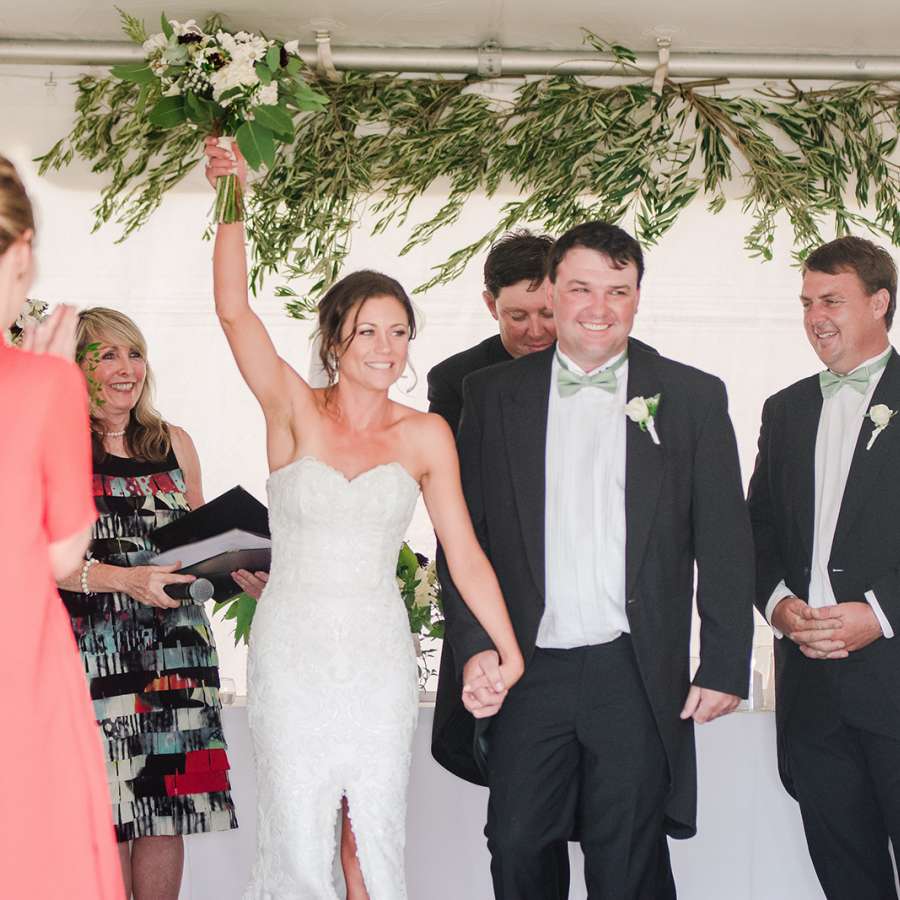 Janet Lomax was absolutely wonderful!
She made our day so very special. She was heartfelt, flexible and professional. Her humour also added a personal touch. We couldn't have had a better person to seal our Marriage.
Sarah & Chris Betts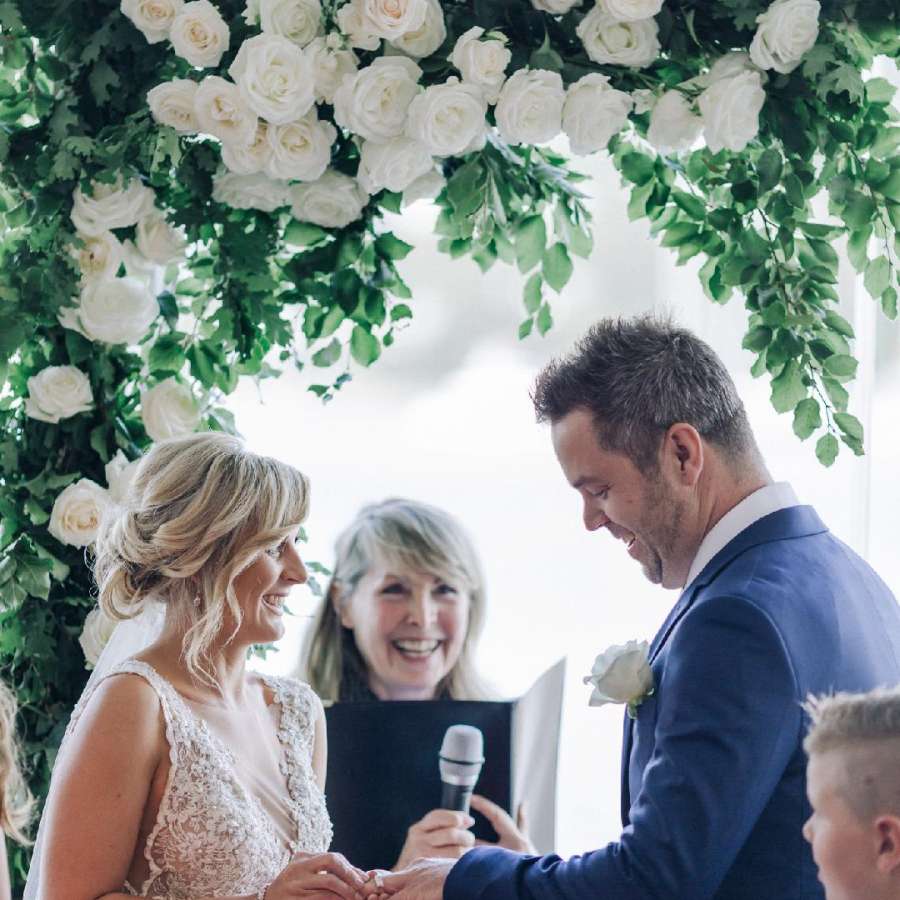 Janet...Thank you so much for yesterday, we couldn't be happier!
Jared and I were so pleased with our ceremony. You made it fun and we both really enjoyed ourselves. It was a highlight for both of us!
You supported us through each part and we loved the reminders to look at each other so we could soak it all in.
Also so glad we updated the words for the ring part- very fun!
If we know of any future friends getting married, we will certainly recommend you.
Mr and Mrs Williams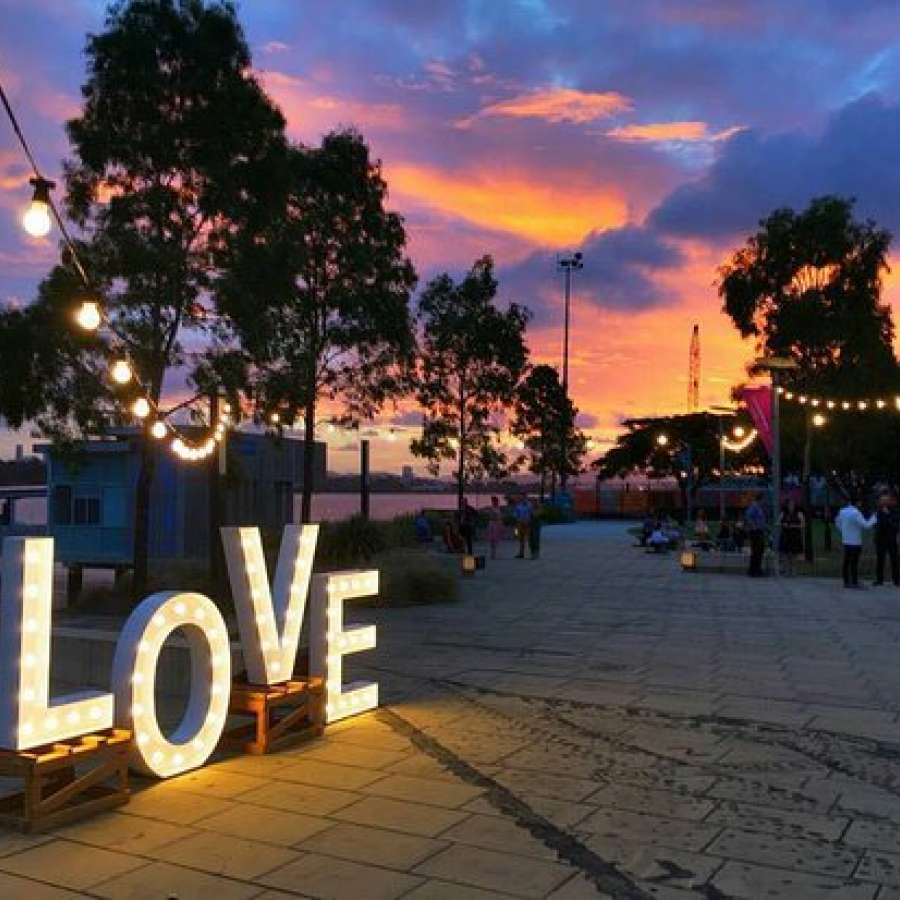 Janet did an incredible job to create a beautiful and personalised wedding for our special day. It had the right amount of sentiment, humour and warmth. We will never forget the wonderful memories.
Shannyn & Lachlan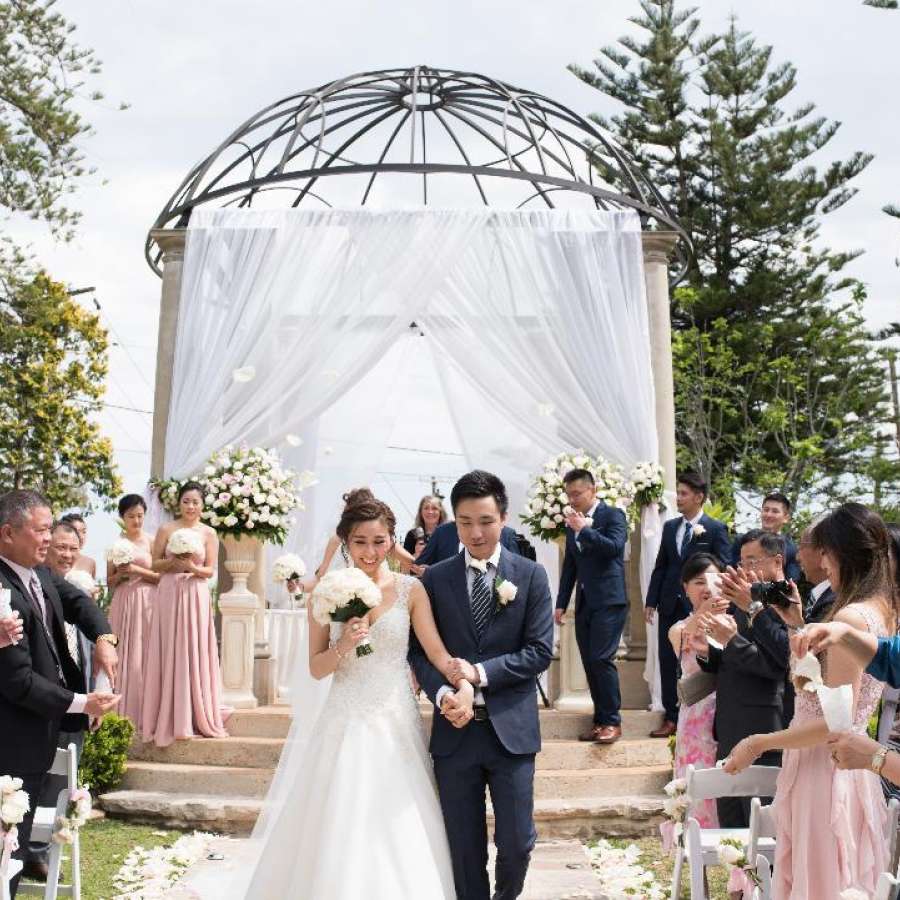 Janet was excellent, she helped us to create a unique and amazing ceremony! It was very stress-free professional the way Janet guided us through the process. Both my husband and I enjoyed every meeting we had with Janet. We certainly would recommend her to everyone!"
Suzanna & Alan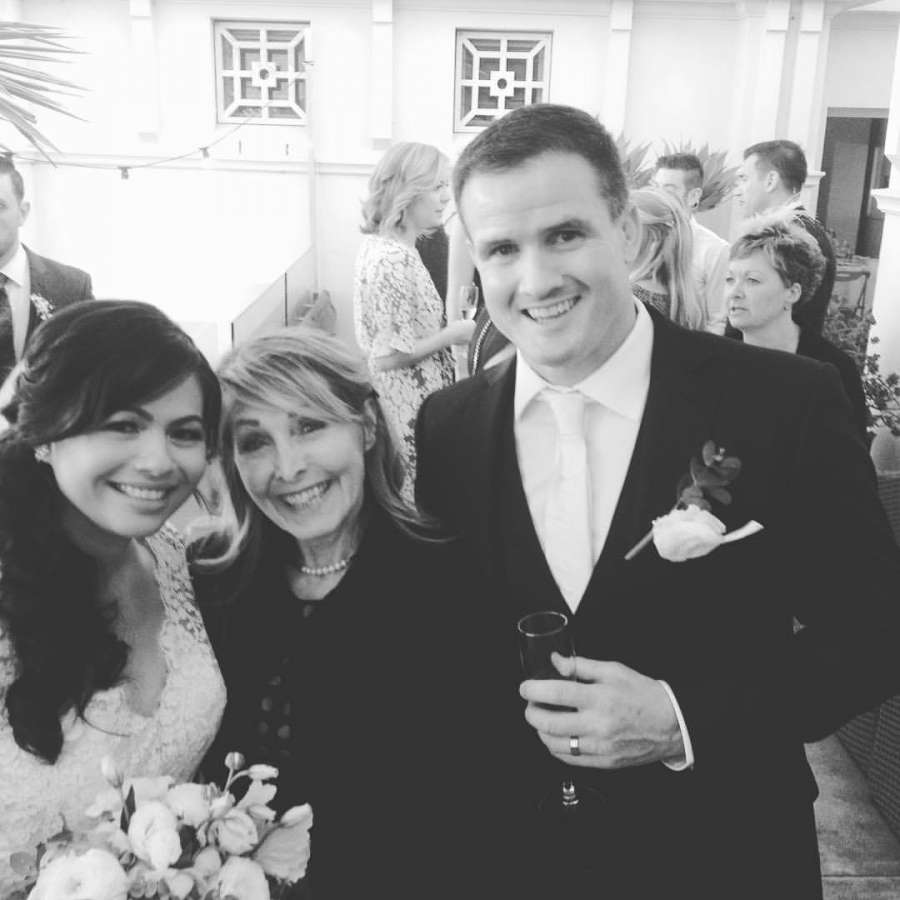 From the moment we met you, we just knew.
You have been incredible with us from your advice, guidance, to your warm and passionate approach.
I am so thankful that you were our celebrant!
x Tina & Chris