Client Reviews
I love receiving feedback from my clients, below is a selection of reviews from recent wedding ceremonies, renewal of vows, commitment ceremonies and baby naming days.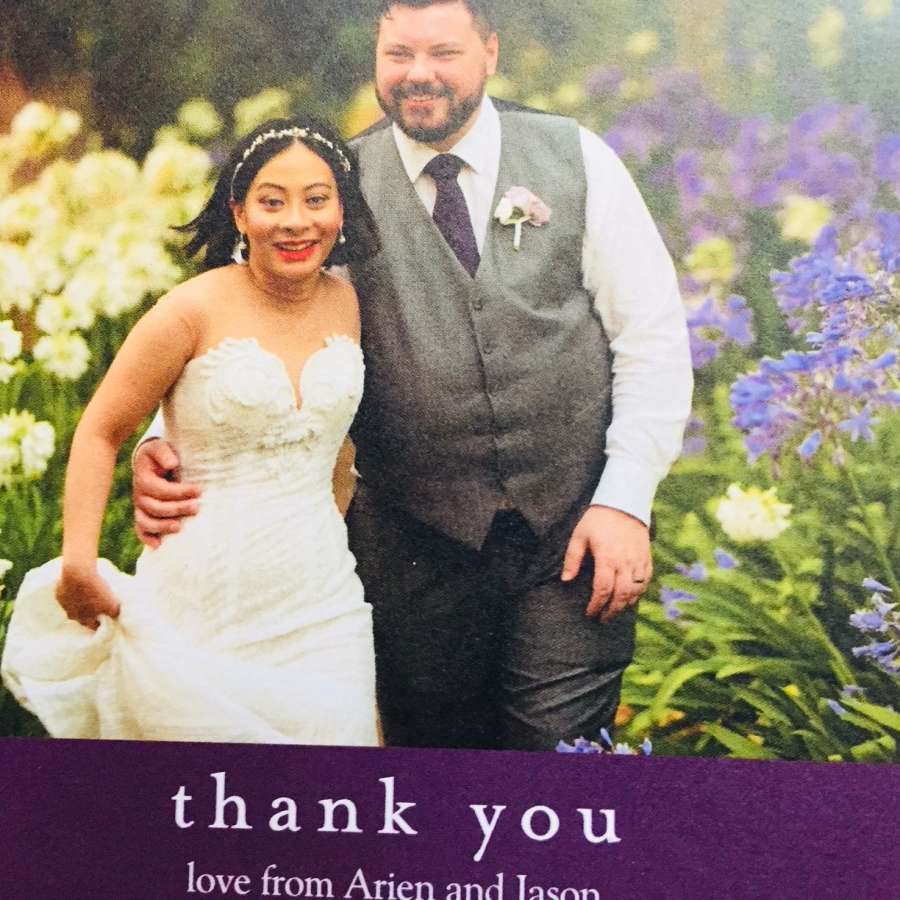 'Thank you for being the best celebrant we ever had. Well, you're the only one, but you'd still be the best. We love that you make things easy and fun for us and you really understood what we wanted for our wedding. You really made our day special. We hope that you are well.
Love Arien & Jason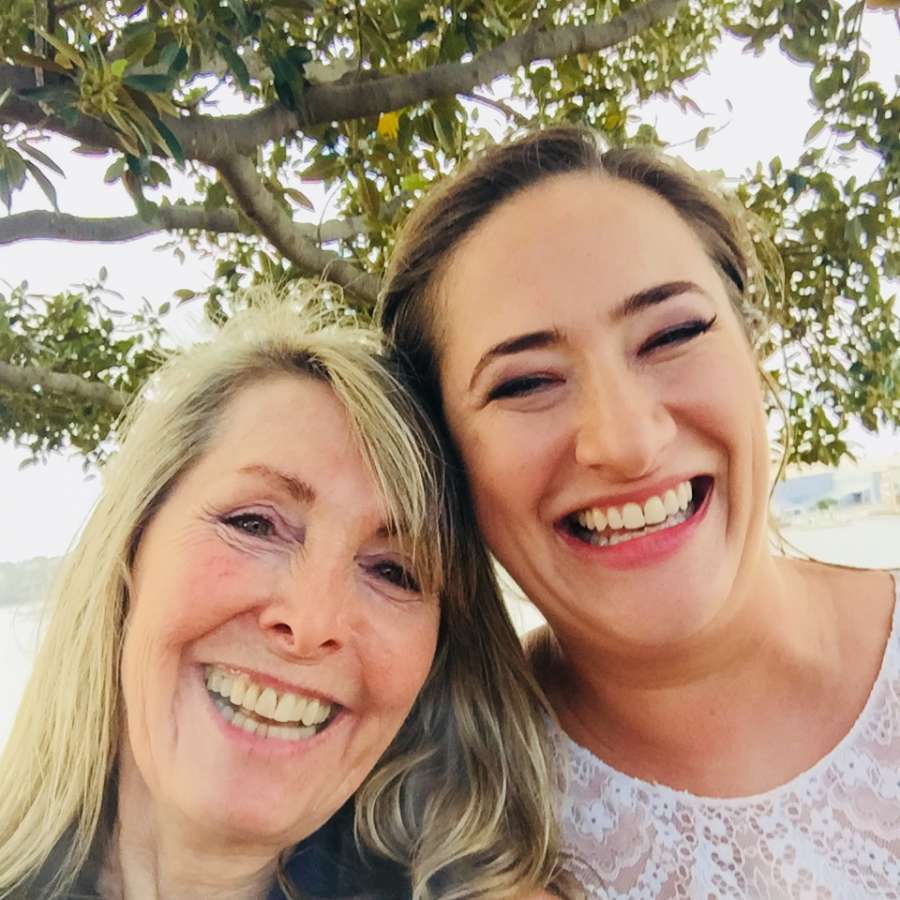 Janet was such fun and incredibly organised. Her ability to prepare for such a monumental occasion in a manner that kept you relaxed and excited made our day even more special. Janet has the perfect mix of what anyone would be looking for in a celebrant. 5 out of 5!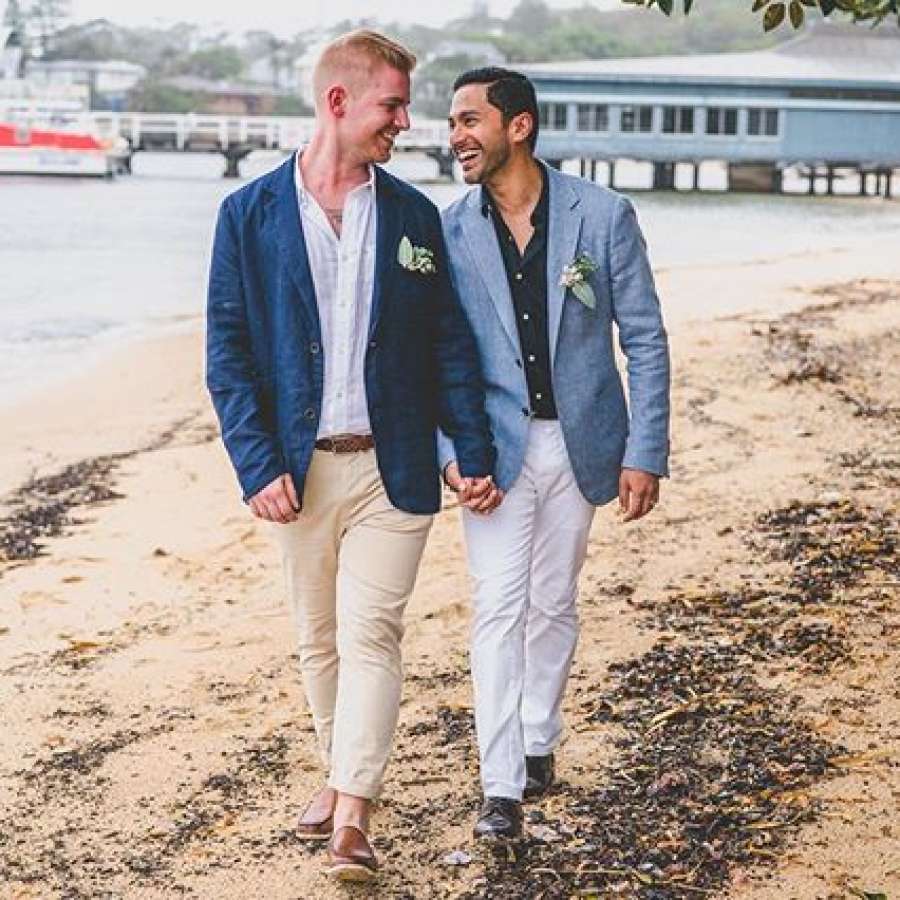 "I don't even know where to start! Janet was AMAZING celebrant -a total spot on! Communication was always easy and fast and all our guest kept raving about her at the reception and after our big day. Janet is such a beautiful, lively, positive type of celebrant with great sense of humour and heart, that is exactly what you need in the middle of wedding stress. :) Thank you Janet for being there and making our best day of our life.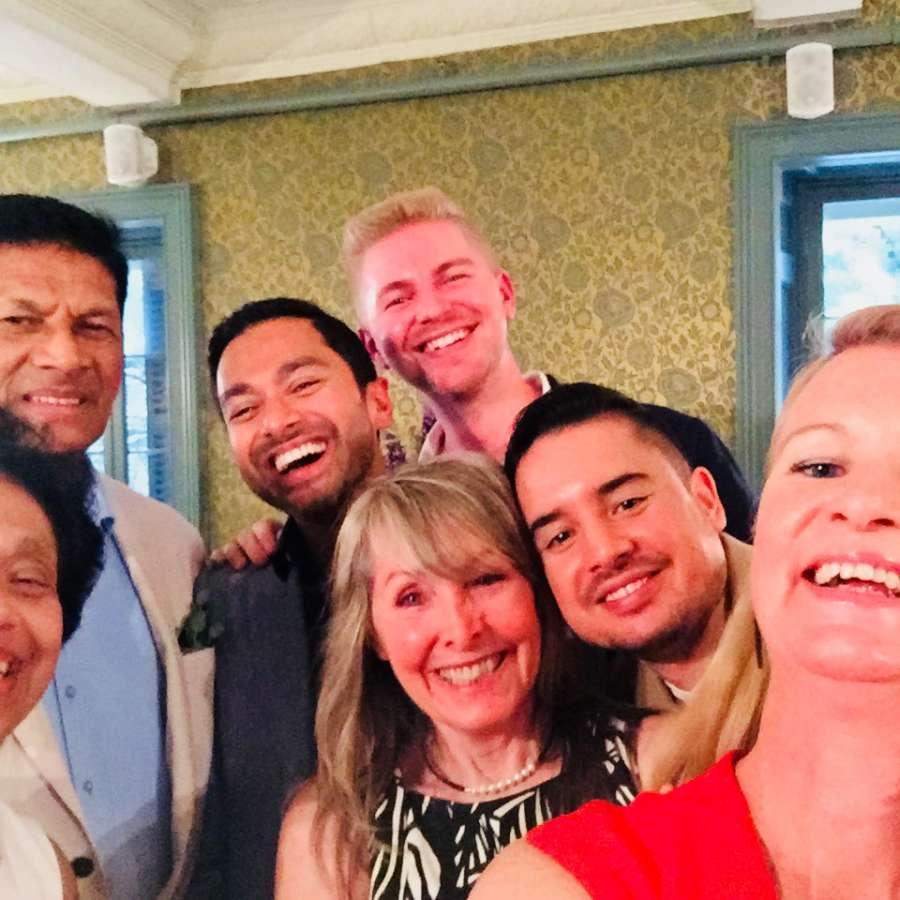 Wonderful to hear from you and thank you for this update.
All our guests were raving about you in the reception and afterwards! :) Honestly we both feel so incredibly lucky to have you as our celebrant -thank you, Janet!
We will definitely give you a review over this week (now that we are back from honeymoon) on few different platforms including Easy Weddings.
Once again, thank you for everything and take care, Janet. :)
Kristian & Guy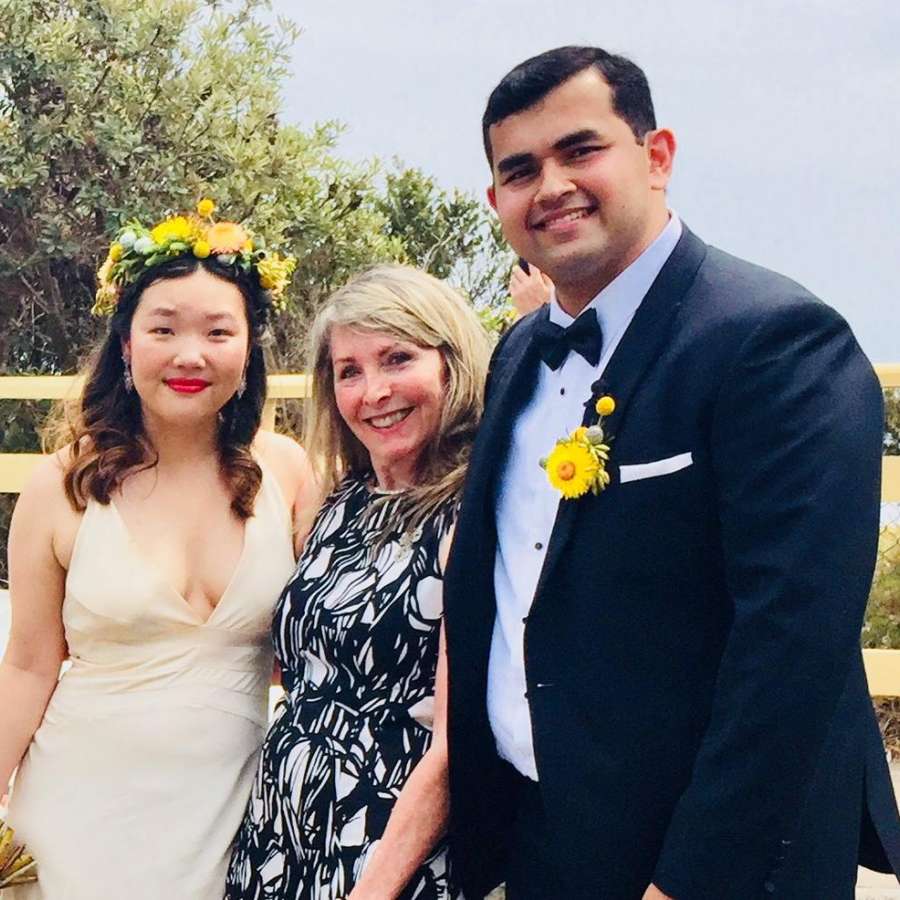 Hi Janet ~ We just wanted to say a HUGE thank you for all your efforts at our wedding ceremony last Thursday – hope you enjoyed the day as much as possible and we can't wait to get our official marriage certificate in the mail.
Shiv & Cece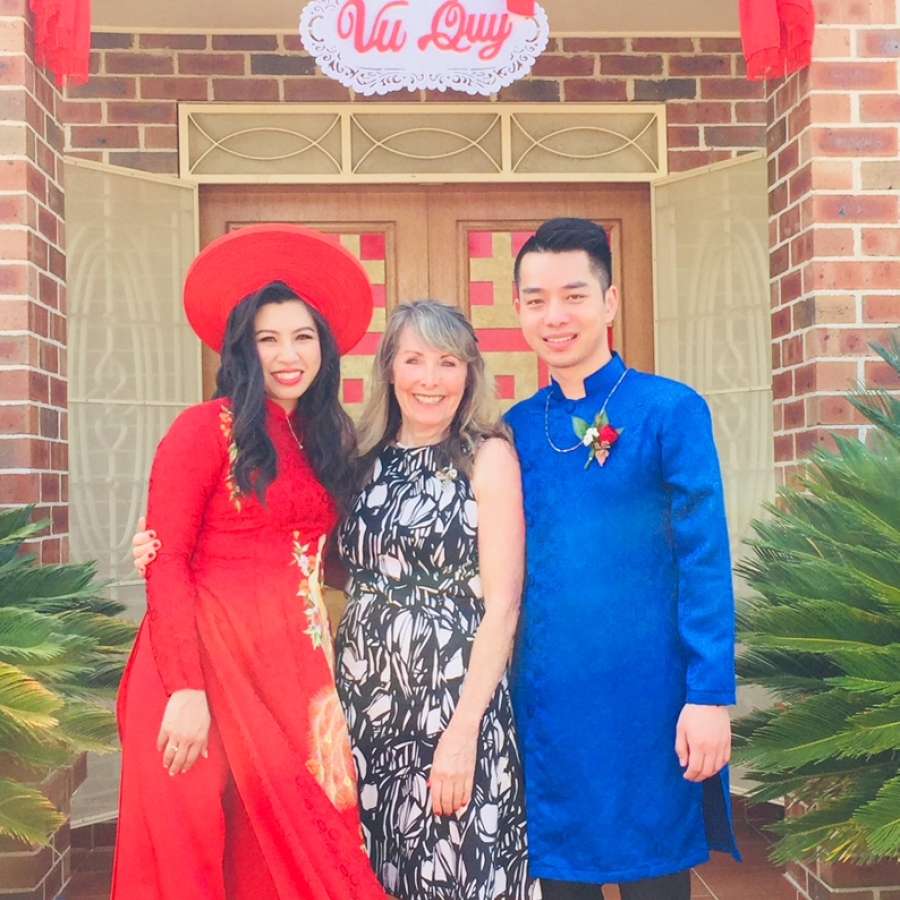 Janet, thank you so much for being part of the day!
Glad you were there to guide us through and stand in the heat.
Take care and I hope to see you again!
Kind Regards
Anny and Tony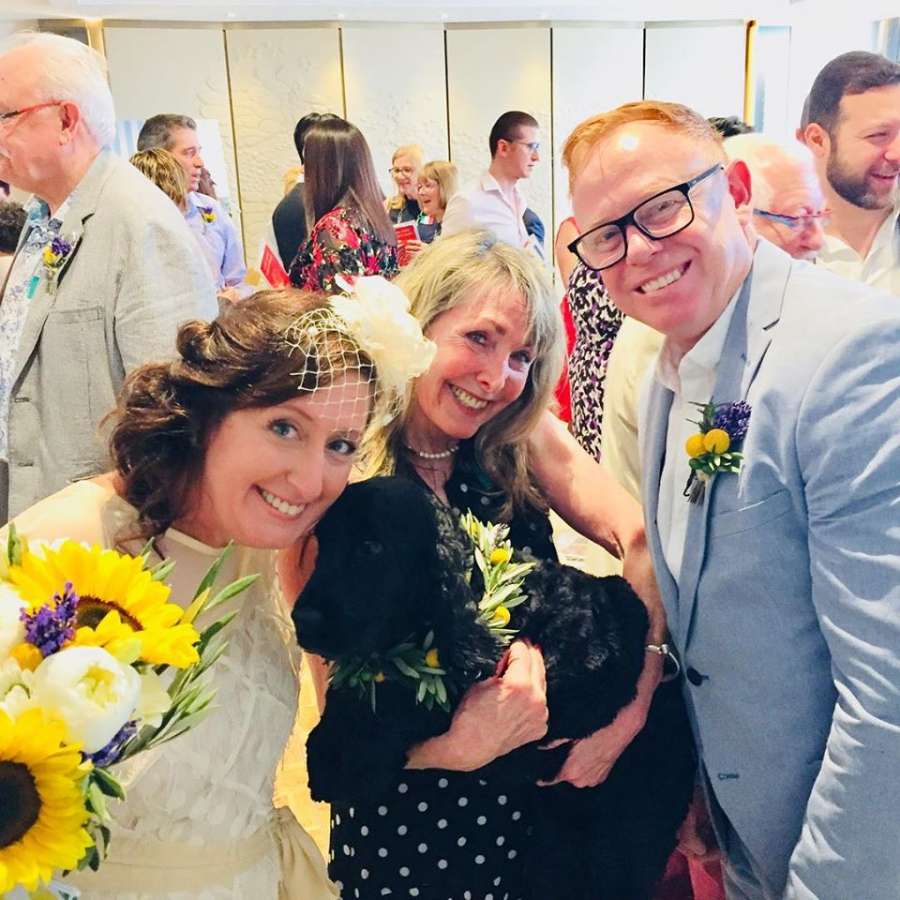 "Janet was a wonderful, fun addition to our wedding. She was open to our ideas, including Sumo the Bride's Dog and was very helpful to ensure our quirky wedding was precise, happy and well-organised! The meetings before our wedding calmed our nerves to make sure it all went to plan. Our guests were impressed with Janet's professionalism, humour and friendliness as much as we were!"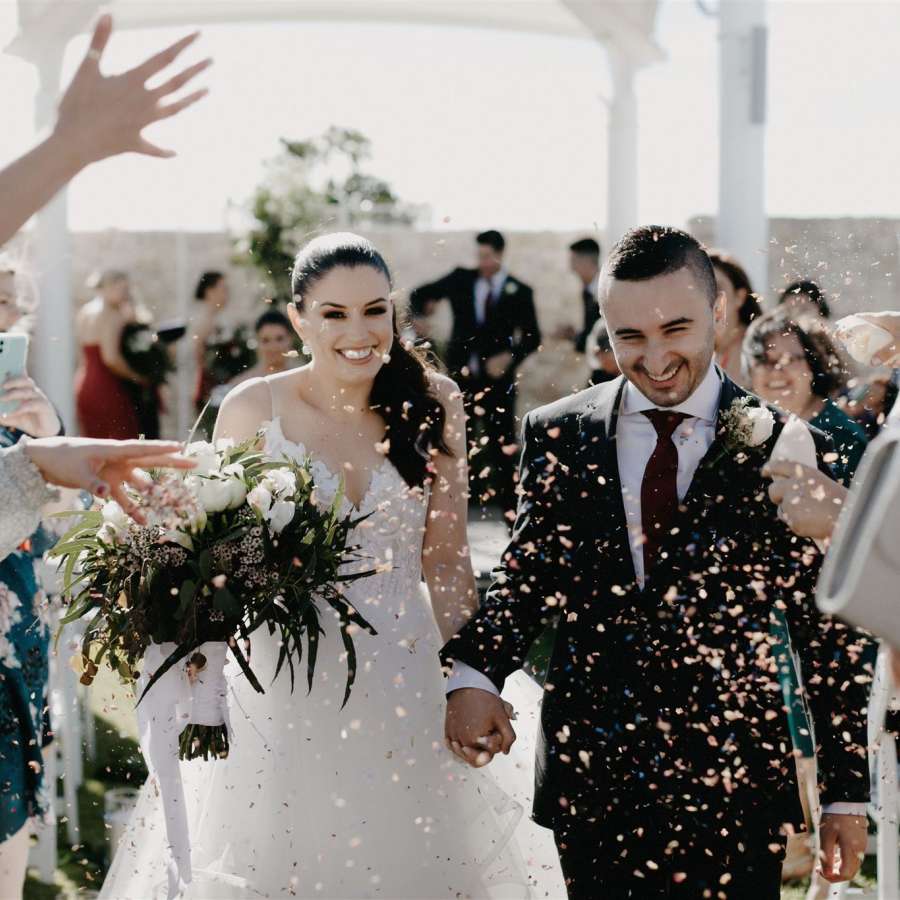 We loved having you as our celebrant!! You made our day even more special ♥️♥️♥️
We can't thank you enough for how easy you made the process from start to finish. You kept us calm and ensured we felt comfortable every step of the way. You are a beautiful soul and we couldn't have been happier with our decision to have you as part of our big day!
THANK YOU xx Megan & Steven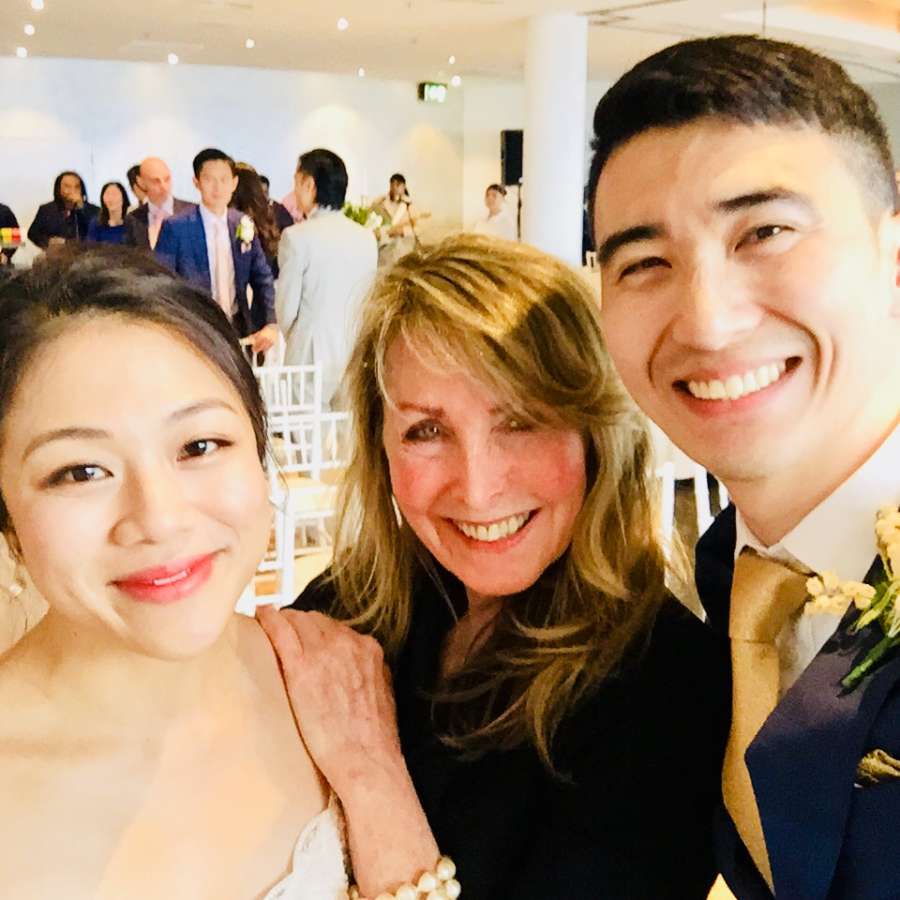 We would highly recommend Janet as your celebrant. She is fun, quirky and extremely organised. Throughout our journey, she was always helpful and ready to provide guidance. We benefited greatly from her advice, which is founded from her long and diverse experience in the industry. Her resources made it easy for my husband and I to structure our ceremony and write our vows - more time back to get everything else sorted. And importantly, we would party with Janet, anytime.
Sui & Zhe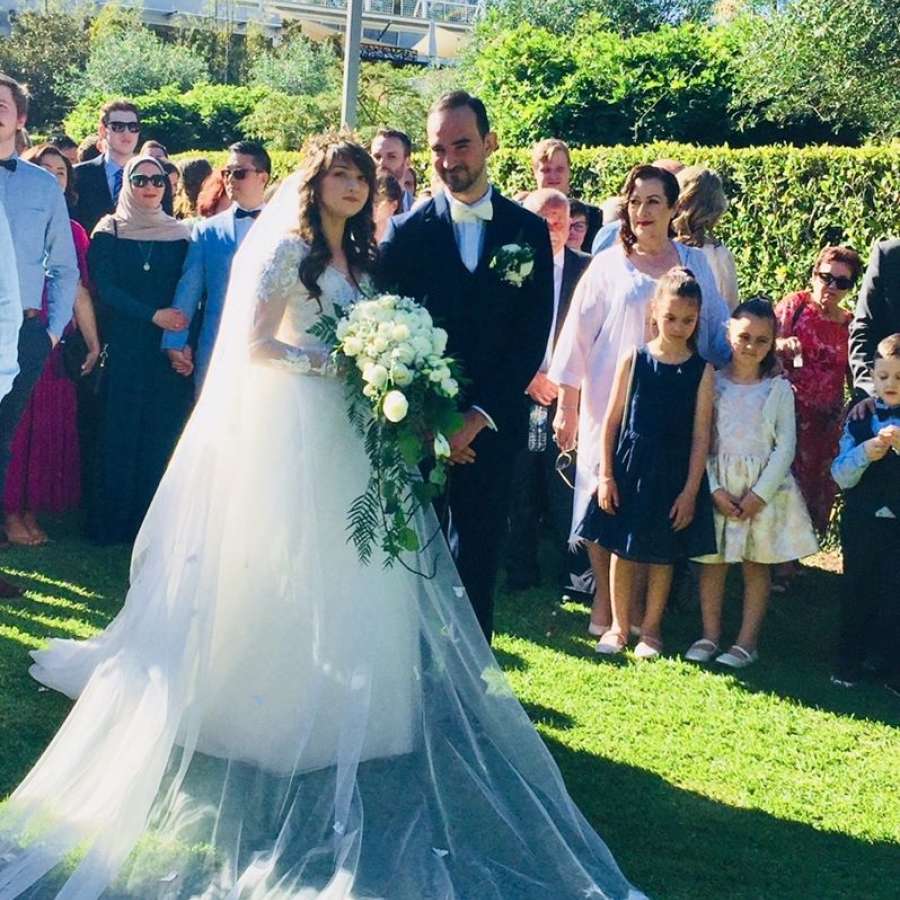 Janet is so delightful and gave us extremely helpful guidance throughout the lead up to and on our Wedding Day. If anyone is looking a wonderful human being as their officiant, Janet is most certainly that person!
Our day of celebration was truly sensational in every respect, thanks to your guidance and calming demeanor which let us keep our excitement intact and not too overwhelmed!
We could not have asked for a better moment in time to mark this as our first public celebration for extended friends and family :)).
Valeria & William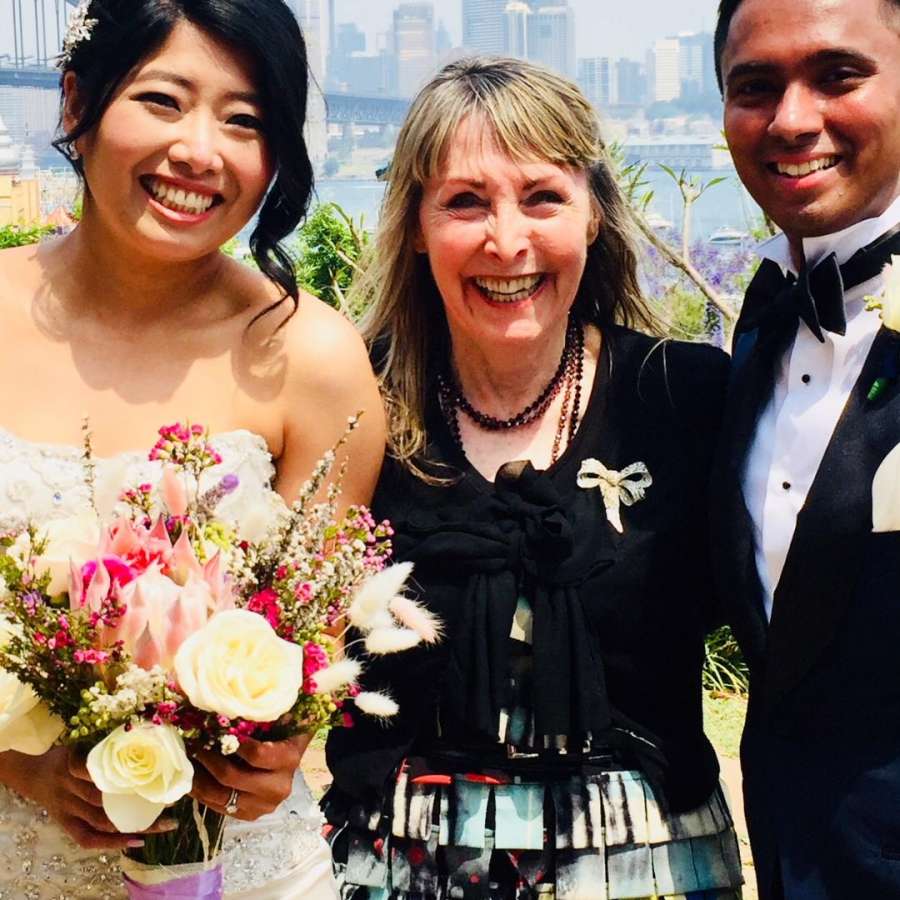 We had lovely experience with Janet as our wedding Celebrant. She is a delightful and positive person with a good sense of humour. Our first consultation put us at ease and we felt very supported all the way to our wedding day. Janet whilst very supportive makes sure that the ceremony you design is uniquely yours and we really enjoyed the process and the end result. The rehearsal was fun, it took the nerves out of the big day and really put us at ease. Our wedding ceremony went smoothly and Janet made sure we were smiling and having a good time throughout!
Mimi and I would like to extend a heartfelt thanks for all your help leading up to our wedding. As we have mentioned to you, your support was really valuable to us. We felt very comfortable and at ease on the day and it really allowed us to enjoy the ceremony and have a few laughs along the way.
If there is somewhere we can write a review for you, please let us know where is best as we'd like to share our experience.
Kind regards,
Chamera and Mimi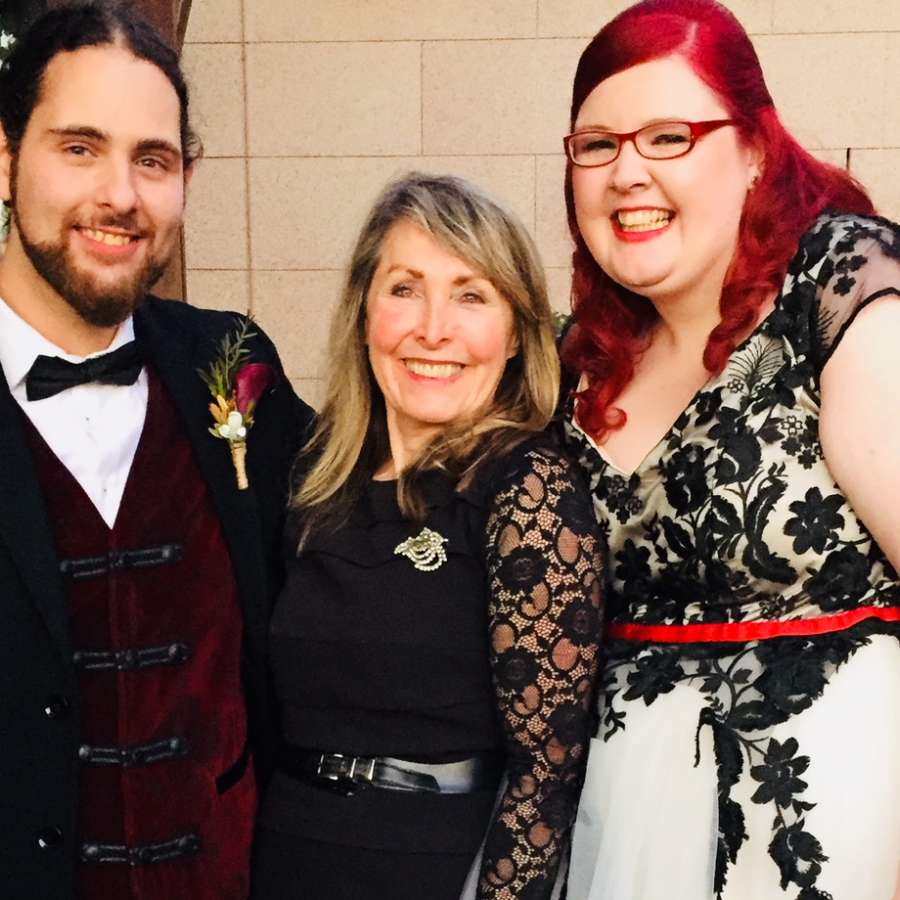 Janet guided us easily through the whole ceremony and was such a pleasure to have on the day as our celebrant. She was relaxed and fun and able to accommodate exactly what we wanted (including tying the knot for our handfasting as part of our ceremony). Couldn't recommend her highly enough!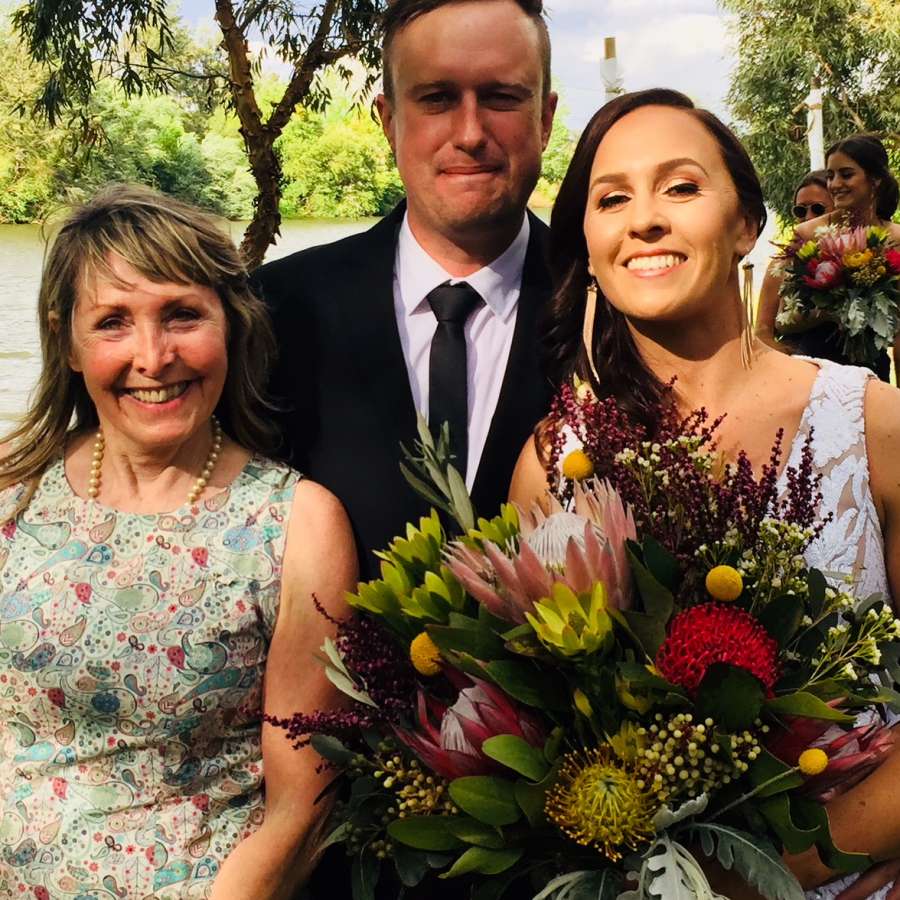 Thanks again Janet for doing such an amazing job on Saturday, Mitch and I were so happy to have you as our celebrant! I'll send you some photos as soon as we receive them from the photographer.
~ Kate & Mitch ~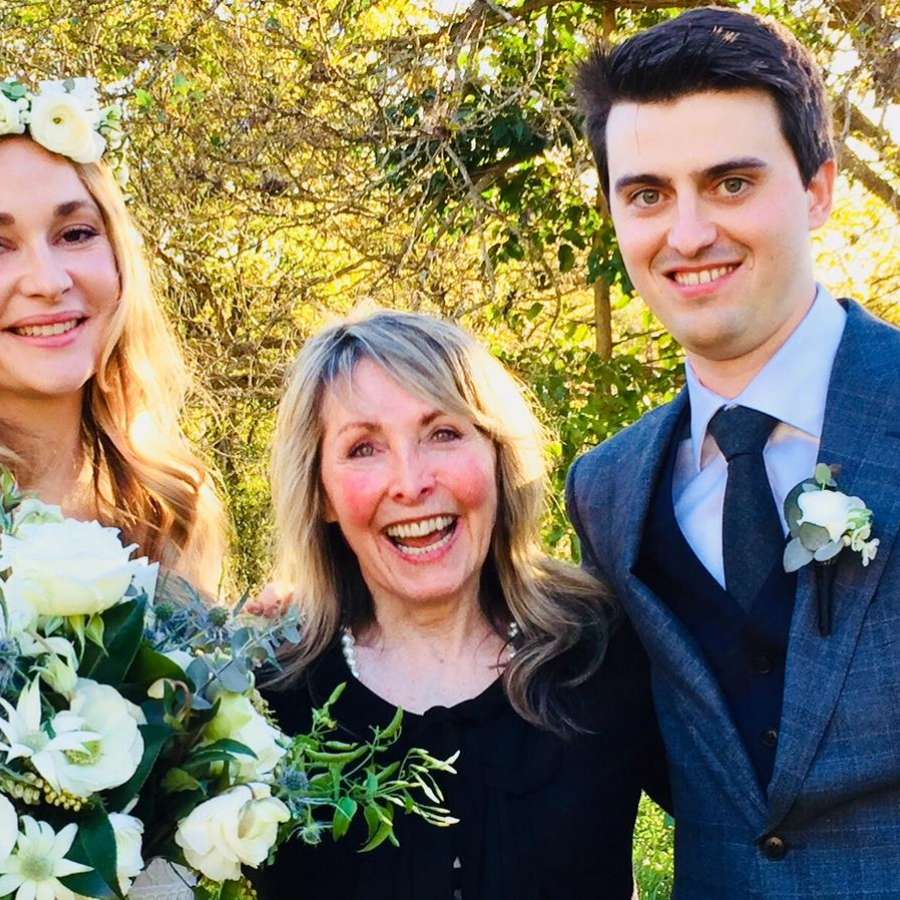 "Janet was a wonderful celebrant! She is warm and engaging with a lively sense of humour and it was a pleasure to get to know her during the preparations for our wedding . Janet made the whole ceremony process straightforward and was always very accommodating while being willing to offer advice whenever needed. On our wedding day, Janet was utterly professional while helping to create a light and fun atmosphere. Very highly recommended. "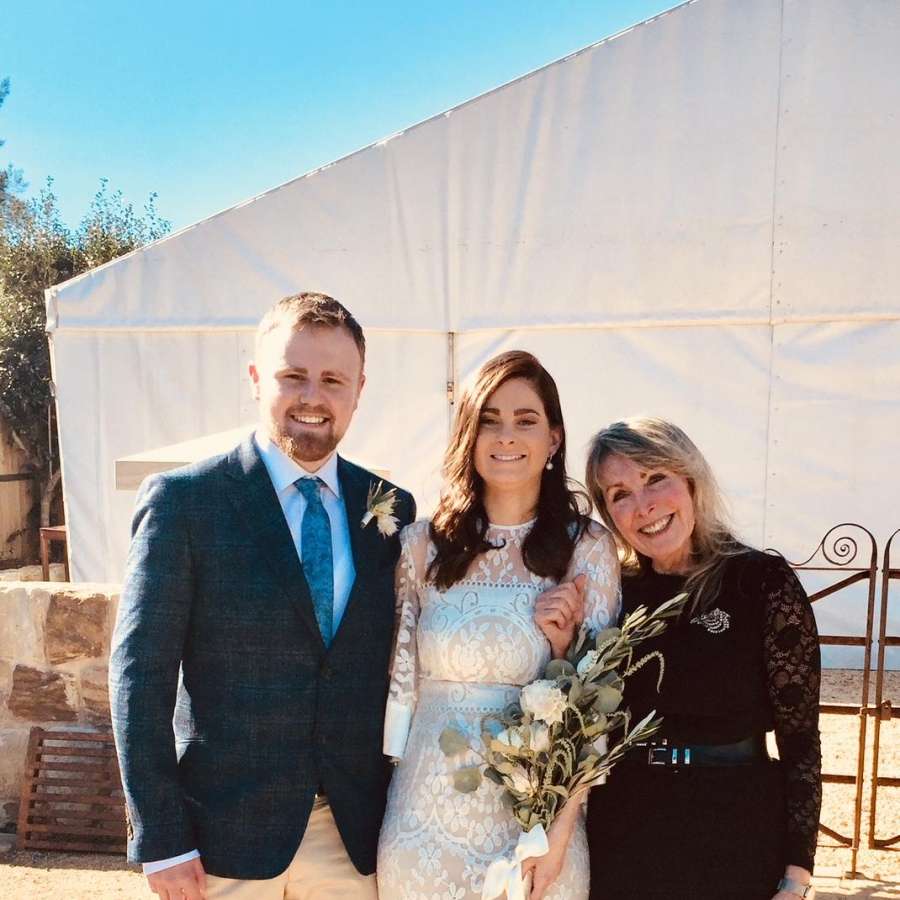 To Janet ~ From the bottom of our hearts Ben and I want to Thankyou for making our day so perfect! The ceremony was so perfect in every way and we were so lucky to have you as our celebrant!
Much love
Kell and Ben xx
Thank you so so so much with all your wonderful work! Both me and Adrian had great time on our wedding day.
The ceremony just perfect! Everyone love the way you speak, specially both of our parents! So thank you so much!!!
Jin Zhang Lu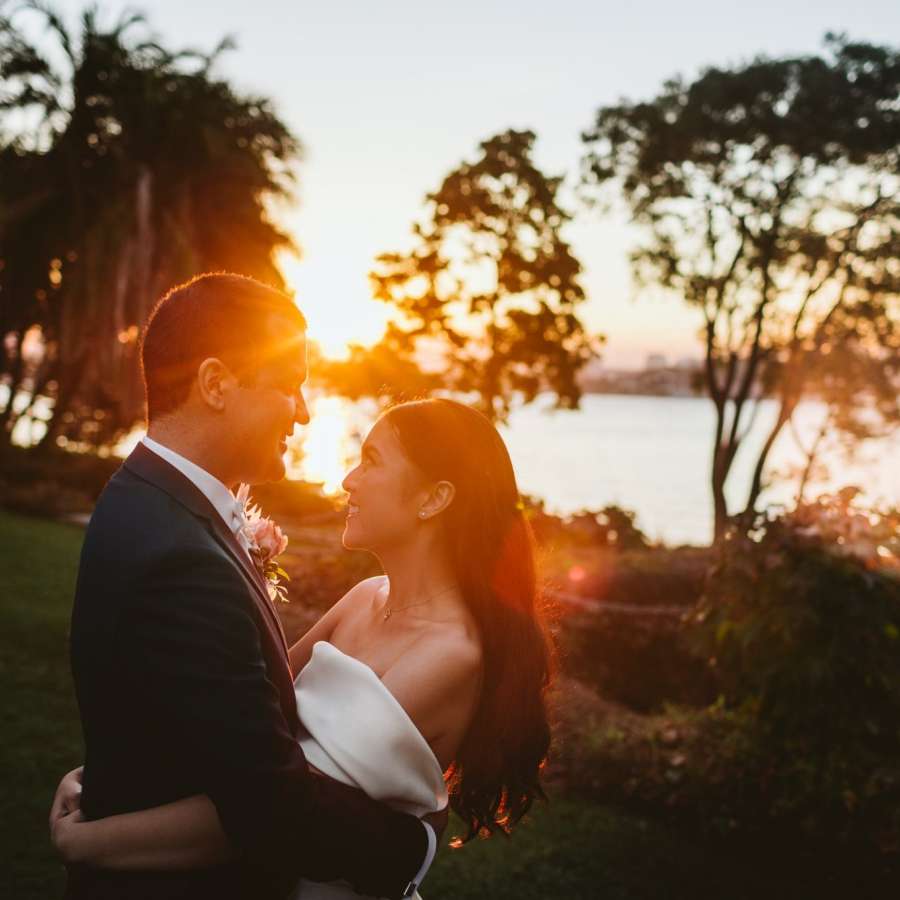 Having Janet as our celebrant made the whole planning process and the actual ceremony a breeze! Right from the start Janet was extremely helpful in taking us through all the steps involved. This included organising the forms, making sure we were well aware of all the information needed for the Notice of Intended Marriage and the marriage certificate, providing lots of useful ideas for the order of the ceremony, numerous suggested wordings for each part of the ceremony (even catering to various cultural backgrounds) and she was very open to including our suggestions and requests. Janet is very warm and friendly and took the time to get to know us. We wouldn't hesitate to recommend Janet for anyone looking for a celebrant!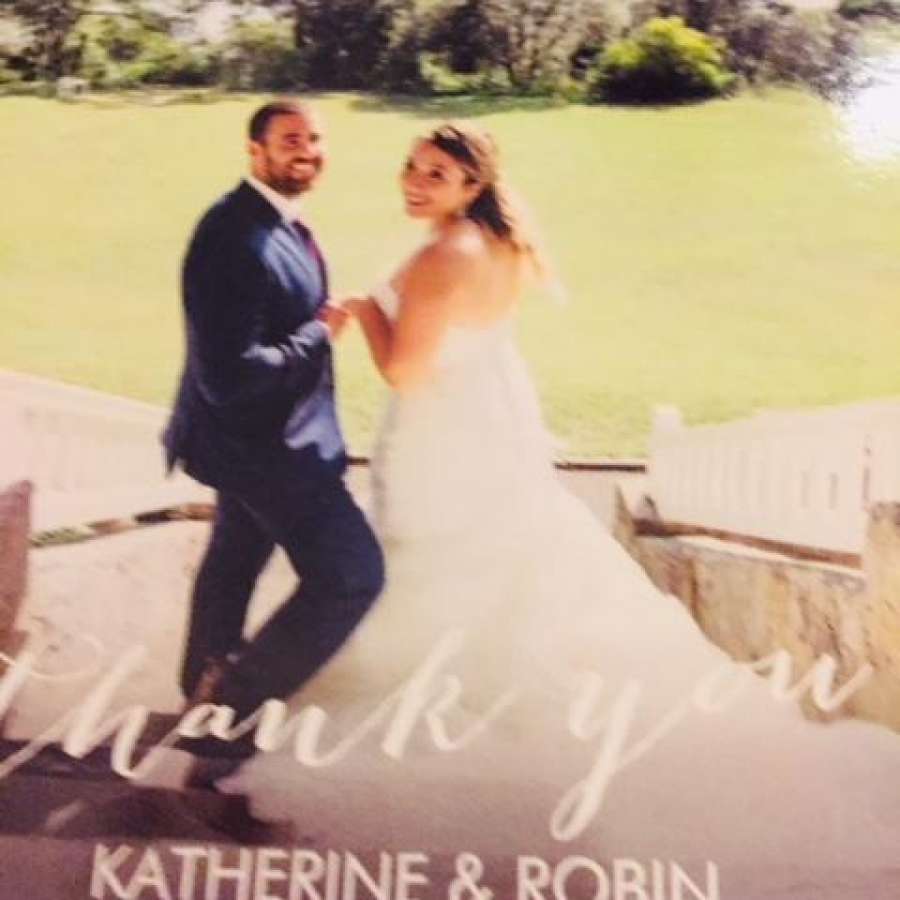 'Thank you for celebrating our special day with us'.
With love
Katherine & Robin
PS Best Celebrant Ever!
Hi Janet,
Ann and I just wanted to thank you again for being the celebrant on our special day, everything went so well and you brought such a positive energy to the day, we couldn't have asked for more.
Kindest regards,
Edward & Ann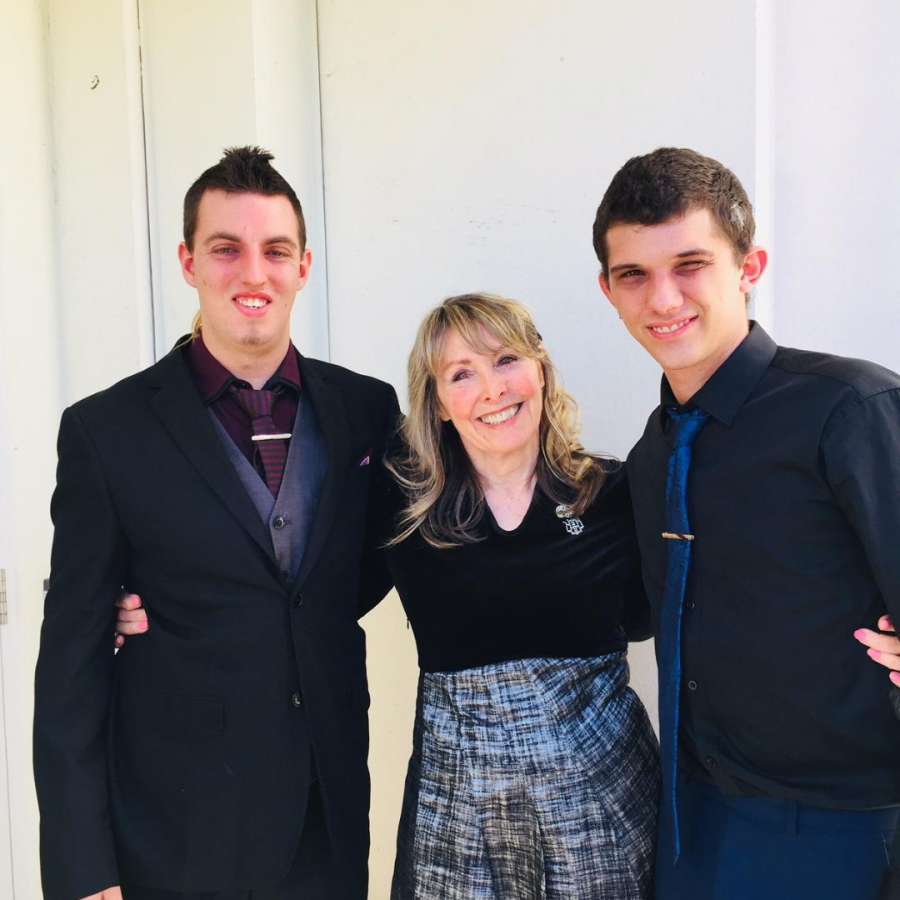 Thanks Janet, we loved every minute of the day!
Jaison & Ryan