Client Reviews
I love receiving feedback from my clients, below is a selection of reviews from recent wedding ceremonies, renewal of vows, commitment ceremonies and baby naming days.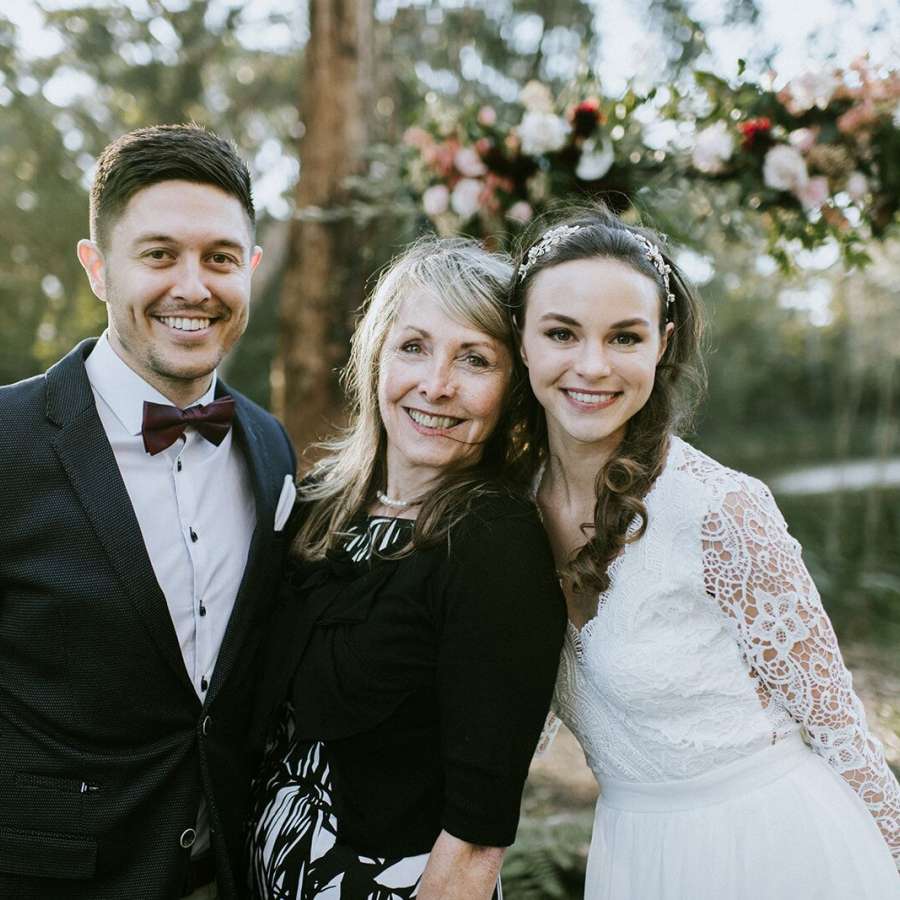 Janet is absolutely lovely to work with! She is the most organised, and most inviting marriage celebrant. Always happy and always has your best interests at heart. Janet made an enormous effort to get to know my partner and I on a personal level made our elopement perfect!
~ Lisa & Matt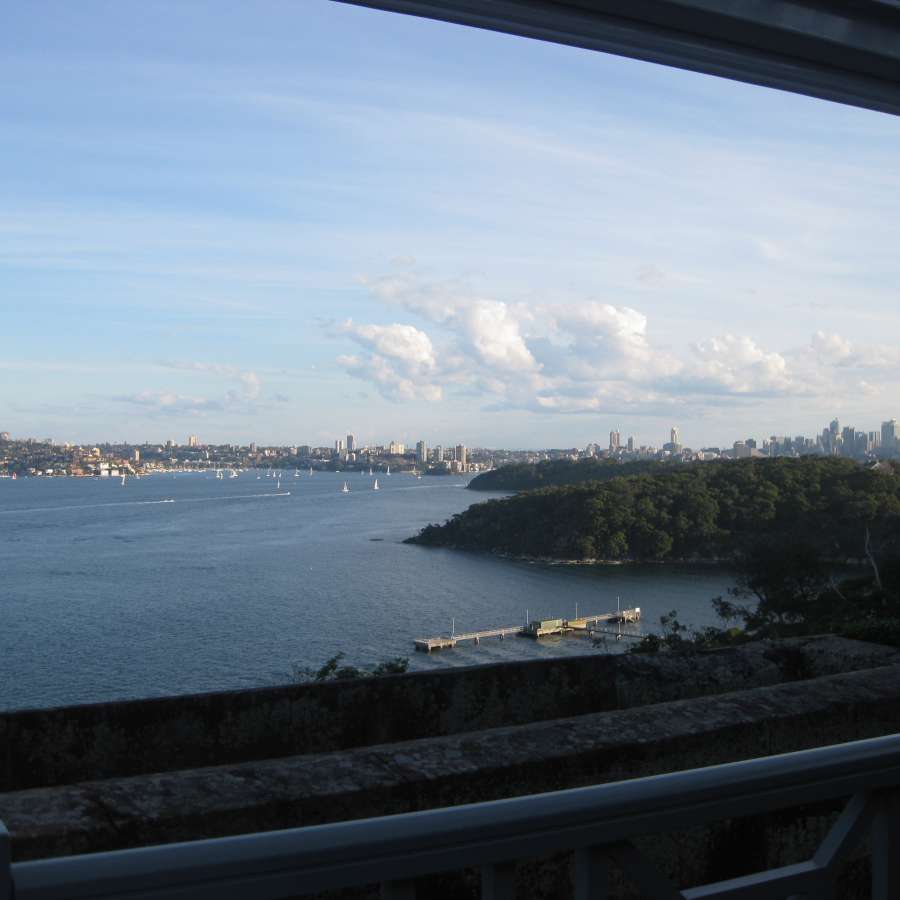 We loved having you as our celebrant. Easily one of the best decisions we made regarding our day. You always responded promptly to our questions and helped with anything we needed. We loved your personality and sense of humour and you respectfully honoured how we wanted our ceremony to feel and helped us feel so comfortable. We were able to trust that you would make our day special and loved that you always checked in on us. I can't thank you enough for being our celebrant! Love lots, Fiona and Jacyn. xxx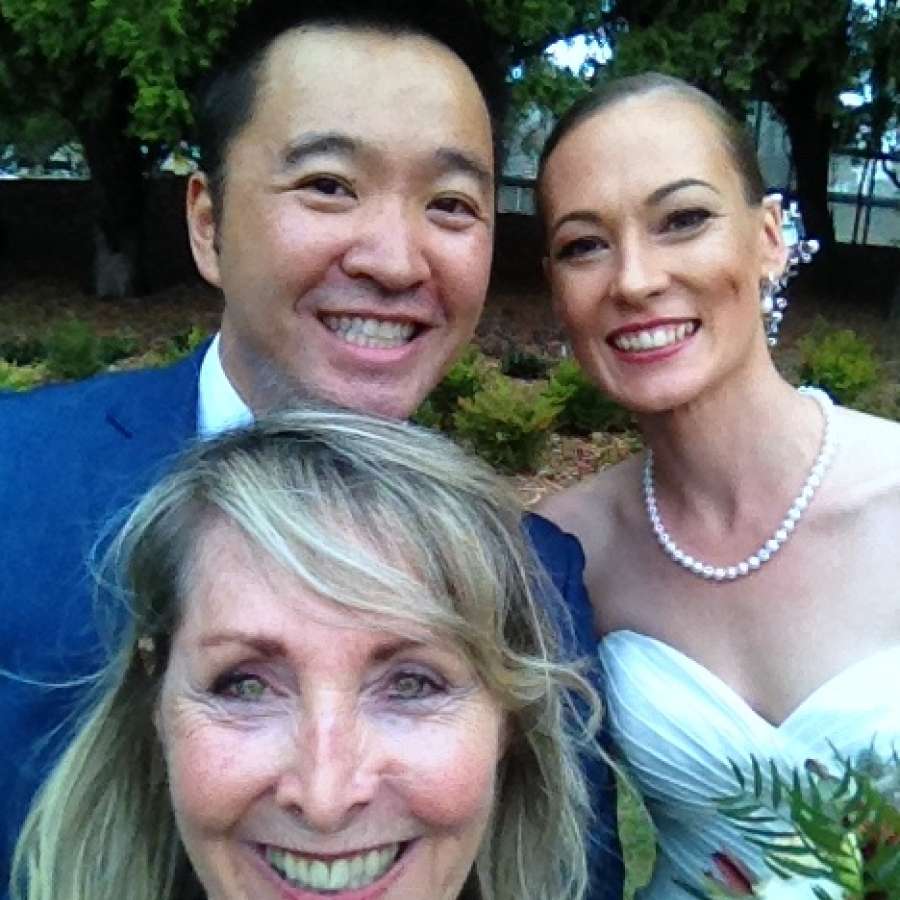 Janet was absolutely amazing and could not recommend her enough. From the first moment, Janet was warm and welcoming. Any nerves were calmed by her professionalism and cheerfulness and her sense of humor lightened the ceremony which had everyone laughing. Even the guests asked us where we found her.
Crystal & Ken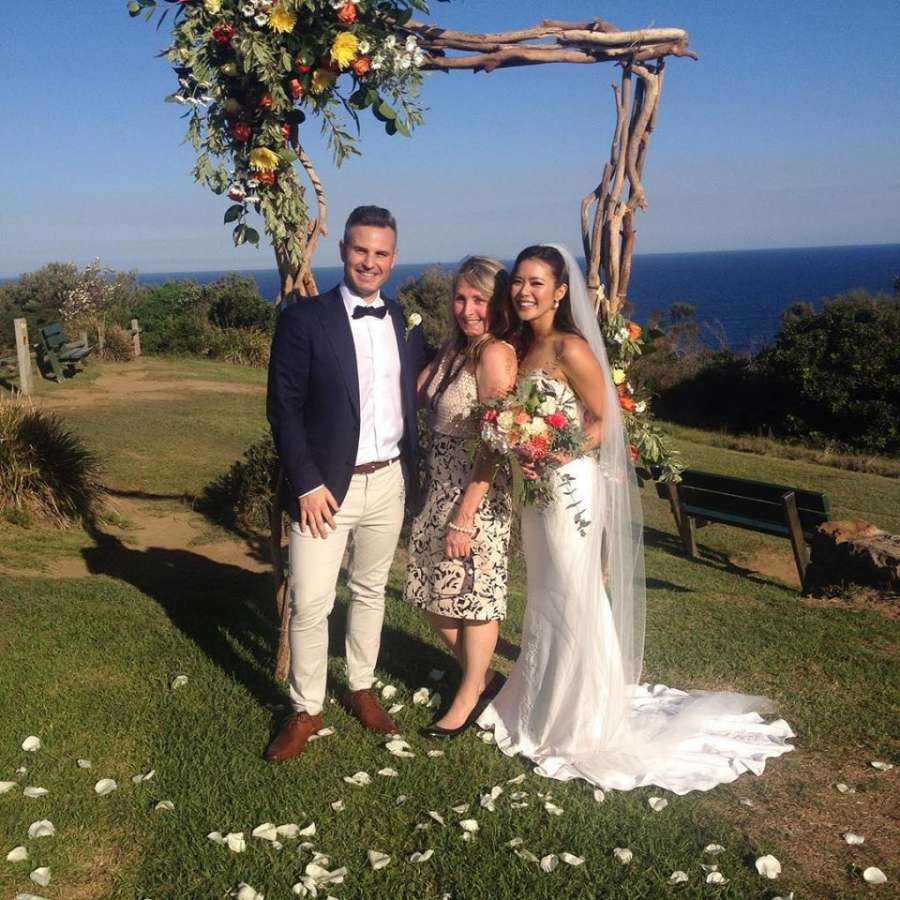 How lucky are we that you were available at 4 days' notice, and you picked up the role with such ease.
We're so sorry that it was such a scorcher that day, who would have known!! But you did an amazing job, with such grace, regardless, and we can't thank you enough for contributing to making our day a magical one :)
We will send you photos as soon as our photographer sends them through :)
Rosie and Max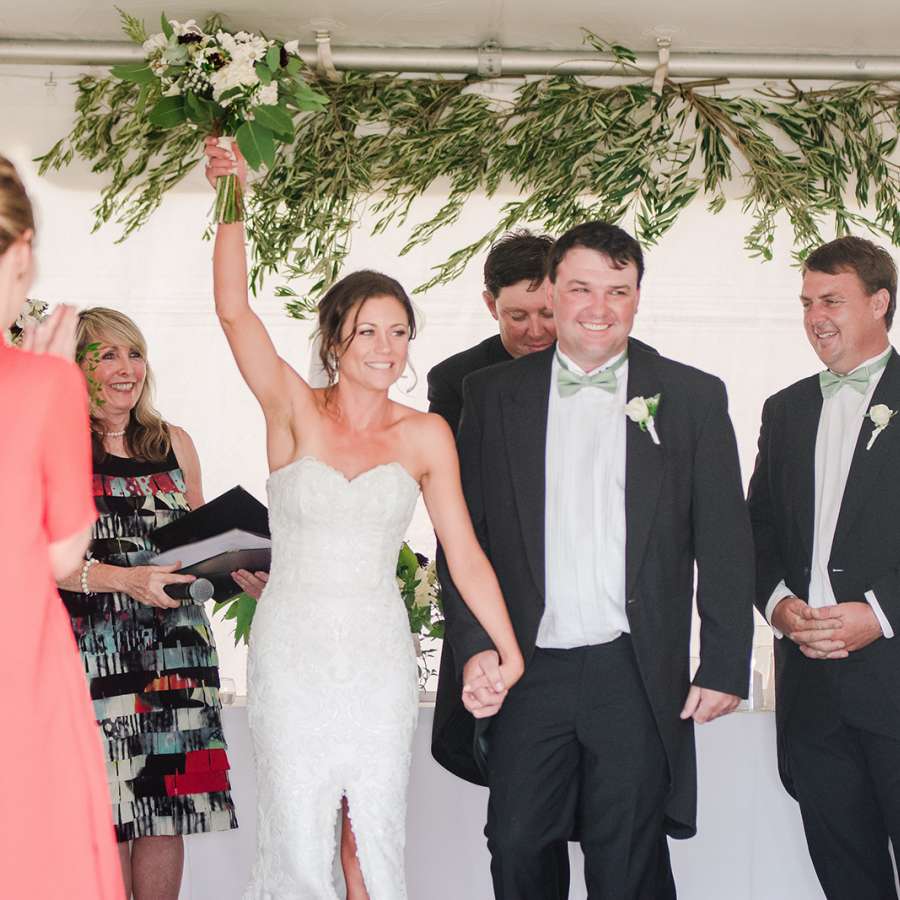 Janet Lomax was absolutely wonderful!
She made our day so very special. She was heartfelt, flexible and professional. Her humour also added a personal touch. We couldn't have had a better person to seal our Marriage.
Sarah & Chris Betts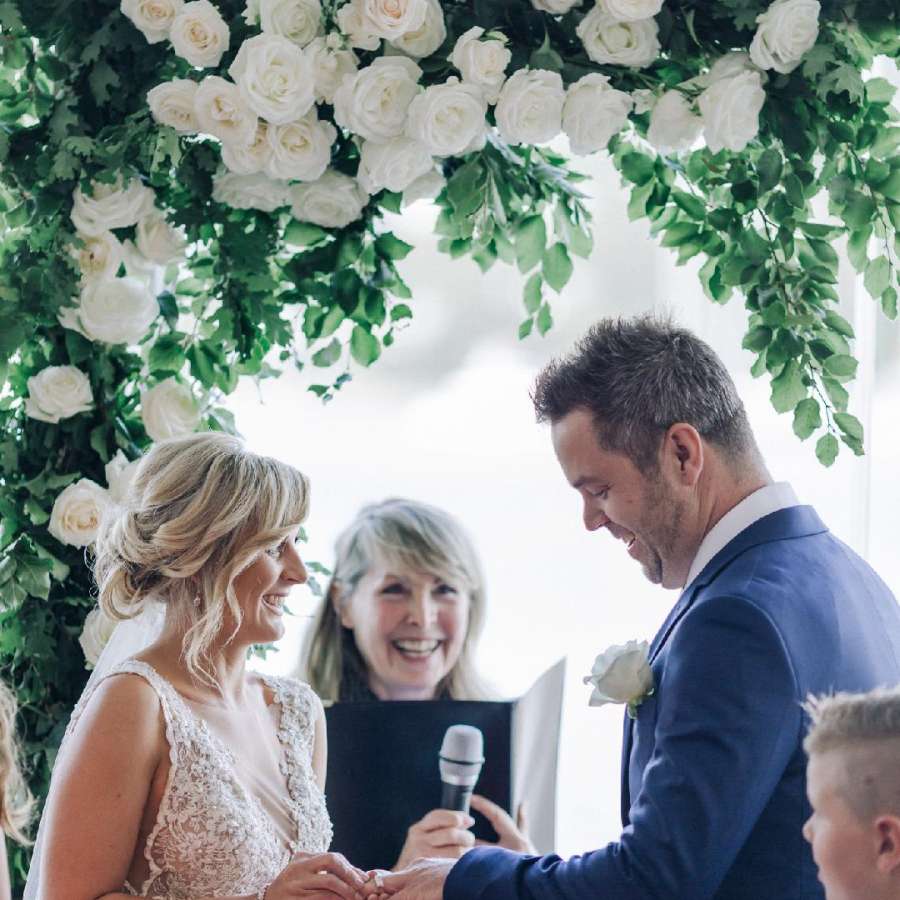 Janet...Thank you so much for yesterday, we couldn't be happier!
Jared and I were so pleased with our ceremony. You made it fun and we both really enjoyed ourselves. It was a highlight for both of us!
You supported us through each part and we loved the reminders to look at each other so we could soak it all in.
Also so glad we updated the words for the ring part- very fun!
If we know of any future friends getting married, we will certainly recommend you.
Mr and Mrs Williams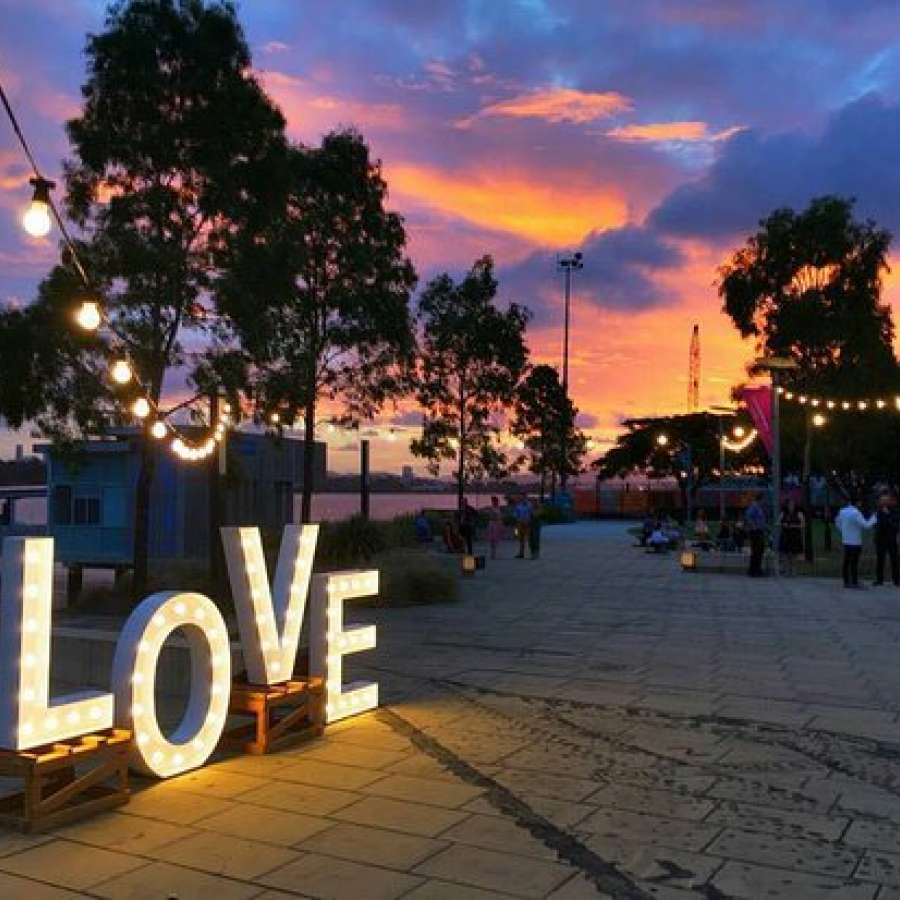 Janet did an incredible job to create a beautiful and personalised wedding for our special day. It had the right amount of sentiment, humour and warmth. We will never forget the wonderful memories.
Shannyn & Lachlan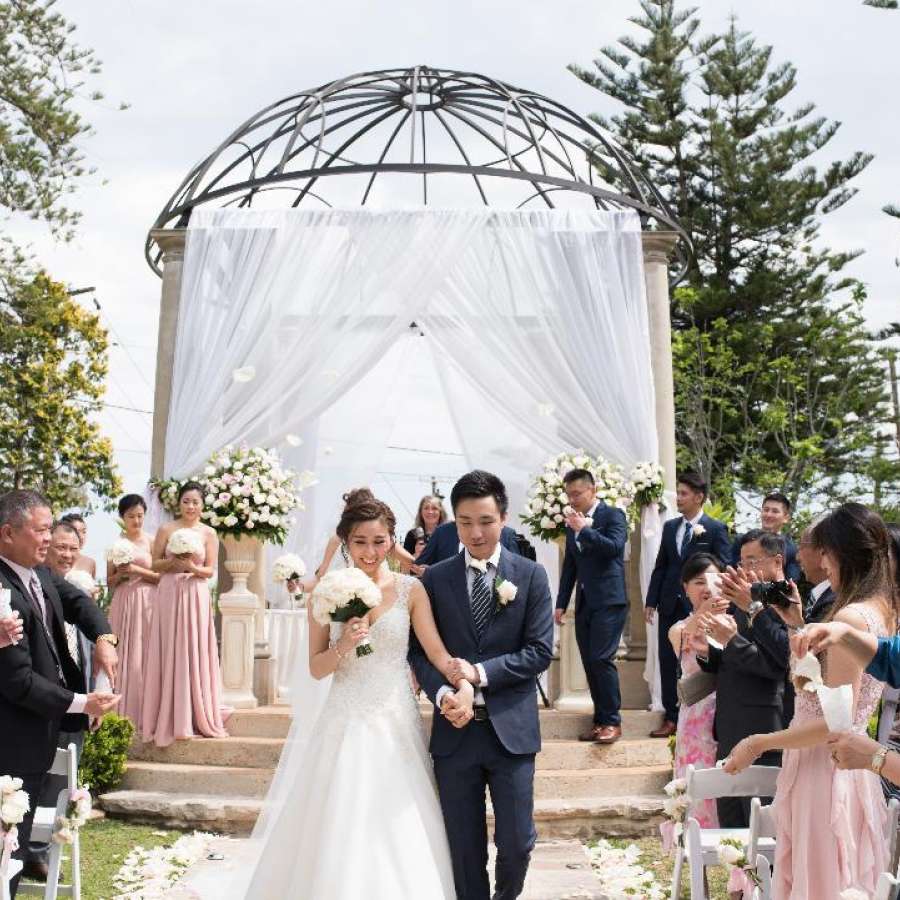 Janet was excellent, she helped us to create a unique and amazing ceremony! It was very stress-free professional the way Janet guided us through the process. Both my husband and I enjoyed every meeting we had with Janet. We certainly would recommend her to everyone!"
Suzanna & Alan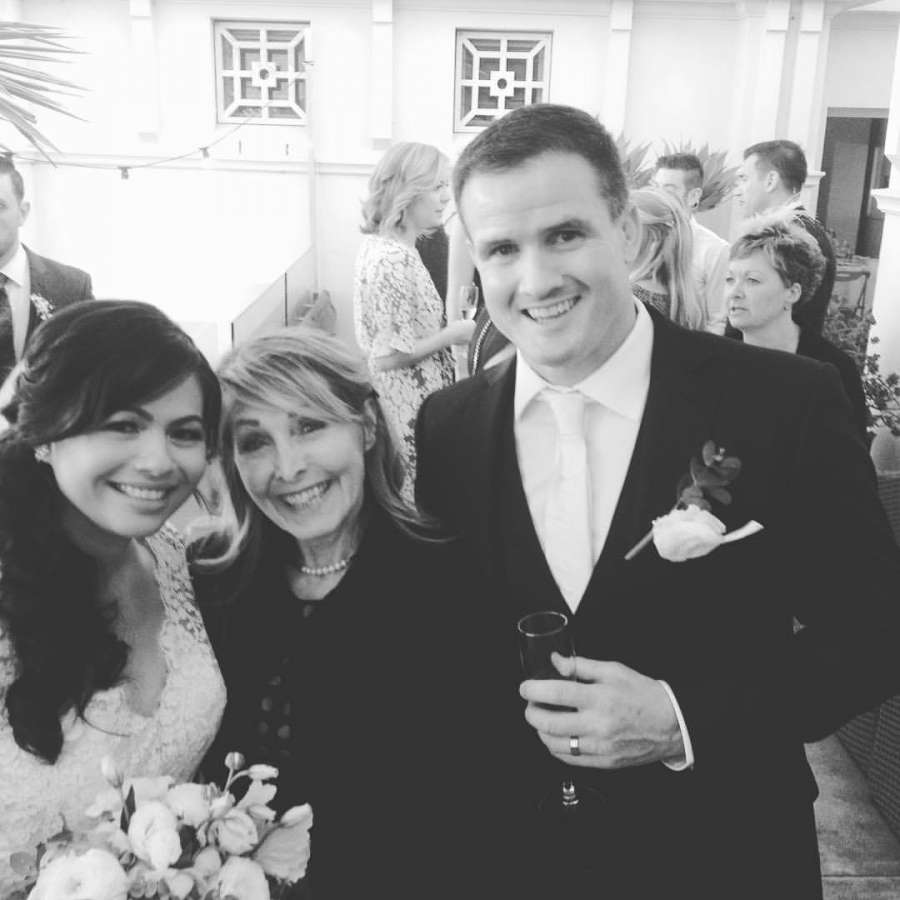 From the moment we met you, we just knew.
You have been incredible with us from your advice, guidance, to your warm and passionate approach.
I am so thankful that you were our celebrant!
x Tina & Chris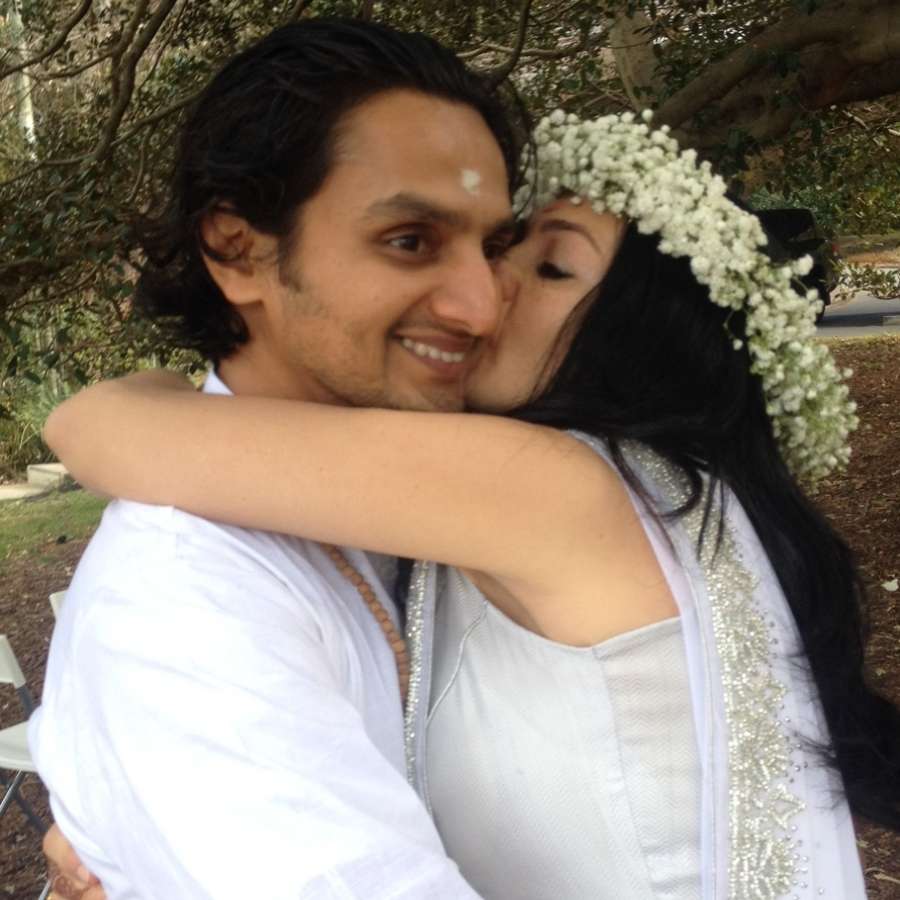 Thank you Janet, we wanted to say how grateful we are with your attention, guidance, and work. You made our special day really special and everyone present thought so too!
Wishing you the very best today and in the future. You are an amazing being!
Andrea & Appu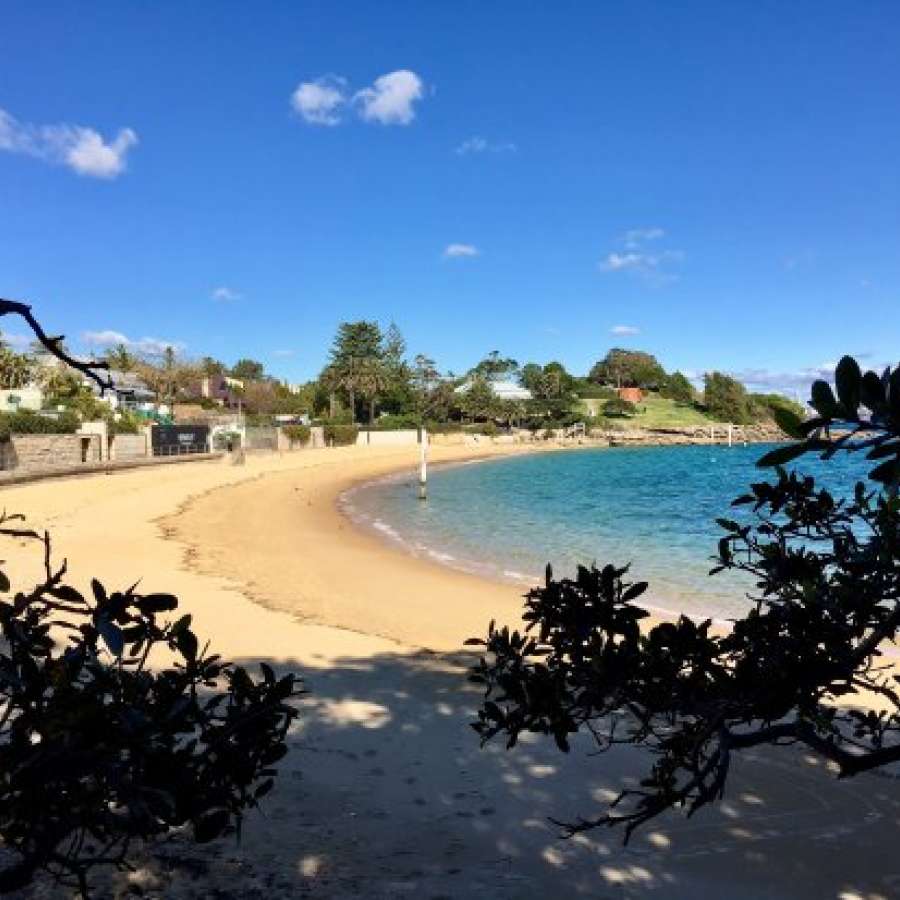 Janet really set the tone for our wedding style of beachy, cocktail, vibe at Watsons Bay Boutique Hotel. Janet has a beautiful nature that is rather entertaining while being engaging. We couldn't recommend her services any higher. Because after all it's a celebration👰🏼💍💞🥂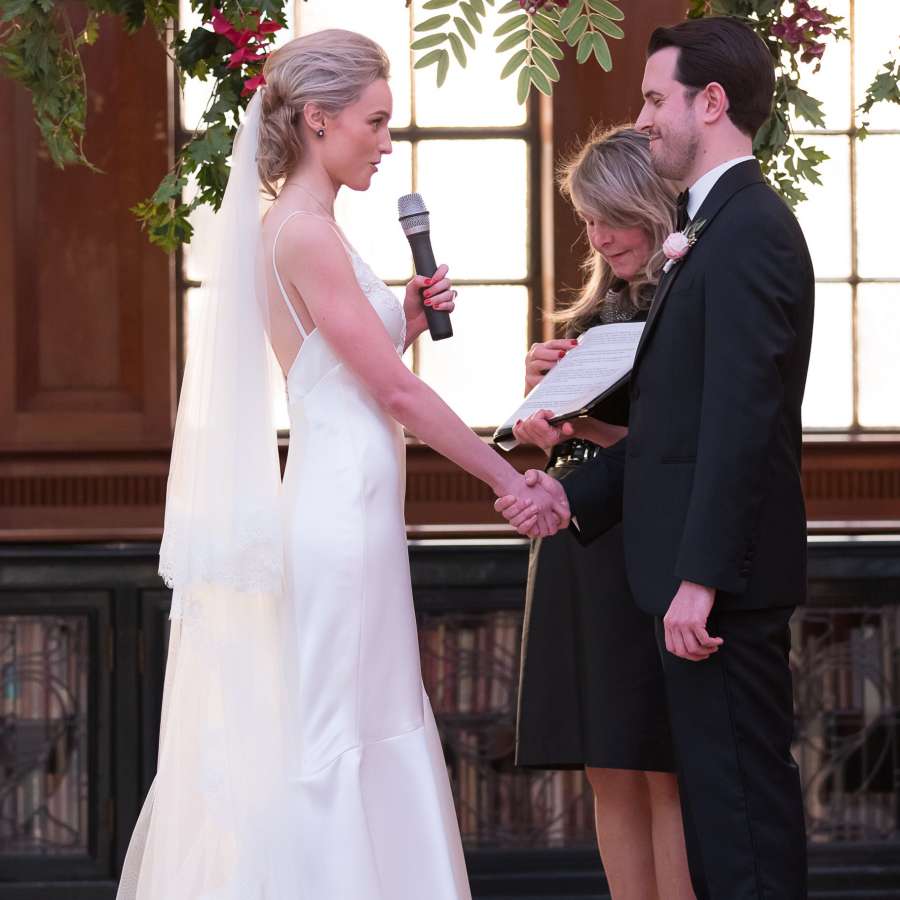 We cannot thank you enough for sharing yesterday with us. So many people came up to us and said it was the best ceremony they had ever been to! Thank you for guiding us and creating a ceremony that was full of joy, laughter, happiness and the sweetness of pineapple. It was a perfect celebration and I do not know when we will come down from the high of it.
Amy & Reegan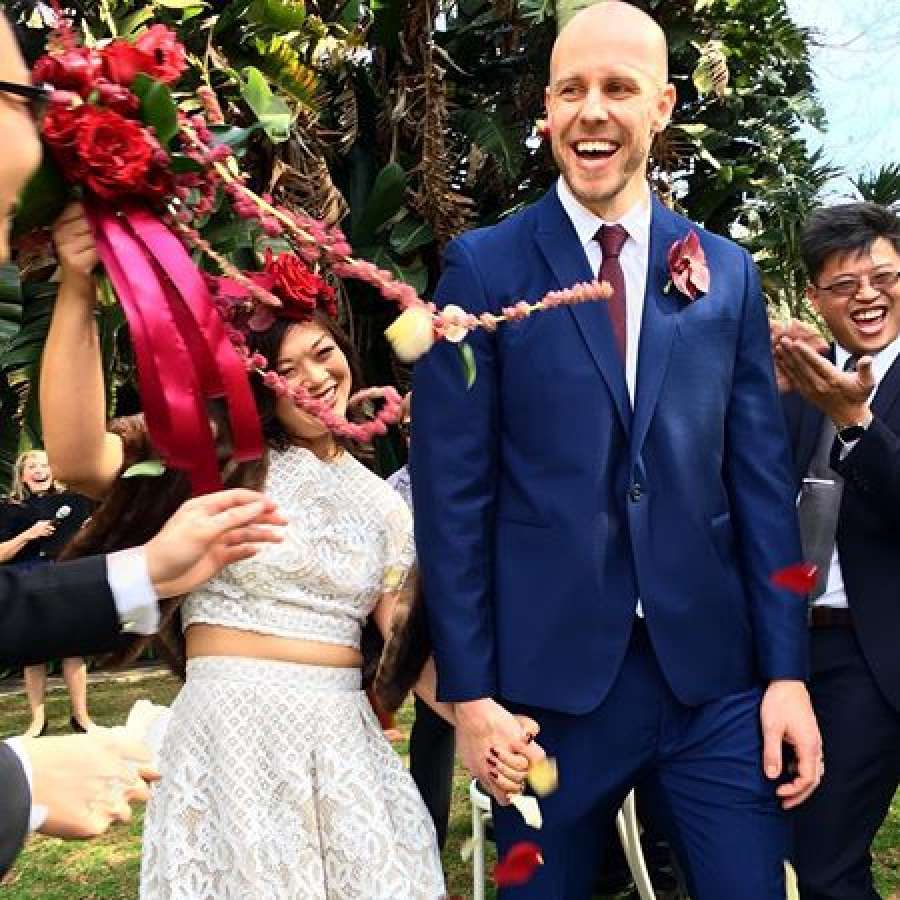 Janet was the first and only celebrant we met with and she was amazing from the get go. We were looking for someone professional but not stuffy. Janet was far from that, her warm, welcoming and cheeky personality was the perfect fit for us. She clearly loves what she does and shows that through her enthusiasm to take us through the whole process making it a breeze. Could not recommend her highly enough, even the little details of emailing us the night before to make sure we were doing okay and the beautifully printed copy of our wedding ceremony afterwards. Janet has thought of it all!
Serlina Wong
Nick Ellery
Janet was a pleasure to deal with. She not only made both of us instantly at ease, she helped us both enjoy the day and not be nervous. Cannot recommend her highly enough.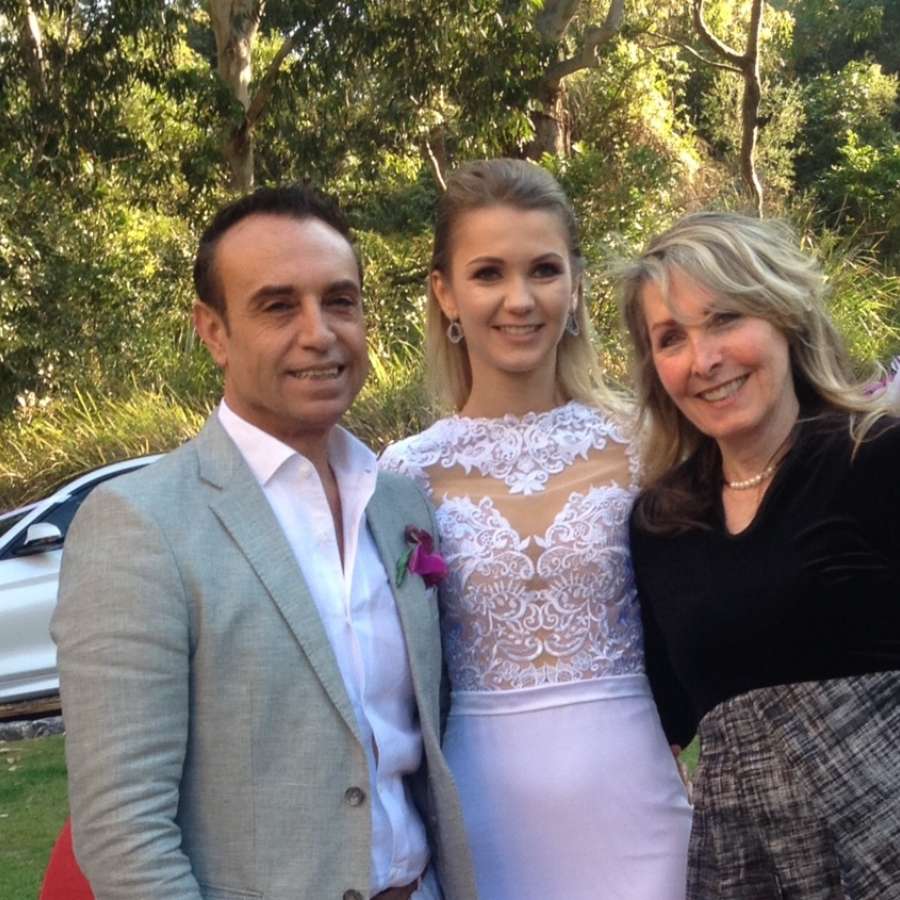 Janet has done an absolutely excellent job on our wedding. She helped us with a ceremony a lot, gave plenty of useful advises, answered all our questions and was extra supportive.
She is a very cheerful, always smiling person, who made us relax and enjoy the ceremony.
Even when I thought I would start crying she made a joke to support me:)
We are very grateful!
We would definitely recommend Janet as a celebrant! She will make your day unforgettable!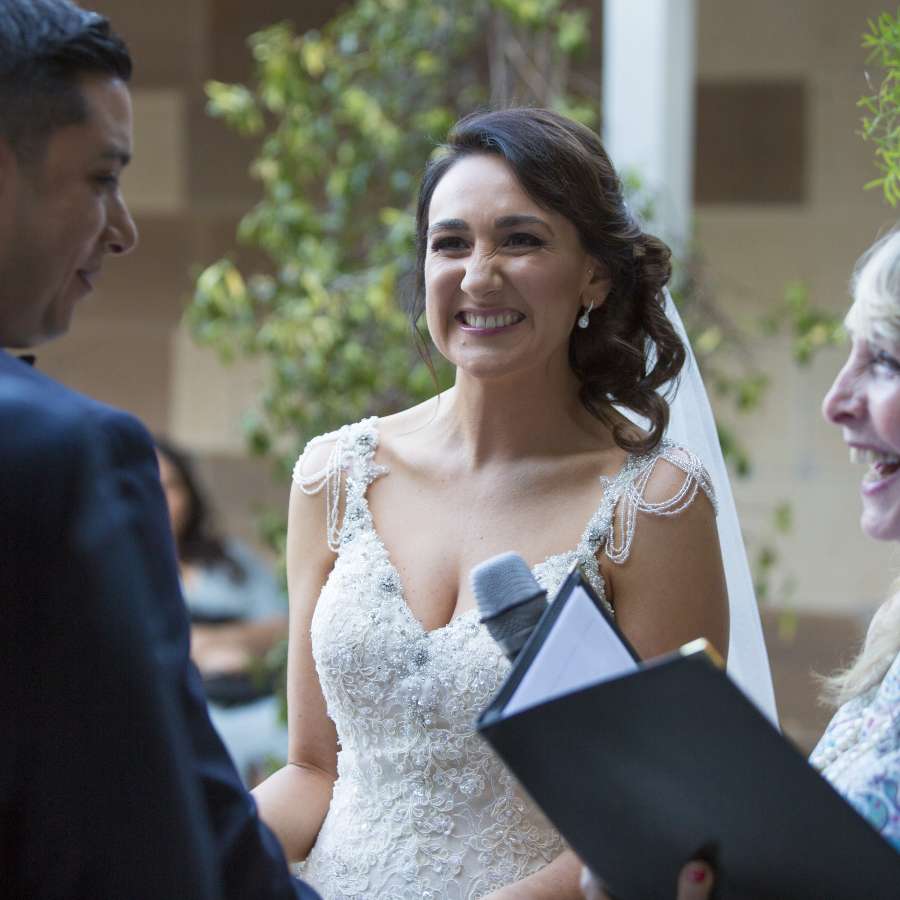 "Janet was the first and only celebrant we had met with, she made us feel comfortable and relaxed throughout the build up. Our ceremony was exactly as we imagined, the perfect balance of professionalism and personalisation without being too serious. Guests have commented on how wonderful Janet and our ceremony.was!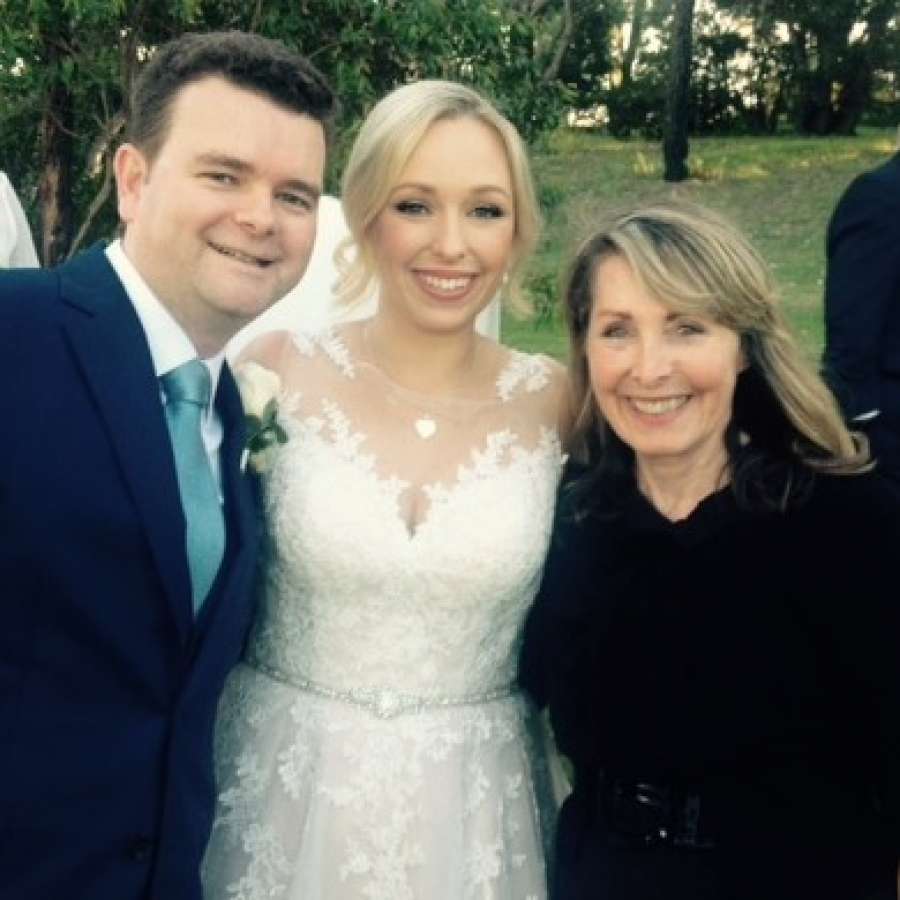 "Janet was wonderful to work with! She was very easy to communicate with while organising our wedding and gave great helpful hints throughout the organisation process. On the day she was amazing - she was very professional, ensured our day ran smoothly, and made sure everyone had a great time. Thanks Janet!"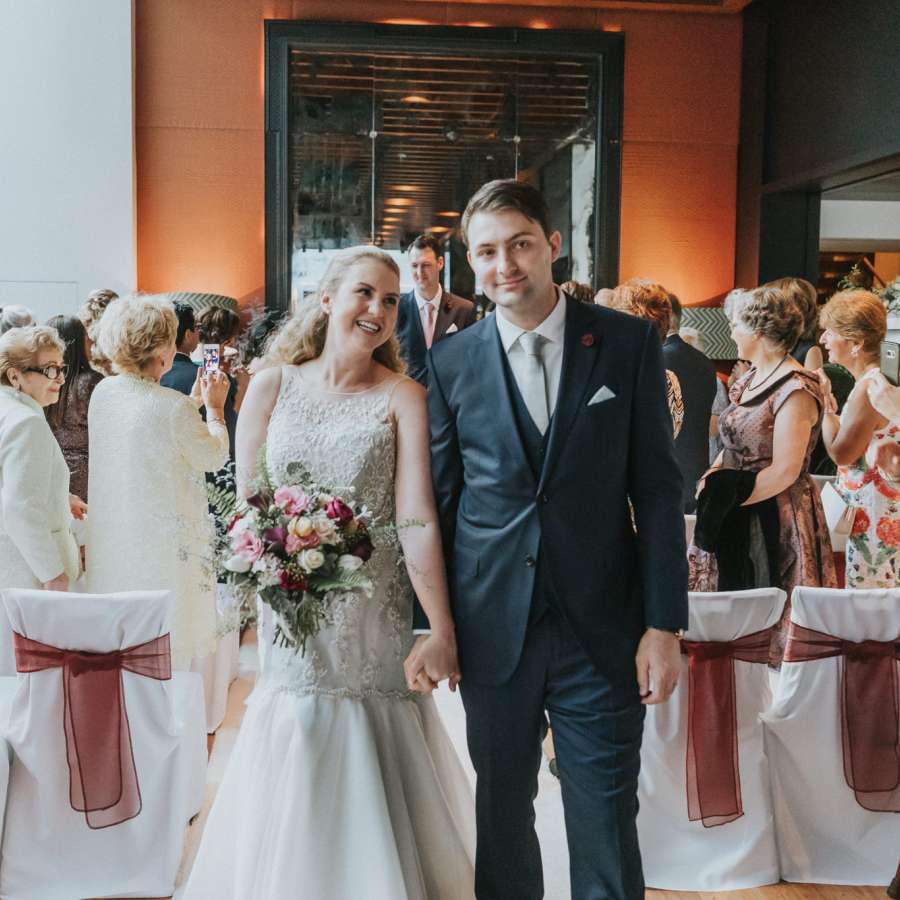 Janet was the perfect marriage celebrant. She was so professional and easy to work with but also had a great sense of humour and helped us craft a fun, relaxed ceremony. We have had so many compliments on our ceremony since the wedding - she did an amazing job.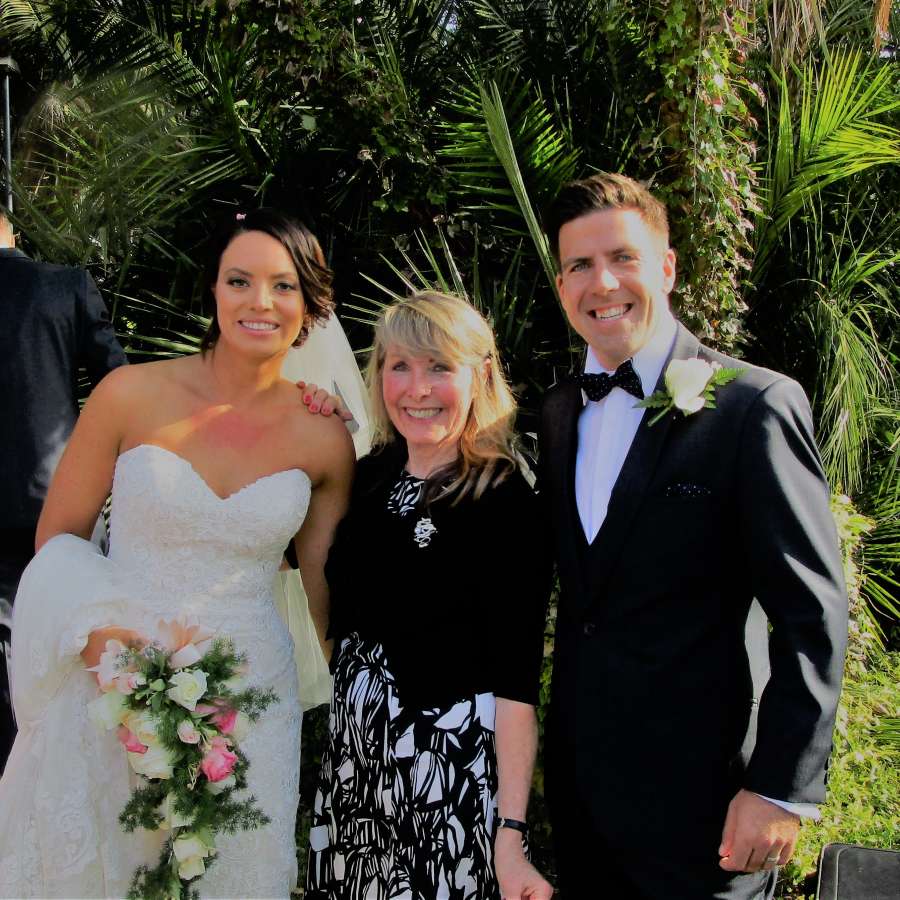 "If you are looking for a perfect marriage celebrant you will need to get in touch with Janet Lomax. Janet is outstanding from communication, explaining what actually goes on with a ceremony and she also provides endless options for you to decide on what you would like to include. Our ceremony was perfect and that is purely down to Janet's expertise and personality. Our guest's could not stop raving about how brilliant Janet was, and neither can we. Thank you for making our ceremony the very best!!"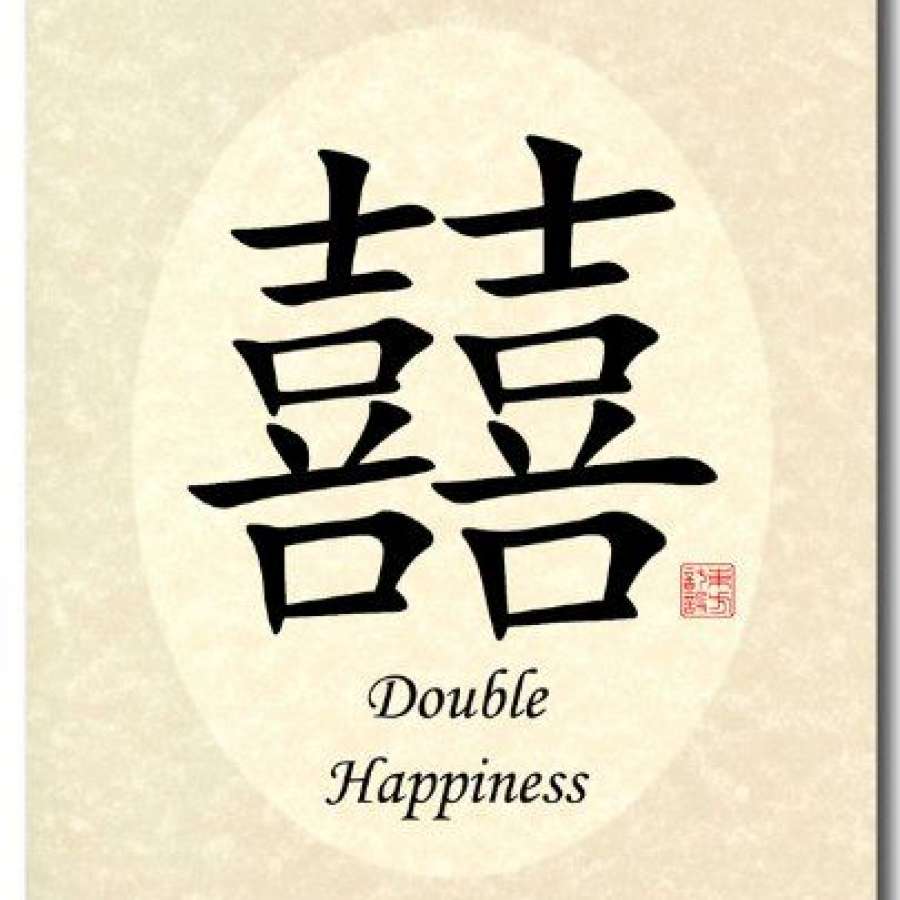 Janet was AMAZING!! She was professional, very personal and experienced. From the very first meeting till the actual ceremony, she was approachable, resourceful and very friendly. She managed me and my wife perfectly through the ceremony and it was due to her, that the ceremony proceeded without a hitch. I strongly recommend Janet Lomax.
Hernie & Sam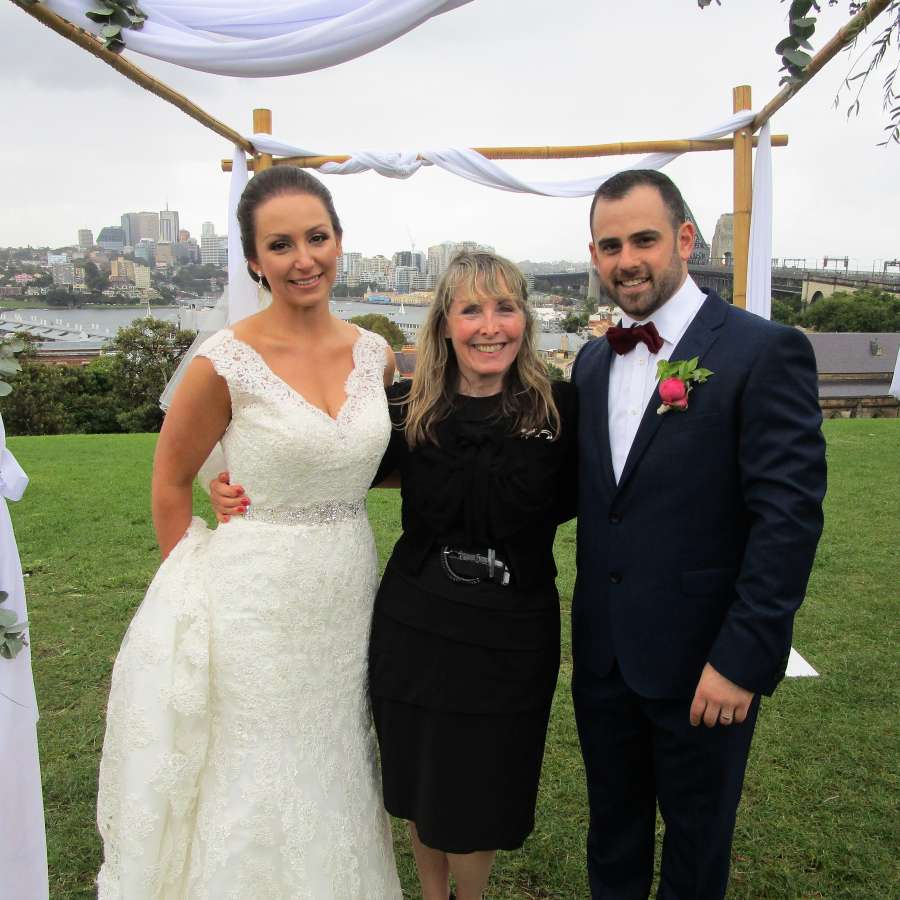 "Janet was a pleasure to work with. we planned our wedding whilst living in a London and Janet happily skyped and coordinated via email. Janet made us feel as ease and set the scene for the rest of our day - thanks again!!"
Emma & Yoni