Balmain Park Wedding Venues ~ Your Sydney Wedding
Balmain Park Wedding Venues ~ Elkington Park
Sydney hosts some of the most beautiful locations for your wedding within it's stunning harbour. Vistas you will simply just adore!
Such a venue is Elkington Park in Balmain, sitting on the edge of Sydney Harbour with views to the Sydney Harbour Bridge and Cockatoo Island.

Elkington Park is a stunning park, and on it's point is an amazing old fig tree which is the absolute perfect spot for you on a hot summer's day to host your wedding.

It also features a historic band rotund built in 1936 and the view from and the romantic history of White Horse Point at the northern edge of Elkington Park is another reason why it is popular location.
The park includes the Dawn Fraser Baths.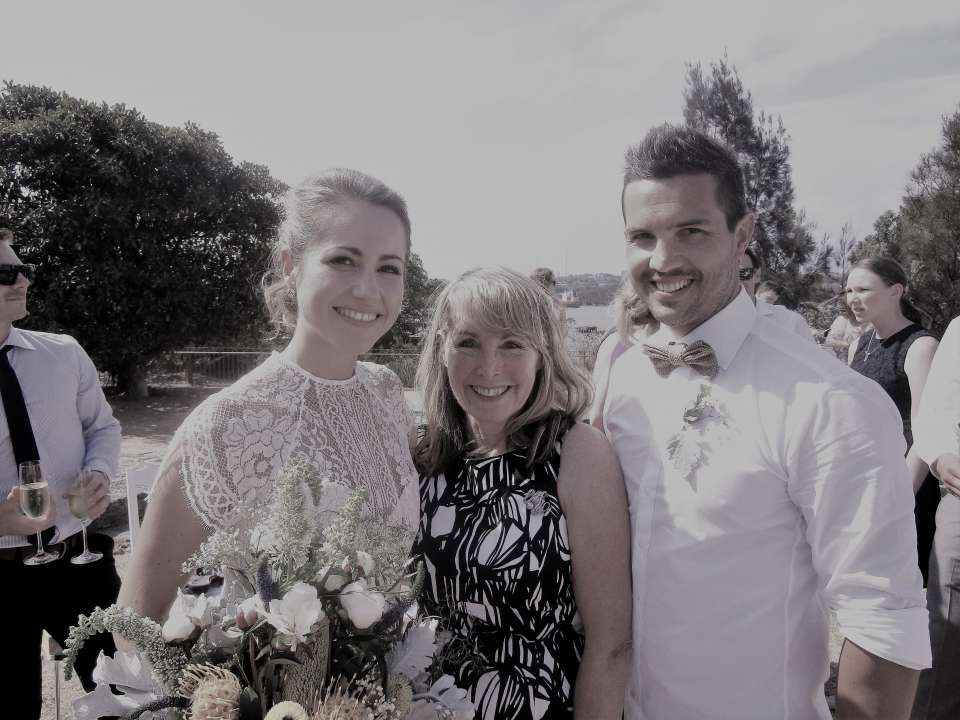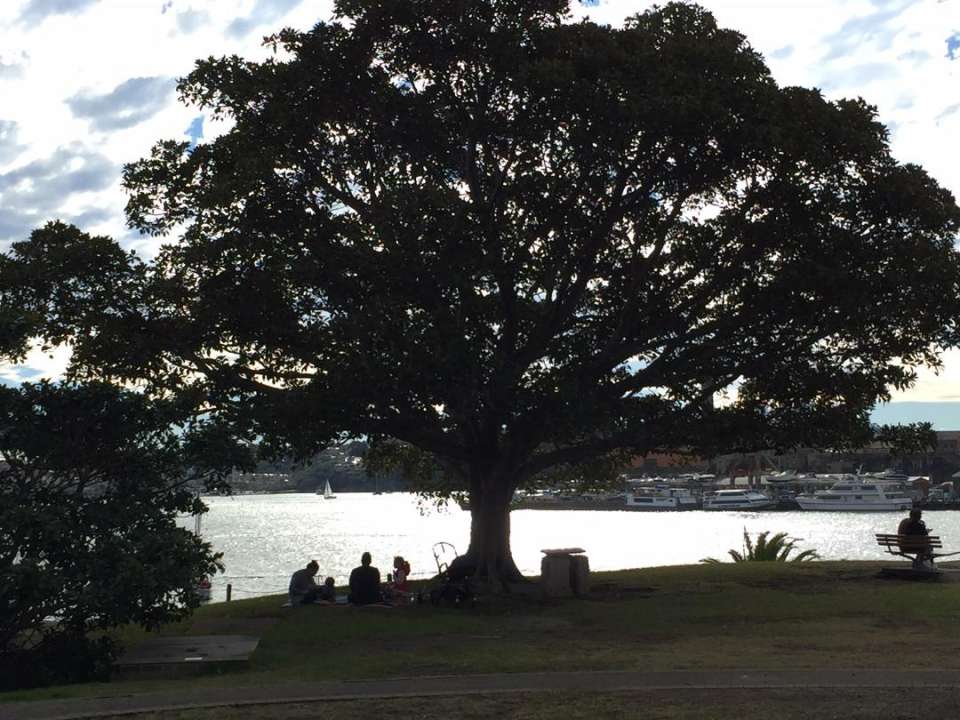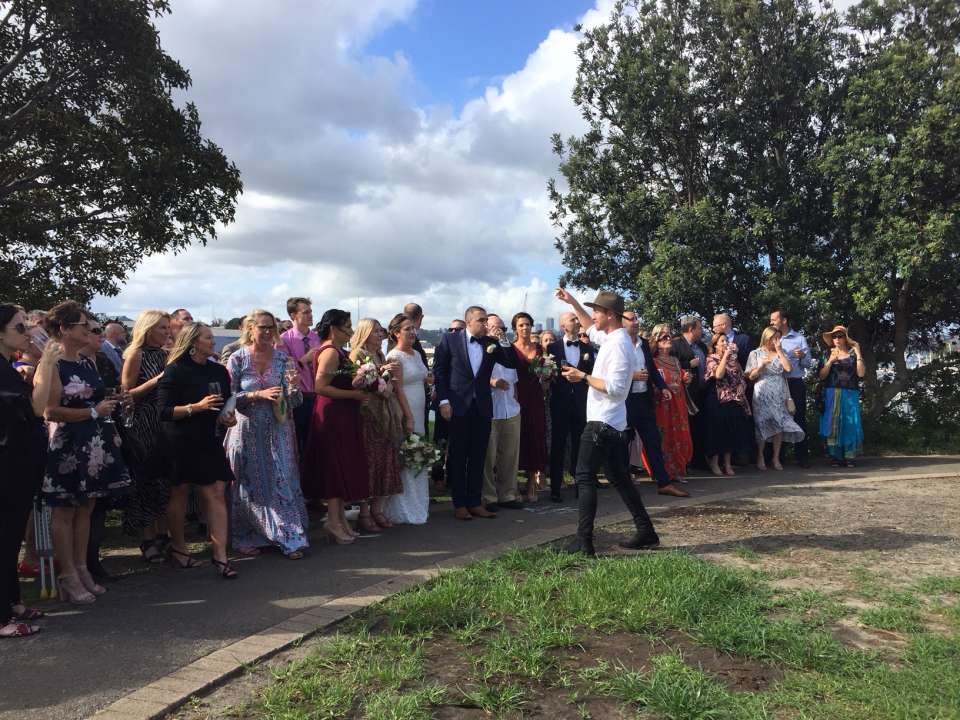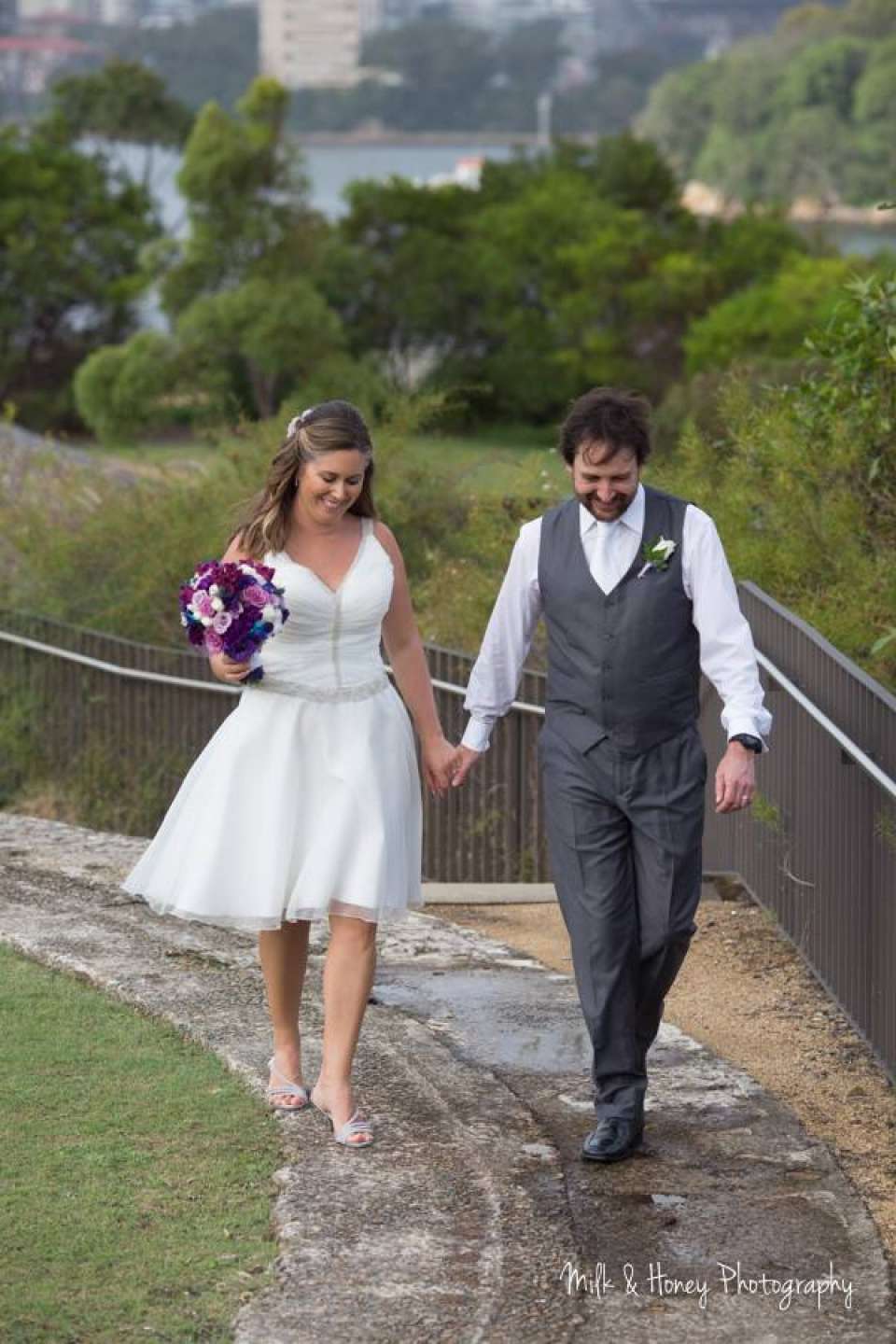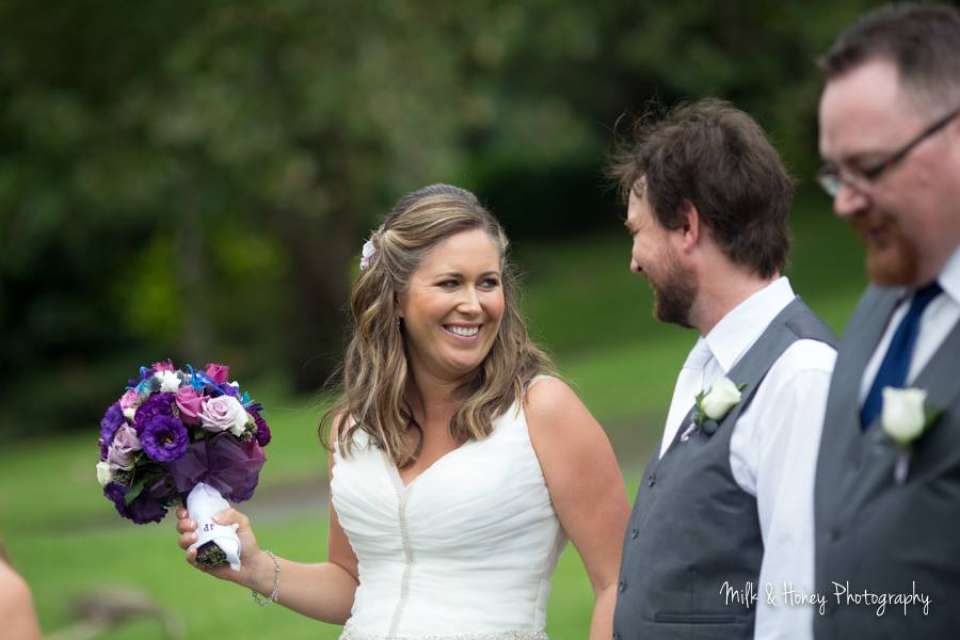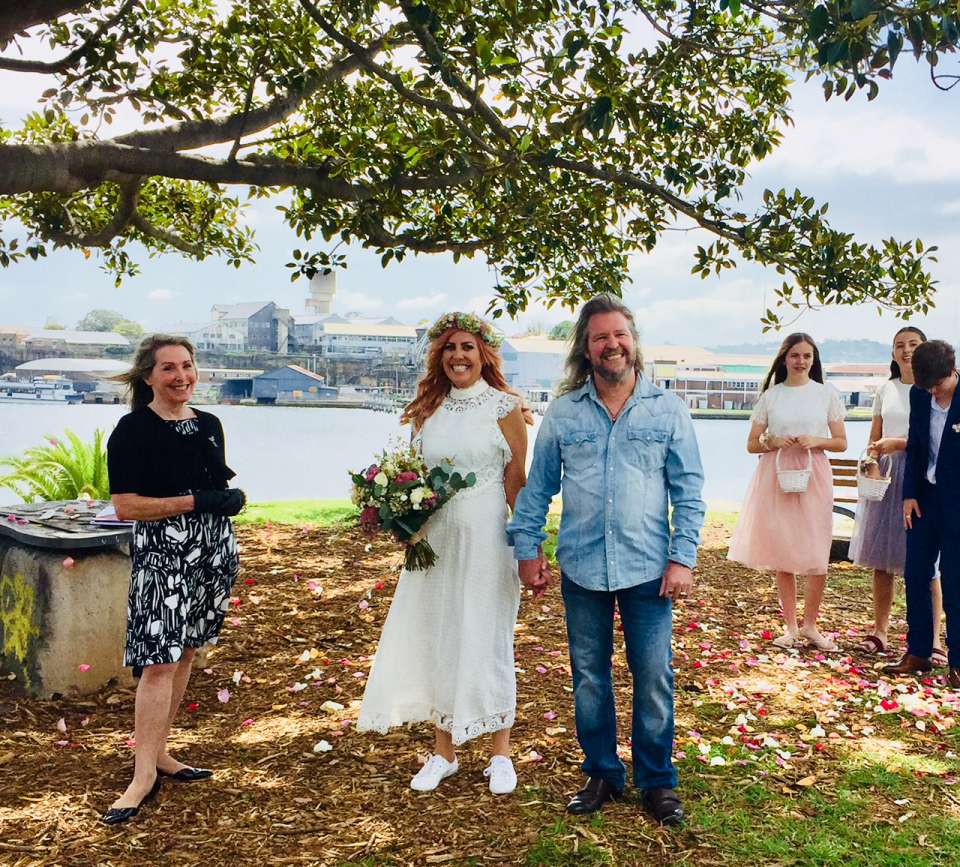 Balmain Park Wedding Venues ~ Ballast Point Park
One of the Ballast Point's  park most interesting features is the way the site's history has been brought to life for visitors through design, art and fabulous grassed areas for your wedding ~ some secluded within the inner circle of the old industrial site and others surrounded by beautiful trees shade and history!

Tank 101: a structure to symbolise the site's working harbour history
Delicate Balance: an artwork that represents the use of sandstone from the site as ballast for European ships.
Aboriginal history has been recognised in a dual name for the park – Walama – which means 'to return' and highlights the area's transformation from industrial use back to nature.
Although this Park is situated within Inner West Council area, contact Property NSW for all bookings on (02) 9240 8872 or venuehire@property.nsw.gov.au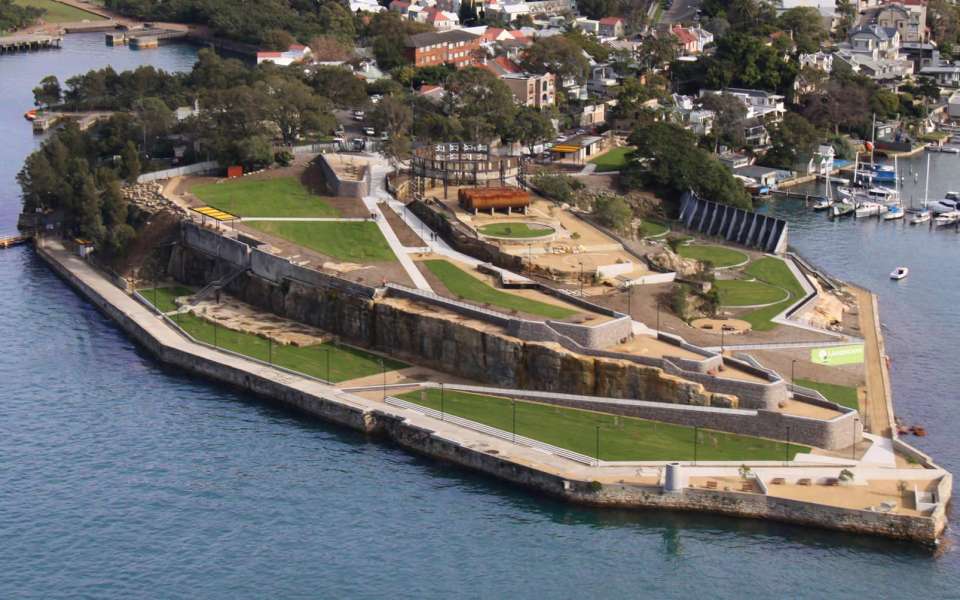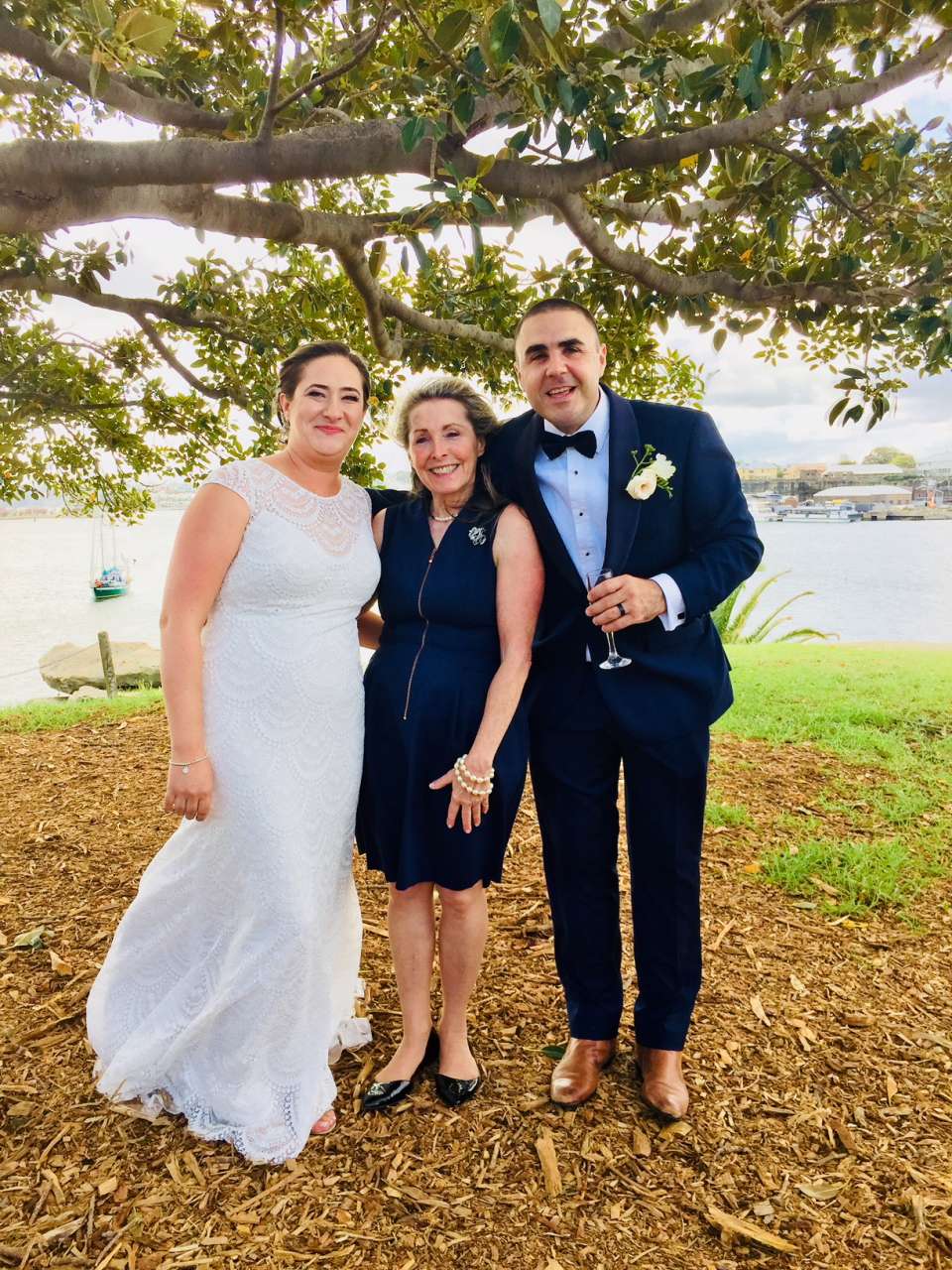 < Back to blog