Balmain Wedding Celebrants in Sydney ~
Weddings I Do ~ Elopements ~ Just for you!
Weddings I Do ~ Does Elopements too!

This is your amazing day, and I would love to share with you all the joy fun and laughter that is possible to have in creating your day and your Marriage Ceremony!!
I absolutely love being a Civil Marriage Celebrant and am honoured that I can perform your wedding ceremony and give you the best possible day that stands out in your memories forever, as well as for all your family and friends.
I don't think you can have laughter without tears, as they just heighten the moment and give you and your family recollections of your marriage ceremony for years to come!
You may wish to include something about 'how you both met', which can add joy to the wedding ceremony, often laughter, thus creating a beautiful blissful day.
I want to make 'your wedding day' exactly as you imagine it to be!, whether you have chosen an elopement or an intimate gathering, or perhaps something bigger! I I provide you with my 'Wedding Planner', which is absolutely brimming with hundreds of options on every aspect on 'how you create your ceremony', including: The Introduction ~ Readings ~ The Giving Away ~ The Asking ~ The Vows ~ The Ring Ceremony ~ Wedding Blessings (old Irish writings) and many more rituals and celebrations that you may wish to include in your wedding ceremony.
I look after all your legal paperwork, including registering your wedding and send it into Births Deaths & Marriages after your ceremony.
I would love to meet you, so please call or email me for a no-obligation chat at my home in Balmain, where I will walk you through every question that you might have, and every idea that you would like to include on wedding day!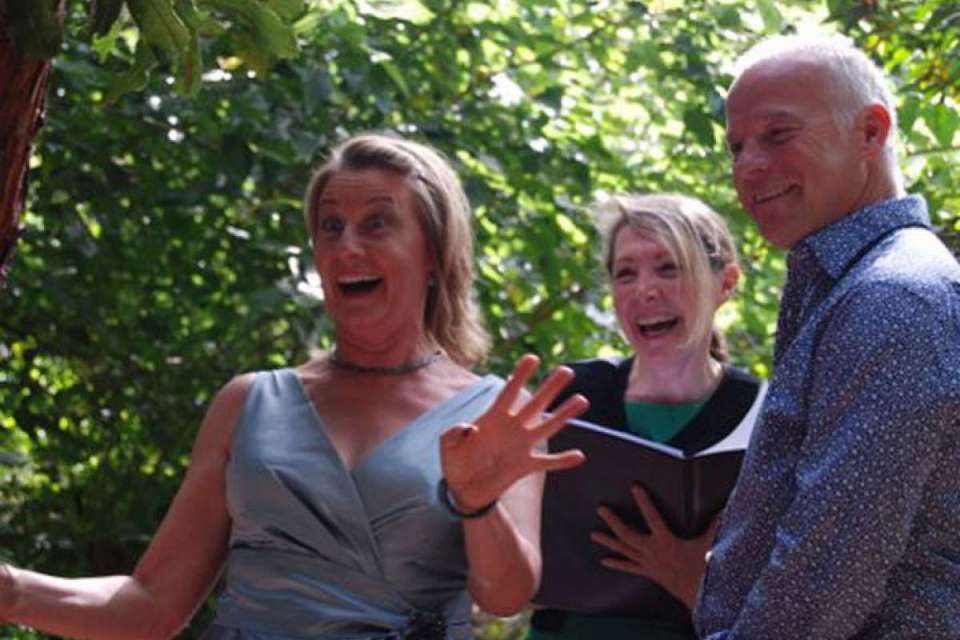 Fun Facts
Fun Facts
* I adore weddings
* I am experienced ~ friendly and fun!
* I love romance ~ laughter & love
* I love meeting couples from all over the world
* I love intimate weddings ~ ie Elopements!
Approach To Elopement
1. Your wedding day is getting closer, so it's really important to think about all that you want on the day of your Elopement.
2. Think about the two witnesses (legal requirement) that you want at your wedding ~ You can choose to have parents or just two of your best friends or siblings to be with you as you 'tie the knot!'
3. Once you have the dress of your dreams or perhaps a gorgeous summer suit, or smart casual attire, remember to think about your venue too. Do you have an ancient tree that holds special meaning for you, or is there a landscape that has always been "a must" for your wedding day?
Whatever your dream elopement or wedding is ~ I would love to be part of it!
xJanet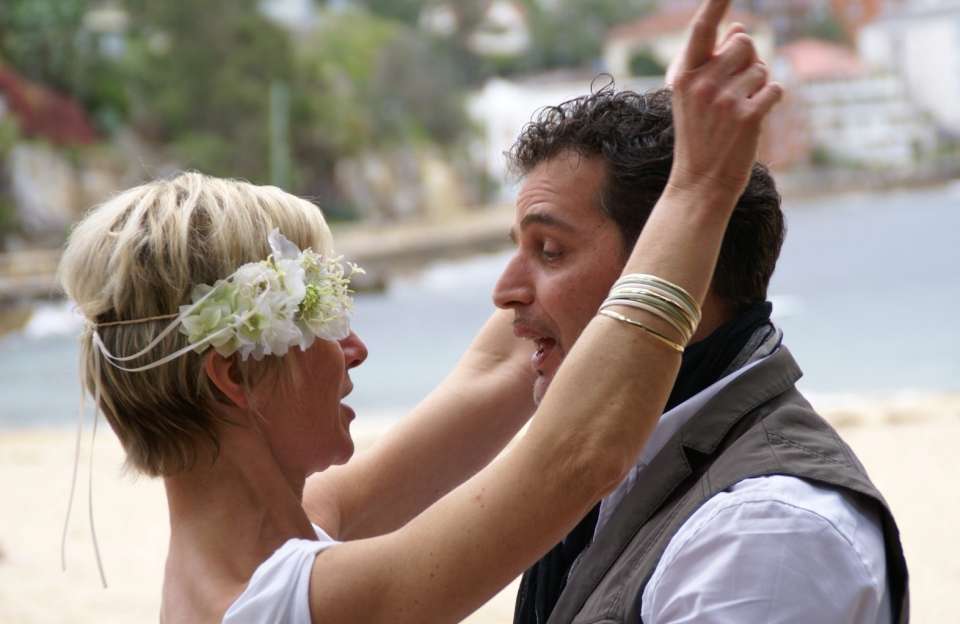 < Back to blog