Best Wedding Readings for Civil Marriage Ceremonies
Best Wedding Readings for Non-Religious Ceremonies from Novels
'One Hundred Years of Solitude' by Gabriel García Márquez
Madly in love after so many years ... they enjoyed the miracle of loving each other as much at the table as in bed, and they grew to be so happy that even when they were two worn-out old people they kept on blooming like little children and playing together like dogs.

'From Beginning to End' by Robert Fulghum
The symbolic vows that you are about to make are a way of saying to one another, "You know all those things we've promised and hoped and dreamed—well, I meant it all, every word." Look at one another and remember this moment in time. Before this moment you have been many things to one another—acquaintance, friend, companion, lover, dancing partner, and even teacher, for you have learned much from one another in these last few years. Now you shall say a few words that take you across a threshold of life, and things will never quite be the same between you.
For after these vows, you shall say to the world, this—is my husband, this—is my wife.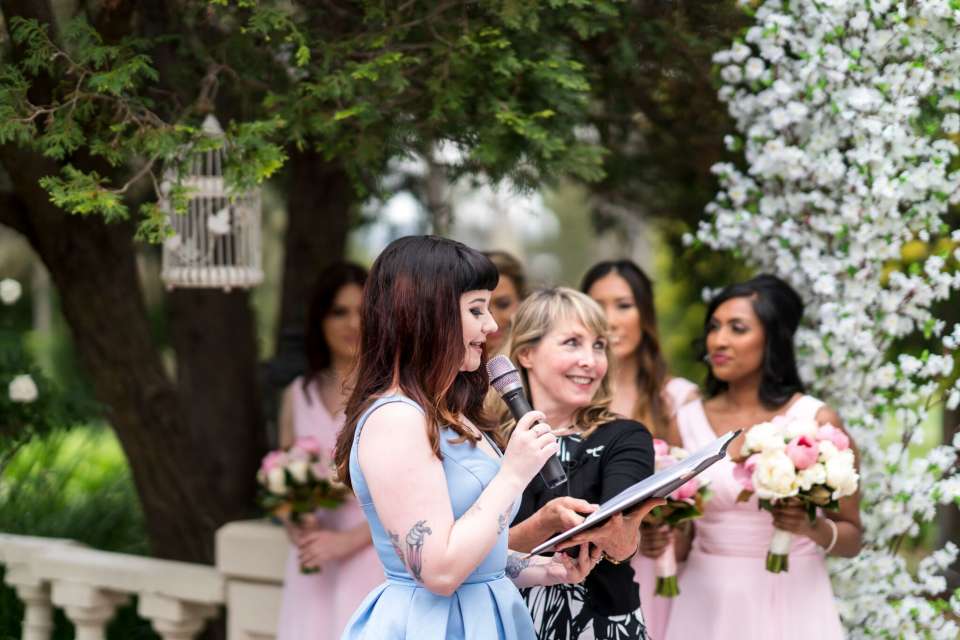 Best Wedding Readings inspired by Poetry
"The Art of Marriage" by Wilferd A. Peterson
The little things are the big things. It is never being too old to hold hands.
It is remembering to say "I love you" at least once a day.
It is never going to sleep angry.
It is at no time taking the other for granted;
the courtship should not end with the honeymoon,
it should continue through all the years.
It is speaking words of appreciation and demonstrating
gratitude in thoughtful ways.
It is not expecting the husband to wear a halo or the wife to have wings of an angel.
It is not looking for perfection in each other.
It is cultivating flexibility, patience, understanding and a sense of humor.
It is having the capacity to forgive and forget.
It is giving each other an atmosphere in which each can grow.
It is finding room for the things of the spirit.
It is a common search for the good and the beautiful. It is establishing a relationship in which the independence is equal, dependence is mutual and the obligation is reciprocal.
It is not only marrying the right partner, it is being the right partner.

(one of my favourites)
A Red, Red Rose
By Robert Burns
O my Luve is like a red, red rose
That's newly sprung in June;
O my Luve is like the melody
That's sweetly played in tune.
So fair art thou, my bonnie lass,
So deep in luve am I;
And I will luve thee still, my dear,
Till a' the seas gang dry.
Till a' the seas gang dry, my dear,
And the rocks melt wi' the sun;
I will love thee still, my dear,
While the sands o' life shall run.
And fare thee weel, my only luve!
And fare thee weel awhile!
And I will come again, my luve,
Though it were ten thousand mile.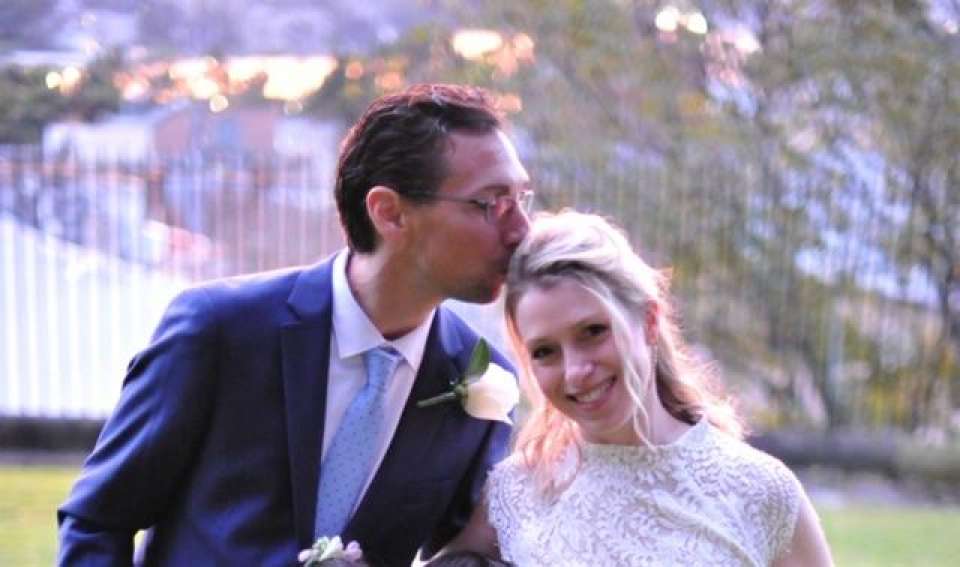 Best Wedding Readings inspired by Films
'The Wedding Singer'
I want to make you smile whenever you're sad. Carry you around when your arthritis is bad. All I want to do is grow old with you. I'll get your medicine when your tummy aches. Build you a fire if the furnace breaks. Oh it could be so nice, growing old with you. I'll miss you, Kiss you, Give you my coat when you are cold. Need you, Feed you, Even let you hold the remote control. So let me do the dishes in our kitchen sink. Put you to bed if you've had too much to drink. I could be the man who grows old with you. I want to grow old with you.

'Boy Meets World'
She taught me how to dance. She was always talking about these crazy things and I never understood a word she said. All I understood was that she was the girl I sat up every night thinking about, and when I'm with her I feel happy to be alive. Like I can do anything. Even talk to you like this. So that's, that's what I feel is love... When I'm better because she's here...
Best Readings created by Children's Books
'The Velveteen Rabbit' by Margery Williams
"It doesn't happen all at once," said the Skin Horse. "You become. It takes a long time. That's why it doesn't happen often to people who break easily, or have sharp edges, or who have to be carefully kept. Generally, by the time you are Real, most of your hair has been loved off, and your eyes drop out and you get loose in the joints and very shabby. But these things don't matter at all, because once you are Real you can't be ugly, except to people who don't understand."

Oh, the Places You'll Go! by Dr Seuss
Congratulations!
Today is your day.
You're off to Great Places!
You're off and away!
You have brains in your head.
You have feet in your shoes
You can steer yourself
any direction you choose.
You're on your own. And you know what you know.
And YOU are the guy who'll decide where to go.
You'll look up and down streets. Look 'em over with care.
About some you will say, "I don't choose to go there."
With your head full of brains and your shoes full of feet,
you're too smart to go down any not-so-good street.
And you may not find any
you'll want to go down.
In that case, of course,
you'll head straight out of town.
It's opener there
in the wide open air.
Out there things can happen
and frequently do
to people as brainy
and footsy as you.
And when things start to happen,
don't worry. Don't stew.
Just go right along.
You'll start happening too.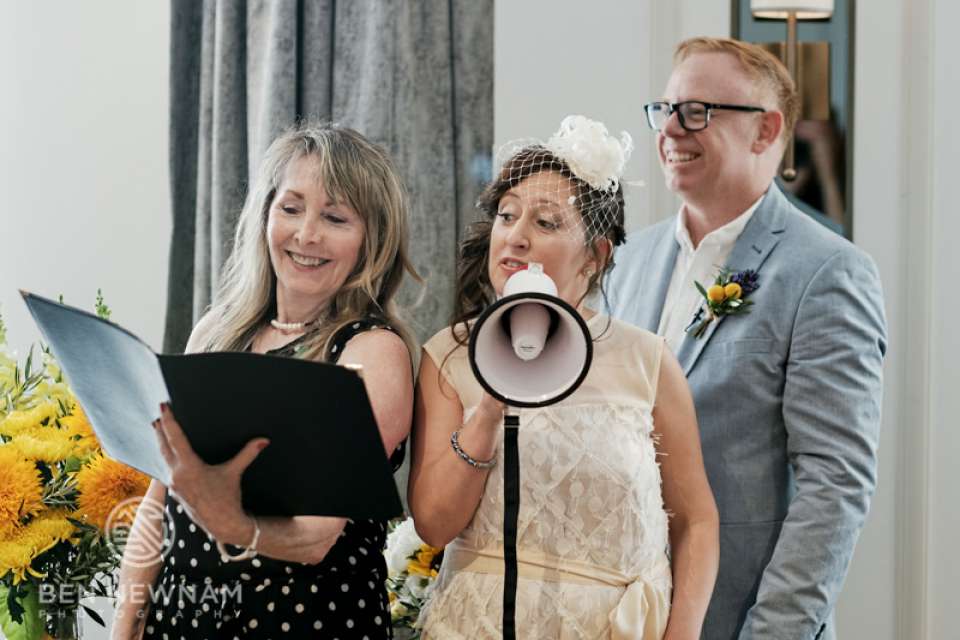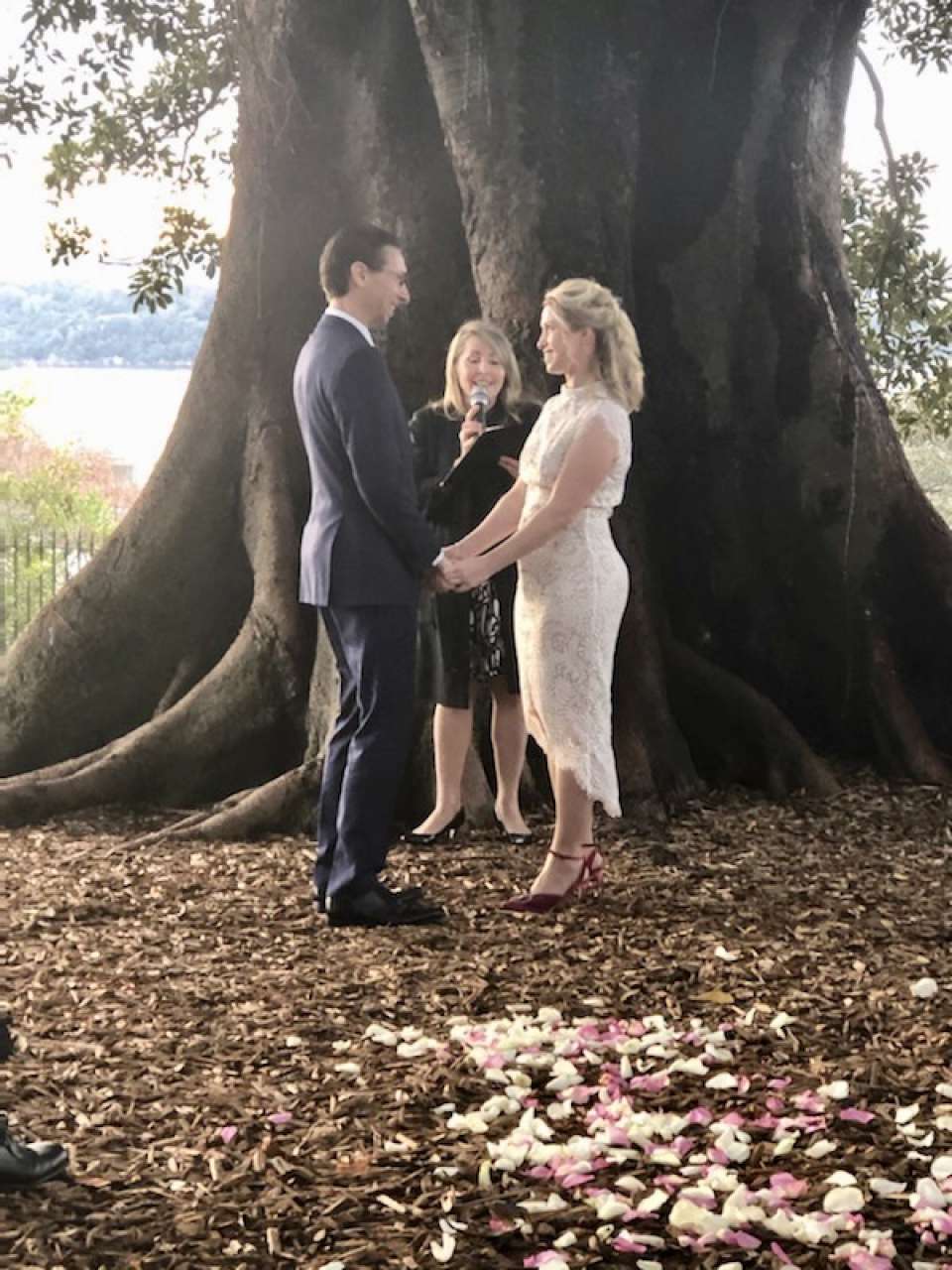 < Back to blog