Curzon Hall ~ One of Sydney's Amazing Wedding Venues!
Post Category: Weddings
CURZON HALL
One of my favourite places to 'Marry You!'
Curzon Hall is such an unexpected castle in the middle of suburban Sydney with it's castle like features that make for fabulous wedding photos.

The remarkable Curzon Hall is a unique Sydney landmark that stands on three acres of perfumed gardens, the ultimate location for your fairy-tale wedding. On arrival, be enchanted by the many wonderful elements of Victorian grandeur; sandstone turrets, sweeping cedar staircase, ornate fountains, cathedral style ceilings and majestic crystal chandeliers.
Your personal Curzon Hall Event Coordinator will work beside you in the lead up to your wedding reception, sharing their expertise and paying close attention to every detail involved in the planning and execution of your event.
At Curzon Hall, we can easily accommodate a vast range of ceremonies in our spectacular event rooms or grandiose gardens with the capacity to hold from 30 and up to 500 guests. We also offer free parking within our 3 level car park situated conveniently at the back of Curzon Hall. Tailored wedding menus can be freshly prepared on-site by our executive chefs, however we also welcome gold class caterers if you desire specific cuisines.
Curzon Hall have an array of packages for wedding and pre wedding celebrations including, but not limited to:
• Opulent Weddings
• Rustic Weddings
• Garden Ceremonies
• Bespoke Soirees
• Cultural Celebrations
• Authentic Chinese Banquets with Premium Zilver Catering
• Kosher Weddings
• Breakfast or Brunch High Tea Parties
• Winter Wedding Packages
Curzon Hall Gardens
Allow your guests to enjoy the convenience of arriving at one destination for your ceremony and reception. Choose from three perfectly manicured gardens; The Enchanted Garden, The Garden Chateau or The Eternal Garden, all in which provide stunning backdrops for your wedding photographs.
The Enchanted Garden features a romantic white gazebo with intricate garden and water features.
The Garden Chateau features dramatic Romanesque sandstone columns on a circular elevation with a cobblestone path. Full length draping can be added for dramatic effect.
The Eternal Garden has an open style courtyard terrace overlooking the castle, it contains stunning water features and European inspired designer landscaping.
We also offer Exclusive Venue or Individual Function Room Hire and Mid Week Wedding Specials, enquire now for more information.
If you desire an alluring blend of inspiration, efficiency and creativity that leaves a lasting impression on your guests, discover the Curzon Hall experience.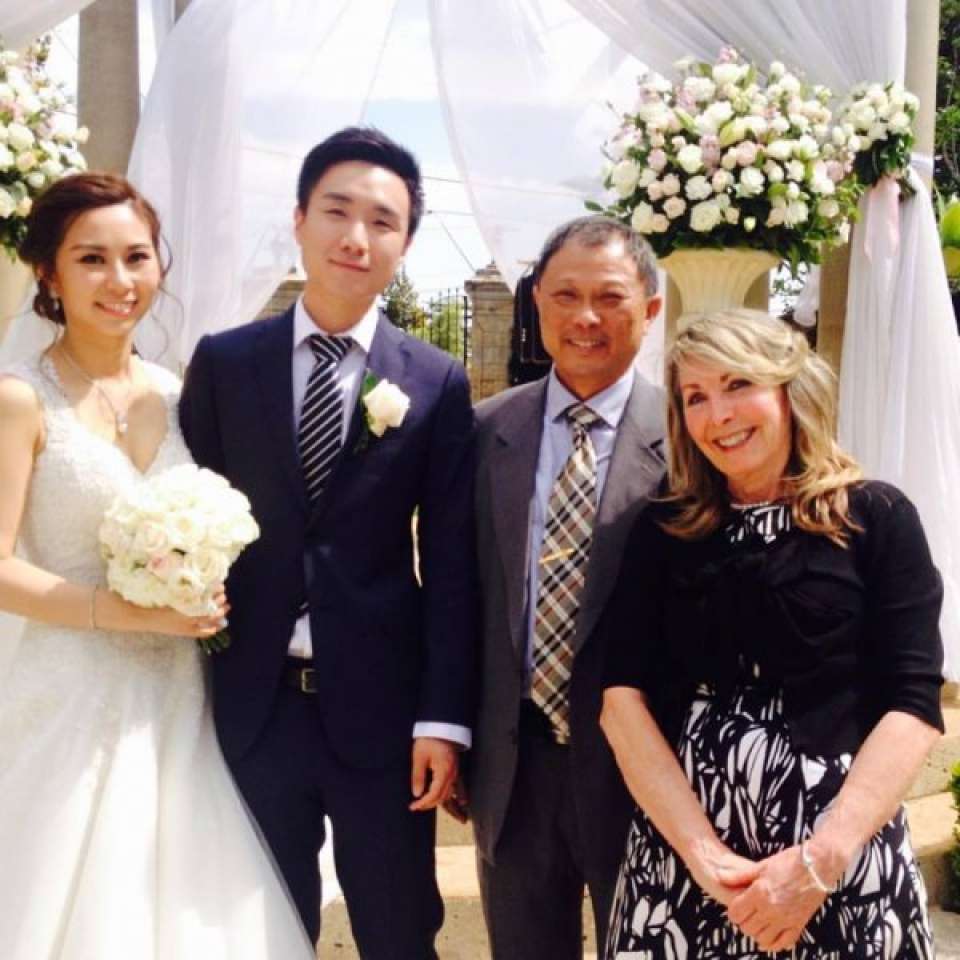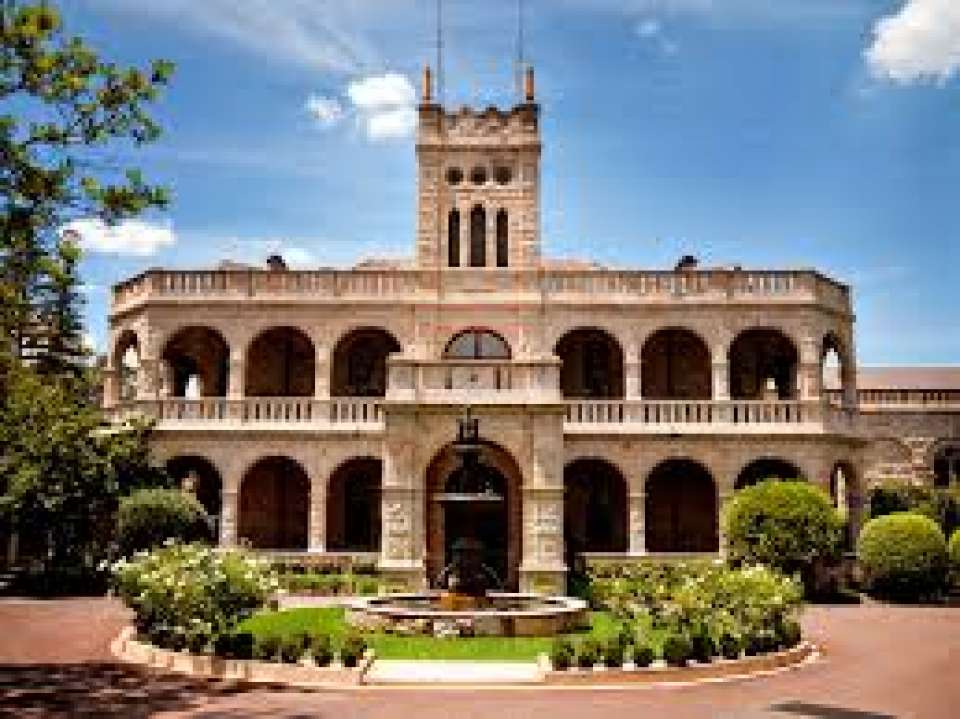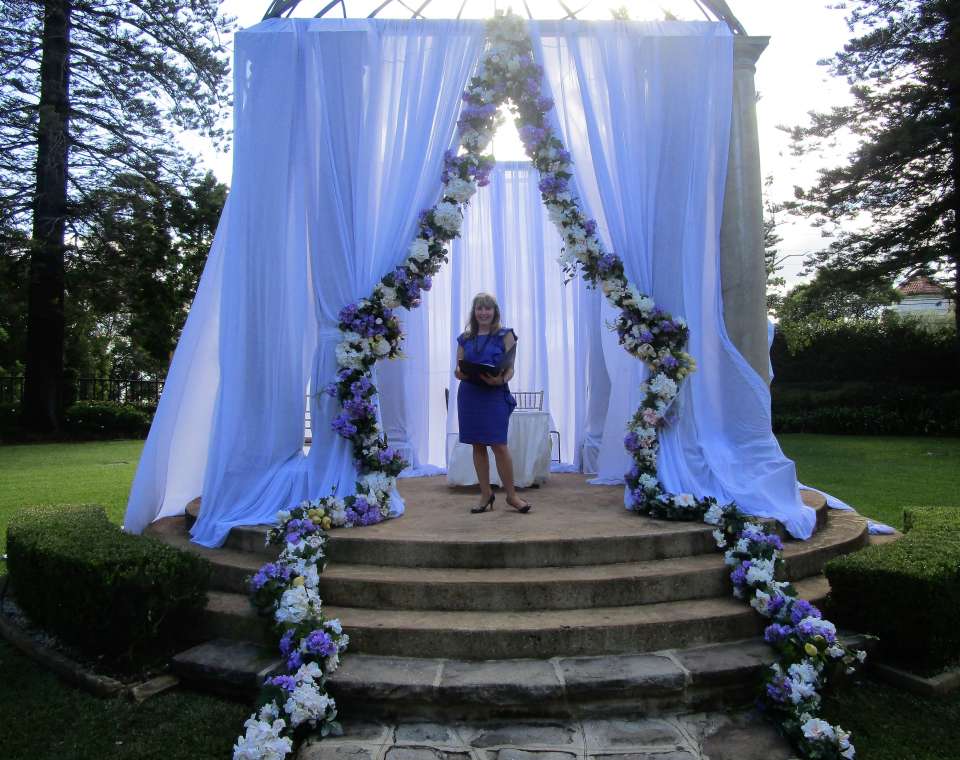 < Back to blog