Elopement Tips & Secrets with Weddings I Do
Post Category: Weddings
Elopement Day Secrets
My Seven Elopement Secrets!

With Janet Lomax, Weddings I Do
1. Your wedding day is getting closer, so its really important to think about all that you want, and your perfect day!
2. Really think about your choices, and make sure this is exactly what you and your partner want, before you decide!
3. If you decide that you both truly want to elope, rather than the big wedding that you may be running away from, keep the style and beauty that you initially wanted.
4. Get the dress of your dreams & veil too, if that's what you have always dreamed about for your wedding.
5. Think about the two witnesses (legal requirement) that you want at your wedding ~ You could choose to have both parents or just two of your best friends or siblings to be with your at the moment you marry!
6. You have the dress and the suit, or perhaps a gorgeous summer dress and smart casual attire for your partner, but remember to think about your venue too. Do you have a favourite tree that holds lots of meaning for you, or is there a landscape that has always been "a must" for your wedding day?
7. If you are going to tell your family, either before or after your wedding, think about what you would love to happen then. Maybe a family dinner to celebrate, or something more casual with your family and friends or maybe you want to have a beautiful dinner ~ just the two of you.
Whatever you dream or want, is what I am very happy to help you create. I want to make your perfect day!
Do you know the meaning of the word 'Elope?'
Historically,  'elope' means "to run away secretly with the intention of getting married usually without parental consent." But it has also meant—and still means—"to escape."
What fun can be had!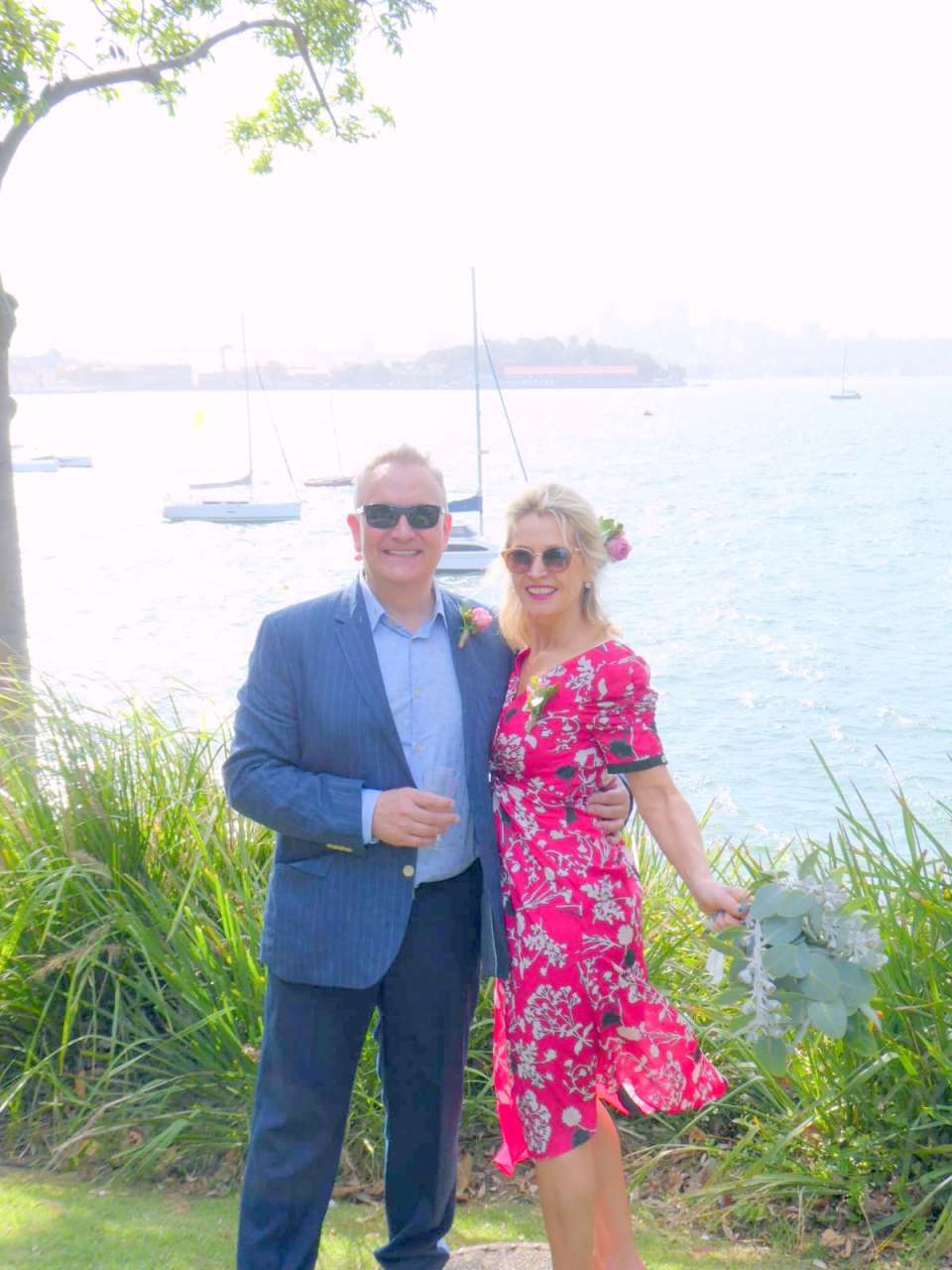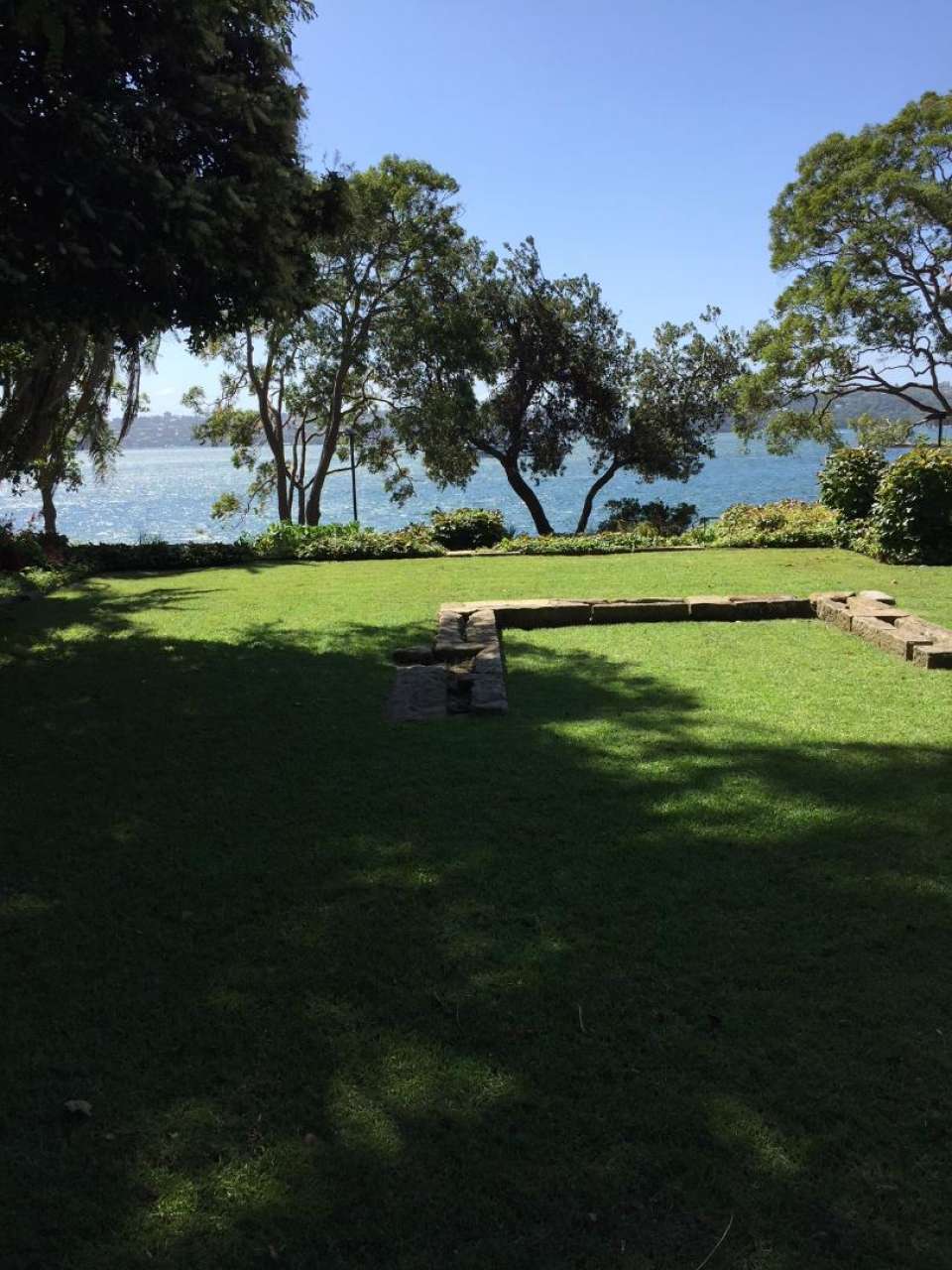 Why don't you find out the secrets of Wendy's Garden!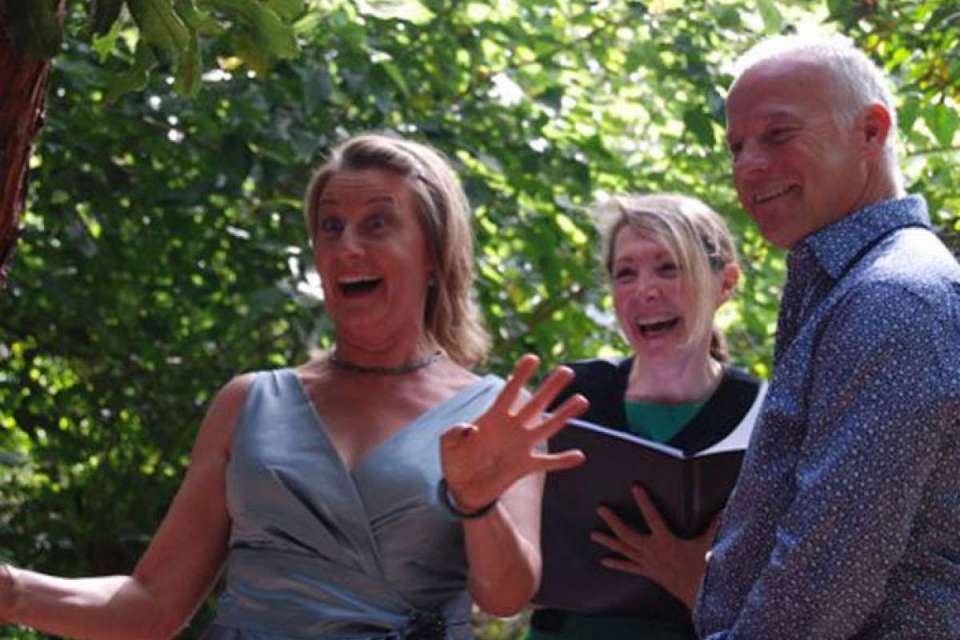 Is it popular to Elope?
Eloping in Australia is becoming more and more popular for couples to elope instead of having a big wedding day.!  It 's much more intimate and romantic! Just a truly beautiful day!
More than 3,000 couples elope every year, and 2021 and beyond will see lots more couples choose to take the plunge and eloping in both the UK and abroad.
If you are thinking of getting married or eloping ~ give me a call as I would love to hear from you!
X Janet

< Back to blog