Eloping Tips for Getting Married in Sydney!
Eloping Tips for Sydney Weddings!
* If you are going to have an elopement, then it's a really good idea if you have a mid-week elopement! First of all the venues and your wedding suppliers are cheaper mid-week, and there will be fewer people at your venue, - Less crowds!
* Most of these locations are busy on weekends and I would not recommend having a free elopement at these locations. So, you probably won't find an intimate romantic venue on the weekend!

* If you wish to have a weekend wedding/elopement, then that's the time to pay, so that you can have an area for yourselves. When you pay a fee, you will be able to set up your area with chairs and an aisle. Depending on the council, you may be able to put up a sign. It won't necessarily give you exclusive use of the park, so you can't kick people out… it is a public park so they are allowed to be there. But it will give you an obvious area for your ceremony.

The Timing of your Ceremony!
Timing your ceremony with the best light of the day – If you care about photography or your wedding photos, talk to your photographer, and try to time the ceremony so you will get beautiful light. The best light of the day is at sunrise or sunset. So you could have a sunrise elopement and then take photos around the morning light.

Choose an awesome photographer – Just because you are having a free elopement ceremony doesn't mean you have to have cheap ordinary wedding photos. Remember this is your wedding day, a moment in your lifetime that will keep forever, so treat your beautiful day with lots of beautiful vibes and pics!
If you are looking for a celebrant to elope with your partner, then I would love to hear from you.
Can't wait to meet you,
Janet x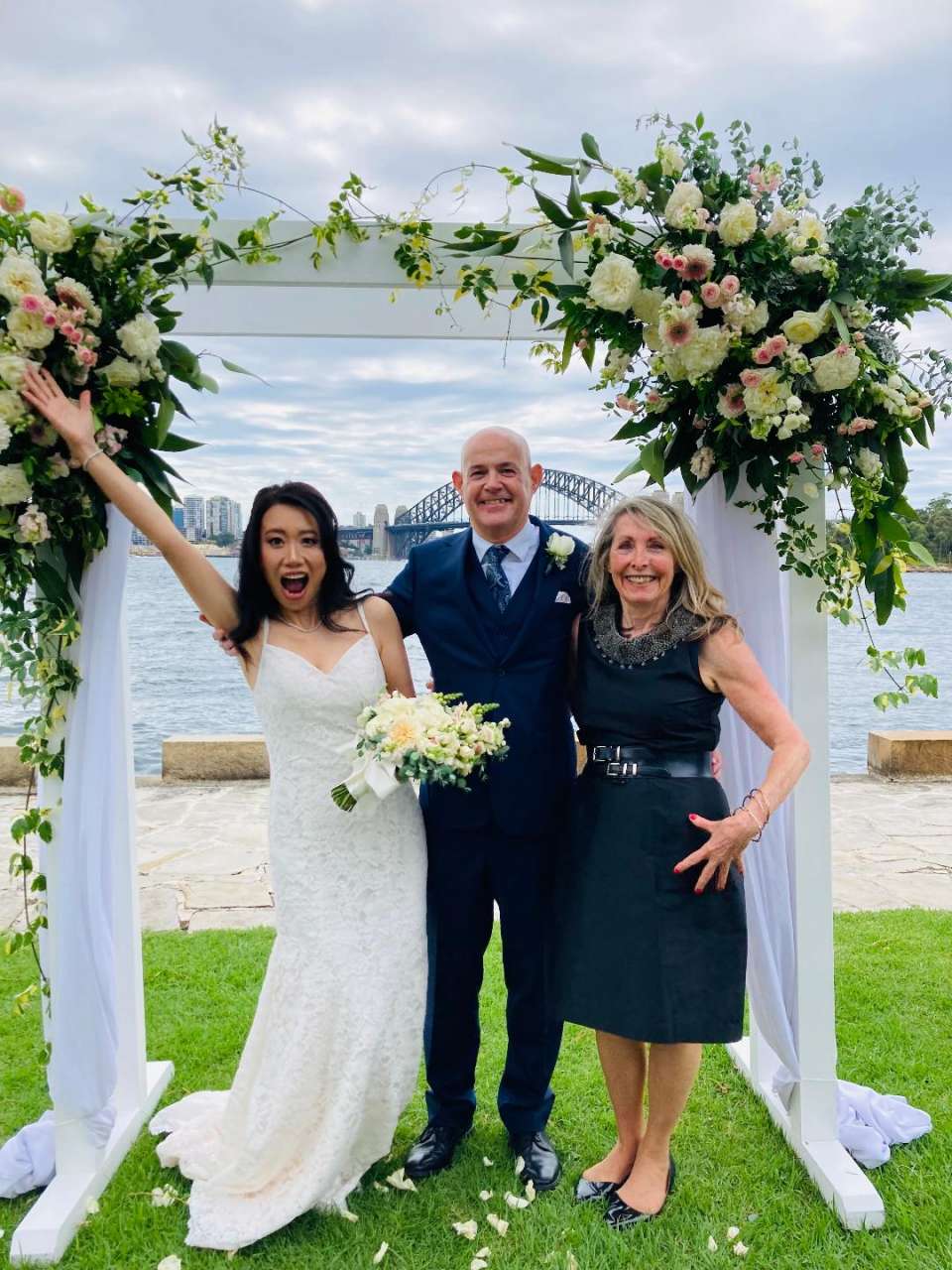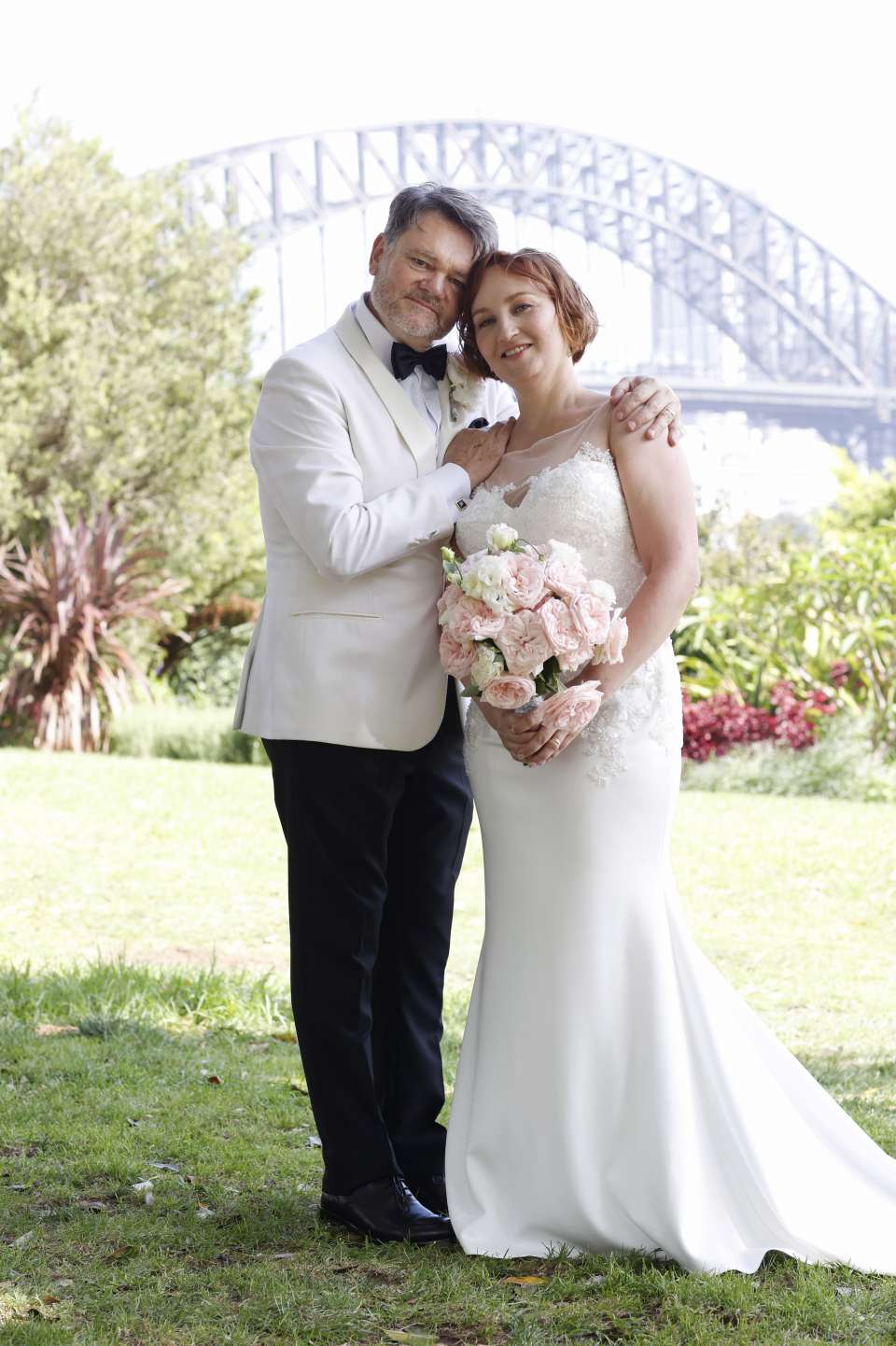 < Back to blog