Fairytale Weddings!
Post Category: Weddings
Fairytales!
Fairytales!

I think we all believe in fairytales, and perhaps Cinderella is one of our all time favourites, and I know I adore fairytales as much as I love wedding cermeonies, and sometimes I just want to paint a image of the wedding I have just had to honour to attend.
I find painting so restorative, especially when you are feeling a little tired, and just need a break, and at the moment I am having lots of fun creating images from some of my weddings ~ always with a touch of something quirky or whimsical, so that it looks rather like a 'fairytale!'.
Below is a fabulous Wedding Blessing, named Fairytale that couples can use in their Wedding, Commitment or Renewal of Vows ceremony.
Fairytale' by Kathy Jeffords, as the Wedding Blessing.
Once upon a time, a boy met a girl, she gave him her hand & he held it tight.
Together, they set off down the unknown path in front of them.
Sometimes they walked slowly; sometimes at a quicker pace. Sometimes they ran so fast it felt kind of like flying.
Whenever he lost his footing, she steadied him and whenever she tripped, he helped her back up.
Whenever she grew weary, he'd carry her.
Sometimes they didn't know which direction to go, but though they would occasionally lose their way, they never lost each other.
They wandered contentedly, lived always side by side, happily ever after.
xJanet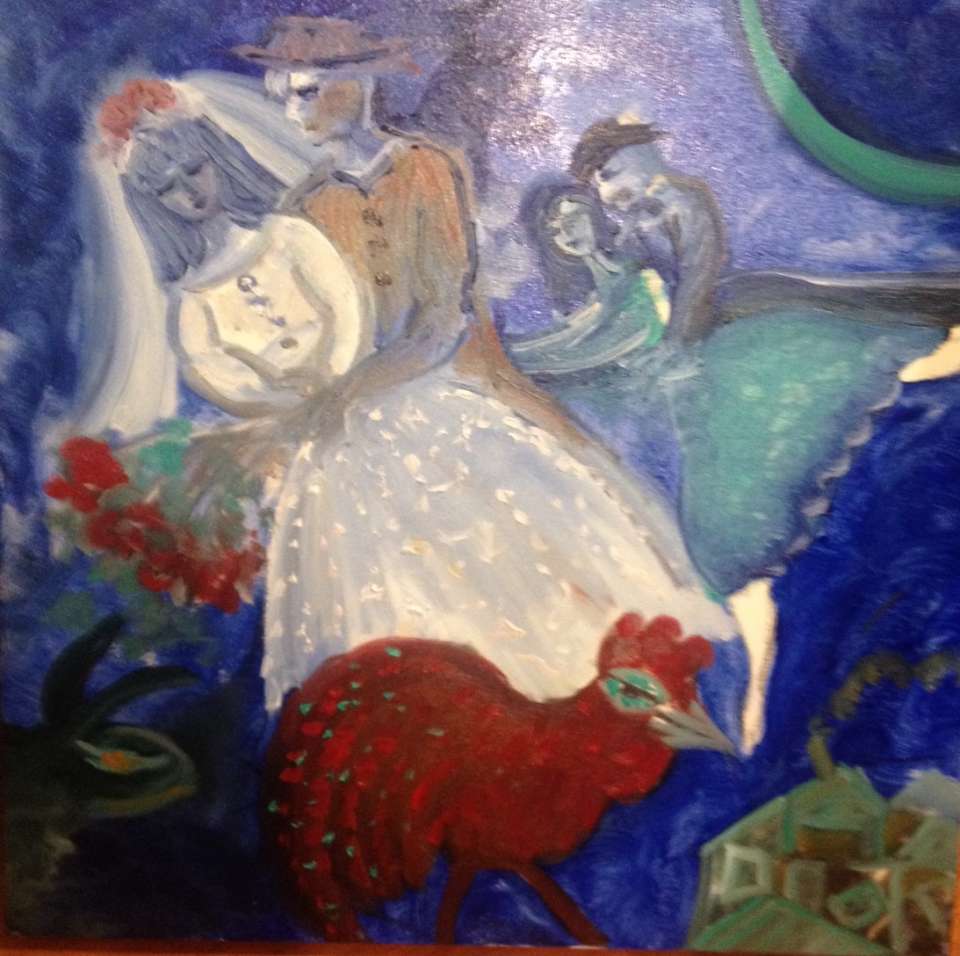 < Back to blog