Honeymooning in Venice
Post Category: Weddings
Honeymooning in Venice
Honeymooning in Venice can look like a scene straight out of a story book. This stunning collection of islands nestled atop the Venetian Lagoon is magical in its history, culture, and beauty
Morning
Waking up in Venice should be very slowly with lots of amazing coffee, especially if your are just in your post wedding phase ~ overall tempo of the city.
Saour the sunrise over the twinkling waters, the sounds of this maritime city gearing up for the day, and then hit the pavement! Head to the closest café for your sunlit breakfast and coffee, just the way your love it!
The canals tend to get busier throughout the day, so try opting for an early morning cruise to avoid the crowds.
Another tip is to choose a gondola in one of the smaller canals rather than the grand canal as this can get heavily congested with ferries and water taxis. It's also worth noting that evening cruises cost more, so if you're contemplating a sunset ride – just note you'll be paying a premium.
Or perhaps
For for those truly in vacation mode, un caffé correcto (espresso with a shot of liquor, we suggest grapa). Then, you just simply explore for a few hours and soak in the sights and shops.
Afternoon:
Grab your hats and sunnies and head out to famous Doges' Palace, a gothic style landmark that was at the heart of Venetian government for centuries.
Take a walking tour of the interior (book ahead for a skip-the-line tour) and be sure to have comfy shoes so that you can marvel at the Sala del Maggior Consiglio, and everything else!
Also, an absolute must is loved by for its gelato-hued houses and winding canals, Burano makes a delightful Venetian day trip destination.
Accessible via ferryboat, this bright and breezy isle is bursting with authentic eateries serving up just-caught seafood (including the renowned lagoon fish) and stores stocked with the island's famous lace.
Enjoy taking a leisurely stroll along the bustling streets and intimate lanes, take time for a relaxed lunch in the sunshine and finish off the afternoon with a scoop (or two!) of gelato.
Evening:
Head to the famous Harry's Bar(of Cipriani's) on the Grand Canal for an apperitivo or their famed Bellini (or two) and experience a dream-like sunset.
Then hop over to the Campo del Ghetto—very popular for tourists and locals alike, there are tons of phenomenal restaurants and an abundance of bars in this unique area of town
Good Night!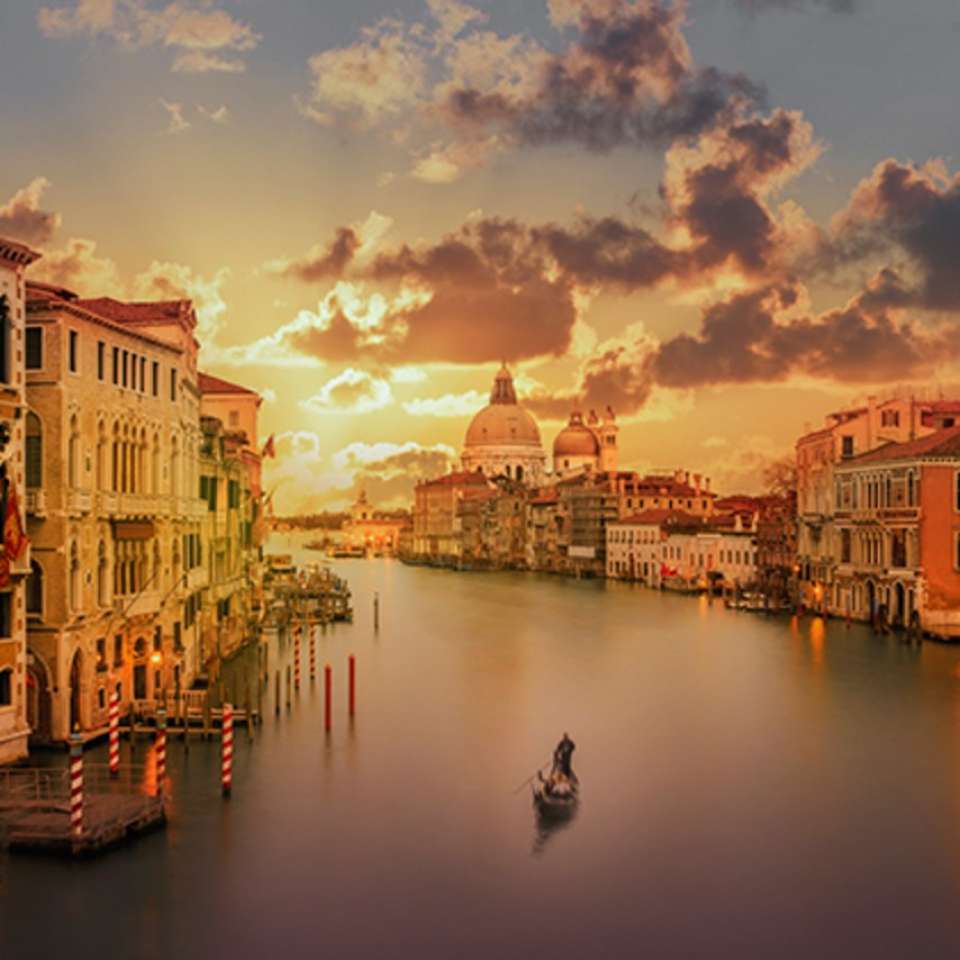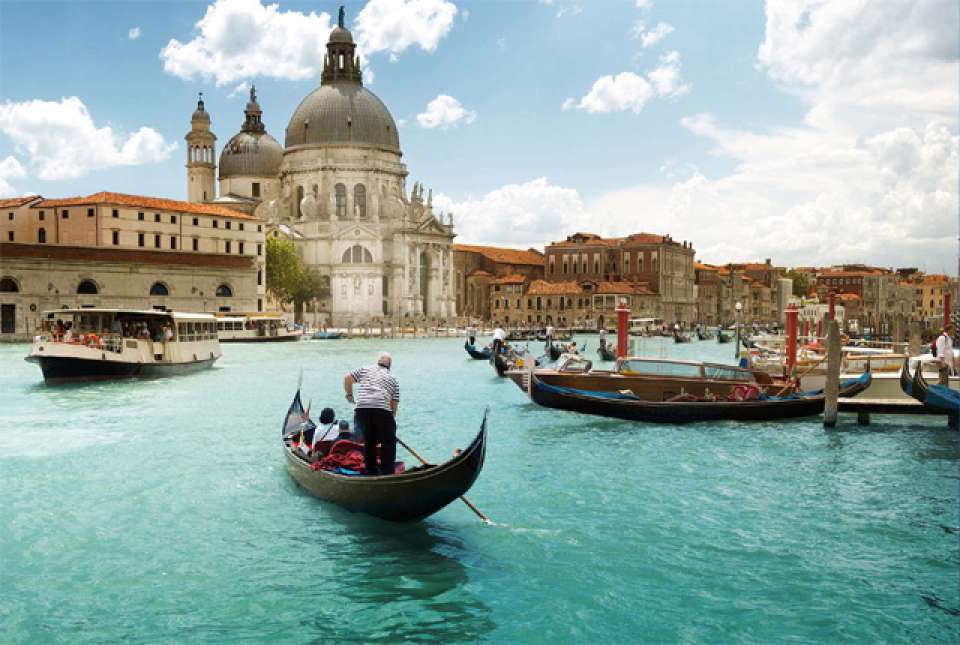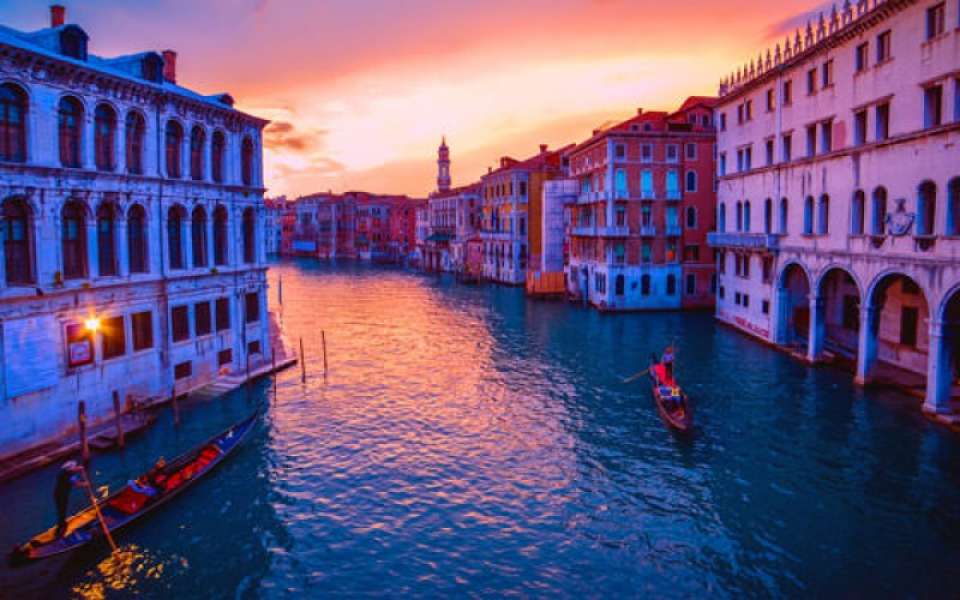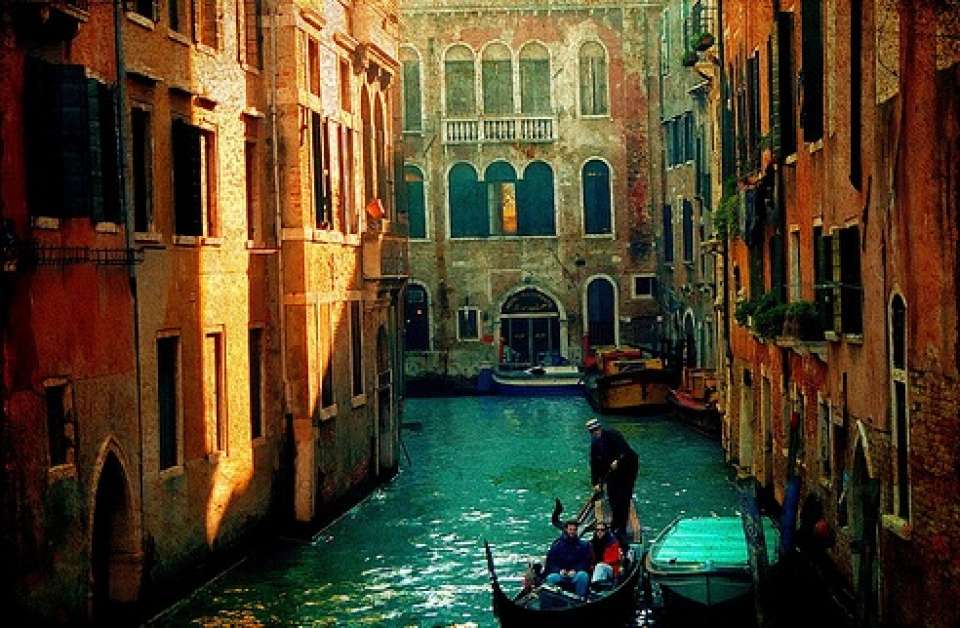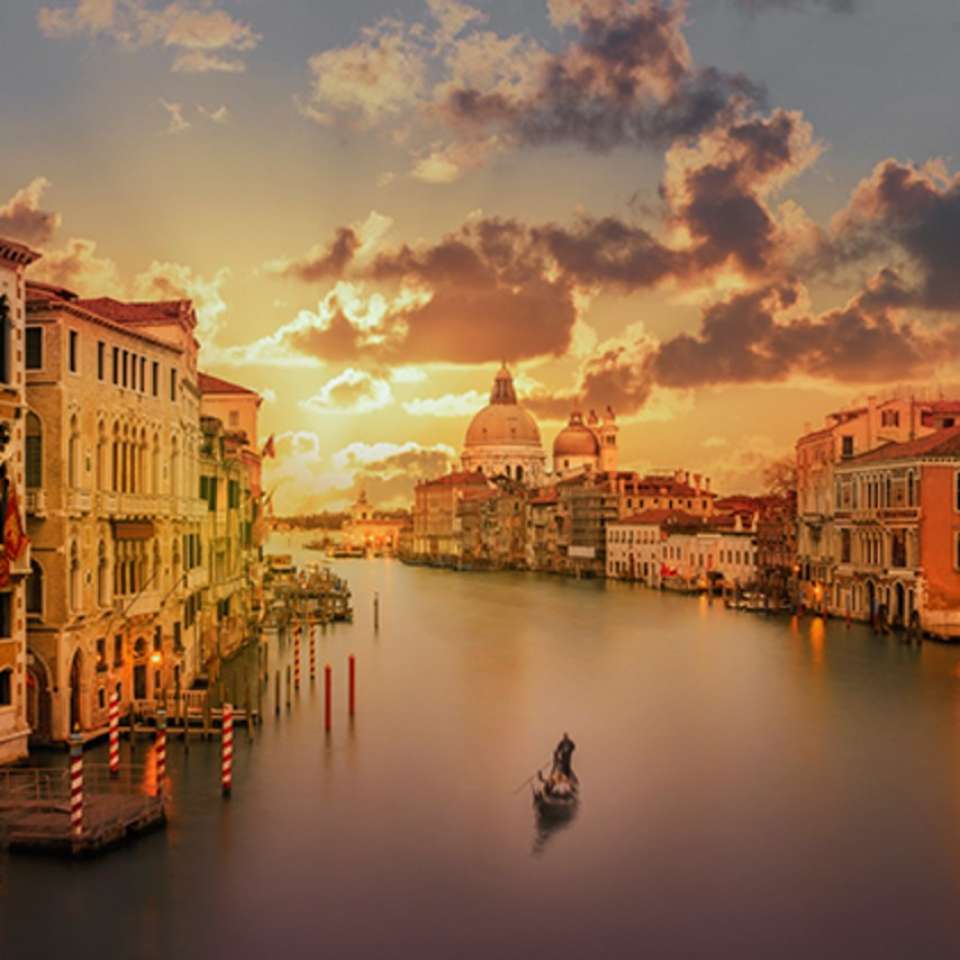 < Back to blog