How to Write & Personalise Your Wedding Vows!
HOW TO WRITE YOUR PERSONAL VOWS!
First of all, make sure if you have decided to write you own Vows - it's a great idea to give each other a word count.

Your Wedding vows are going to be a surprise, but its good to check with your partner - perhaps, the style or whether you are using a theme.

Do you want to just make promises for your future life, or do you want to share how you feel about getting married, and maybe some stories about 'how you met!
It's really important to know whether your partner is listing 'all these things about you that he/she loves about you' or maybe a great love story, but you really need to do the same.  If you are pledging your love for each other then, you both need to do it in a similar way.  if one partner recites a beautiful love poem, the other has to know that's what he/she is doing, so perhaps you can too!

Imagine how awkward it could be if one used words like 'obey' and the other totally disagrees.
Write your Thoughts Down!

In terms of getting the content down on paper, head somewhere it's quiet and you can think. You might find it easier to write your vows in stages so start by making some notes.
Here's a few questions you can think about to get you started and give you ideas on what to say:
• When and Where did you first meet?
• When did you realise she/he was the one?
• What are the 'little things' that make you smile when you think of them?

• Are you total opposites - how do you make this work?

• Why are you getting married? What does it mean to you?
• What promises do you want to make for a happy marriage?
If You Are Using A Template

This may sound like an obvious one, but you really need to make sure that your Vows actually sound like you, and not some 'over the top' website.

Think about the fact that you will be saying these in front of people so you don't want to trip yourself up with words you are not entirely sure you know how to pronounce some words, then don't use them.   It can be quite emotional standing up there so you want to make it as easy as possible for yourself, as well as sounding as genuine as possible.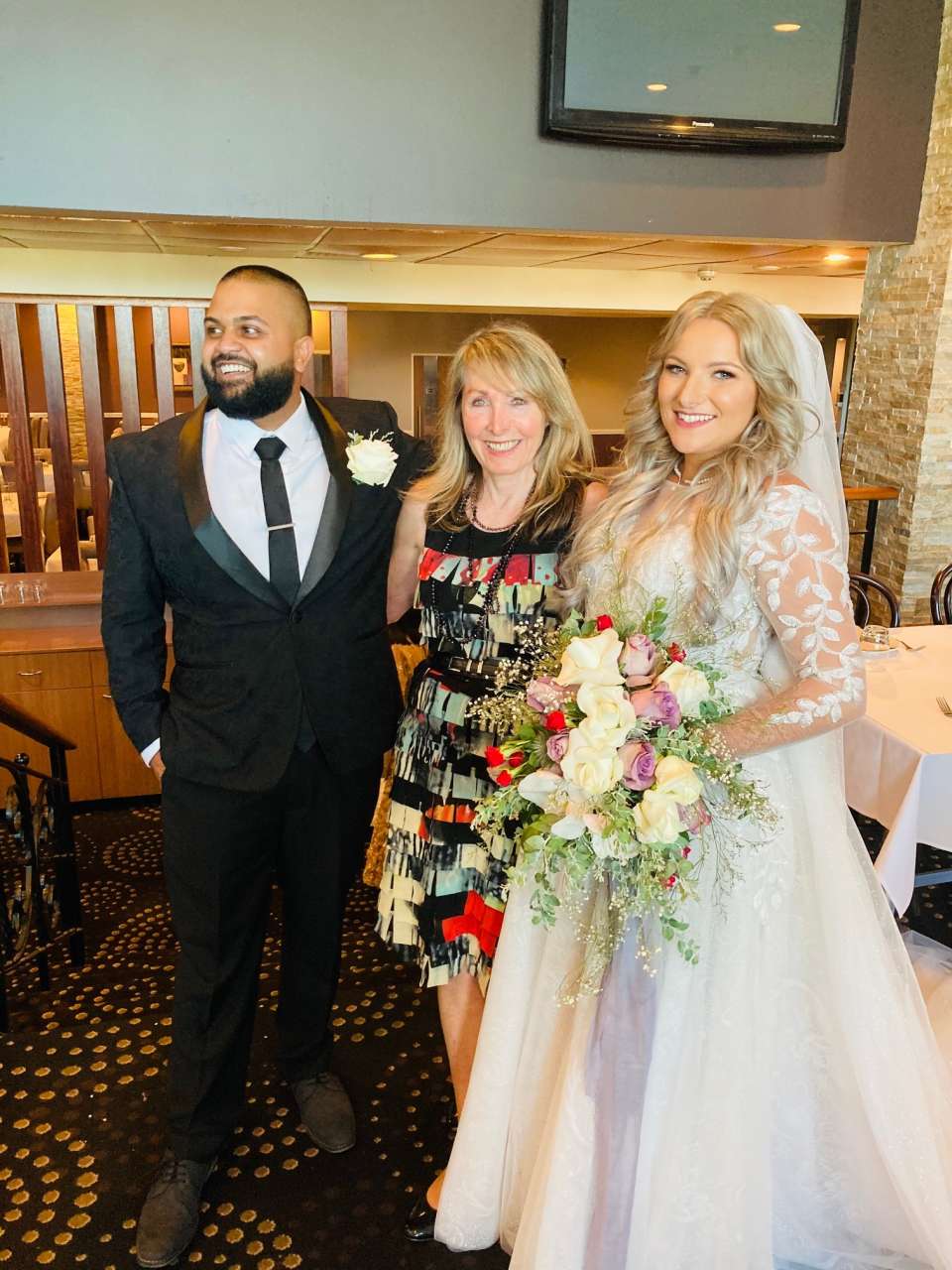 DIFFERENT WEDDING VOWS ~ Hindu ~ Church of England ~ Jewish ~ Catholic ~ Muslim ~
Church of England Wedding Vows
"First, I am required to ask anyone present who knows a reason why these persons may not lawfully marry, to declare it now.
"The vows you are about to take are to be made in the presence of God, who is judge of all and knows all the secrets of our hearts; therefore if either of you knows a reason why you may not lawfully marry, you must declare it now.
"[Name] I give you this ring as a sign of our marriage. With my body I honour you, all that I am I give to you, and all that I have I share with you, within the love of God, Father, Son and Holy Spirit."
Catholic Wedding Vows
In the Roman Catholic Church, a wedding is one of the seven holy sacraments, and includes the declaration, exchanging of consent, the wedding blessing and the exchanging of rings.
Ahead of exchanging vows, couples usually answer three questions from the priest marrying them, all to do with consent, commitment and children.
"[Name] and [Name], have you come here freely and without reservation to give yourselves to each other in this marriage?
"Will you honour each other as man/wife and man/wife for the rest of your lives?
"I [Name] take you [Name] to be my wife/husband. I promise to be true to you in good times and in bad, in sickness and in health. I will love you and honour you all the days of my life.
Hindu Traditional Wedding Vows Examples
Hindu weddings are often representative of not just the coming together of two individuals, but two families within a community. Traditionally, Hindu ceremonies are represented by the exchanging of floral garlands during a ceremony called Jai Mala.
Exchanging vows at a Hindu wedding is known as 'Saptapadi', which translates to the 'seven steps', also known as the 'seven vows'. Today, some couples choose to fuse together tradition with modernities, by exchanging both rings and garlands.
Below are the seven steps of the Hindu wedding ceremony vows that you will hear at traditional celebrations.
"Let us take the first step to provide for our household a nourishing and pure diet, avoiding those foods injurious to healthy living.
"Let us take the second step to develop physical, mental, and spiritual powers.
"Let us take the third step to increase our wealth by righteous means and proper use.
Muslim Traditional Wedding Vows Examples
Traditionally, Muslim wedding ceremonies, known as Nikkah, don't include an exchanging of wedding vows. As an alternative, the Imam usually hosts a short sermon and blessing where the give their consent to marry.
However, with many Muslim weddings varying from culture to culture, and some couples opting for fusion ceremonies, some do include vows. Muslim wedding ceremonies which do include an exchanging of wedding vows typically follow the below format.
"I, [Name], offer you myself in marriage in accordance with the instructions of the Holy Quran and the Holy Prophet, peace and blessing be upon him. I pledge, in honesty and with sincerity, to be for you an obedient and faithful wife.
"I , [Name] pledge, in honesty and sincerity, to be for you a faithful and helpful husband."
Jewish Traditional Wedding Vows Examples
Couples who want to host a traditional Jewish wedding ceremony will learn that they often don't include a spoken exchanging of wedding vows. Instead, the key component to the ceremony is when the rings are exchanged and the seven blessings are recited - often in Hebrew.
As couples exchange their wedding rings in a traditional Jewish wedding ceremony, it's likely they will exchange the below words.
"I am my beloved's and my beloved is mine."
When spoken in Hebrew, this term translates directly to, "Behold, thou art consecrated unto me with this ring according to the law of Moses and of Israel."
Civil Ceremony Wedding Vows
For couples who want to have a nonreligious wedding ceremony that is still considered a legal wedding, civil ceremonies are the most popular choice. They are conducted by a legal officiant and the traditional structure of civil ceremony wedding vows are below.
"I call upon these persons here present, to witness that I [Name] do take thee [Name] to be my lawful wedded wife/husband."
Non-Denominational Wedding Vows
For those who want to veer off from the traditional script, some registrars will have alternative traditional wedding vows for you to choose from. The below is a particular example is from Oxfordshire County Council.
"I promise that I will respect you as an individual, support you through difficult times, rejoice with you through happy times, be loyal to you always and, above all, love you as my wife/husband and friend. I promise to love and respect you, helping our love grow, always being there to listen, comfort and support you, whatever our lives may bring.
I would love to be your Wedding Celebrant!
xJanet:)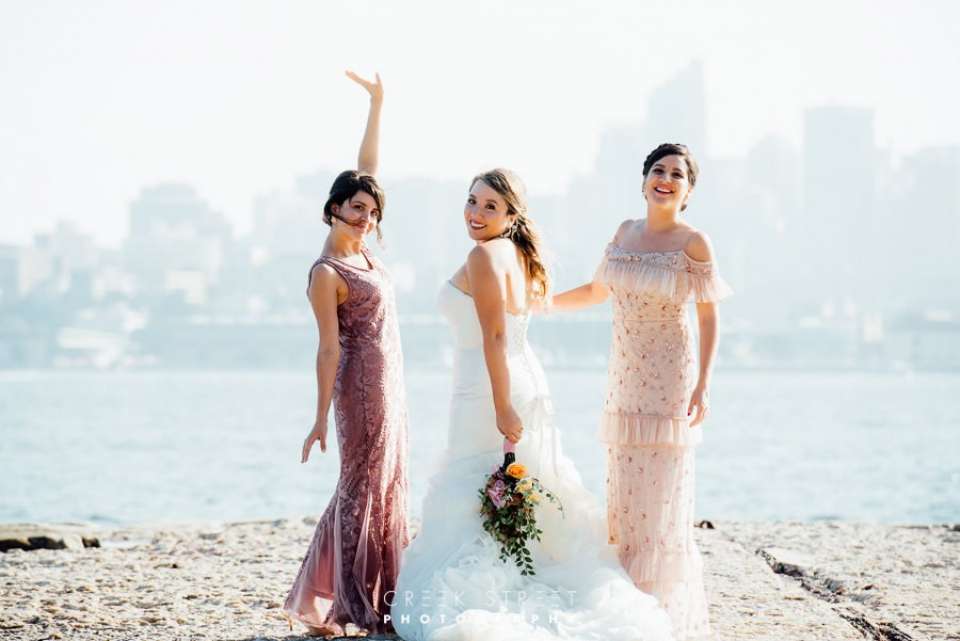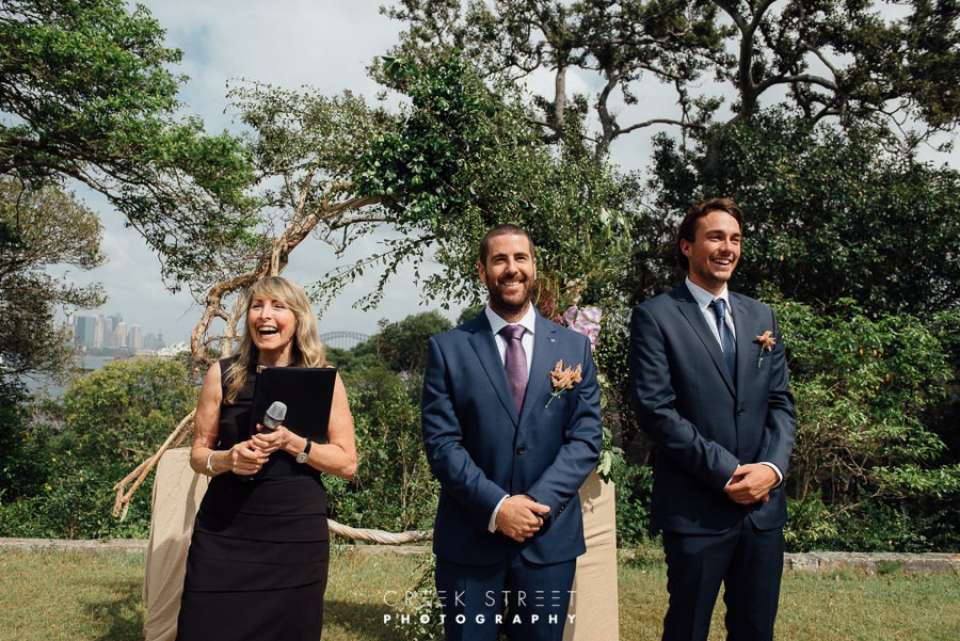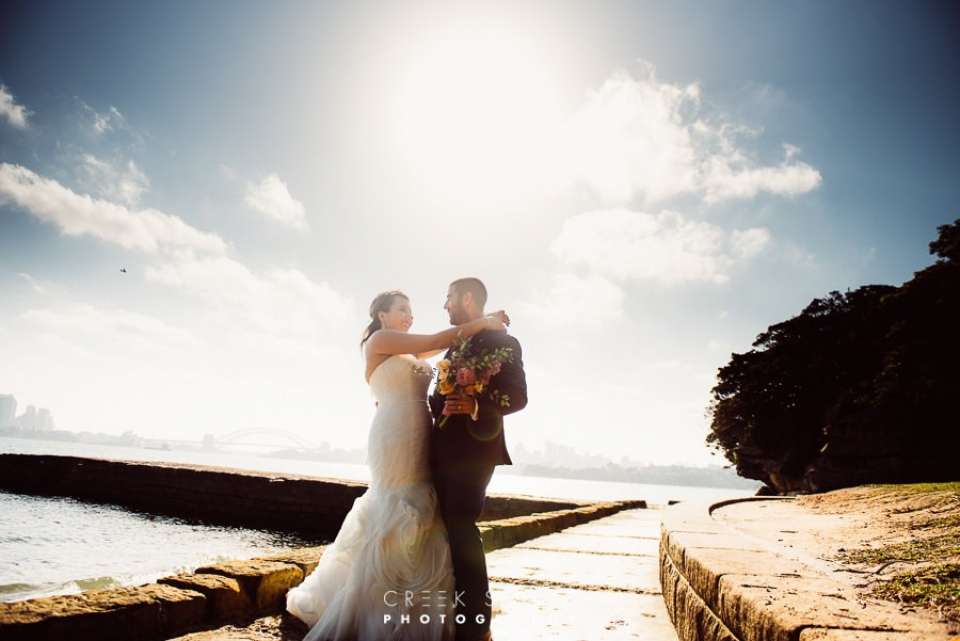 < Back to blog