Legal Requirements for your Wedding!
Post Category: Weddings
Legals ~ It's Easy as 1 2 3…
My name is Janet, from 'Weddings I Do' and I am an Authorised Civil Marriage Celebrant, based in Sydney and I would love to officiate at your wedding!
All you have to do is to send me an email through my contact page, or give me a call and we can organise a no obligation chat about your wedding plans!
If you do decide to have me as your celebrant, then just make a time to come over to Balmain with your passports/birth certificates and driving licences or RTA card and with can start the process.  If you have been married before, then you will need to bring your Divorce papers too.

Some couples think the legal part is difficult, but no… it very easy!
1. You will need to complete a Notice of Intention of Marriage form at least one month prior to your wedding, either with your wedding celebrant, or if you live in another state or overseas you can organise to have it signed in front of a Justice of the Peace or another prescribed authority and then scanned and posted to your celebrant.
2. To sign The Notice of Intention of Marriage you will need to bring to your wedding celebrant evidence of your date and place of birth, which means your passport or original birth certificate, and another form of photo ID, such as your driving licences or RTA card and if you have been married before, your original Divorce papers.
3. On your wedding day, your marriage celebrant will solemise your marriage and then you, your partner and two witnesses will sign the Registrar. After that your marriage celebrant will register your marriage online with the Registry of Births, Death's & Marriages in the state where your marriage took place, and then send all your paperwork into the Registry.
More Information ~ call me on 0404 463 664
Can't wait to meet you!
xJanet

"Love you, not only for what you are, but for what I am when I am with you."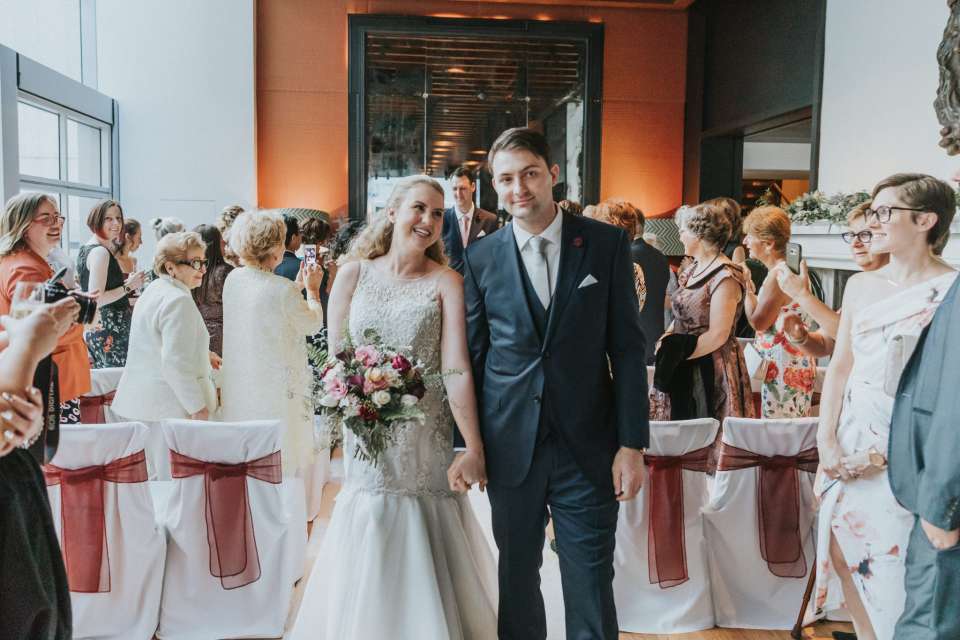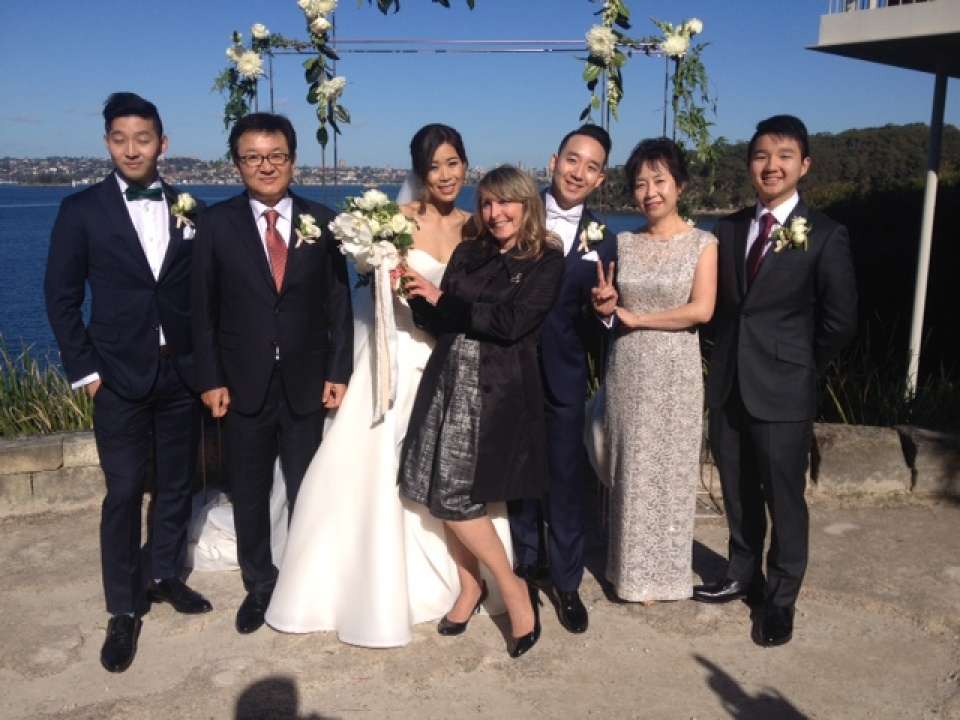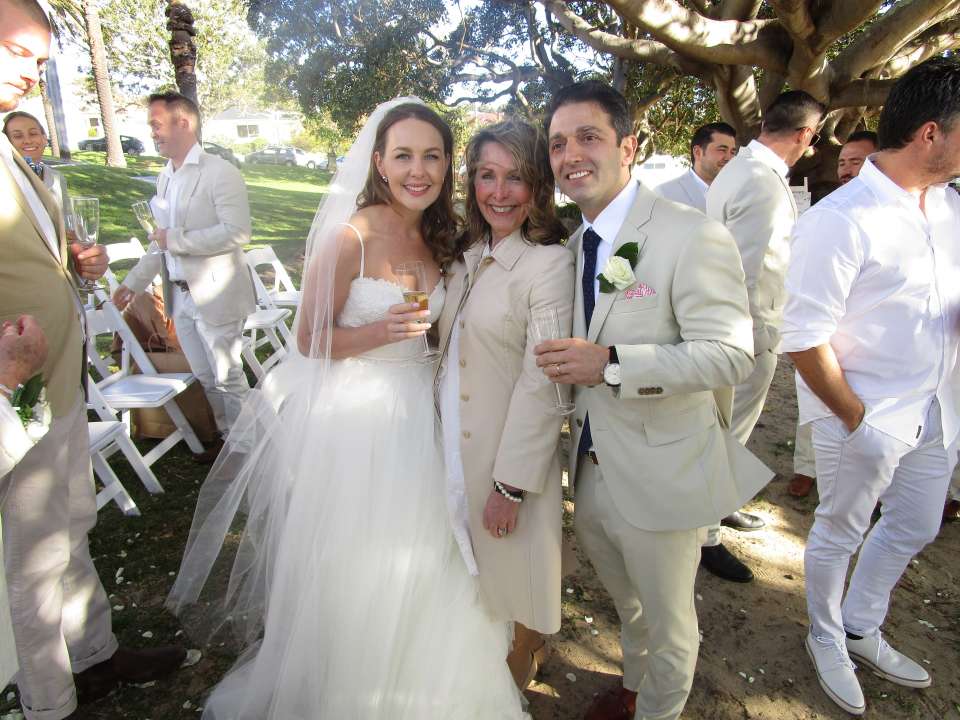 < Back to blog