Romantic Honeymoon Experiences in Blue Mountains
Post Category: Weddings
EXPERIENCE LEURA'S MAGICAL MANDERLEY
Magical Manderley - Leura's 'Jewel in the Crown' presents a unique style of luxury, self-contained, private accommodation - just for couples.
Enjoys a unique, quiet, secluded garden position, just a stroll to popular Leura Village with its renowned restaurants, galleries, tea rooms and boutiques.
'TREETOPS' and 'THE TERRACE' each accommodate one couple in sheer luxury.
With peace, privacy and luxury, Manderley is the perfect venue for a relaxing, happy and memorable break or honeymoon.
THE BUSH HUT
The Bush Hut is a self contained retreat and the perfect hide-away for 1 or 2 people, nestled in an exclusive and extremely private bushland setting. Floor to ceiling glass wraps the open plan interior, creating an intimacy with the surrounding bushland, with sliding doors leading to deck, garden and The World Heritage Blue Mountains National Park.
While The Bush Hut has direct access to the historic Charles Darwin Walk with its cascading waterfalls and spectacular views, shopping, dining and all local attractions of Leura, Katoomba and Wentworth Falls are only 5-10 minutes drive away.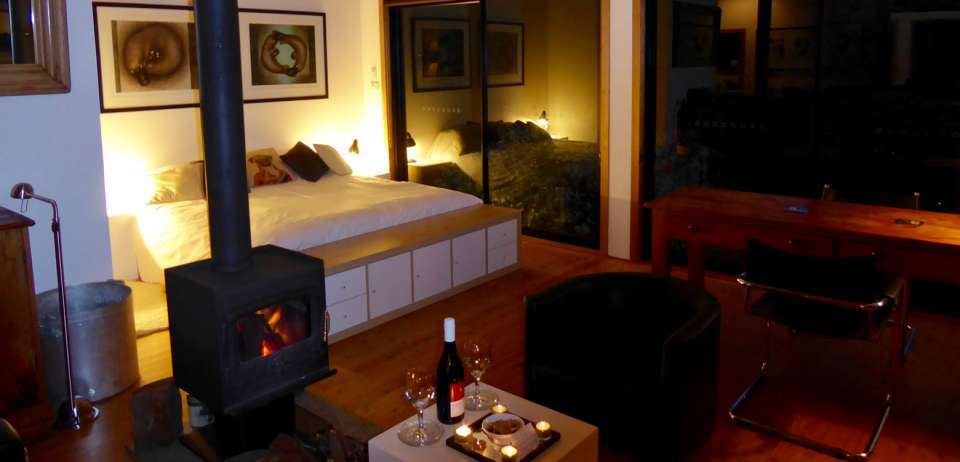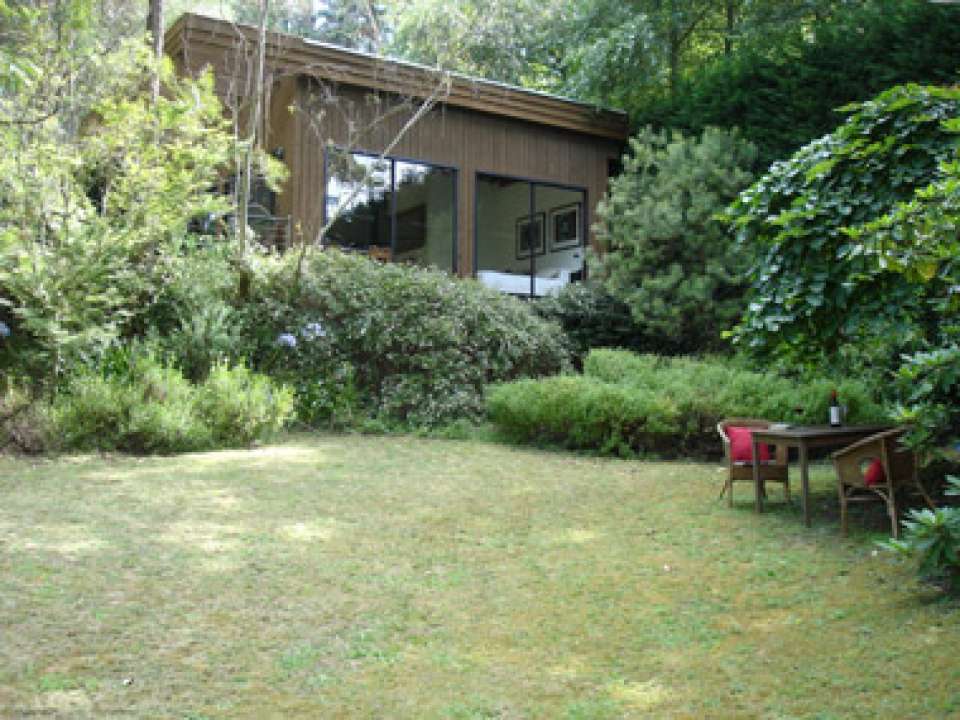 ALLONS TARPEENA RETREAT
Just for two romantics
Romantic retreat for just one adult couple. Genuinely luxurious self contained sandstone cottage. Awarded 19/20 by the highly regarded Sydney Morning Herald "Weekends Away". The reviewer, who visited anonymously and paid his own way, wrote: "obsessive attention to detail .... as close to perfect as can be reasonably achieved by humans". Set in 36 picturesque acres, double spabath, woodfire, magnificent views. In the Australian Blue Mountains High
For winter warmth and summer coolness, The Retreat is constructed of 350mm thick walls, heavily insulated ceilings and slab floor. AND very close to The Jenolan Caves!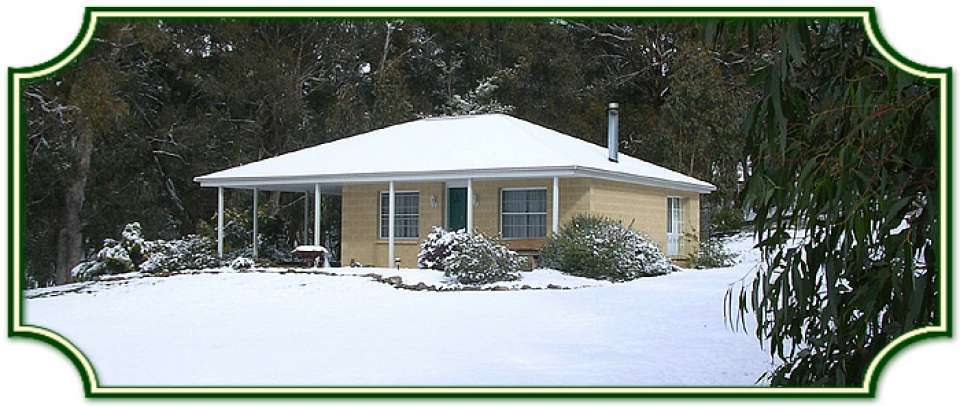 If you are getting married this year or next, I would love to hear from you so call me on: 0404463664

xJanet

< Back to blog