SASSY & SHORT WEDDING DRESSES Trends for 2021 2022
Short wedding dresses aren't exactly new!
Celebrity couples have been getting married in gorgeous short weddings dresses since the 1960's.
Many famous couples have exchanged their vows in a dress that shows a little bit of leg. Since Covid 19, this trend is now re-emerging and brides all over the world are getting very excited! The thinking is that a shorter dress is more fun, more intimate and much more relaxed in style and with elopements and smaller weddings, it fits 'how you feel'
The short sassy wedding dress definitely fits the 2021 trend, and it's fun to dance in too!
Check out Audrey Hepburn's wedding dress!

It's a dress that you can wear again!
A short gorgeous white dress is also perfect for all of your other wedding related events with a fabulous pair of shoes, you are ready for your amazing day in a relaxed manner.
Also, keep it simple: If you don't like sleeves and dislike super-fitted, mermaid silhouettes, then go with the short wedding dress and you will feel amazing.
Short Beach Wedding Dresses
Beach weddings are definitely on trend in 2021 and wearing a short gorgeous wedding dress in flatties and throwing away the stilettos, then this style is just perfect for you!
A beach wedding is a beautiful venue, so with the combination of your gorgeous mid-thigh dress, it's a perfect uninhibited way to enjoy the sand and the sunshine and so easy to navigate with the wind and the sea breezes.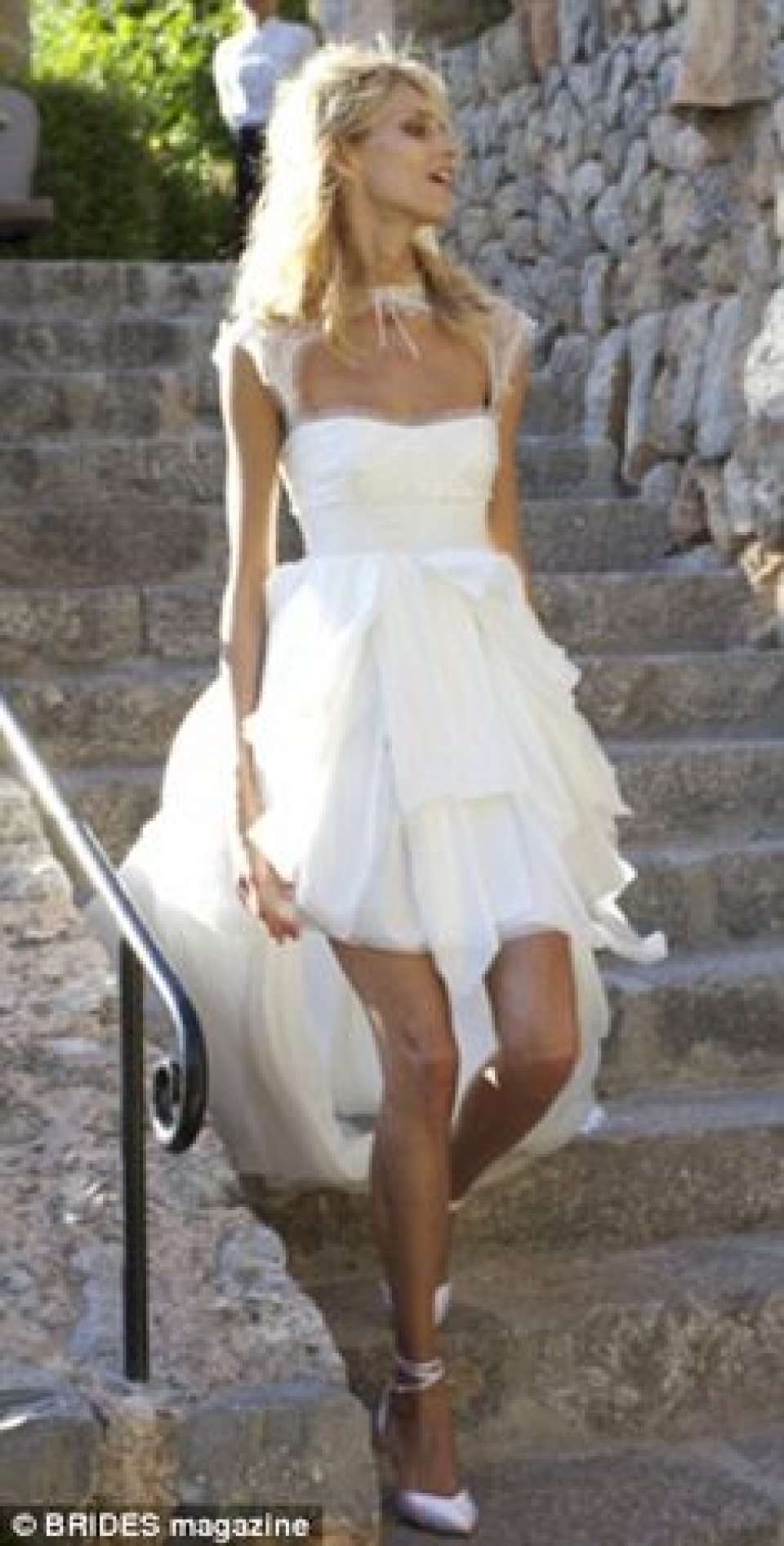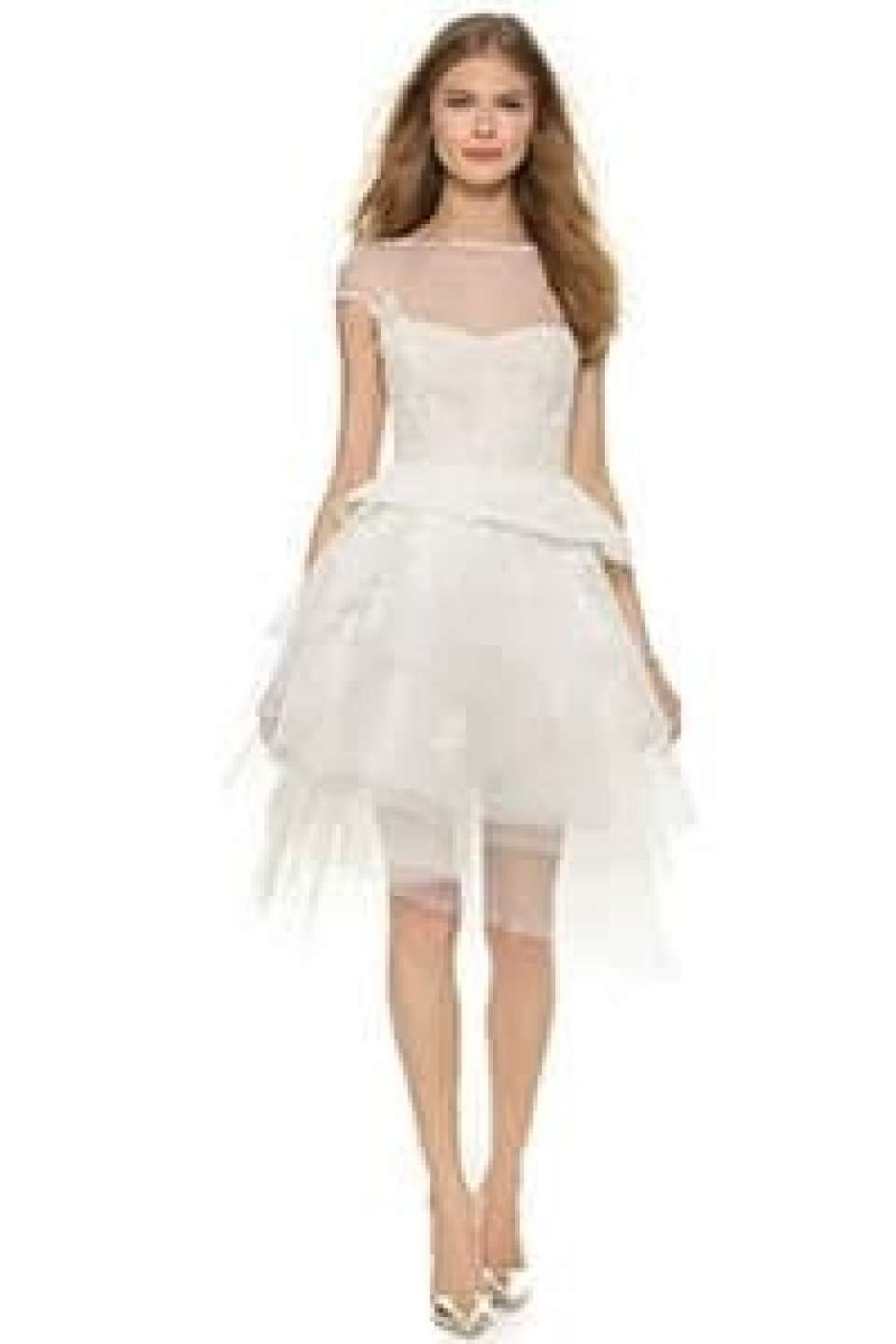 Vintage Short Wedding Dresses
Timeless and beautiful, a vintage style wedding dress provides a bride with polish and charm on her big day.
For a great 1920's style, choose a knee-length dress featuring feathers or fringing, with a touch of the 'flapper girl', this dress will feel gorgeous and exciting! Finish with a touch of classical lace, and you will look positively perfect for a wedding.
For a spring or summer wedding, choose lighter styles of lace and crochet lace with the subtle appearance of skin from beneath the fabric. You may also like to go a little bit 'Boho' and just keep it short for that hot day in summer which you have chosen for your wedding day!

So if you are getting married this year or next, OR perhaps you might wish to elope and have a beautiful intimate wedding, then just give me a call as I would love to hear form you!
Janet on 0404463664
www.weddingsido.com.au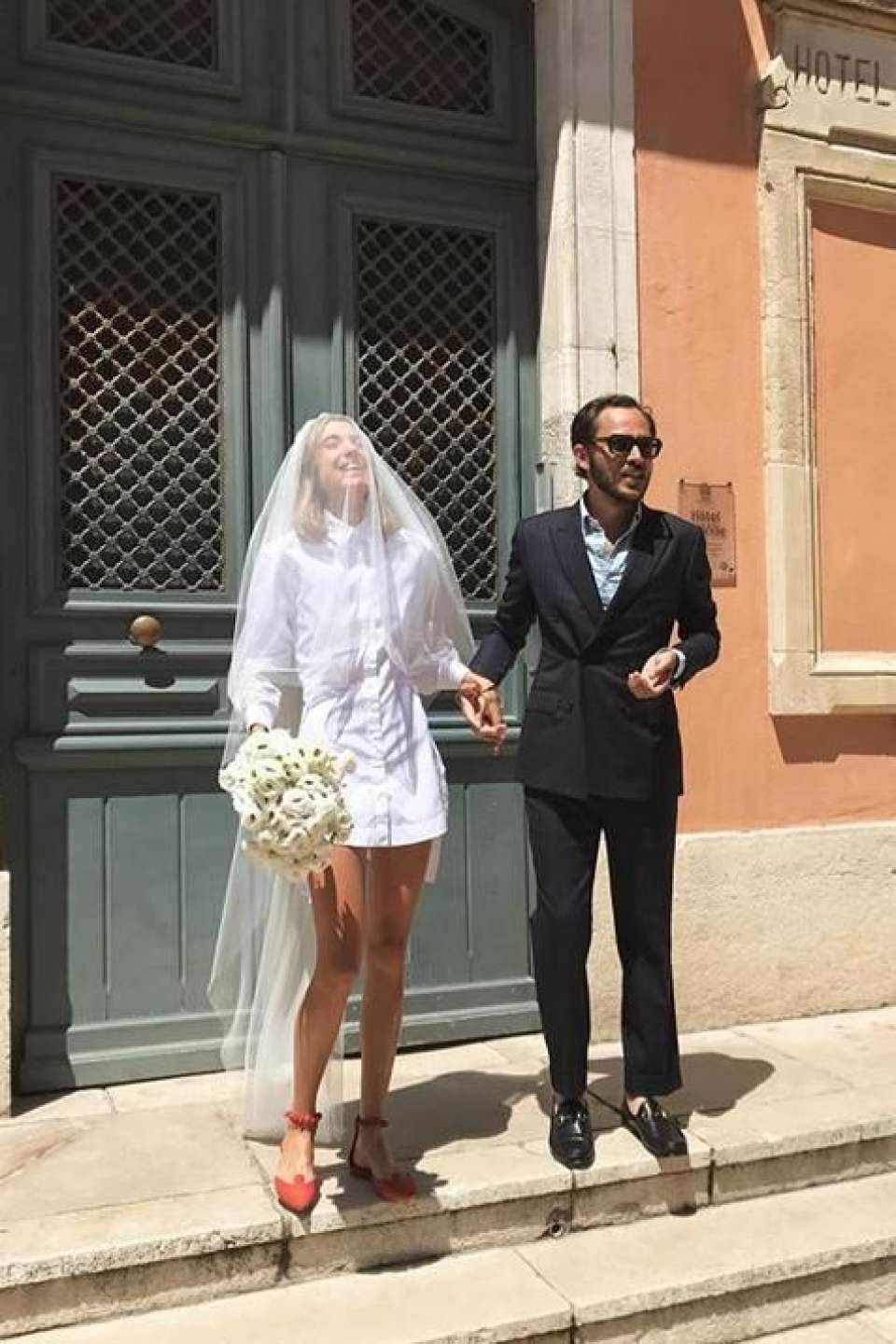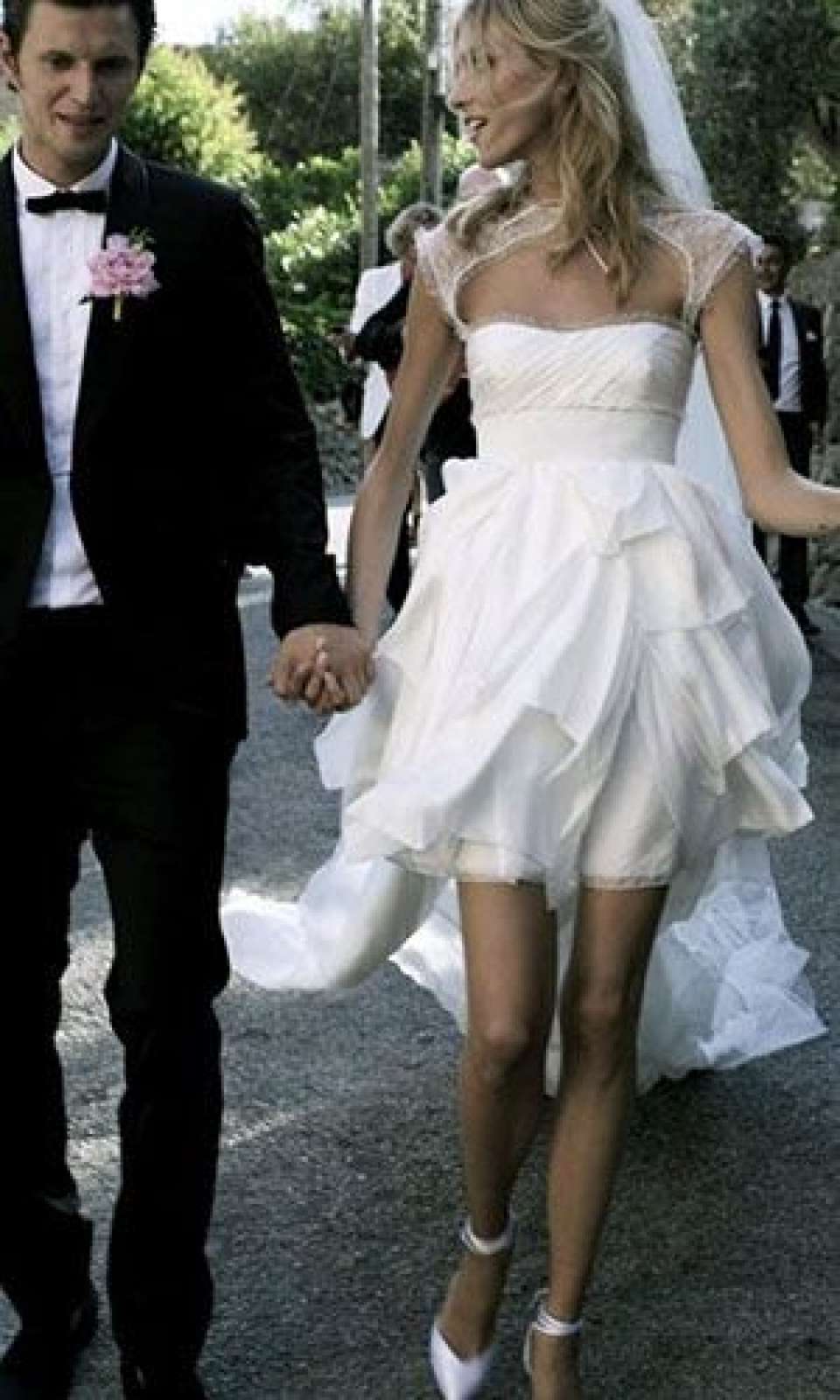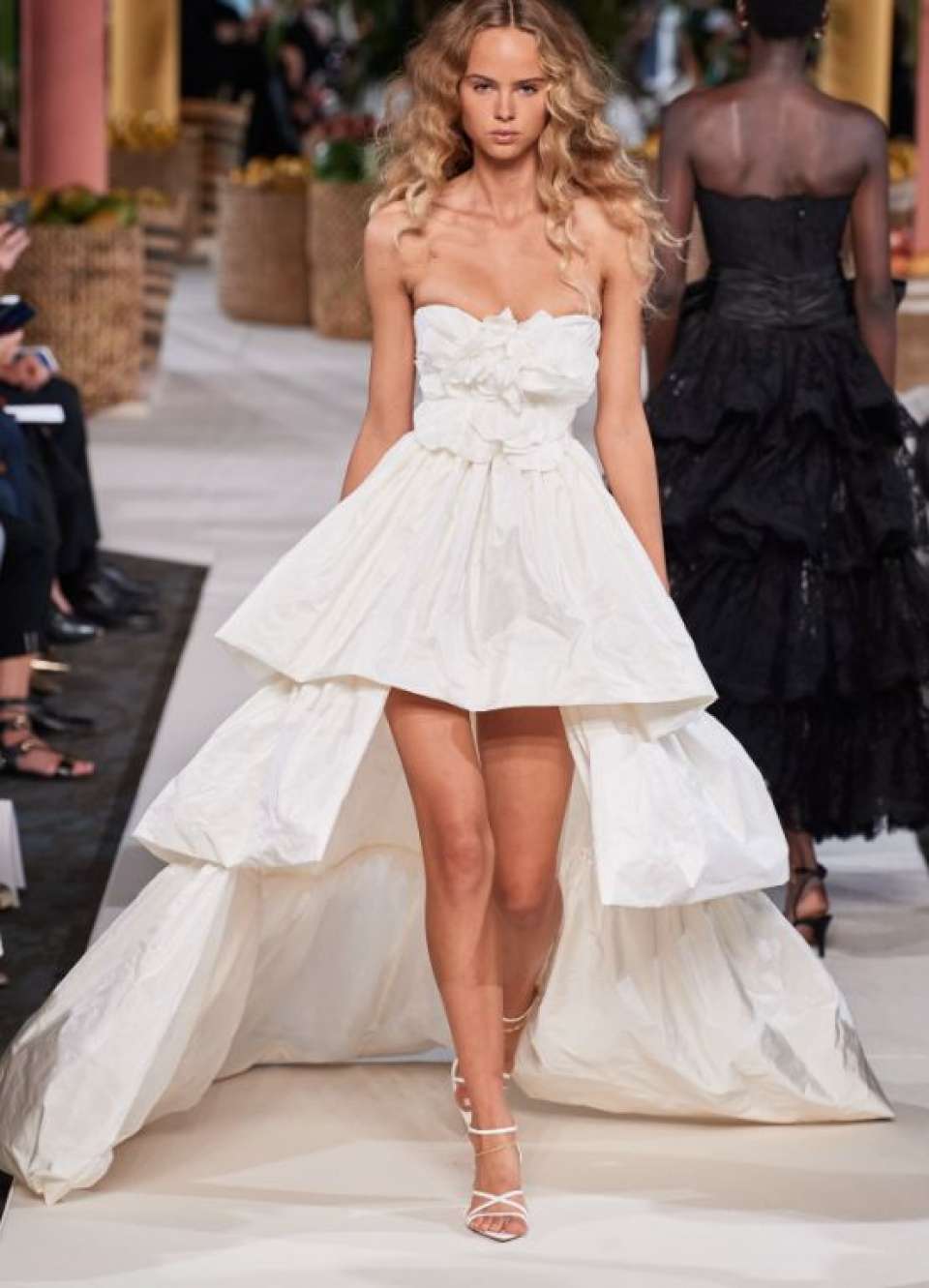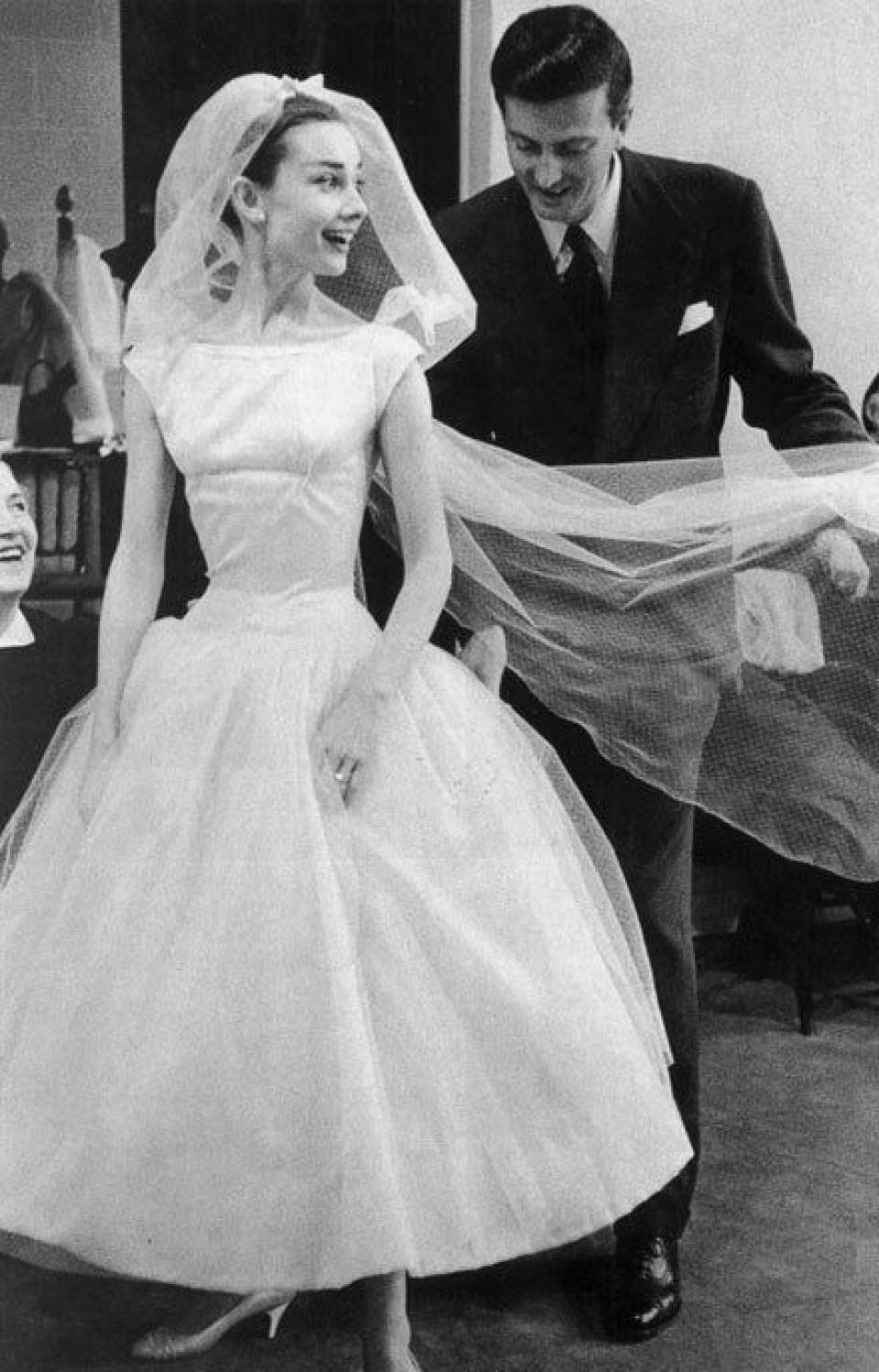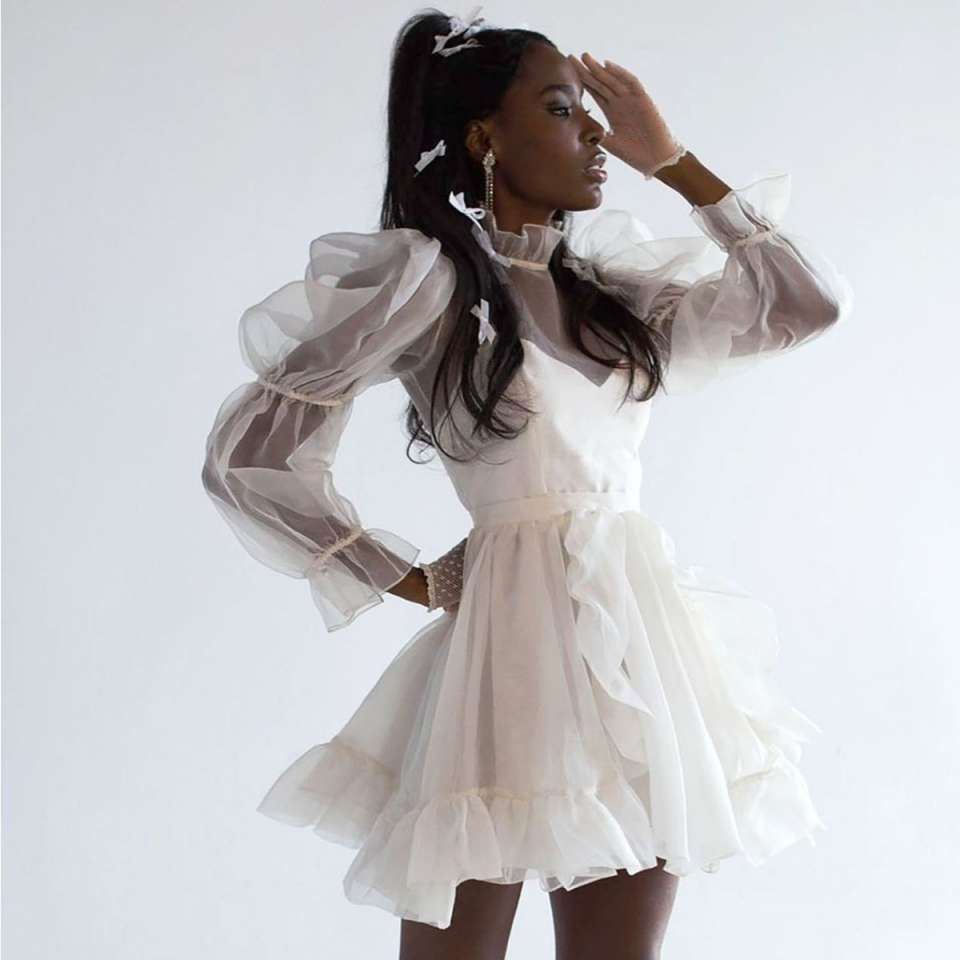 < Back to blog