Sydney's Spectacular Wedding Venues! The Royal Botanic Gardens, Sydney
Post Category: Weddings
Sydney's Spectacular Wedding Venues!
The Royal Botanic Gardens, Sydney
With amazing harbour vistas, and gardens that date back to the early days of the colony, you really can't not love the rolling green lawns, giant fig trees to shad you on a summer's day and the beautiful restaurant set right in the middle, where you can host your wedding reception.
Centennial Park, Moore Park
Centennial Parklands is ideally located just 10 minutes from the Sydney CBD, and offers a large range of garden and outdoor wedding settings. This massive park includes everything from tall trees and forests to lakes and duck ponds. You may want to get lost in the long grasses or Wed in the Rose Garden, the Column Garden or choose a special site all of your own from the sweeping 360 hectares of parklands.
Observatory Hill Park, The Rocks Sydney
With a rotunda, loads of shady trees and great views across to the Harbour Bridge and north to Lavender Bay and McMahon's Point, this park is a perfect location for your ceremony. It's a 10 minute walk down to the harbour, so you can soak up the beautiful views across to Luna Park and enjoy it's history and beautifully manicured lawns.
Vaucluse House, Vaucluse
Vaucluse House is an historic house located in Sydney's Eastern Suburbs which sits in 23 acres, all from the original estate. Sensational gardens, hidden nooks and crannies as well as the combination of native bush and cultivated kitchen gardens all create a stunning location for your garden wedding. The Tea House and Vaucluse House offer a full range of reception packages.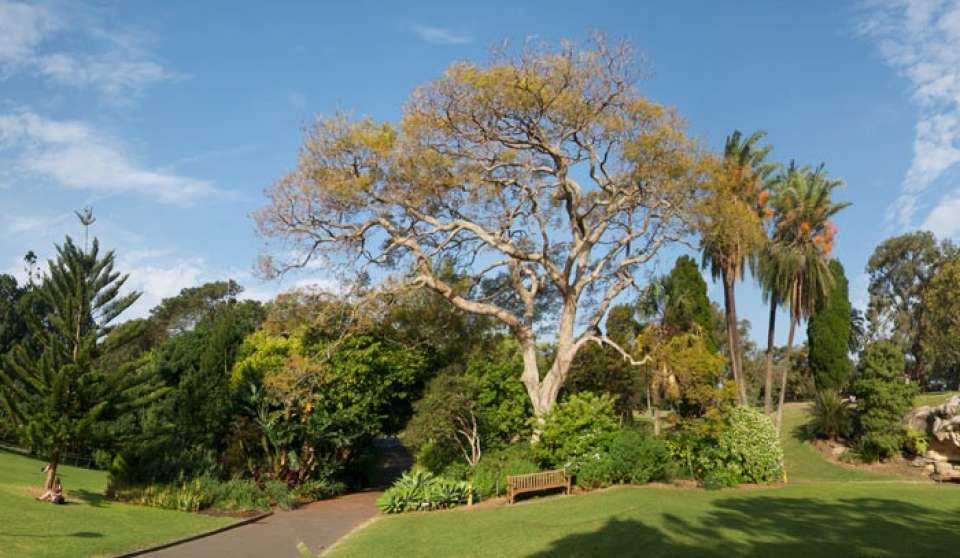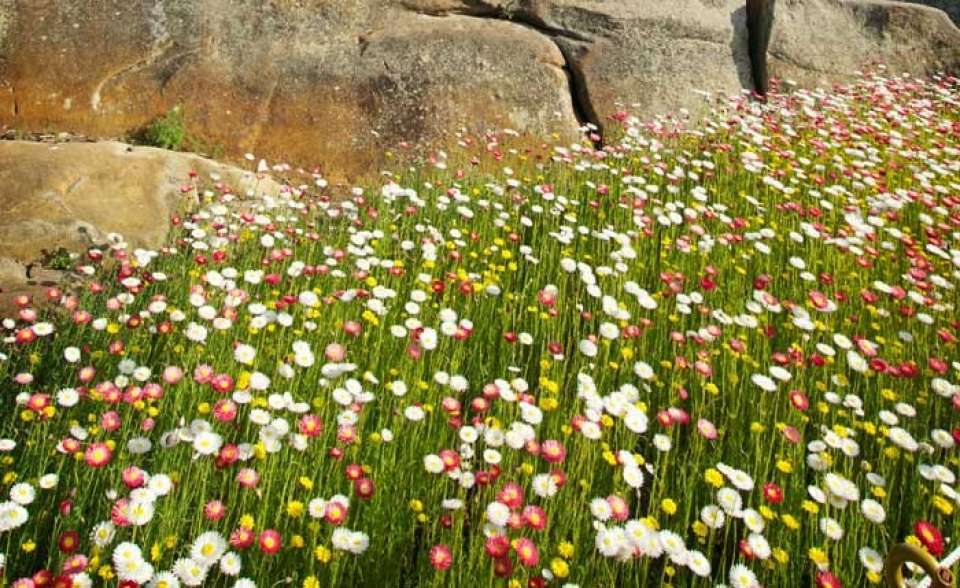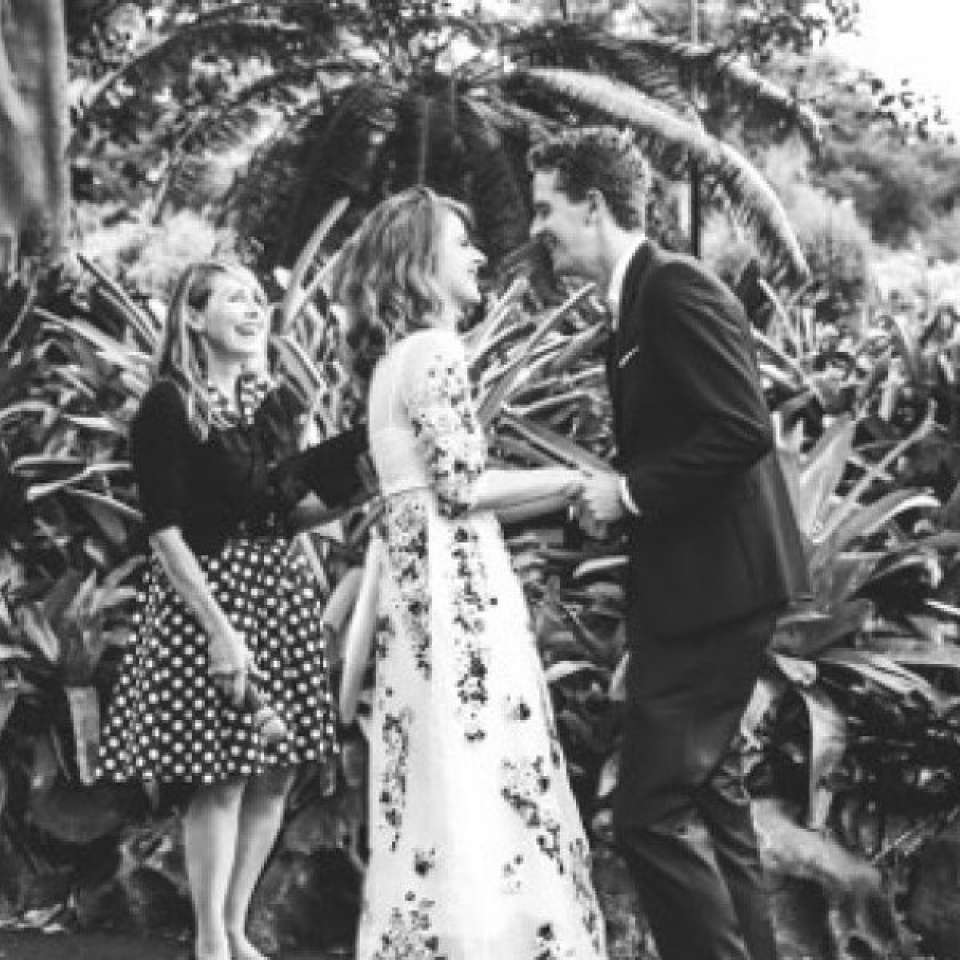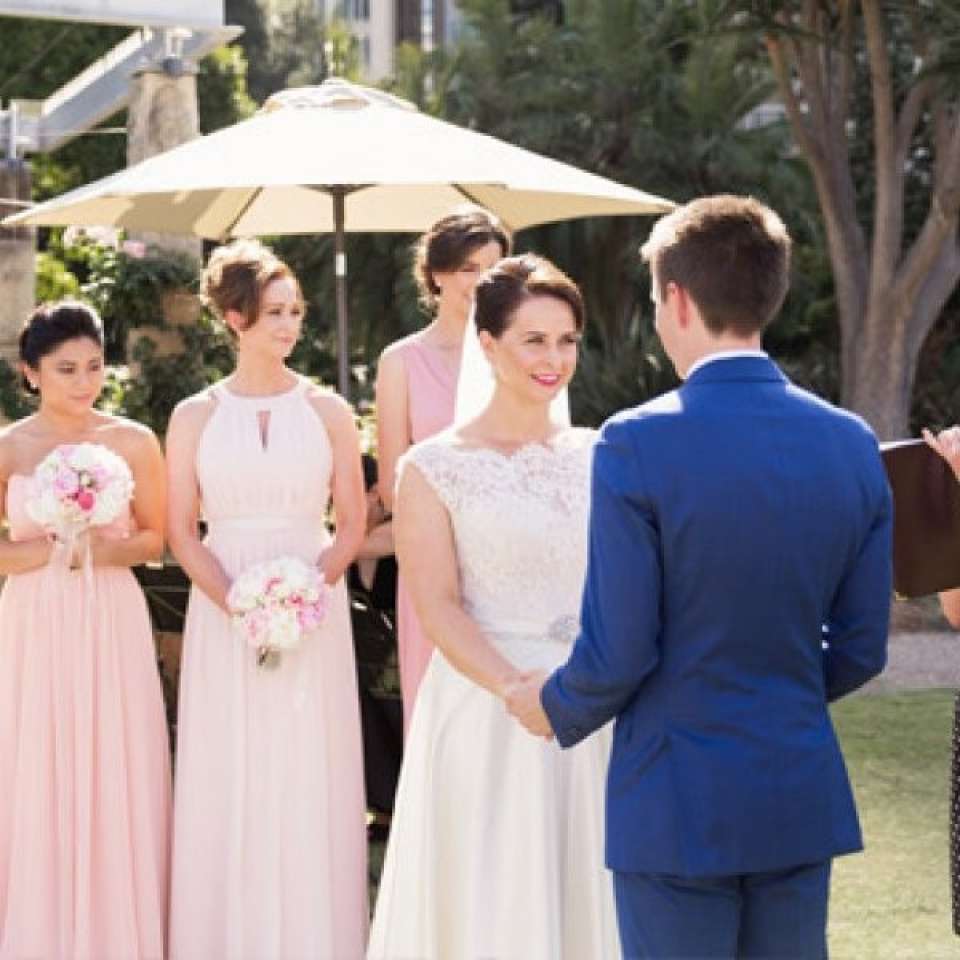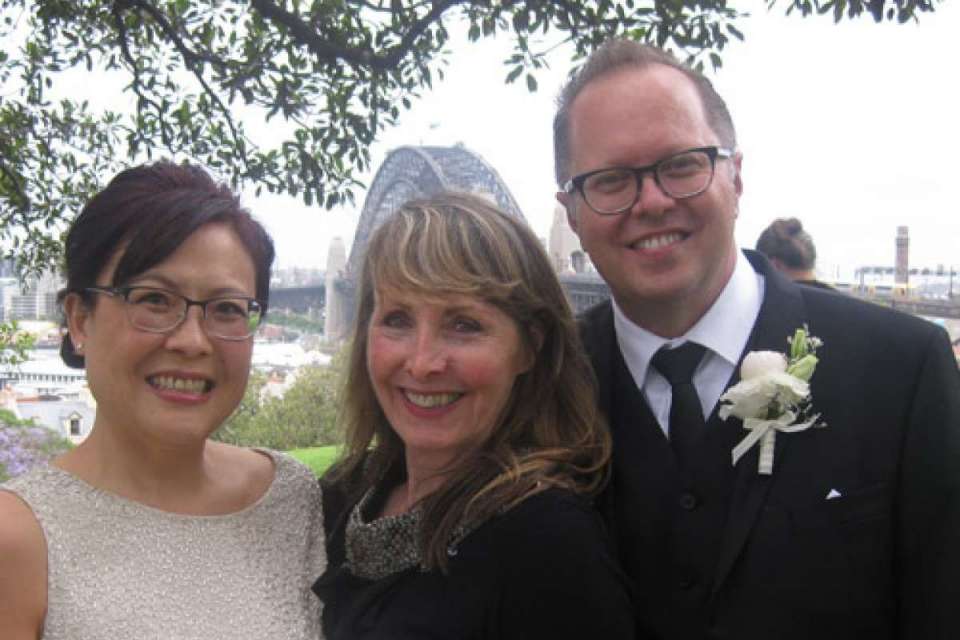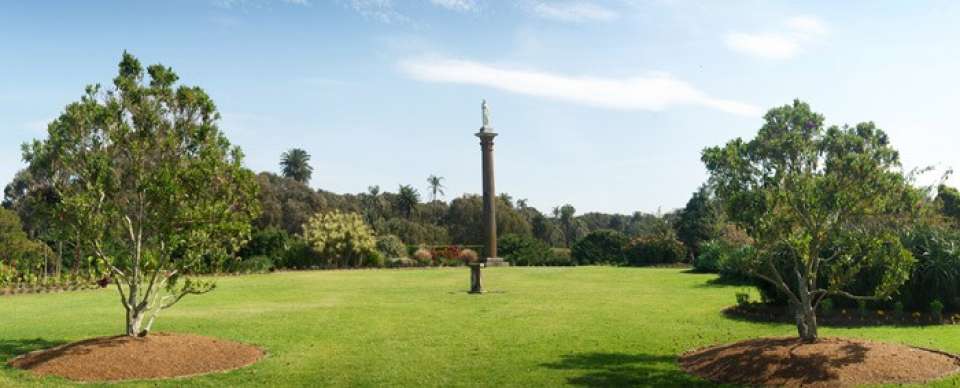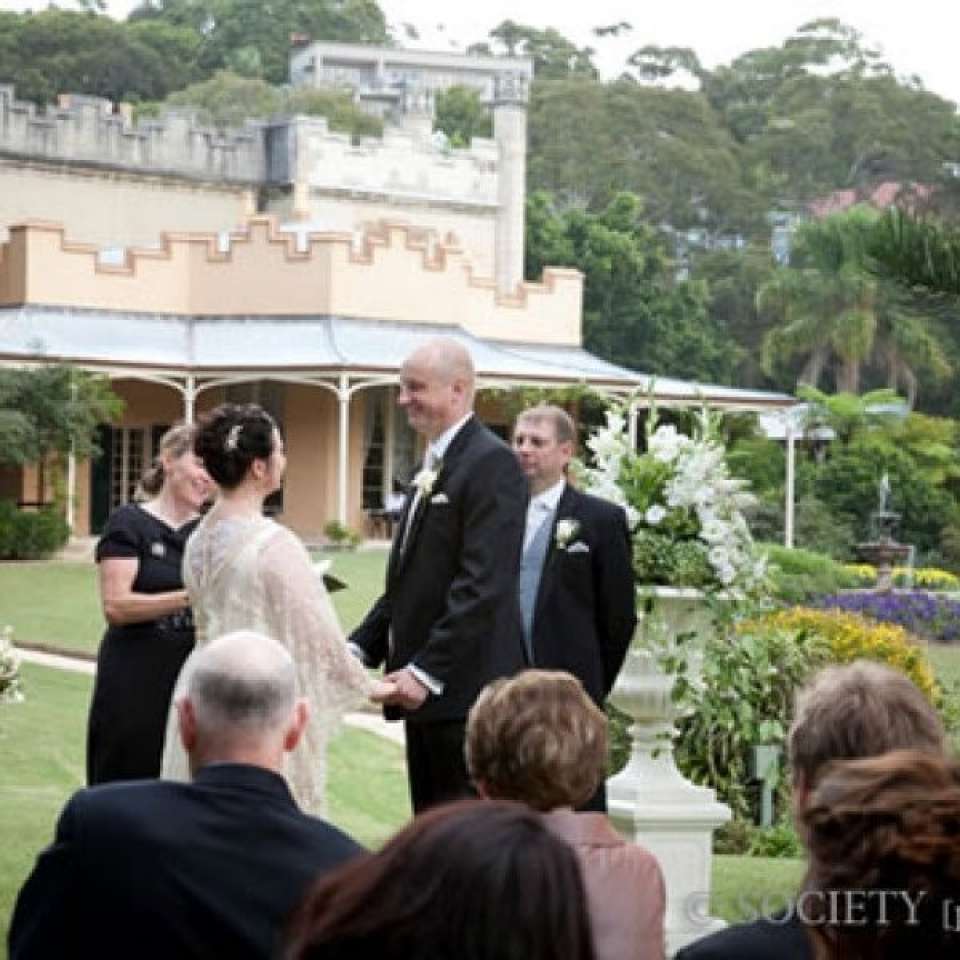 < Back to blog