Top Five Wedding Trends for 2020
Post Category: Weddings
Top Wedding Trends for 2020
Biggest wedding trends of 2020:
There is a huge focus on the planet with creating a wedding that has within it a massive focus on recycling, which may include bridesmaids wearing their own dresses, and the family of the bride and groom creating the florals for both the bridal party and table decoration.
Brides are embracing potted plants, instead of cut flowers, as well as finding an amazing second hand wedding dress online and having it fitted, rather than the 'big spend'.
The 2020 trend for brides is that they are choosing stronger colours and the end result is so refreshing & beautiful!
Honey Pots for Weddings
Wedding trends will include cash and/or "honey pot" where guests can send money over to an account that they can then use for whatever they like rather then a wishing well at the wedding.
Getting the Green Vibe
It's all about the natural environment to be included in your wedding day, whether that be under a gorgeous tree that is 'already standing' or using potted plants for both your aisle and your table decorations.
Brides and Grooms are thinking about 'zero waste' or a reduced carbon footprint as they design their 'big day!
Another wedding trend for this year is to upcycle their Grandmother's engagement ring, if they are lucky enough to have it, as well as using sustainable florals and food grown locally.
A little bit of Spirituality
A little bit of Spirituality
This theme is definitely on the list as a 2020 wedding trends, this is it: mysticism is in.
A spiritually charged vibe combines crystals, smoking ceremonies saging, and lots of candles!
Don't forget your 'ring warming ceremony' which will create a beautiful vibe…
Ring Warming Ceremony
Whoever is going to present the rings hands out the rings to the guests for their blessing, as I read…
As a symbol of their love and commitment Bride/Groom will exchange wedding rings. The wedding rings are the most visible sign of the bond these two are about to make to each other and a commitment to life, to each other and to their future.
As this ceremony proceeds we ask that you, their closest family and friends take part in the warming of these rings as a sign of your love and support for this union. I ask that each person here today, takes the time to hold the rings for a moment, warm the rings with your hopes, wishes and love, for this couple then pass them on to the next person.
When the rings are exchanged, they will carry not only the promises Bride/Groom make to each other but also the love and support from each of you.
These rings will not only be a gift from one to another but will be given with the love, support and wisdom of their family and friends.
Menu's need to include Food Options
. Including options in your Menu

Thoughtful consideration about including menu options is really important when it comes to every aspect of wedding planning, and the menu is one of the most important!
Are you Vegetarian ~ Do you have a nut allergy or are you Gluten Free has to be considered for you to enjoy a fabulous night of feasting.with your family and friends.

Fabulous Lighting
The best way to get an amazing vibe is through great lighting, and that too is trending in 2020.
It could be hanging installations or LED lights which can change the feel in the room, and don't forget 'fairy lights' and candlelight can create intimate and romantic vibes that are always a wonderful option.
Barrettes & Combs
Of course brides will still be wearing veils, but tiaras have given way to barrettes and combs which are incredibly elegant and beautiful.
They also can be adorned in pearls and rhinestones and look so beautiful.
Wedding hair accessories are often used to hold back natural curls, creating a second style for your wedding reception.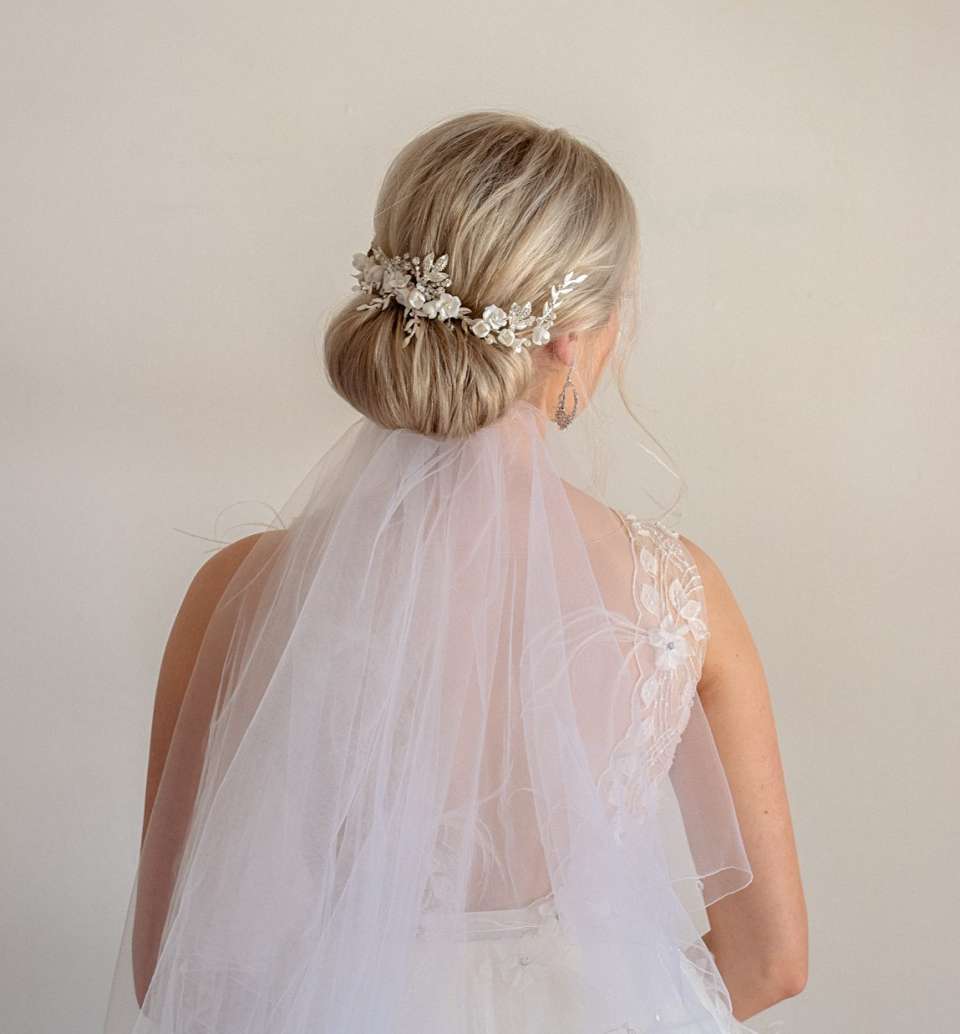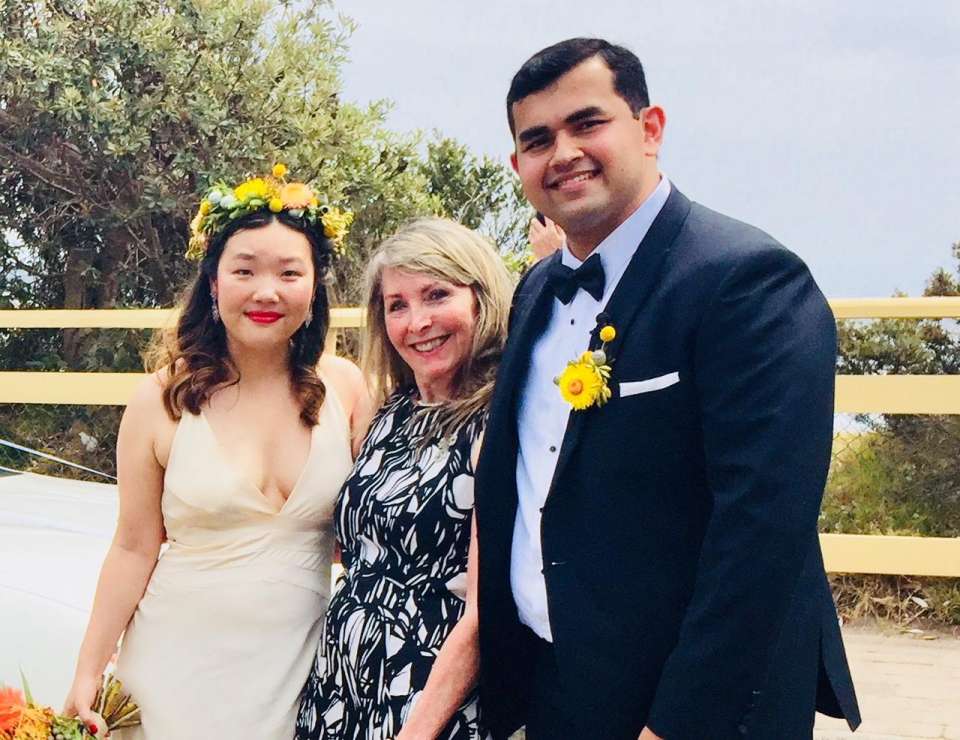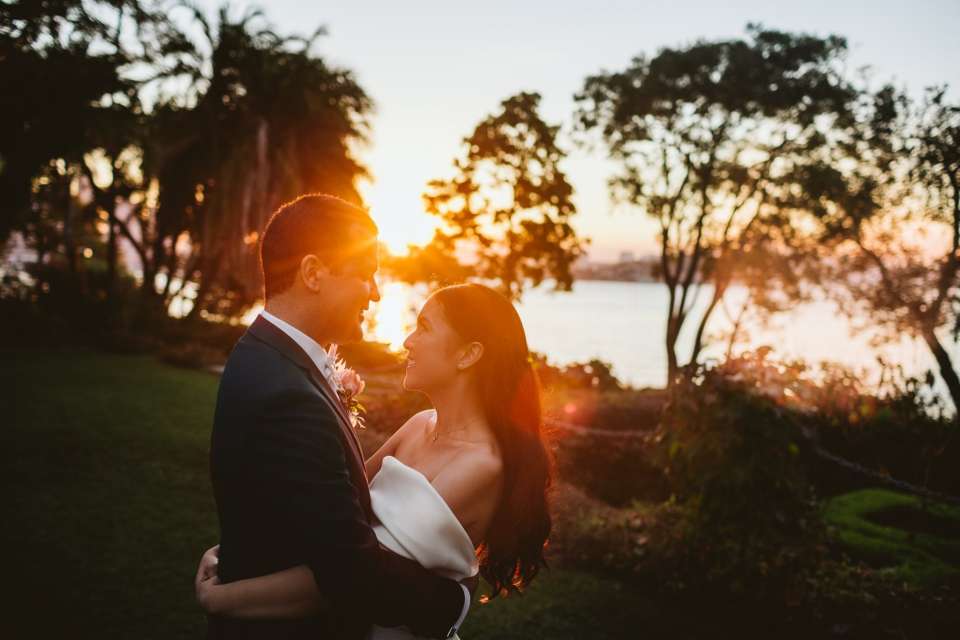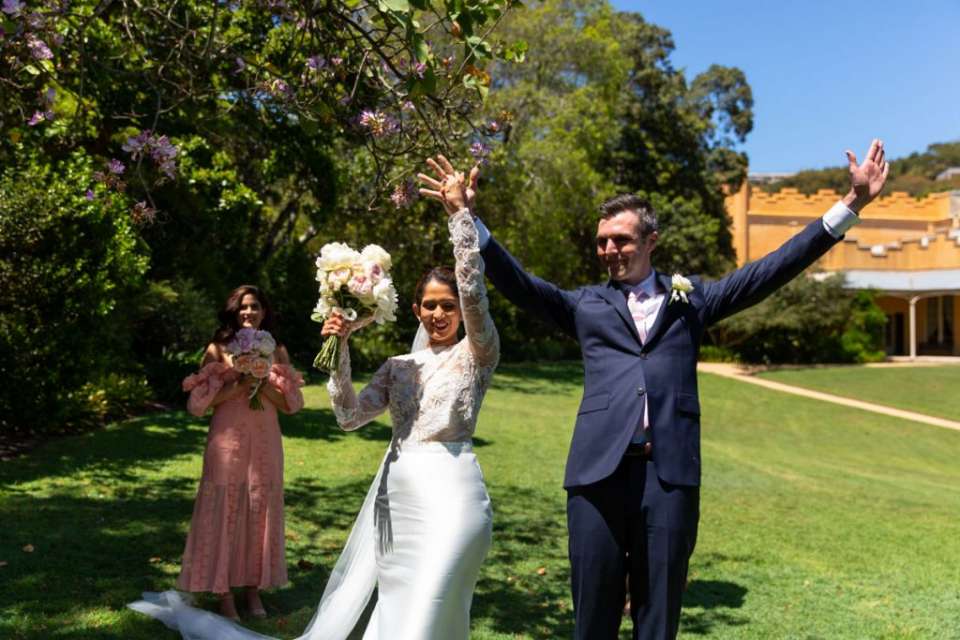 < Back to blog