Vaucluse House ~ Sydney's Beautiful Wedding Venue
Post Category: Weddings
Vaucluse House ~ Your Beautiful Wedding Venue!
A beautiful country house by the harbour
This gorgeous venue is so special and just an amazing space for your wedding. You can use their beautiful lawns, The Tearooms, and out the back there is a magical place among tropical palms and rocks that is so private!
Below I have taken some information from their website, so have a read and think about Vaucluse House for your special day!

Vaucluse House is one of Sydney's few 19th-century mansions still surrounded by its original gardens and grounds. This rambling garden estate stretches right down to the harbour's edge. Located close to the CBD with free on-site parking, this historic venue is perfect for cocktail parties, dinners and special events.
Vaucluse House is one of Sydney's few 19th-century mansions still surrounded by its original gardens and wooded grounds. When the towering colonial explorer, barrister and politician William Charles Wentworth bought the house in 1827, it was a single-storey cottage in a secluded valley of partly cleared coastal scrub. In fits and starts over the next five decades, William and his wife Sarah developed Vaucluse into a large and picturesque estate. The grounds were extended and flourished to cover most of the present-day suburb of Vaucluse but the main house of the family's dreams was left unfinished. In 1915 Vaucluse House became Australia's first official house museum and continues to entice visitors to its lush and still secluded grounds
Lone Pine Lawn and Sandstone Verandah
Named after its solitary pine tree and with stunning views of the house and gardens, the lone pine lawn is an idyllic setting for cocktail parties and special events. The lawn is adjacent to the pleasure gardens, originally designed for the family to delight in the pleasures of ornamental plantings, pathways and views, providing the perfect location for photography.
The wide, covered sandstone verandah of Vaucluse House is available as a wet weather option if required. Please note that a fitted canvas mat will be placed on the verandah to protect the sandstone flooring.
The Little Drawing Room
Situated within historic Vaucluse House, this original 19th-century room creates an elegant setting for small lunches, dinners and cocktail parties. The little drawing room opens onto the sandstone verandah where guests can enjoy pre-dinner drinks overlooking the picturesque gardens and carriage loop.
Vaucluse House Tearooms
Set in the grounds of the estate, the elegant, art deco Vaucluse House Tearooms are open from Wednesday to Sunday for breakfast, lunch and high tea, and daily during school holidays.
Call me on: 0404463664
xJanet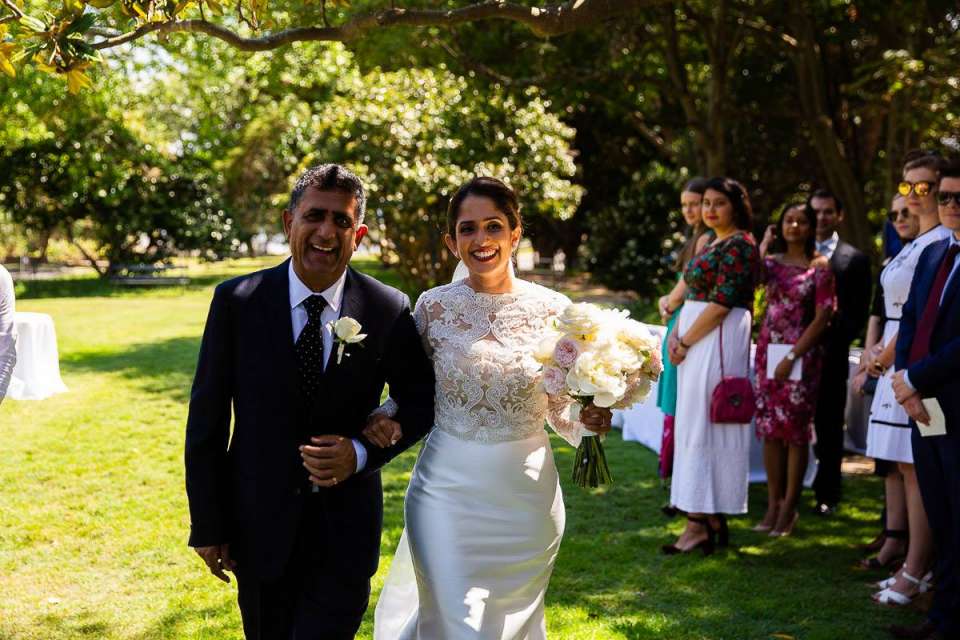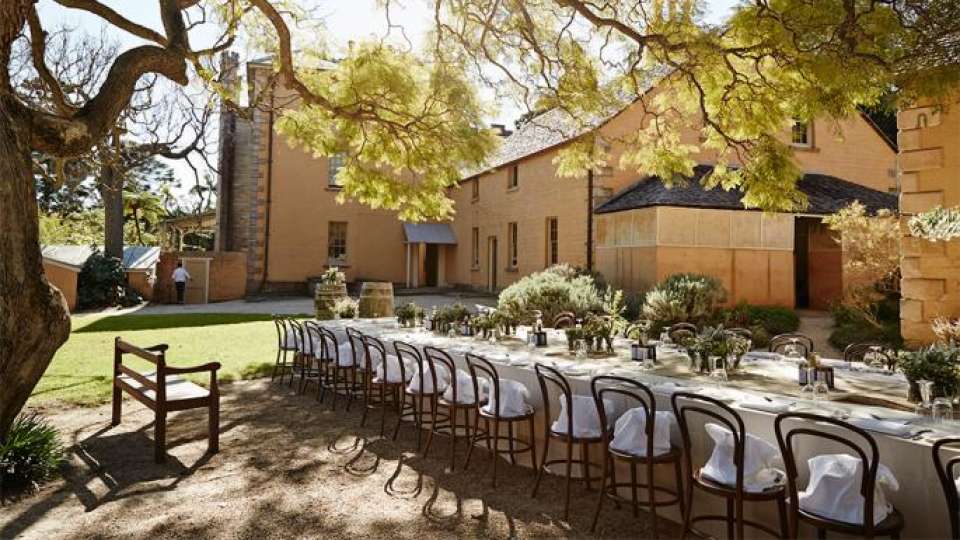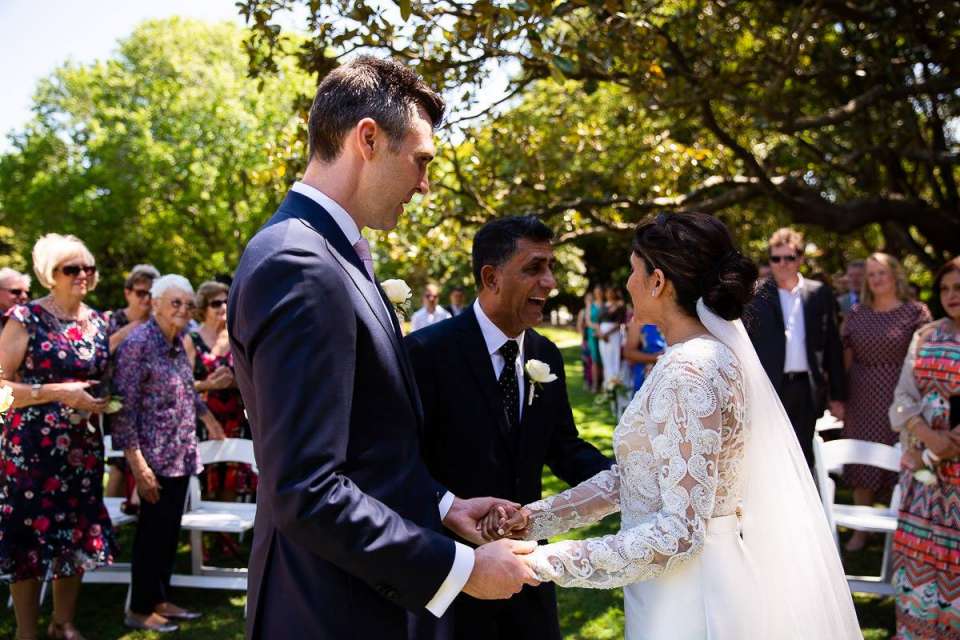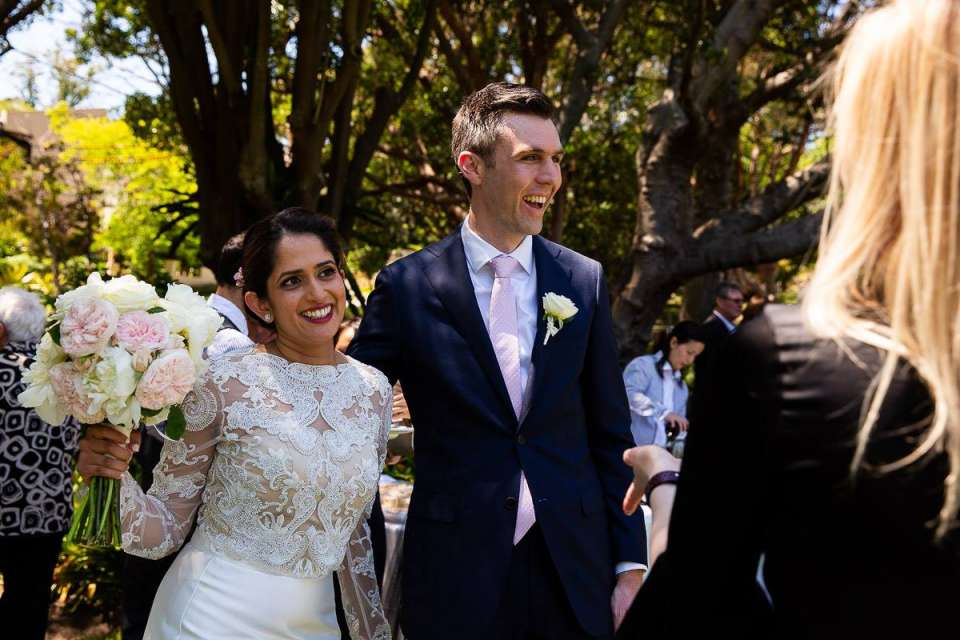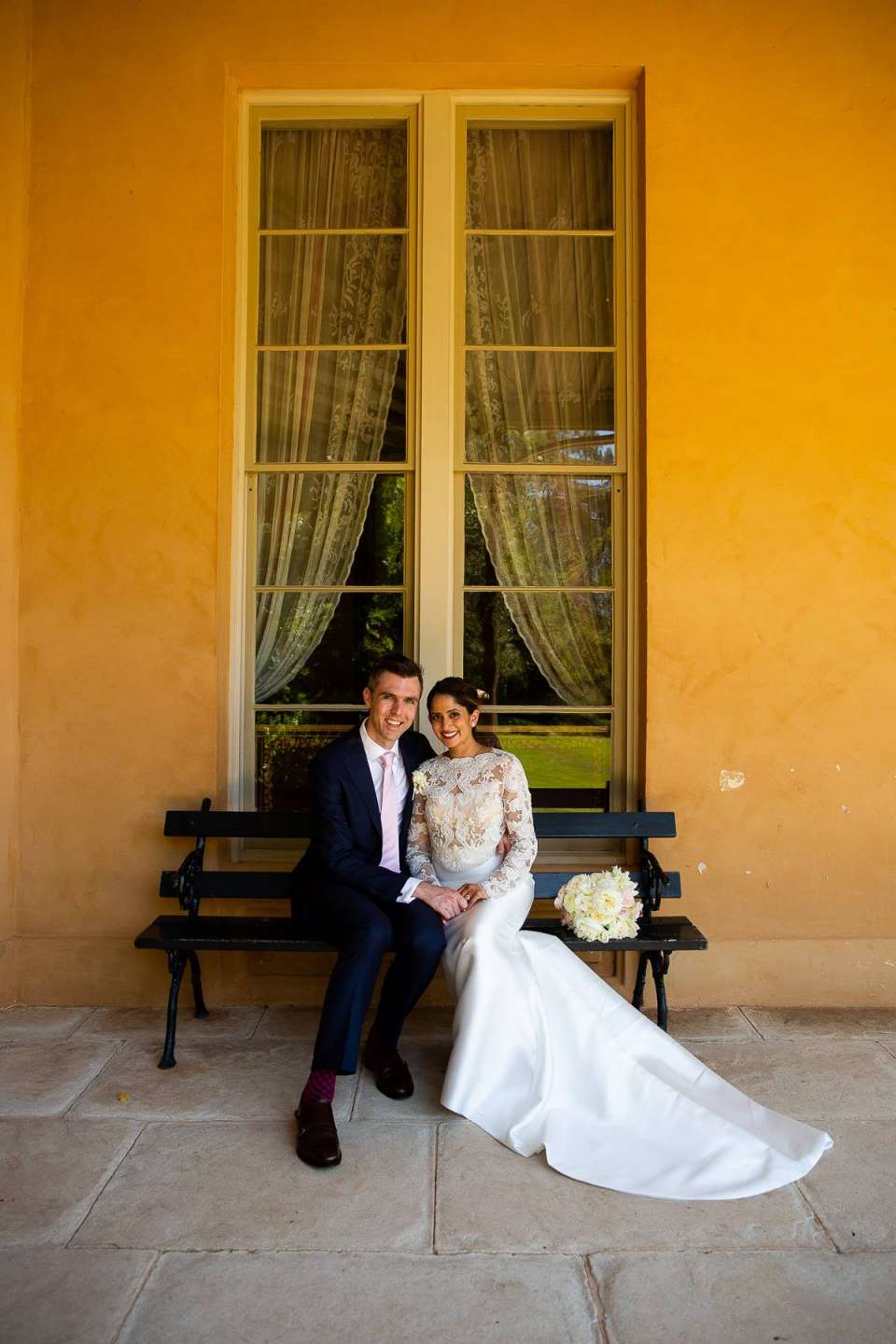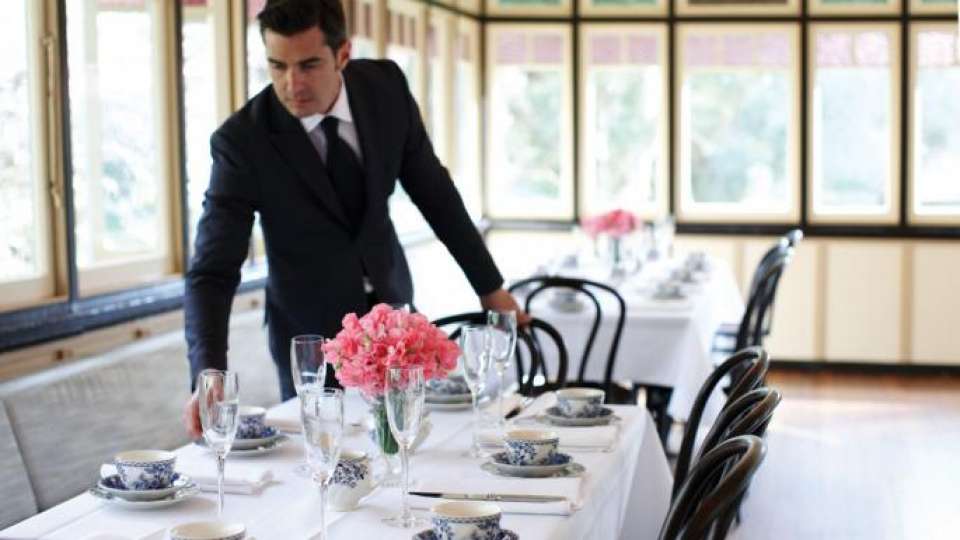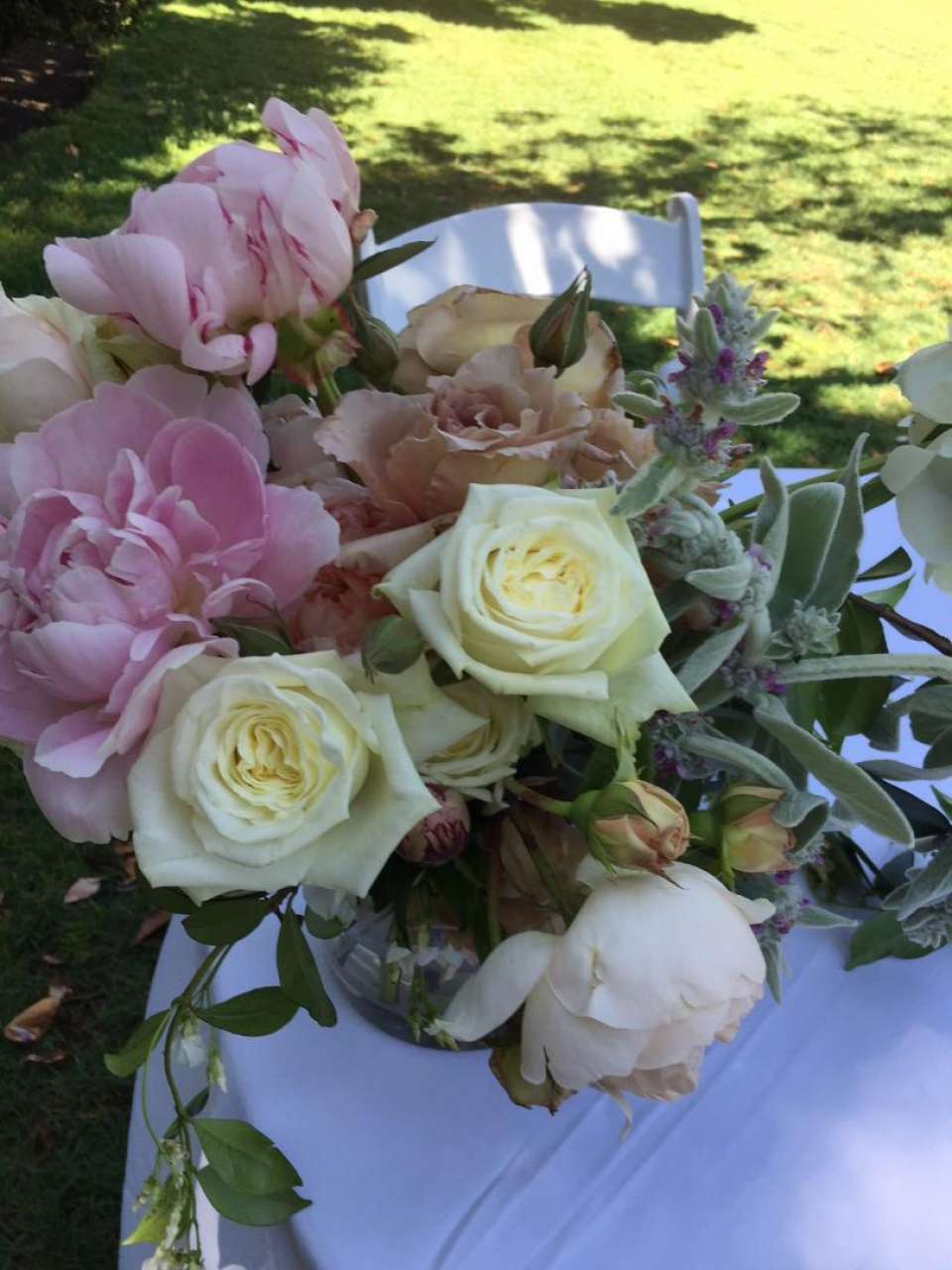 < Back to blog