Wedding Ceremonies at Sydney & Mount Annan Botanic Gardens
Post Category: Weddings
Have you considered holding your wedding ceremony at either Sydney or Mount Annan Botanic Gardens?
This is one of the premier outdoor events for venues in South West Sydney and is amazing venue to hold your wedding, ~ somewhere that your guests have never been!
At the Sydney Botanic Gardens, The Garden presents magnificent marquee locations with sweeping views of The Sydney Opera House and Harbour Bridge.

Sydney's Royal Botanic Gardens were established in 1816 by Lachlan Macquarie, and are the oldest botanic gardens in Australia!

Do you know there are over 8,900 plant species and1.2 million preserved plant specimens held within these gorgeous gardens! You too can have your wedding preserved within the history of these beautiful gardens!
Lion Gate Lodge Built in 1878, the Victorian sandstone cottage boasts a private landscaped garden, paved courtyard and a large awning; perfect for wedding styling. This is an fabulous opportunity to 'do your own wedding', as you can create the wedding of your dreams within these walls!
Palm House & Lawn - The oldest glasshouse in New South Wales, Palm House is a truly unique setting for a memorable reception.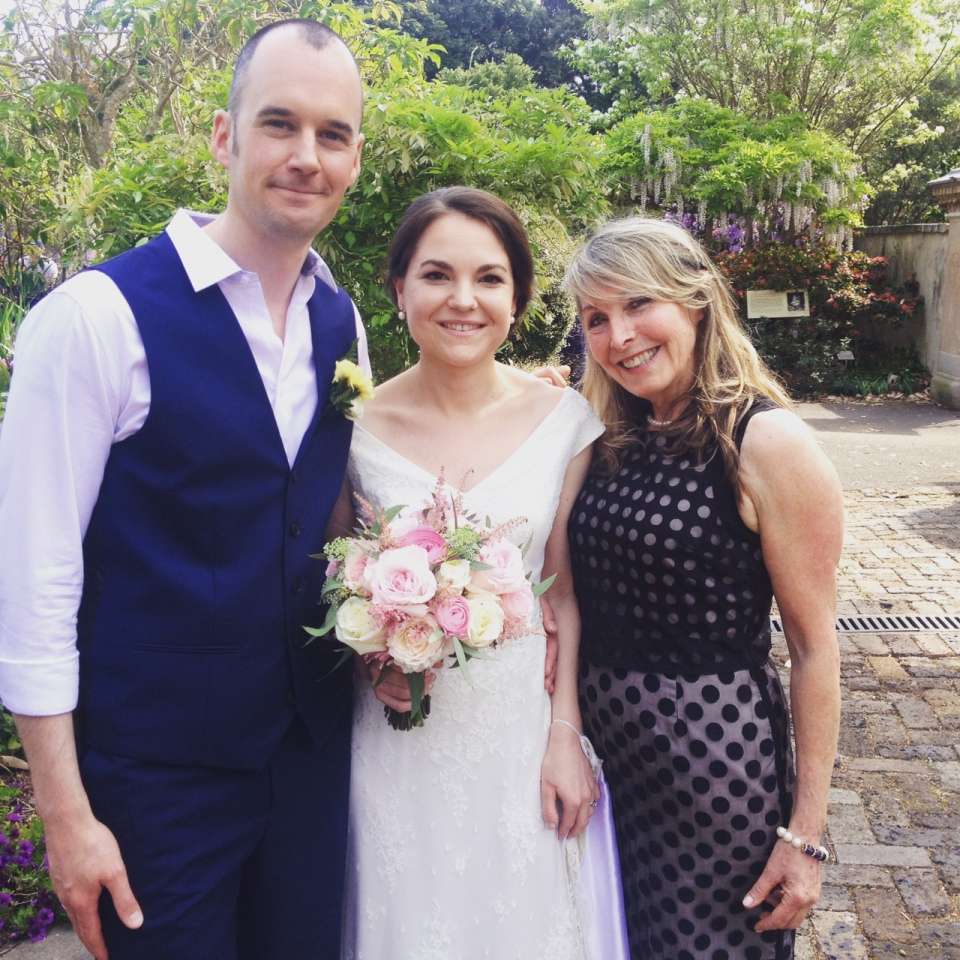 The Australian Botanic Gardens at Mount Annan is the Australian native plant garden, and covers 416 hectares.


For more information on my services or to check booking availability, Please contact me on 0404 463 664
Janet x
< Back to blog