Wedding Destination Bali!
Post Category: Weddings
Destination Bali!
Stunning Bali Weddings
Have you ever thought of getting married in Bali?
FlyingTime
5.5 hours from East Coast 3.5 hours from West Coast
Weather
May to August is best although is quite good year round except for the wet season December to February
PeakSeason
Mid June, July, August and Australian School holidays
Legal Requirementsfor your Wedding Ceremony

Bali is a truly beautiful destination wedding venue.
From the moment you set food on the white sands, to the spectacular hidden temples in the lush jungles, you know you are in a very special space, offering so many varied possibilities for your wedding ceremony!
The actual legality of getting married in Bali can be complicated, so if you are thinking of this as your destination for your wedding, it's much easier to have a small beautiful ceremony here in Australian with your closest family and friends, and then celebrate this union as a commitment ceremony in Bali ~ 'No Fuss'

Wedding Specials Almost Too Good to Be True
There are so many amazing deals for you and your guests to experience for both your ceremony and your honeymoon!
Free wedding photography by Bali's best photographers, or a complimentary nights in 5-star luxury to start your honeymoon sound good? – Well these are some of the offerings at these amazing resorts, so shop around until you find your perfect paradise!
In other words – on every website – look for 'Specials'.
Weddings in Tropical Paradise
Bali is really like no other place on this earth. The island is astoundingly beautiful, and if you are looking for paradise ~ go no further!
Find the Venue of Your Dreams
If you want something special, there are endless ways to lose yourself in the high vibes and rich history of Bali.
So, if this is your destination, and you want a 'no fuss' wedding, call or email Janet to organise a time for a no obligation chat about your wedding plans, and together we can find a date to have your legal wedding here, before you leave for paradise!

Call Janet: 0404463664
Email: celebrations@weddingsido.com.au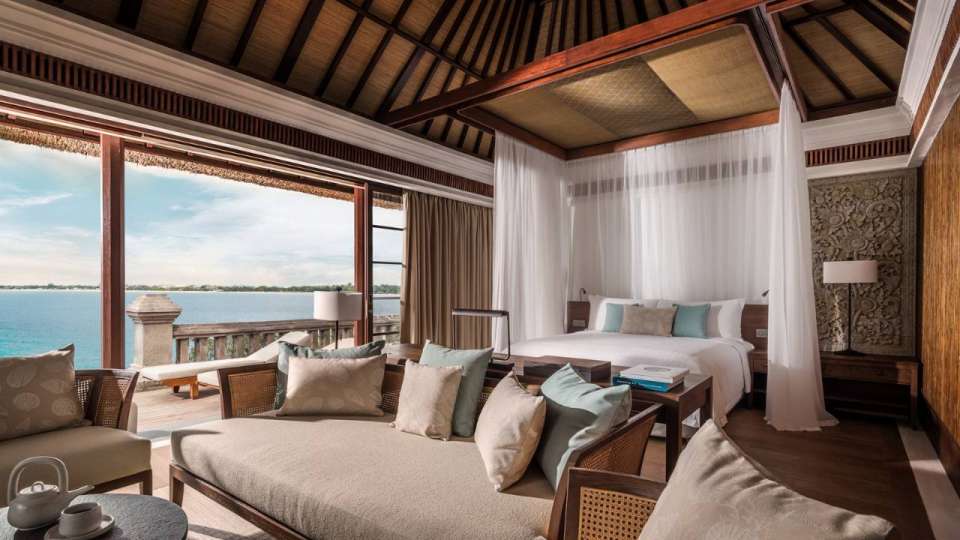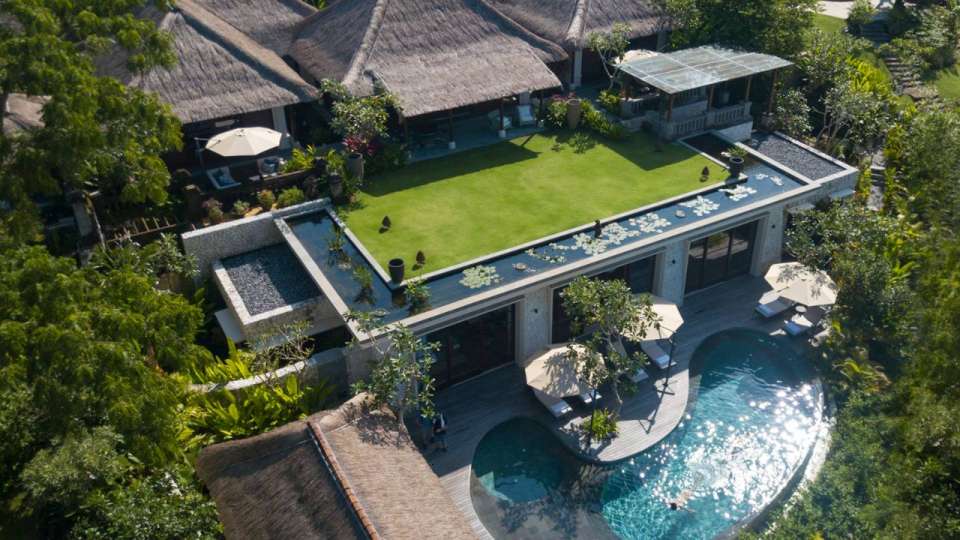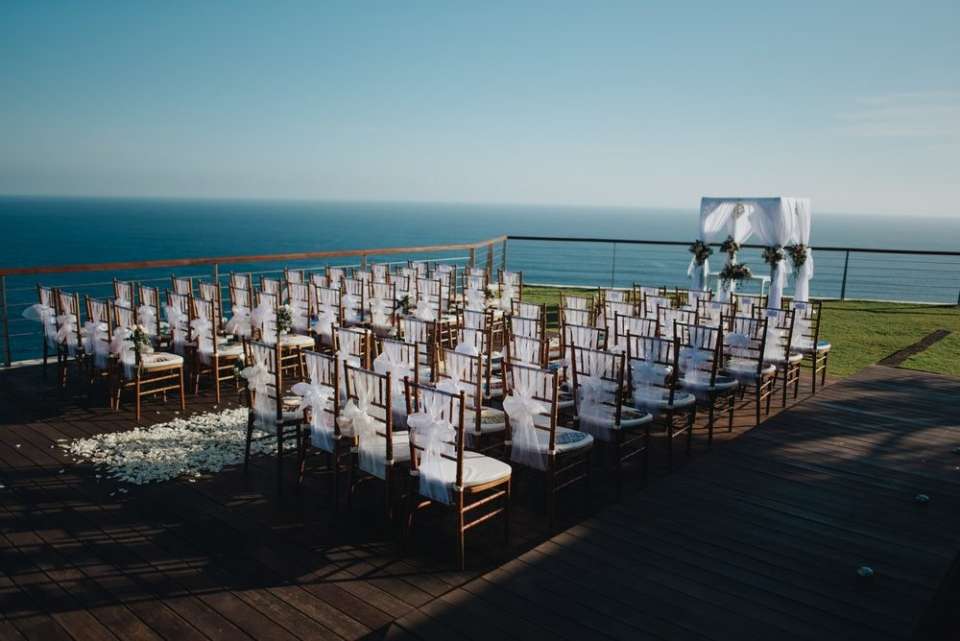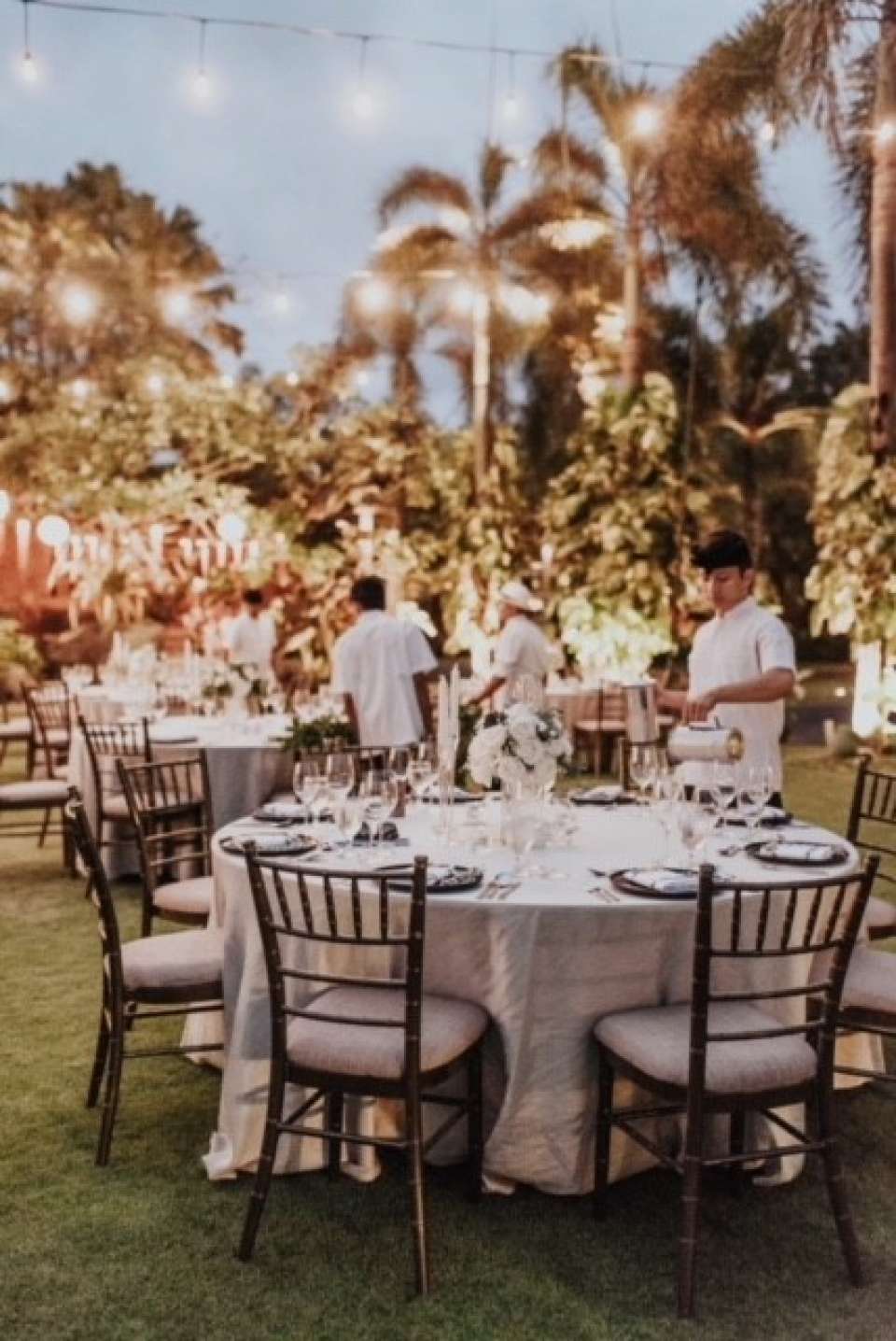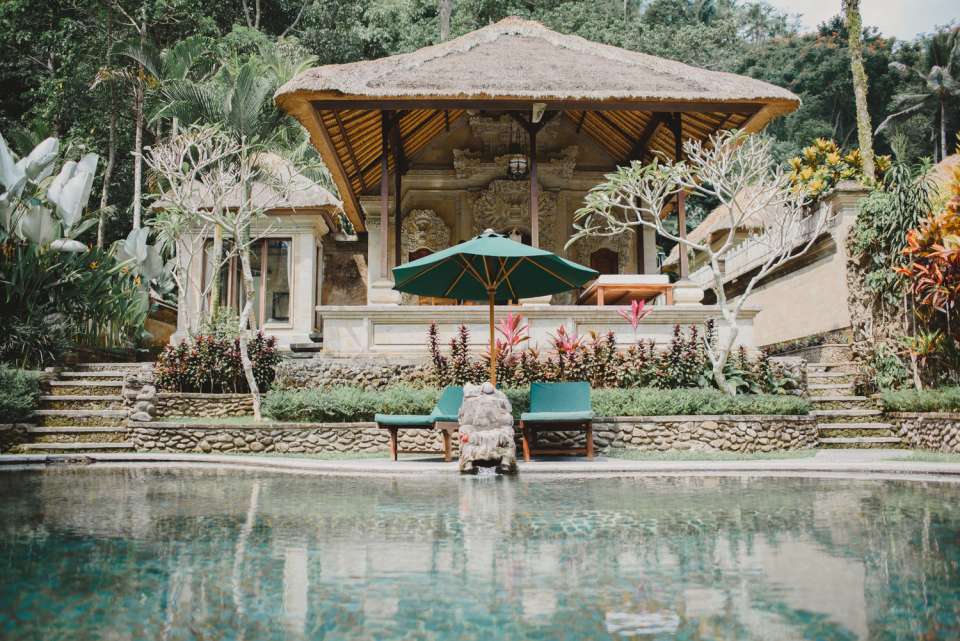 < Back to blog