'Wedding of the Week' ~ Amy & Reegan's Wedding August 26th 2017
Post Category: Weddings
Wedding of the Week at The Friend's Room at The Mitchell Library with Amy & Reegan
Amy looked absolutely stunning in an amazing dress from Karen Willis Holmes of Paddington with a cathedral lace veil. Reegan very handsome with his best men awaiting his bride.
The highlight of their wedding day was seeing each other at the end of the aisle, and walking into the restaurant, as well as enjoying cocktails. Their bridal waltz was to 'one of their karoke go-to's, Cyndi Lauper's, 'Time After Time'!
They then had a fabulous time in New York for their three week honeymoon.
They are such a beautiful couple, and it has been my absolute privilege to have married them!
xJanet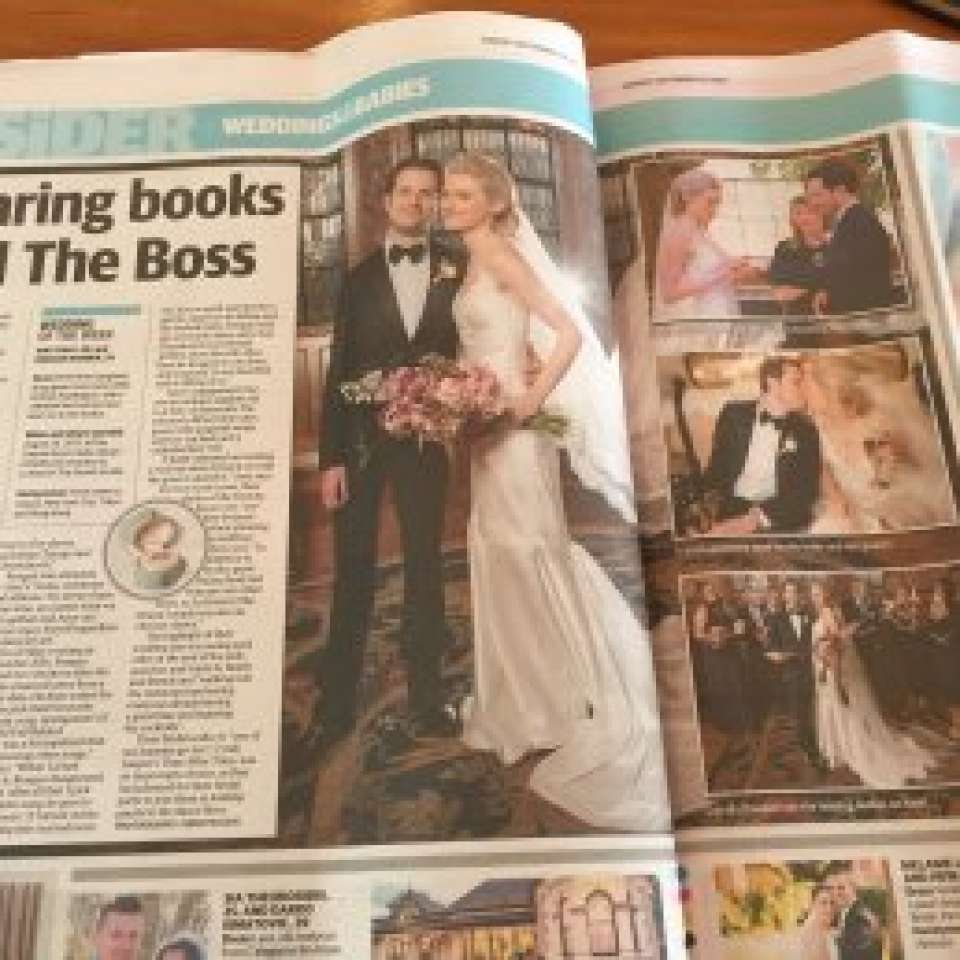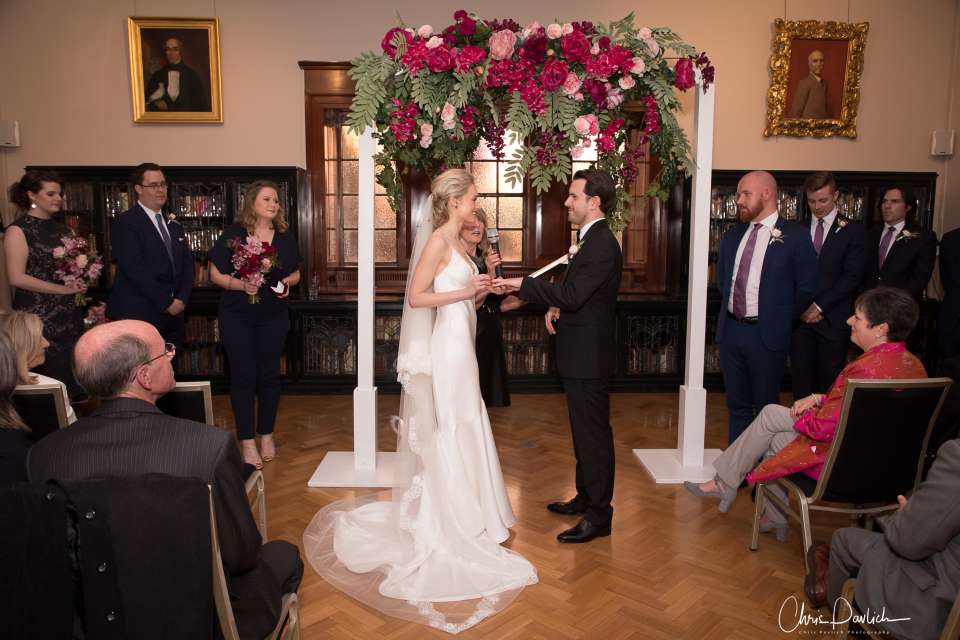 < Back to blog