Weddings I Do ~ Marriage Vows for You!
Background to Marriages & Vows
In the time of the Roman Empire (17 BC – 476 AD) the lower classes had "free" marriages. The bride's father would deliver her to the groom, and the two agreed that they were wed, and would keep the vow of marriage by mutual consent. Wealthy Romans, though, would sign documents listing property rights to publicly declare that their union was legalized and not a common law marriage. This was the beginning of the official recording of marriage.[citation needed]
The oldest traditional wedding vows can be traced back to the manuals of the medieval church. In England, there were manuals of the dioceses of Salisbury (Sarum) and York. The compilers of the first Book of Common Prayer, published in 1549, based its marriage service mainly on the Sarum manual Upon agreement to marry, the Church of England usually offered couples a choice. The couple could promise each other to "love and cherish" or, alternatively, the groom promises to "love, cherish, and worship", and the bride to "love, cherish, and obey".
If you're thinking of "tying the knot," then one of the things you are likely already thinking about is your wedding vows. Wedding ceremonies — not to mention wedding vows — vary wildly from culture to culture, even from country to country, and religion to religion.
Of course, most people could recite the vows we have all heard — at weddings and even weddings in movies or television shows.
"I (name) take you (name) to be my lawfully wedded husband/wife, to have and to hold from this day forward, for better or for worse, for richer or for poorer, in sickness and in health, to love and to cherish, till death do us part."
These are words that quite likely, your parents or maybe even grandparents used when they wed. Such vows — or something quite similar — have been used for hundreds of years and represent a tradition.
Today, of course, many couples choose to write their own vows — rendering them truly unique, with promises that are meaningful to them.
Whether couples choose to follow tradition, or decide to write their own vows, or combine the two in some way, shape, or form — the moment they speak these vows is generally one they will always remember. Or will they? Will these words of commitment be remembered? Or…only the party that follows the ceremony?
Marriages
Marriage
The marriage service was largely a translation of the Sarum rite]The first part of the service took place in the nave of the church and included an opening pastoral discourse, a time to declare objections or impediments to the marriage, and the marriage vows. The couple then moved to the chancel for prayers and to receive Holy Communion.[79]
The prayer book rejected the idea that marriage was a sacrament[79] while also repudiating the common medieval belief that celibacy was holier than married life. The prayer book called marriage a "holy estate" that "Christ adorned and beautified with his presence, and first miracle that he wrought in Cana of Galilee."Sacerdotal elements in the rite were removed, and the emphasis was on the groom and bride as the true ministers of the wedding. The wedding ring was retained, but it was not blessed. Cranmer believed that blessings applied to people not things, so the couple was blessed.[79]
The Sarum rite stated there were two purposes for marriage: procreation of children and avoidance of fornication. Cranmer added a third purpose: "for the mutual society, help, and comfort, that the one ought to have of the other, both in prosperity and adversity."[80] In the Sarum rite, the husband vowed "to have and to hold from this day forward, for better, for worse, for richer, for poorer, in sickness, and in health, till death us depart." Cranmer added the words "to love and to cherish" (for the wife "to love, cherish, and obey").[80]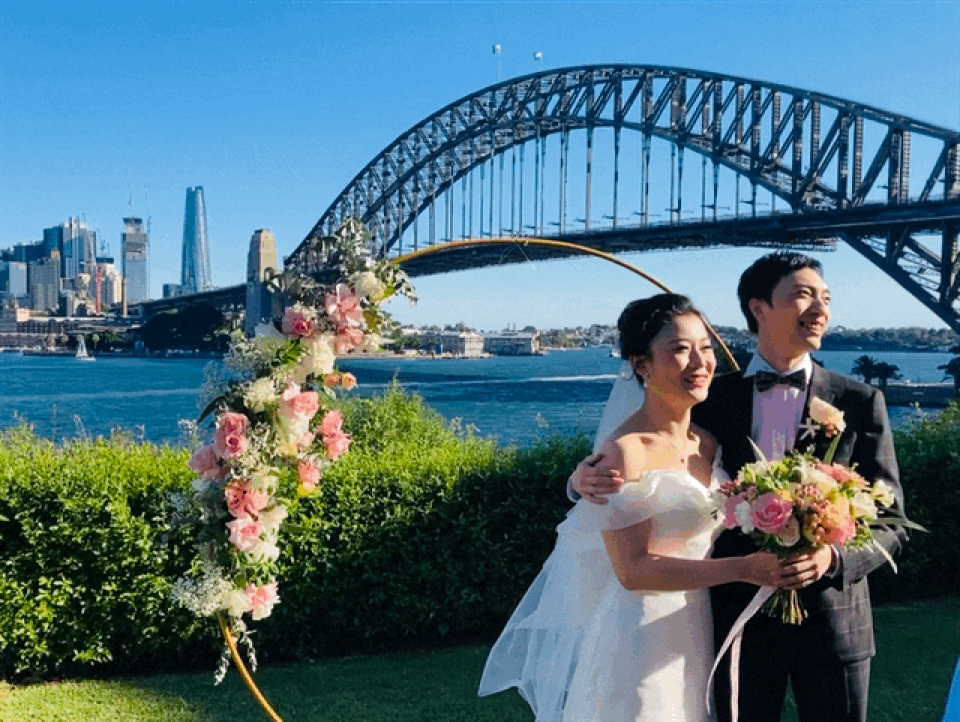 How old were brides in the 1800s?
How old were brides in the 1800s?
In 18th-century America, the typical age of marriage for middle-to-upper class white women was 22 and 26 for men. Women began courting as early as 15 or 16, but most delayed marriage until their early twenties. The years of courtship were a time when 18th-century women could enjoy some freedom and power.24 Aug 2012
Celtic Vows
Celtic Vows 1
I vow to you the first cut of my meat, the first sip of my wine, from this day on it shall be only your name I cry out in the night and into your eyes that I smile each morning; I shall be a shield for your back as you are for mine, no shall a grievous word be spoken about us, for our marriage is sacred between us and no stranger shall hear my grievance. Above and beyond this, I will cherish and honor you through this life and into the next."
"Ye are Blood of my Blood, and Bone of my Bone. I give ye my Body, that we Two might be One. I give ye my Spirit, 'til our Life shall be Done."
"You cannot possess me for I belong to myself But while we both wish it, I give you that which is mine to give. You cannot command me for I am a free person But I shall serve you in those ways you require And the honeycomb will taste sweeter coming from my hand."
Celtic Vows 2
I cannot promise you a life of sunshine;
I cannot promise riches, wealth, or gold;
I cannot promise you an easy pathway
That leads away from change or growing old.
But I can promise all my heart's devotion;
A smile to chase away your tears of sorrow;
A love that's ever true and ever growing;
A hand to hold in yours through each tomorrow.
Today's Vows 2023
I (name) take you (name) as my wife/husband/spouse and life partner
From this day forward, I look to exploring new ways to love and cherish you, as we both enjoy the experience of married life, for the very first time.
V028
I (name) take you (name) as my wife/husband/spouse and life partner
With the strength of your love, I can turn my back on the past, and look toward our future together.
V029
I (name) take you (name) as my wife/husband/spouse and life partner
I marry you, and thank you for teaching me to love again, for giving me the strength to open my heart to another, and now that I have found you, I vow never to let you go.
V030
I (name) take you (name) as my wife/husband/spouse and life partner
I want to tell you as your lover, that we didn't just meet somewhere, we were in each other's heart's all along.
V31
I, Name, take you, Name to be my wife/husband/partner/spouse, to have and to hold from this day forward through good times as well as bad and I promise to be true to you as long as we both shall live.
And lots more that I can send you! x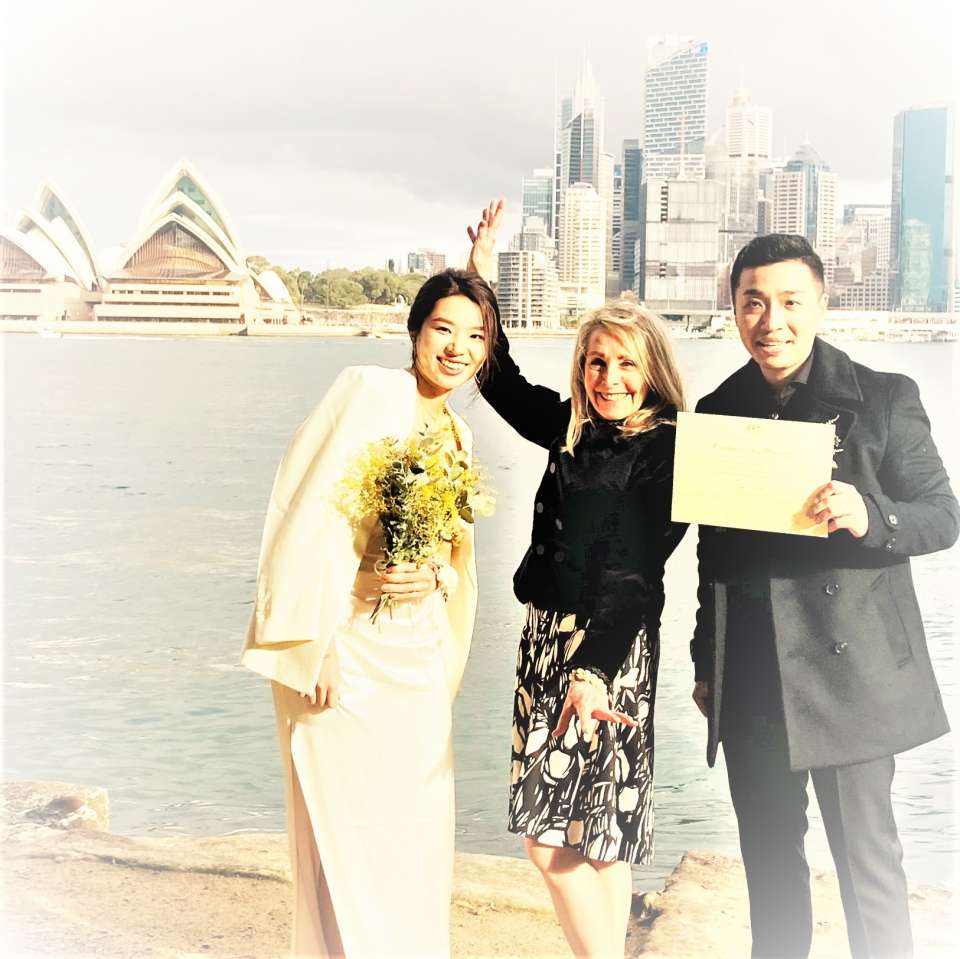 If you are getting married this year or next, I would love to hear from you on:
0404463664
or

www.weddingsido.com.au
xJanet:)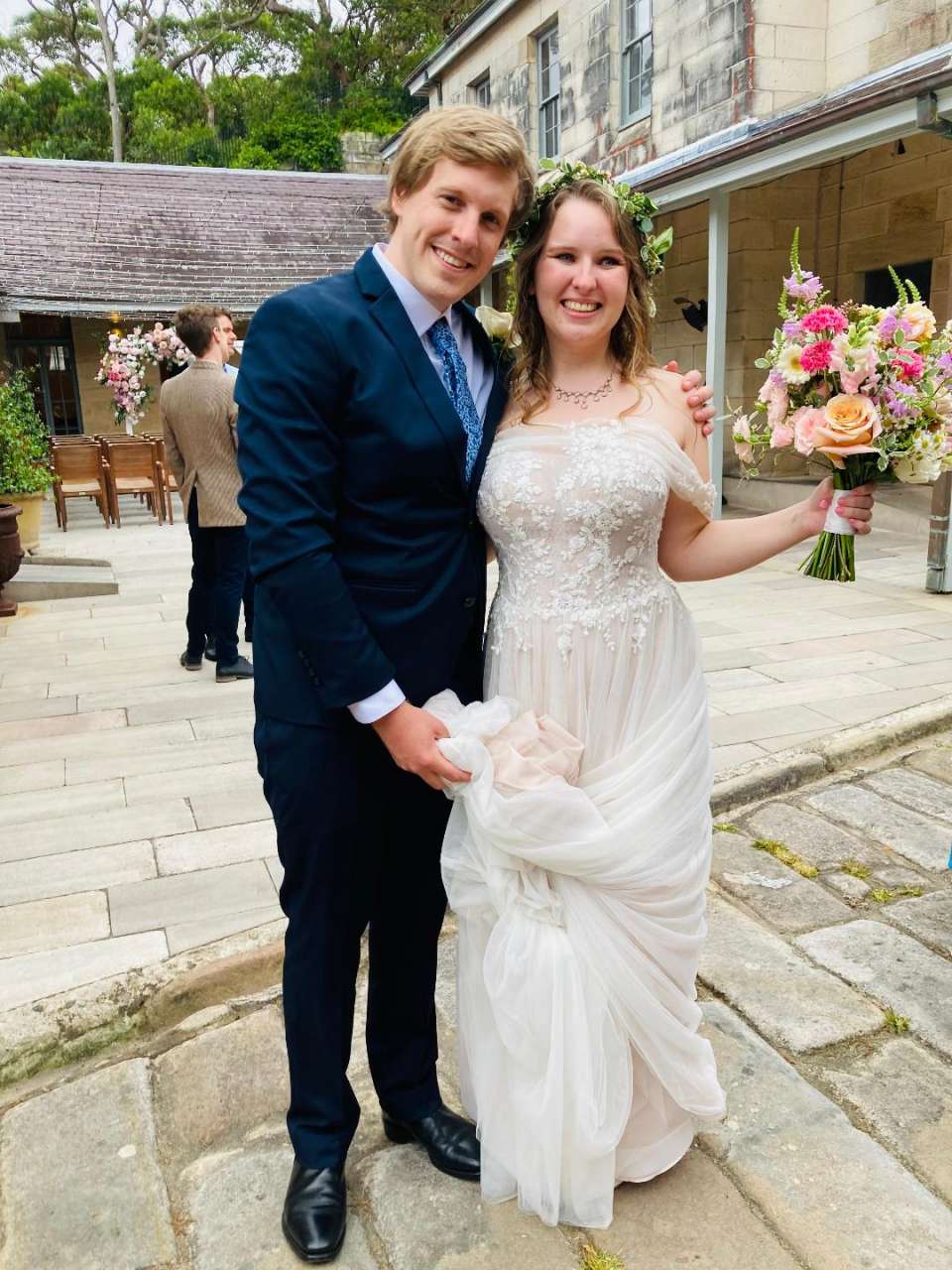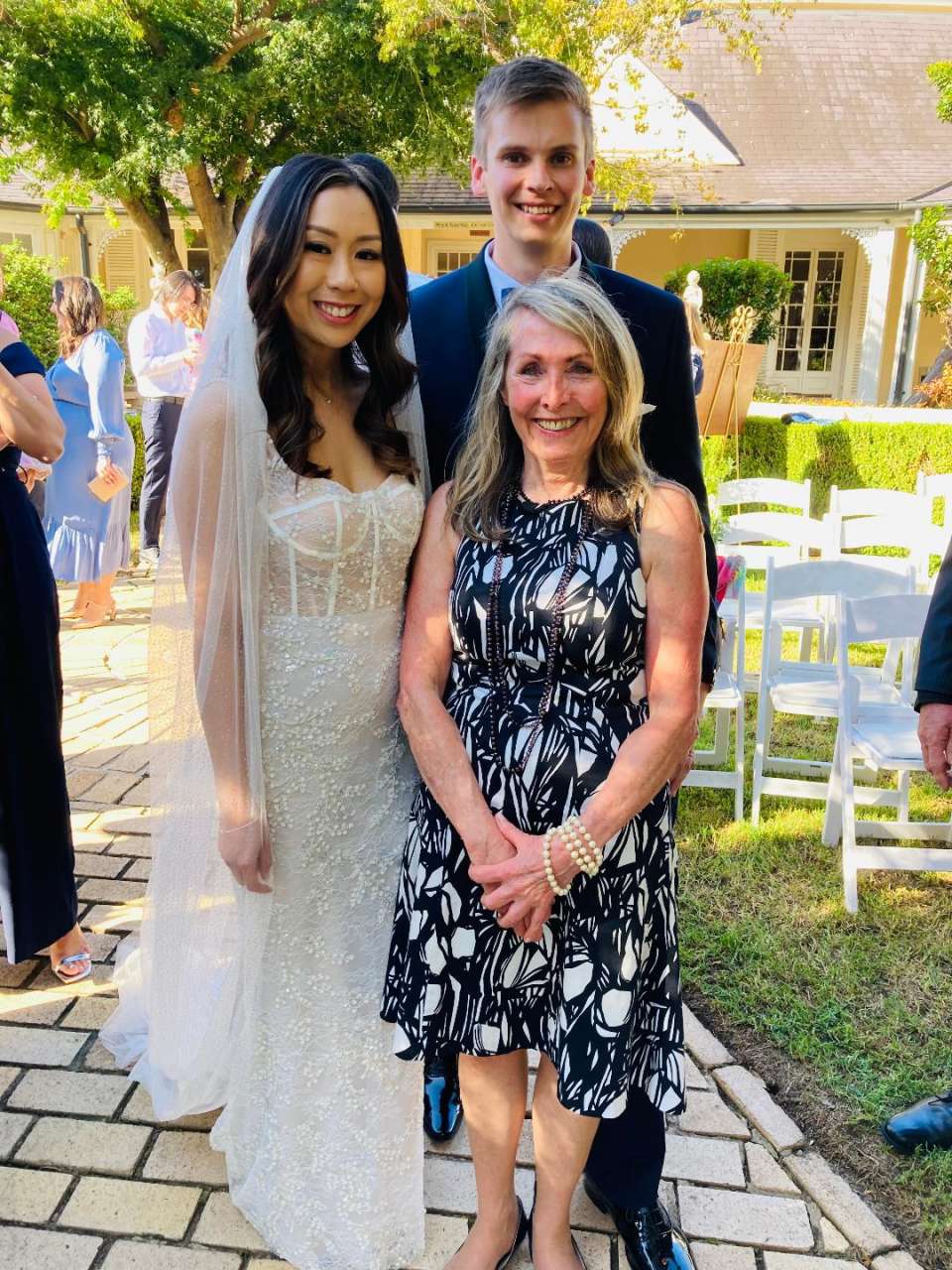 < Back to blog