Your 'Dream Come True' Wedding Dress!
Post Category: Weddings
Your Beautiful Bridal Wedding Dress!
Your dream come true…
Your wedding dress is one of the most beautiful outfits that you will ever purchase. Finding your perfect gown should be an absolute pleasure, so rather than getting overwhelmed, why don't you get your best friend and go shopping!!
You may have been planning your 'dream wedding dress ever since you were a little girl, or maybe it's only just on your radar now ~ something last minute ~ So the first thing to do is to find out your budget and then so browsing through a bridal magazine to give yourself an idea whether you are crazy for:
Traditional/ Boho /Simply Elegant/Full length/Cocktail/Short, or maybe you want something out of the box!
It's your wedding so just go with your heart!
Abbey Bridal
Abbey Bridal is the Sydney flagship store for the globally acclaimed labels, Maggie Sottero and sister labels, Sottero & Midgley, and Rebecca Ingram. It's one of the largest bridal stores in the city, offering the most varied collection of wedding gowns and dresses to cater brides of different budgets.
Maggie Sottero is recognized for its exquisite styling and perfect fit, without the inflated price. On the other hand, its division label offers haute couture designs, which acknowledges the uniqueness of every bride. Abbey Bridal also offers a wide selection of on-sale dresses available to purchase by appointment.
Address: The Dymocks Building, Suite 1 Level 2/428 George St, Sydney NSW 2000
Jennifer Regan
Jennifer Regan offers a stunning range of high-quality wedding dresses tailored by a team of talented artisans and Jennifer herself. Each gown is a reflection of Jennifer's experience in fashion design and couture, bearing her signature trademark of luxury, simplicity and intricate detailing. It only uses the most luxurious silks, laces and satins known to the fashion world and that's just the bridal gowns.
Aside from bridal gowns and dresses, Jennifer Regan also has a collection of evening wears, high-end accessories – handbags, bracelets, earrings, and diamond encrusted combs – that add sophisticated glamour to any outfit.
Address: 412 King St, Newtown NSW 2042
Average Cost: $2,000 – $5,000
Halo Bridal
With over 27 years of experience in bridal design, Halo takes pride of its exceptional customer service and delicate gowns designed exclusively in Australia. Each collection is influenced with the Hollywood fashion tailored to match the unique personality of a modern Australian bride.
It offers a wide selection of bridal wears with accessories to match in all its five stunning collections, to ensure that every bride will be in their most beautiful on her wedding day.
Average Cost: $1,000 – $3,500
Brides Closet
Established in 2004, Brides Closet was born out of Haley Kite's desire to save brides thousands of dollars with their wedding gowns. Disheartened with her own experience of encountering overpriced gowns, she started to offer a comprehensive range of wedding dresses at the most affordable prices.
Brides Closet offers personalized services which will help you work out the perfect shape for you. Whether you need a full-skirt gown or a sheath dresses, its experienced team will know what style will suit you best. Above all, Brides Closet is proud of being one of the few boutiques that offers accessories and outfits for men and boys.
Address: Glenmore Park, NSW
Average Cost: $700 – $1,000
Pallas Couture

Pallas Couture is one of the leading luxury couturiers in the country. Each collection embraces a modern romantic elegance, inspired – but not bounded – by the French high-fashion design, so every piece is unique and breathtaking on its own.
Every Pallas gown is crafted using only the finest laces and silks, and nothing gets placed on the rack without passing through the expert eyes of Joy Morris, founder of the label. Being a master for creating exquisite gowns, her team is trained to ensure that every bead and edges are trimmed to the bride's preference.
Address: 208 Glenmore Road, Paddington, NSW 2021
Average Cost: $5,000 – $12,000
Peter Trends Bridal
Peter Trends Bridal has been assisting brides with their whole look from gowns, jewellery to millinery since 1969. It has a diverse collection of bridal wears from designer bridal gowns to bespoke options to cater to women of all shapes and sizes. In fact, its Diva Curves collection has a select range of dresses that capitalise on women with fuller shapes.
The label is committed to deliver the highest level of quality and service, with its design studios using only luxurious fabrics and materials sourced from an international landscape. Being a small company guarantees that a close working relationship is maintained to ensure a personal approach in each creation.
Address: 98 Pacific Hwy, Roseville NSW 2069
Average Cost: $1,500 – $6,000
We hope that we have helped you find your perfect dress for your dream wedding!
All prices are approximate, so call your bridal supplier and make an appointment ~ or just go shopping!!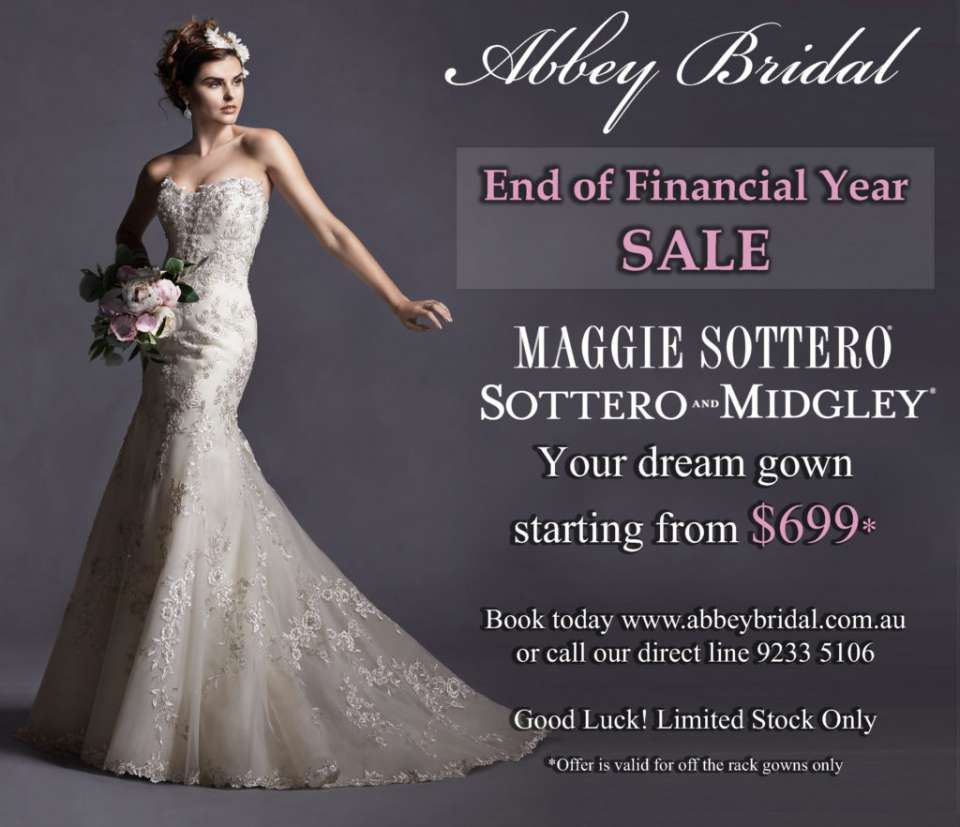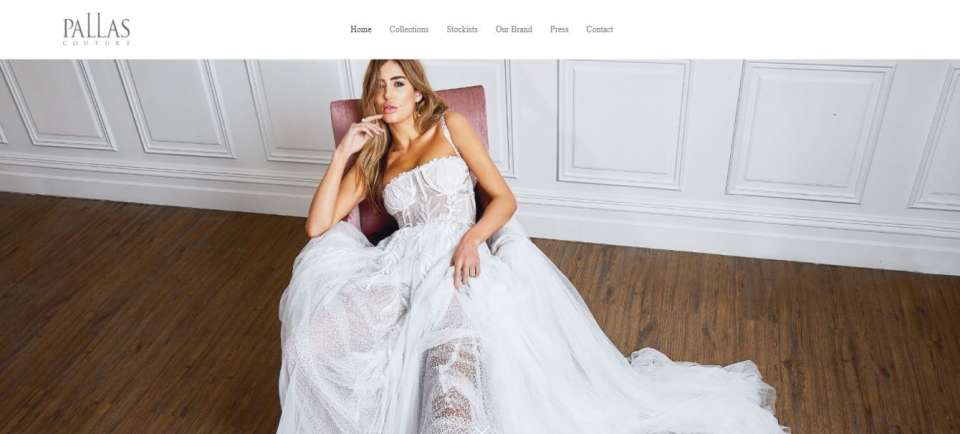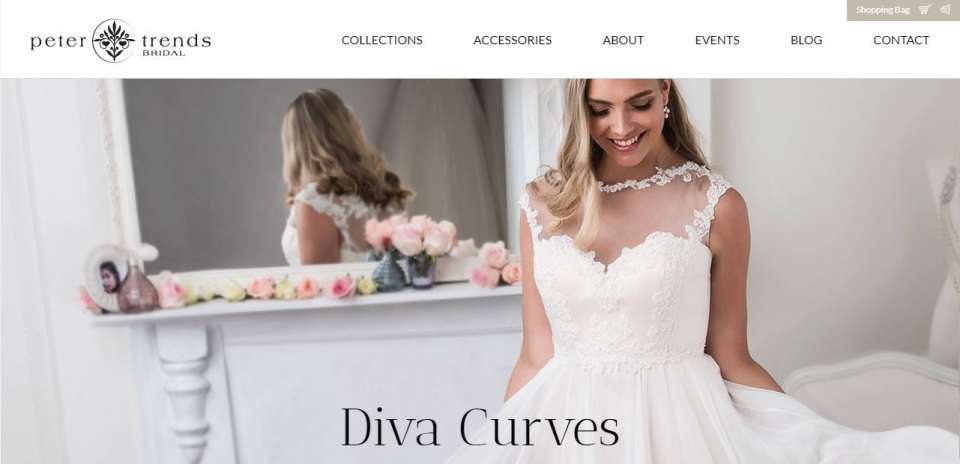 < Back to blog